Stacker compiled a list of recipes from Alabama using Allrecipes.
Recipes from Alabama
Updated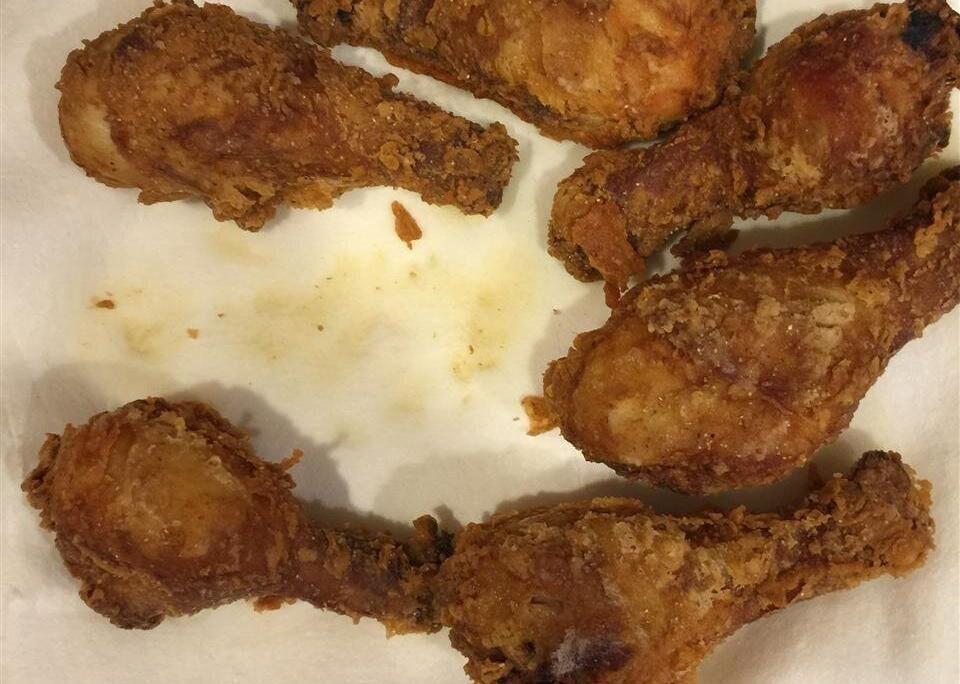 Alabama Mud Cake
Updated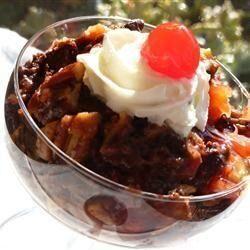 Alabama Slammer Cocktail
Updated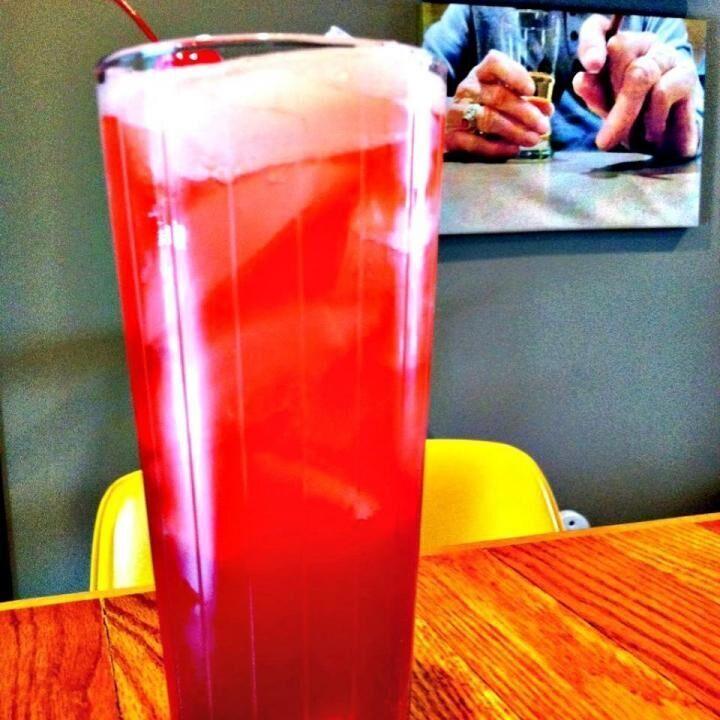 Mobile Bay Seafood Gumbo
Updated
Southern Style Beef Stew
Updated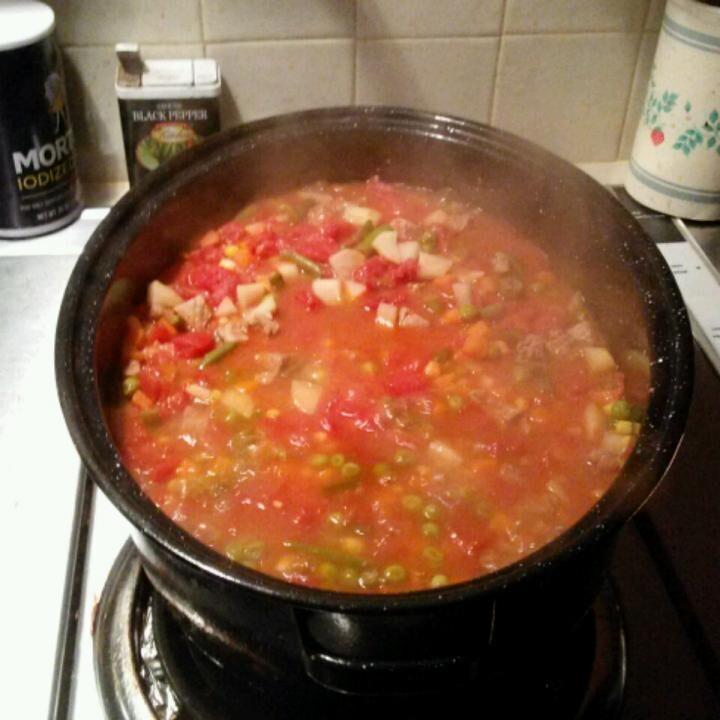 Alabama Fire Crackers
Updated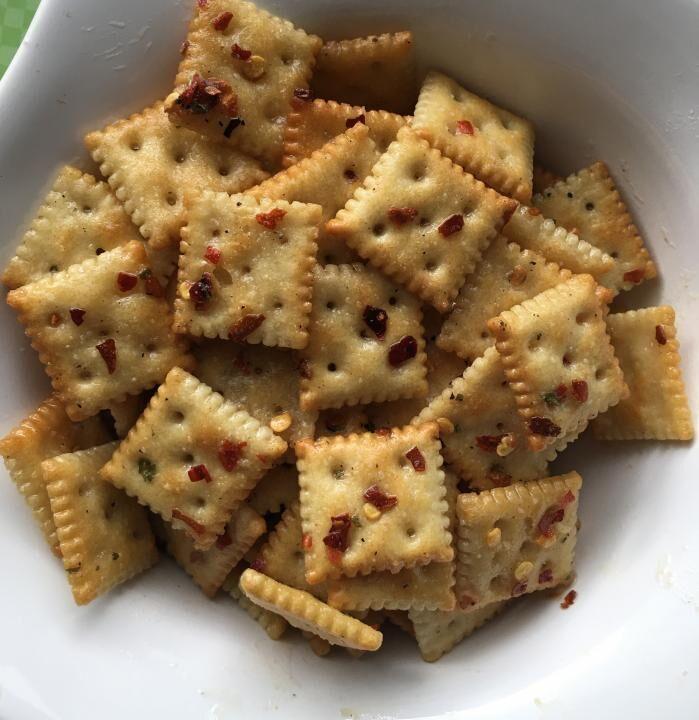 Southern Fried Chicken
Updated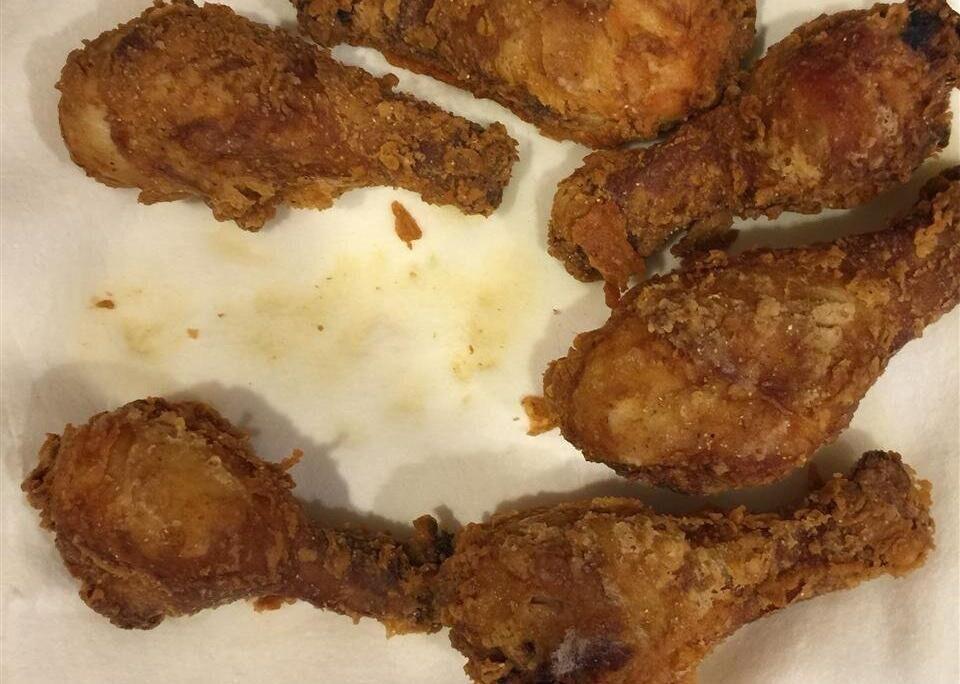 Southern Dill Potato Salad
Updated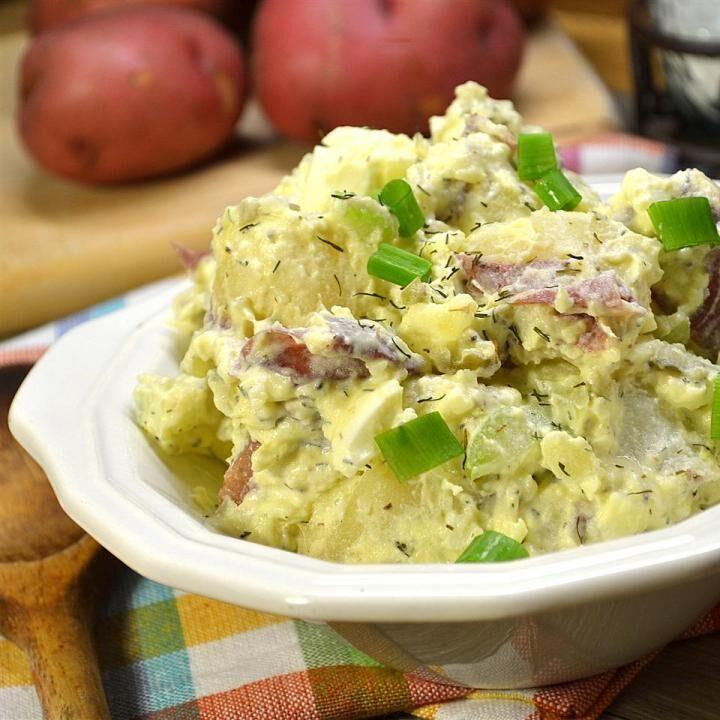 Pressure Cooker Red Beans and Sausage
Updated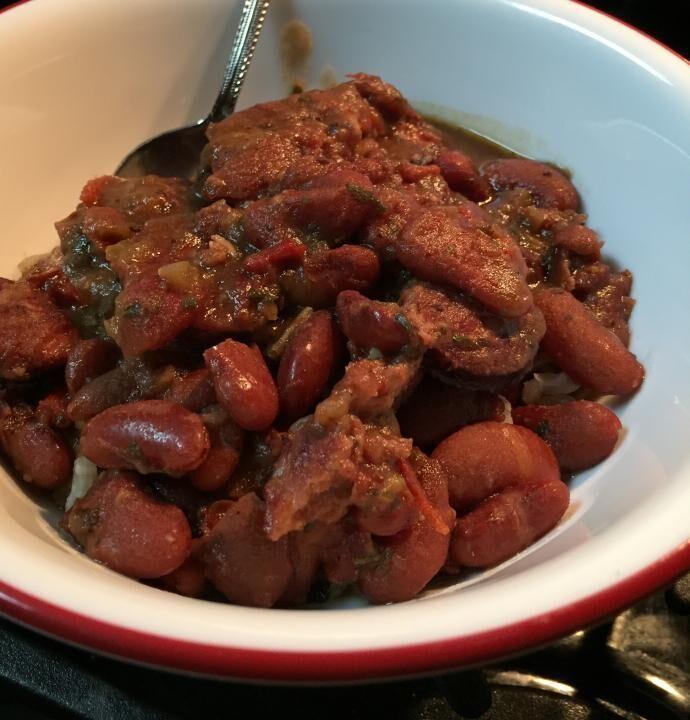 Slow Cooker Alabama Pulled BBQ Chicken
Updated
Frank's Spicy Alabama Onion Beer Chili
Updated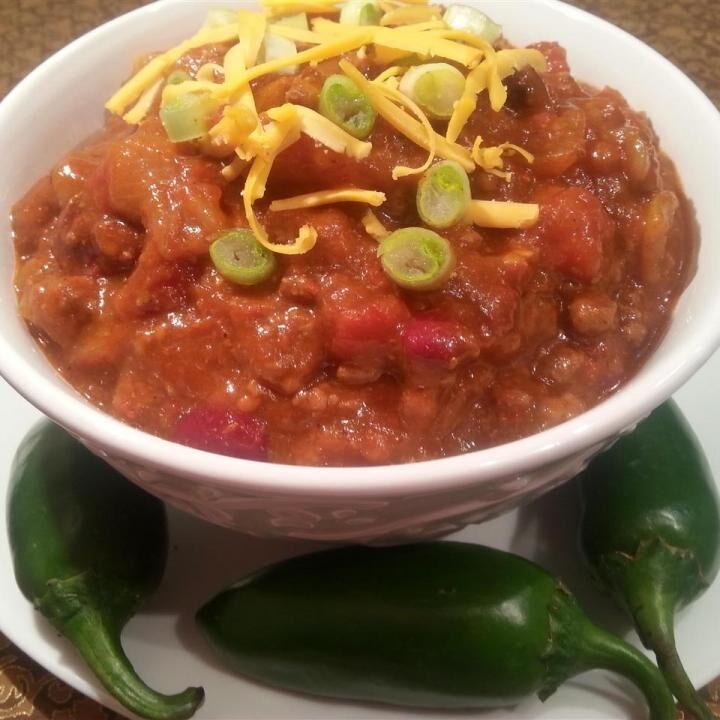 Ambrosia Salad II
Updated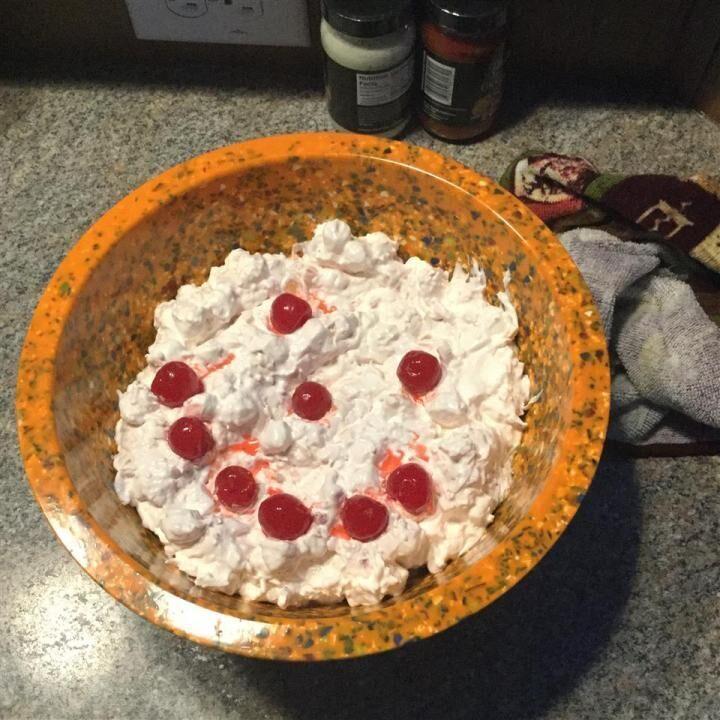 Dave's North Alabama White BBQ Sauce
Updated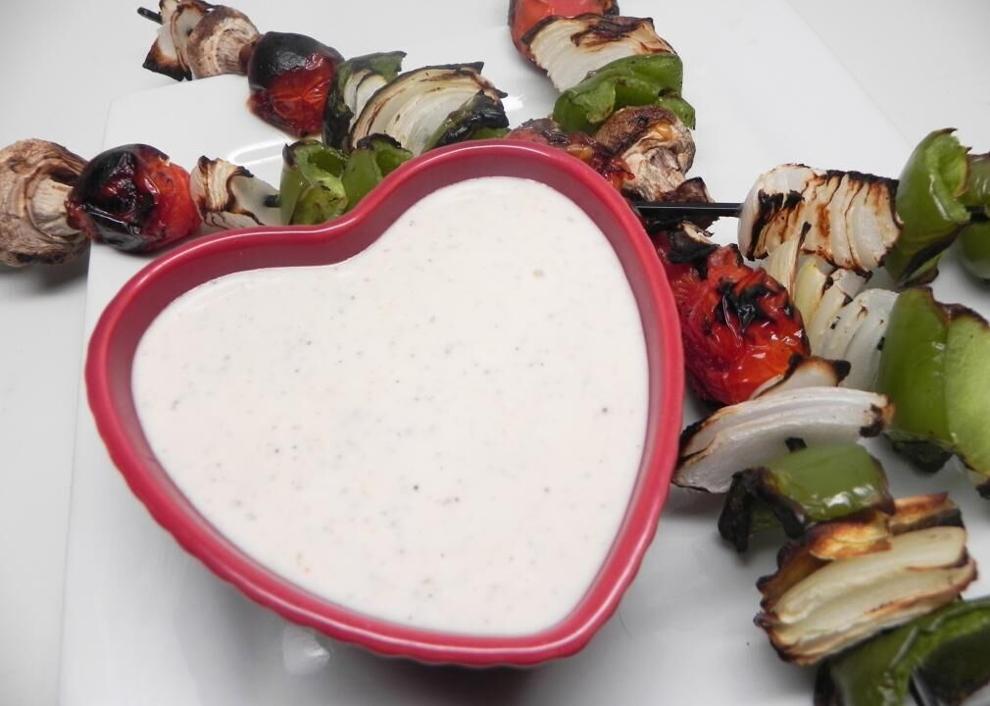 Southern-Style Strawberry Cobbler
Updated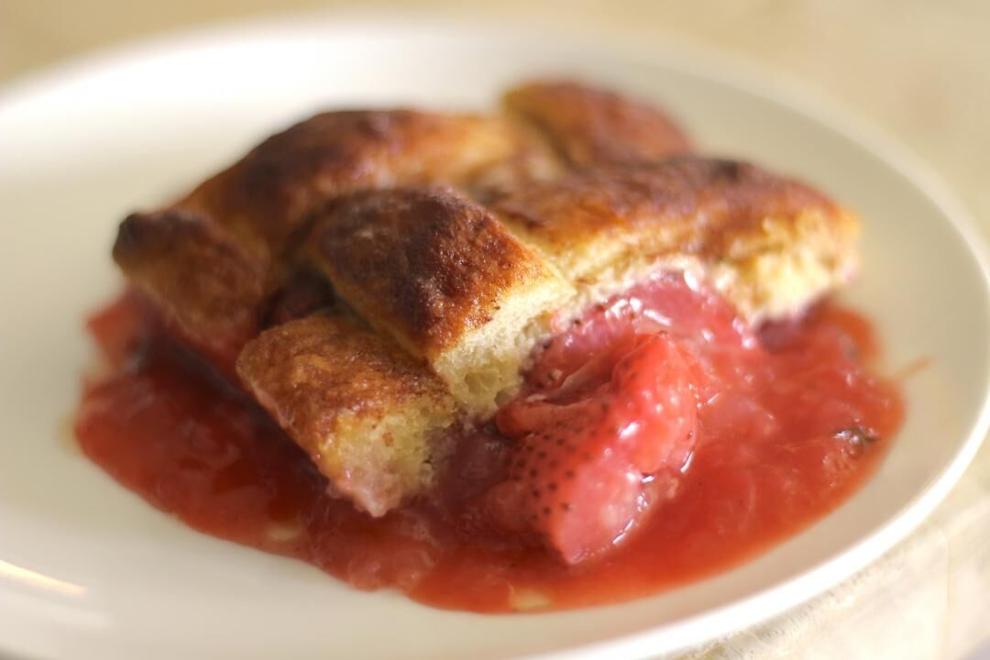 Shrimp and Grits With Kielbasa
Updated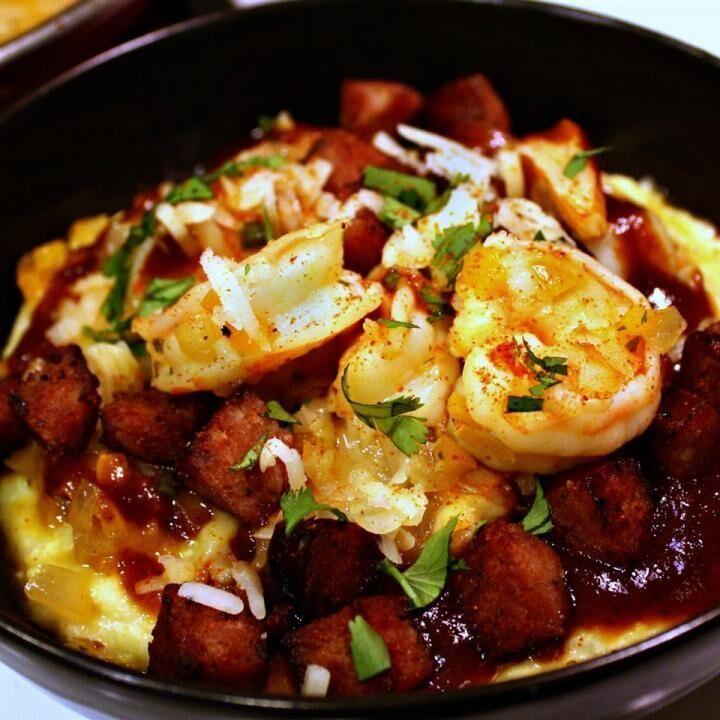 Alabama White Sauce
Updated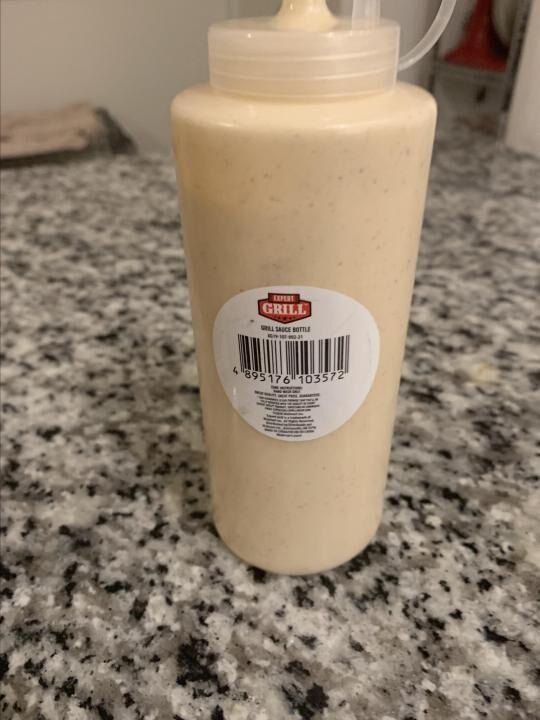 Alabama Pulled Pig
Updated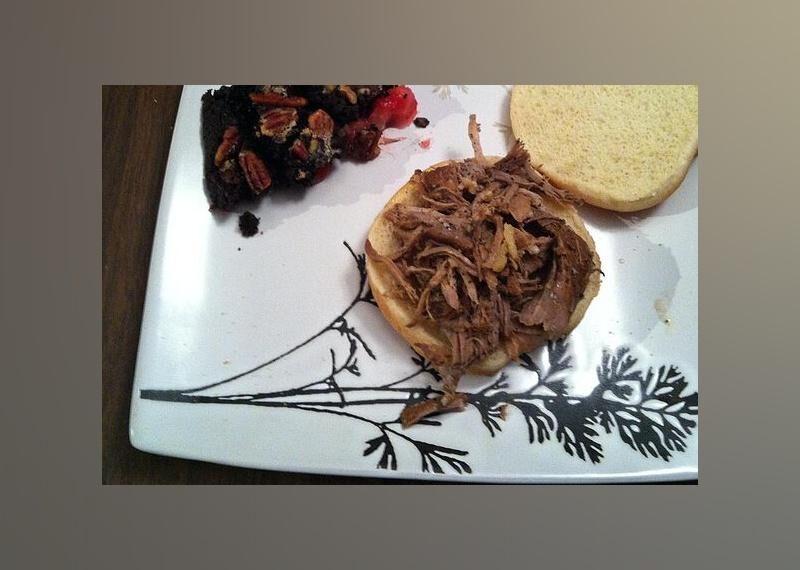 Stacker compiled a list of recipes from South Carolina using Allrecipes.
Stacker looks at the states with the most limited service restaurants, ranging from McDonald's to Shake Shack.
Stacker compiled a list of the 50 most popular chain restaurants in America based on data from rating agency YouGov.
Stacker presents copycat recipes from the most popular fast food restaurants in America.