Podcasts to Listen To: Strange Phenomenon and the best Halloween podcasts for adults
By Matthew Girard
More Content Now

Updated
Last week we highlighted some spooky - but not too spooky - podcasts for kids to celebrate Halloween, but adults who get into the holiday might be looking for something a little more spine-tingling or bone-chilling when the kids go to bed. Here are a few creepy, eerie and scary podcasts for adults that just might keep you up at night.
Strange Phenomenon
Updated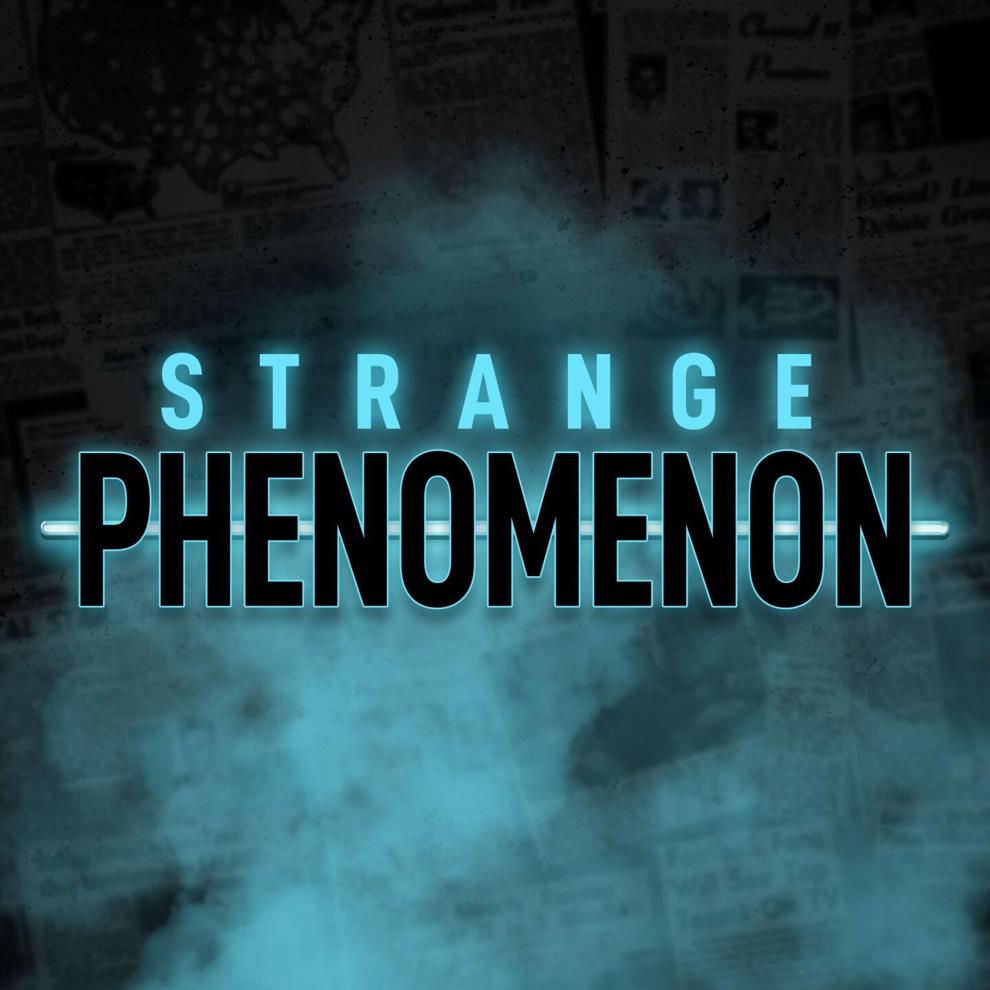 Snap Judgement Presents: Spooked
Updated
Haunted Places
Updated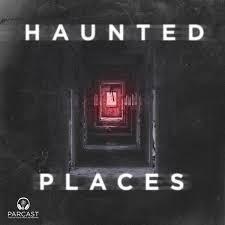 The NoSleep Podcast
Updated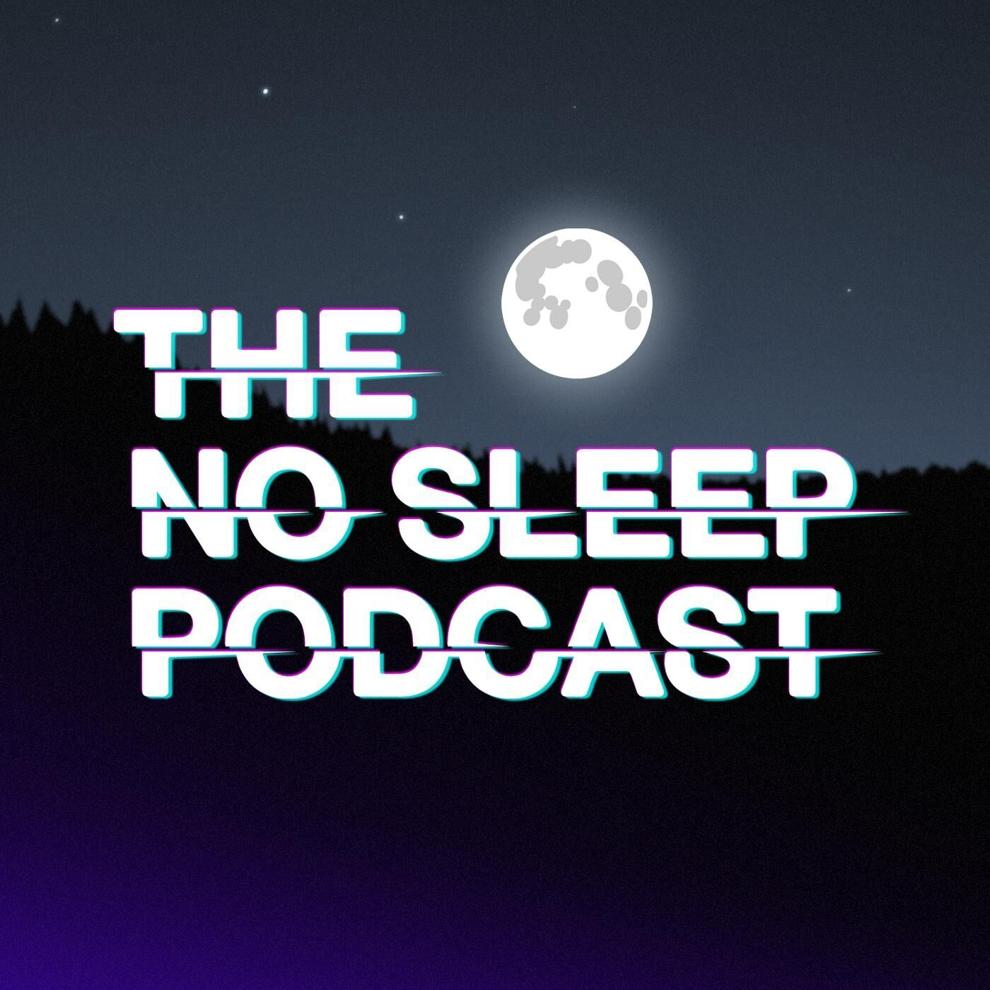 With the holiday season just around the corner, now might be a good time to start thinking about your special meals. Whatever form your celebr…
By Brit McGinnis
Stacker

Updated
Stacker takes a close look at how Halloween has changed over the course of the last century, from changing traditions to purchasing trends.
By Frederick Reese
Stacker

Updated
Some of our favorite monsters have unique and curious origins. Stacker compiled a gallery of 15 of the most terrifying monsters in literature.
By Jacob Osborn, Madison Troyer
Stacker

Updated
Stacker presents the 100 best horror movies of all time, as determined by a formula-driven score. To qualify, each film had to be listed as ho…
Tags
As featured on
Halloween is a fun-filled holiday for kids and parents. Although Halloween will be different…
To help understand the world around them, ancient peoples often used sacred tales or fables …
While going to the local bar or pub to meet friends for drinks has turned into virtual happy…