PHOTOS: 40 years later: A look back at the eruption of Mount St. Helens
Forty years ago, after two months of earthquakes and small explosions, Mount St. Helens cataclysmically erupted.
A high-speed blast leveled millions of trees and ripped soil from bedrock.
The eruption fed a towering plume of ash for more than nine hours, and winds carried the ash hundreds of miles away.
Lahars (volcanic mudflows) carried large boulders and logs, which destroyed forests, bridges, roads and buildings.
These catastrophic events led to 57 deaths, including that of David Johnston, a dedicated USGS scientist, and caused the worst volcanic disaster in the recorded history of the conterminous United States.
View photos from the eruption here:
vhp_img523.jpg
Updated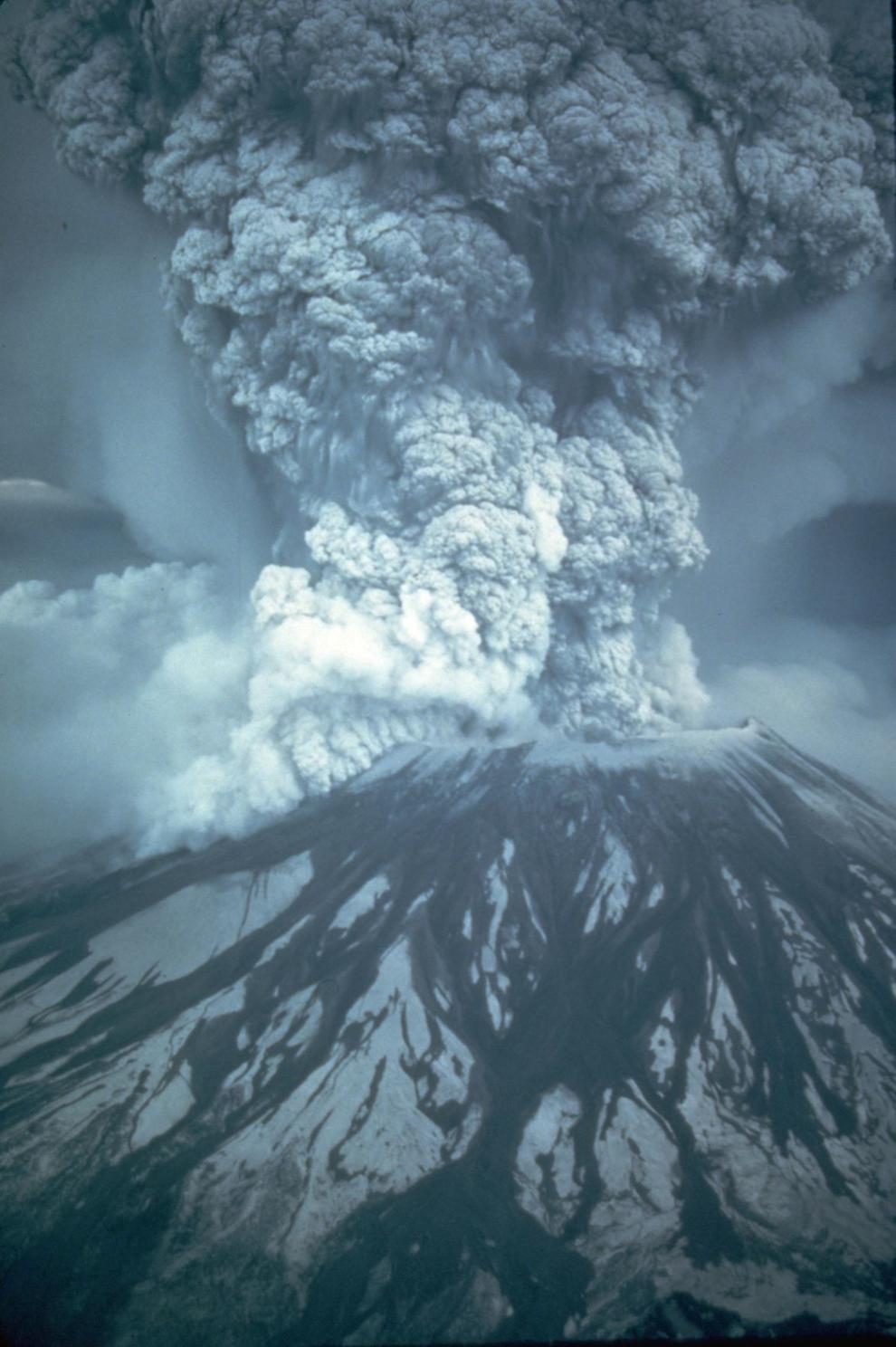 vhp_img5461.jpg
Updated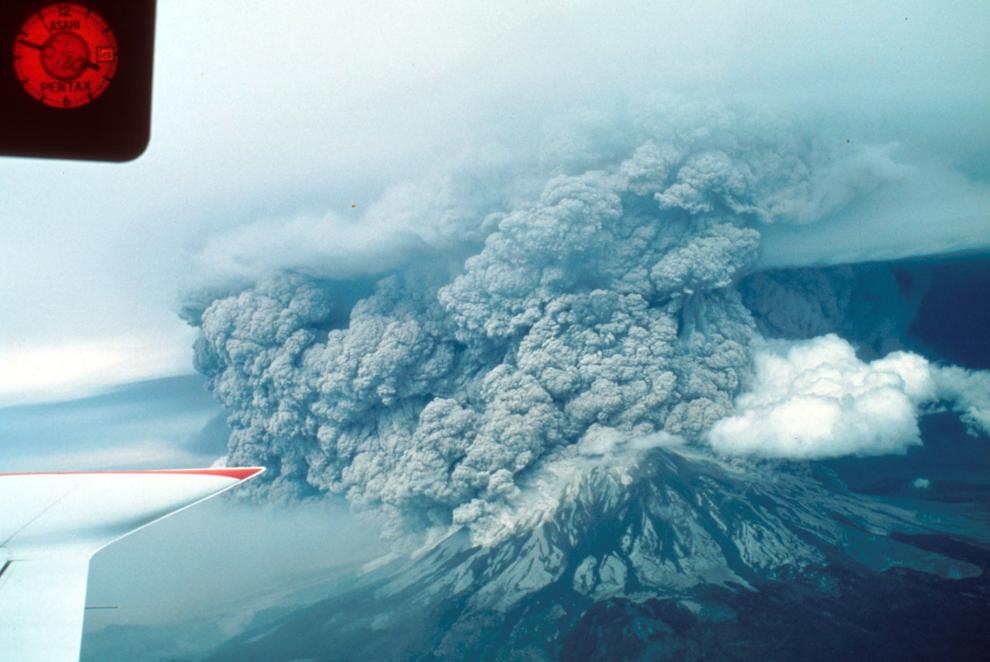 vhp_img572.jpg
Updated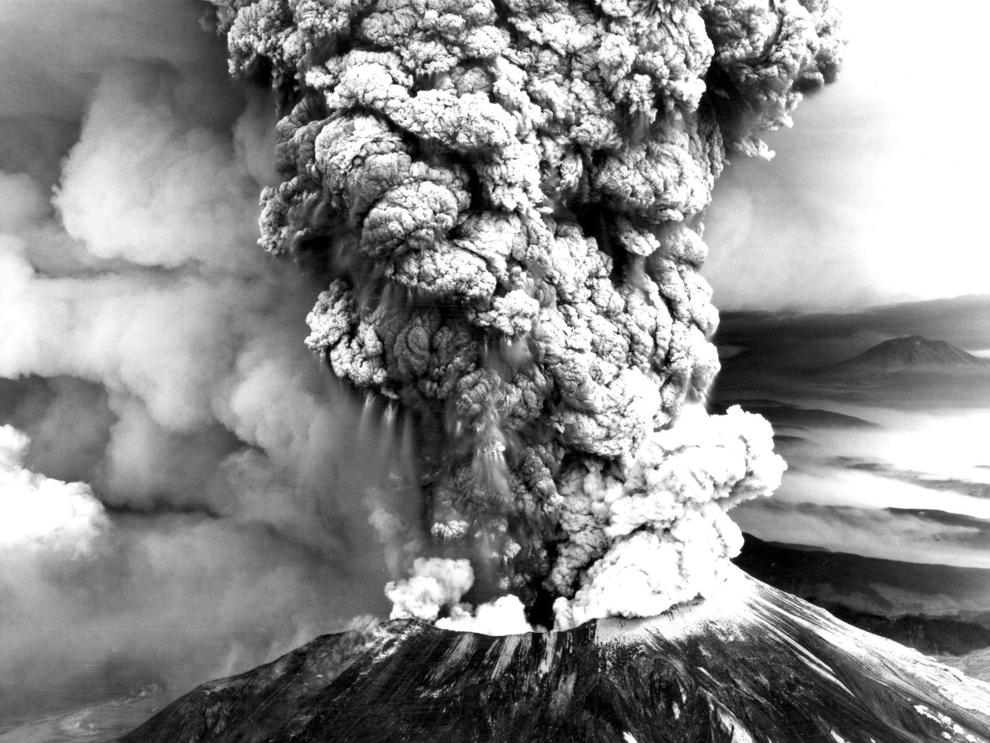 May18 St Helens .jpg
Updated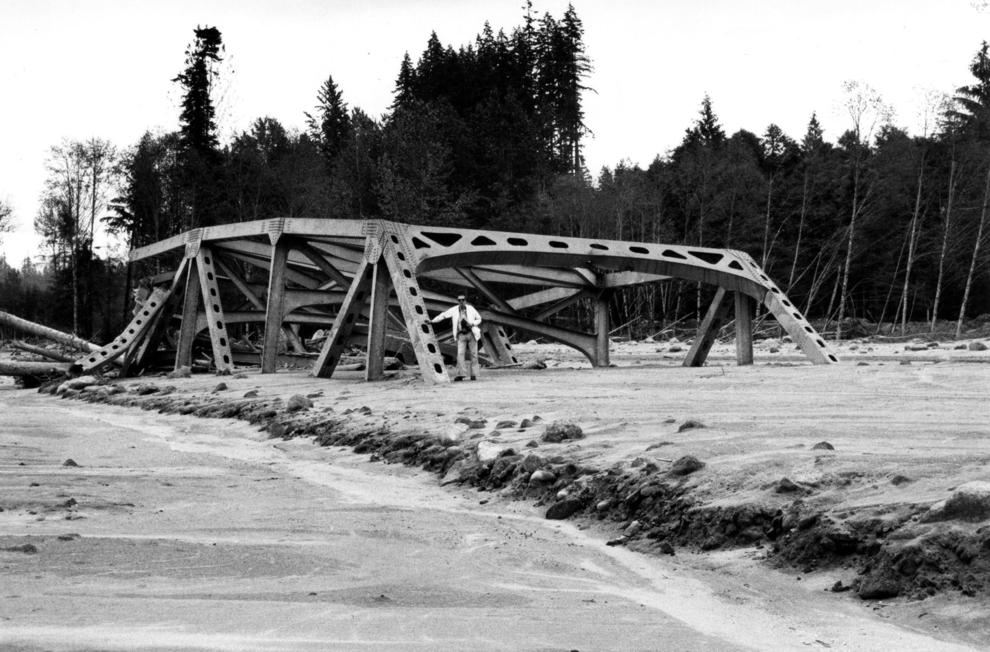 vhp_img522.jpg
Updated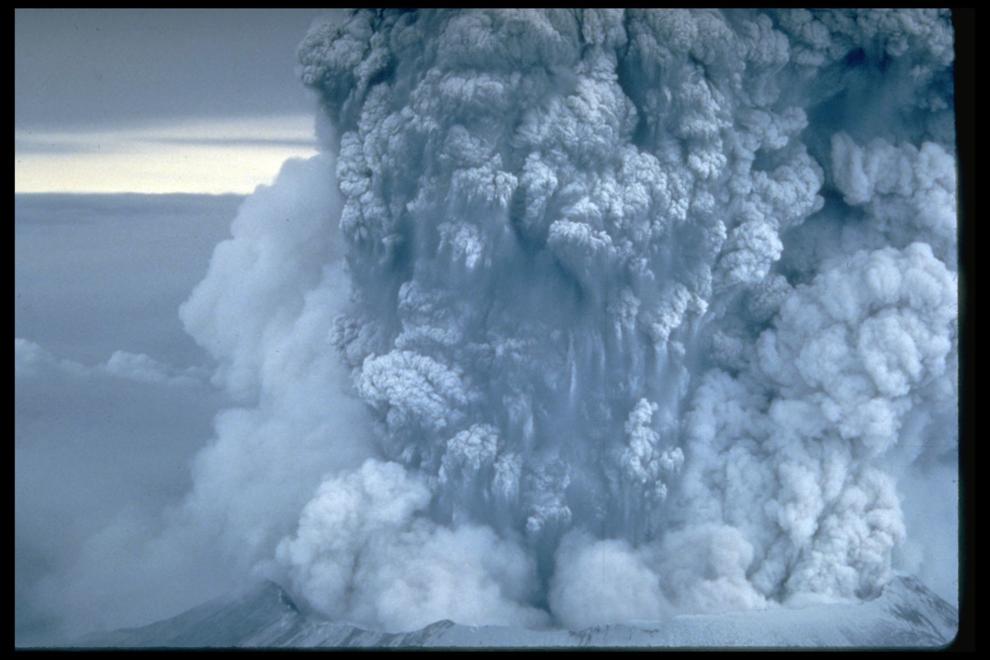 vhp_img571.jpg
Updated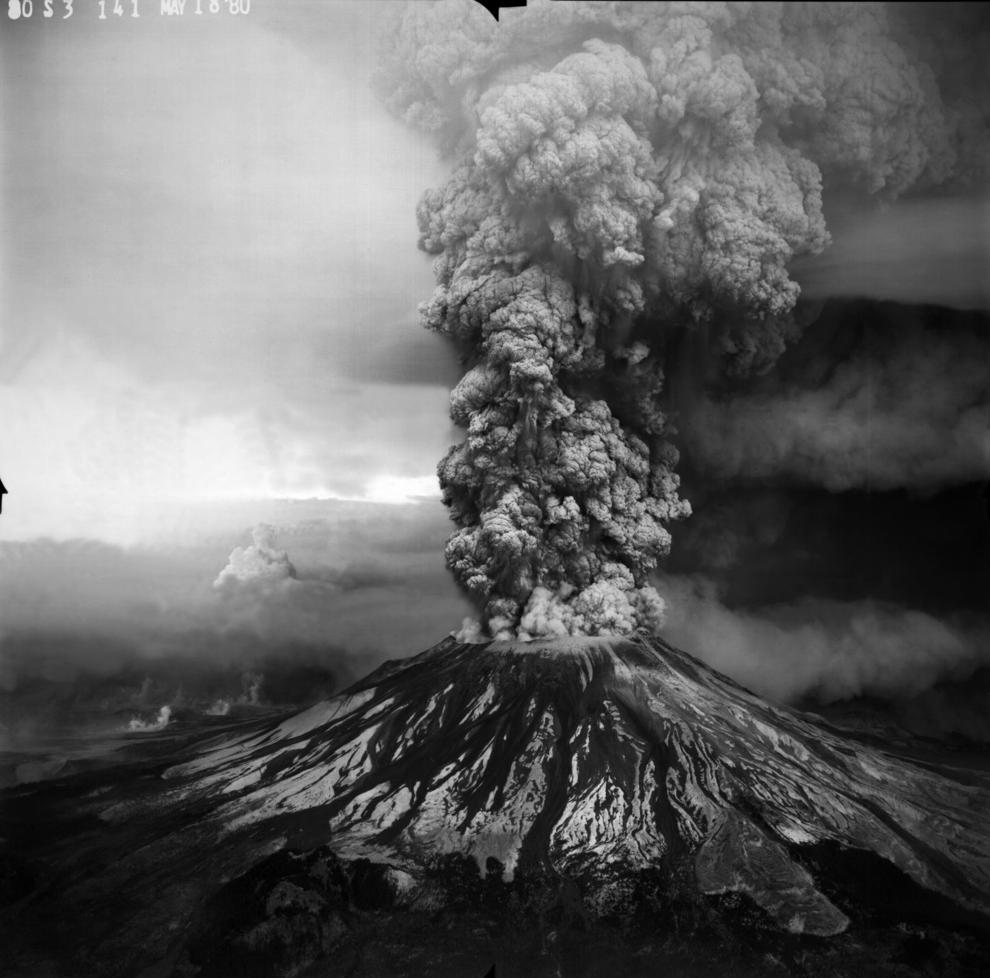 vhp_img1020.jpg
Updated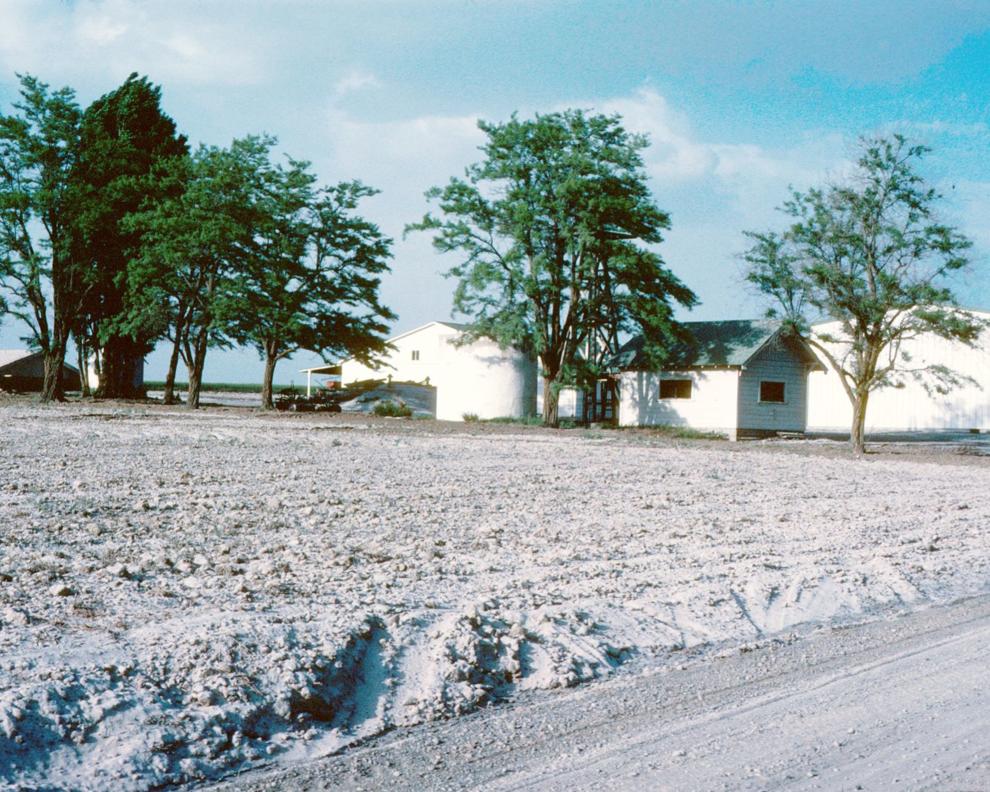 vhp_img1259.jpg
Updated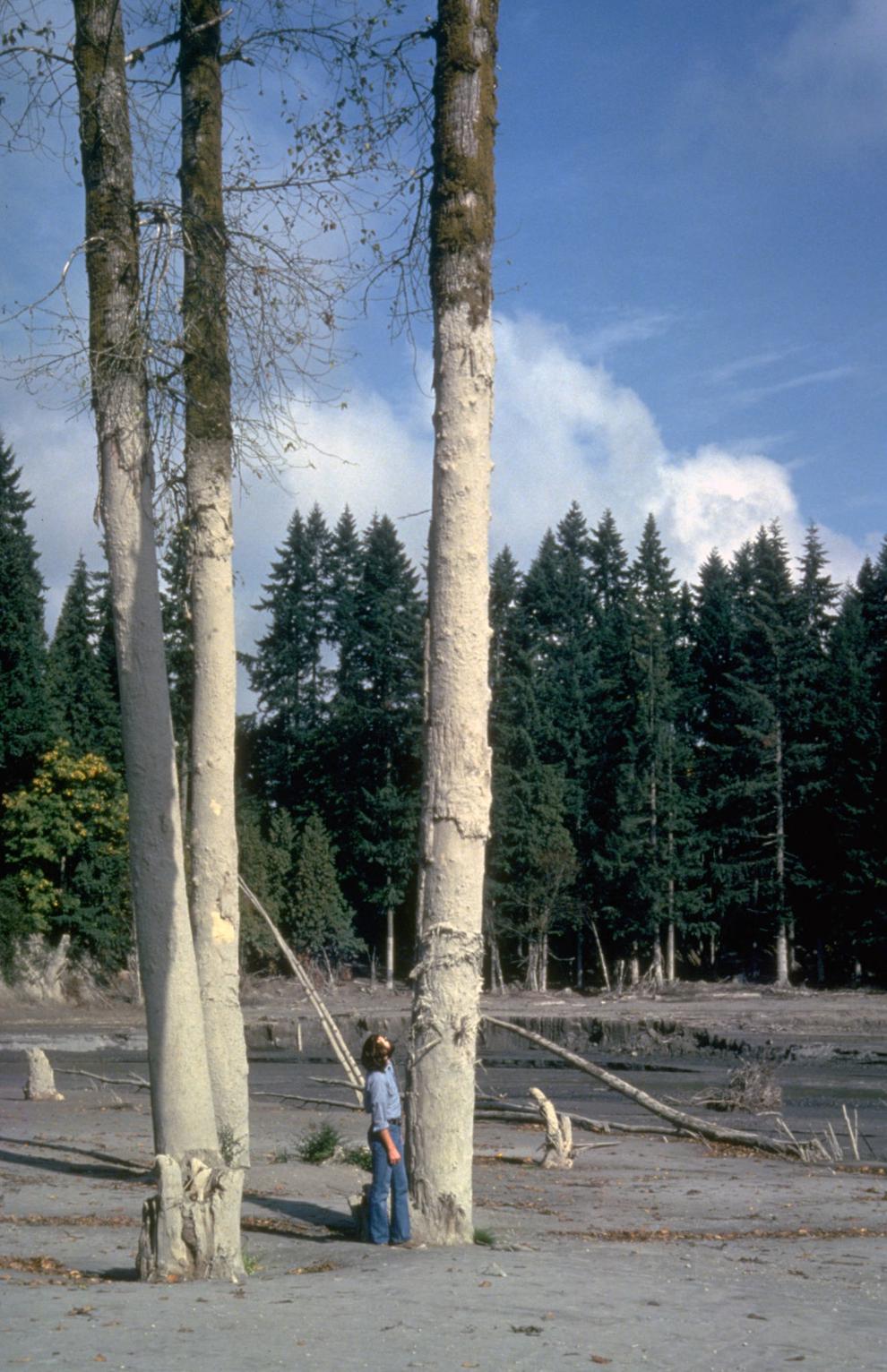 vhp_img524.jpg
Updated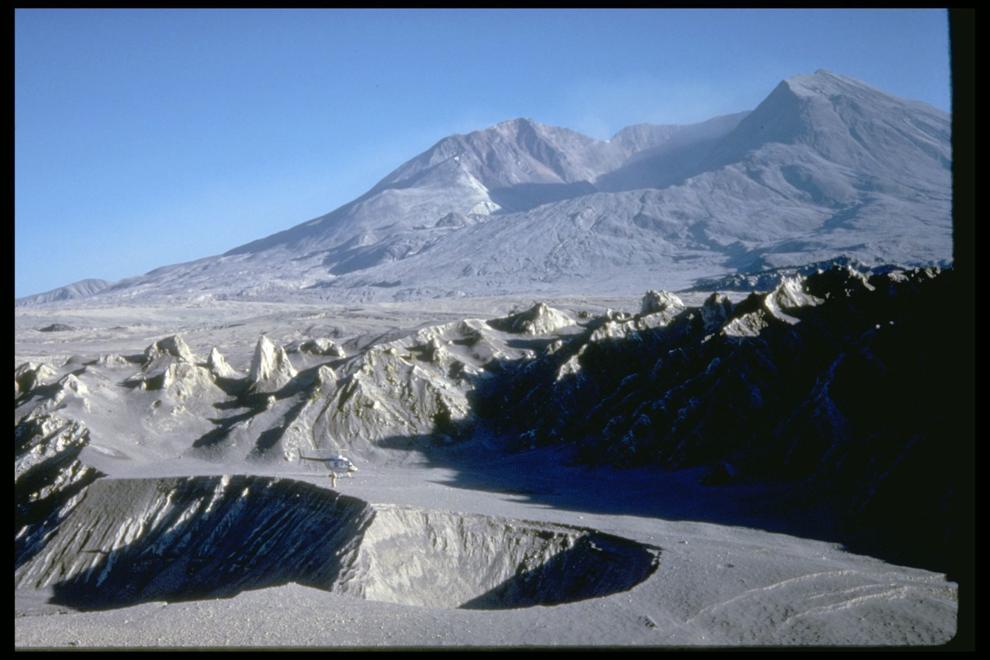 vhp_img990.jpg
Updated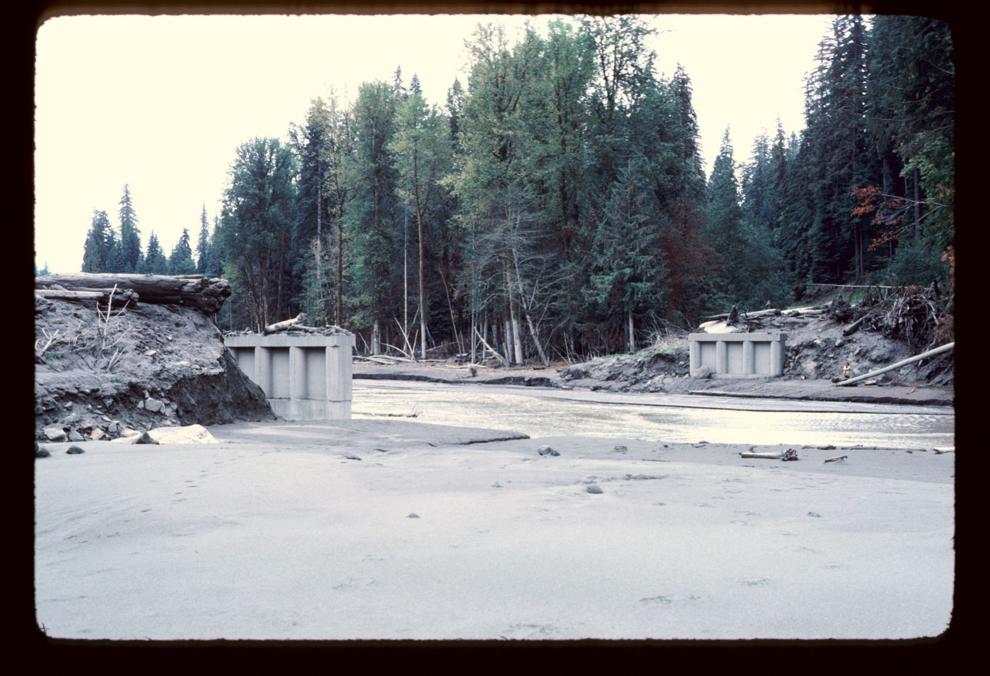 vhp_img346.jpg
Updated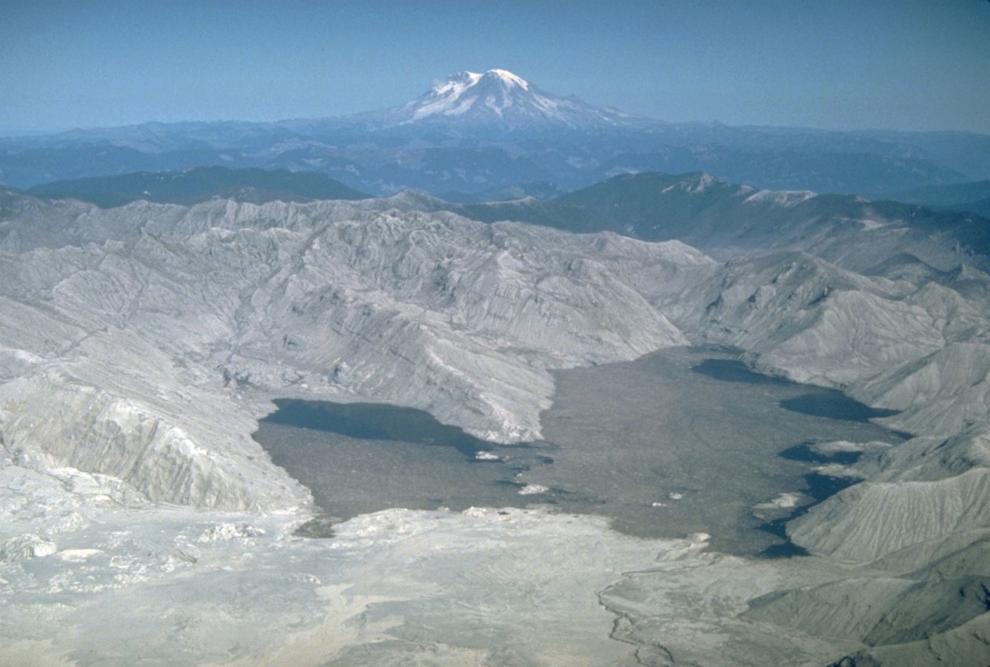 vhp_img529.jpg
Updated
MSH_1980_img566 (1).jpg
Updated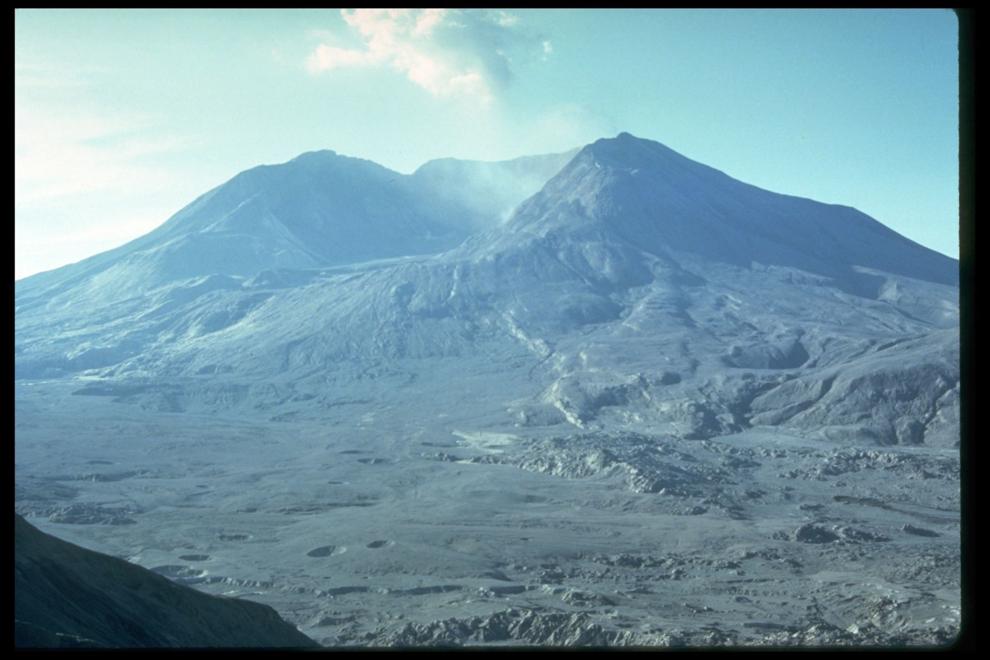 vhp_img526 (1).jpg
Updated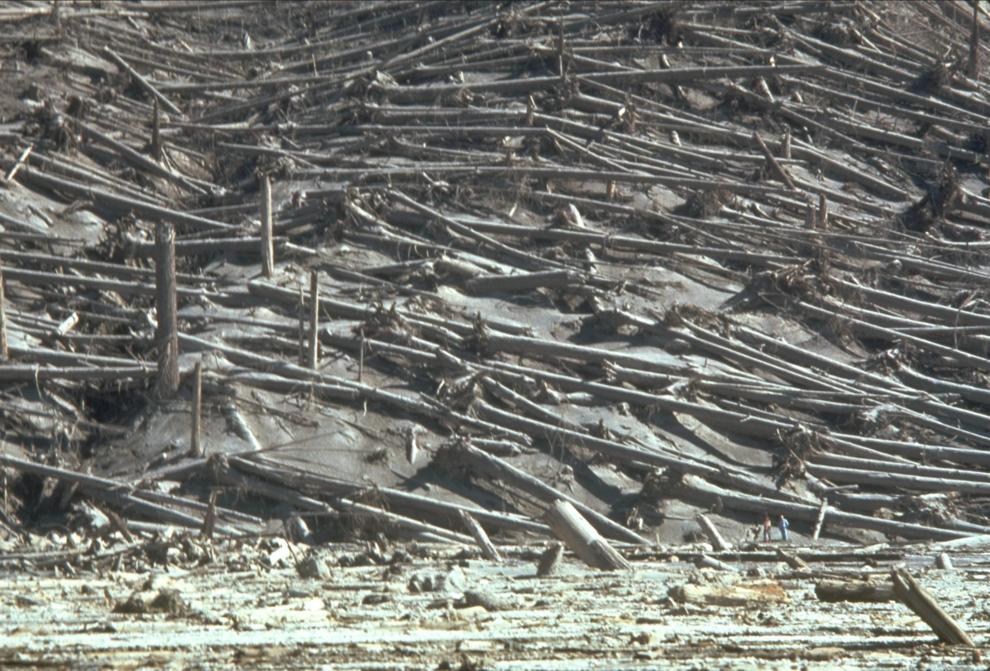 On December 7, 1941, Japan launched a surprise attack on the United States at Pearl Harbor on the island of Oahu in Hawaii.
Tags