10 emerging real estate trends in 2021
By Ellen Wulfhorst
Stacker

Updated
Roofstock selected 10 emerging real estate trends in 2021, using data from the Emerging Trends in Real Estate 2021 report compiled by PwC and the Urban Land Institute. The trends cover topics such as investment prospects, notable real estate markets, population migration, and the effects of COVID-19 on residential and commercial real estate.
TownNews.com Content Exchange
10 emerging real estate trends in 2021
Updated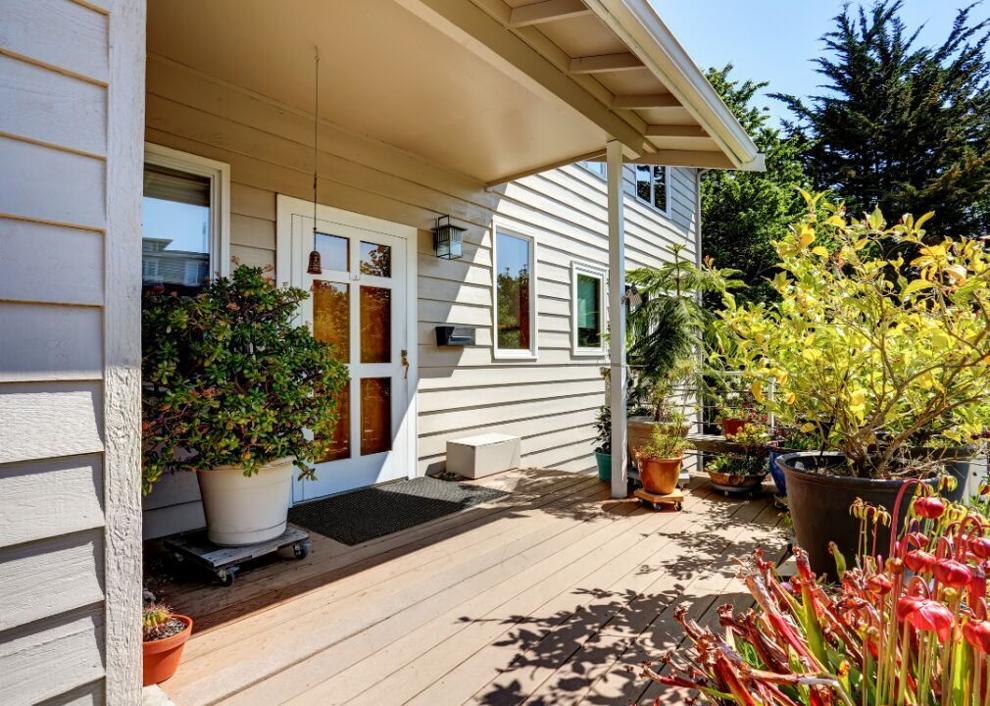 Most important issues for the real estate market: job growth, pandemic, construction labor costs
Updated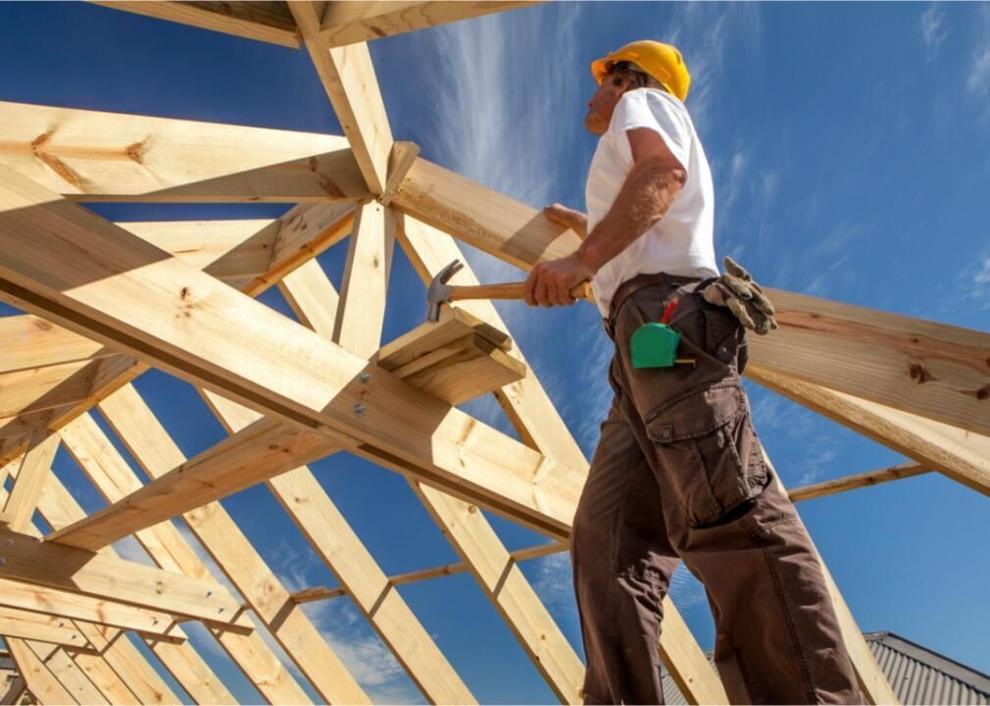 COVID-19 accelerated the development of public open spaces, decline of storefront retail
Updated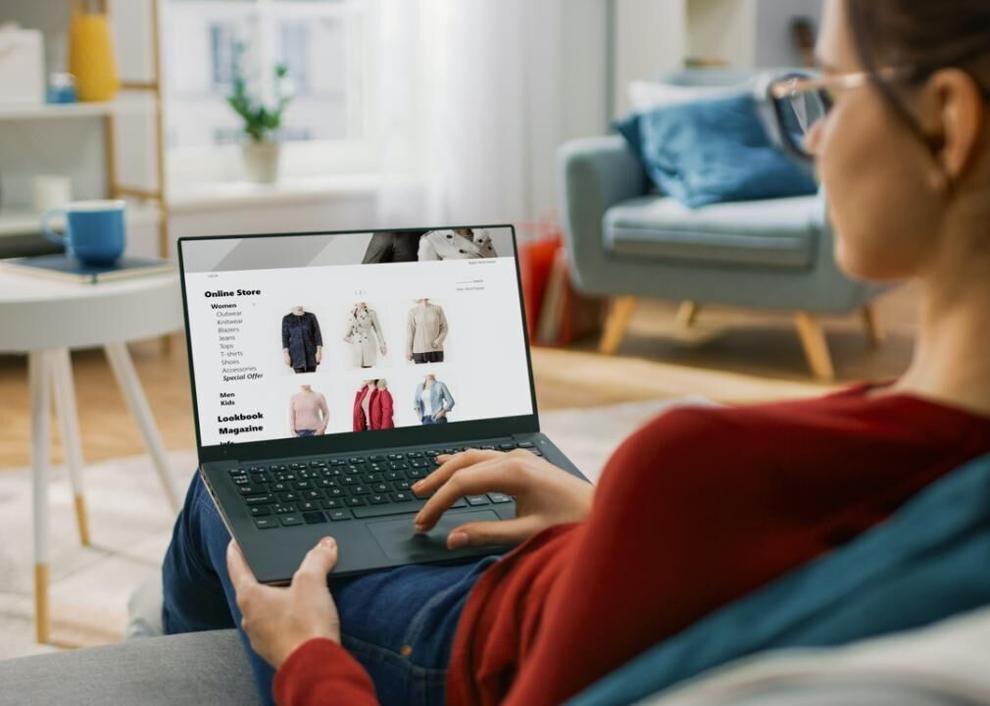 Suburban migration is growing and will likely increase
Updated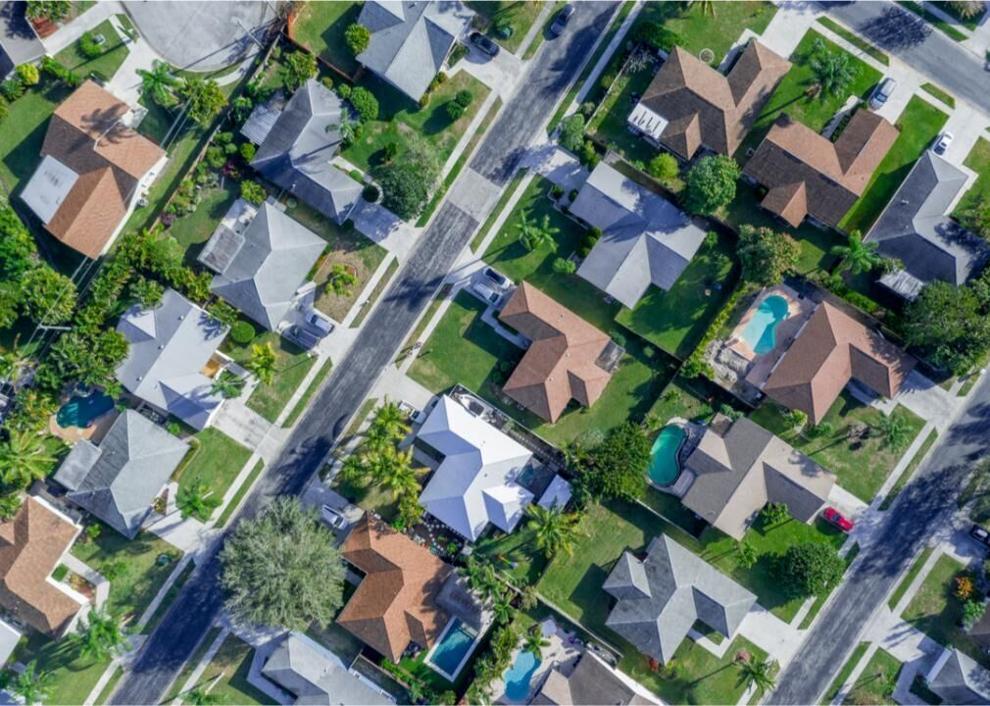 Government-sponsored enterprises bring the capital for real estate institutions
Updated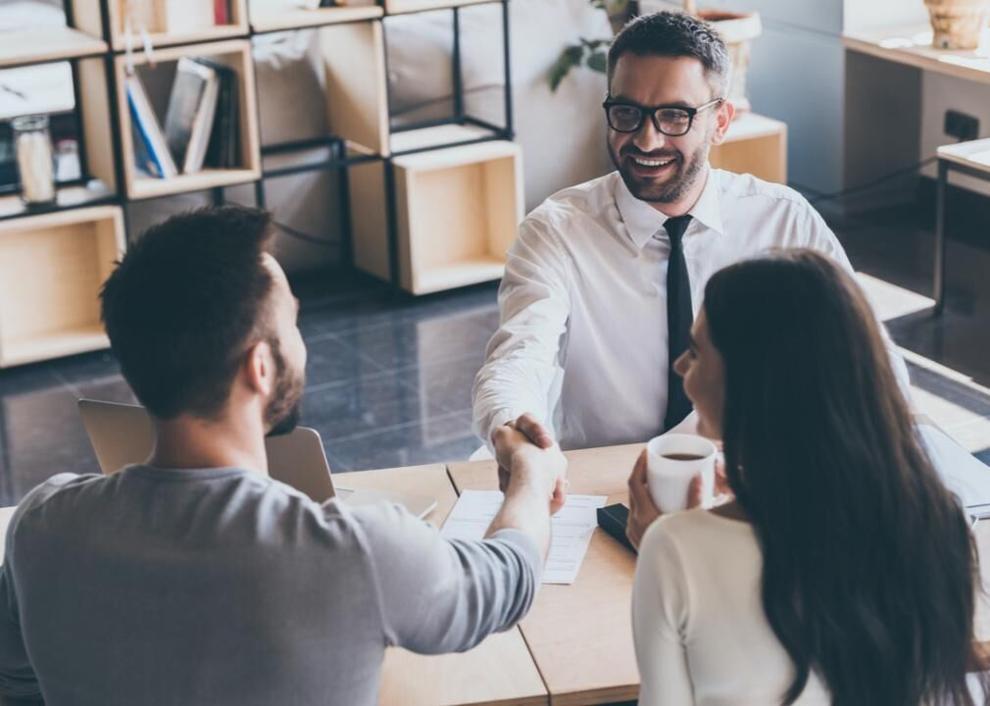 Effects of COVID-19 are exacerbating the affordable housing crisis
Updated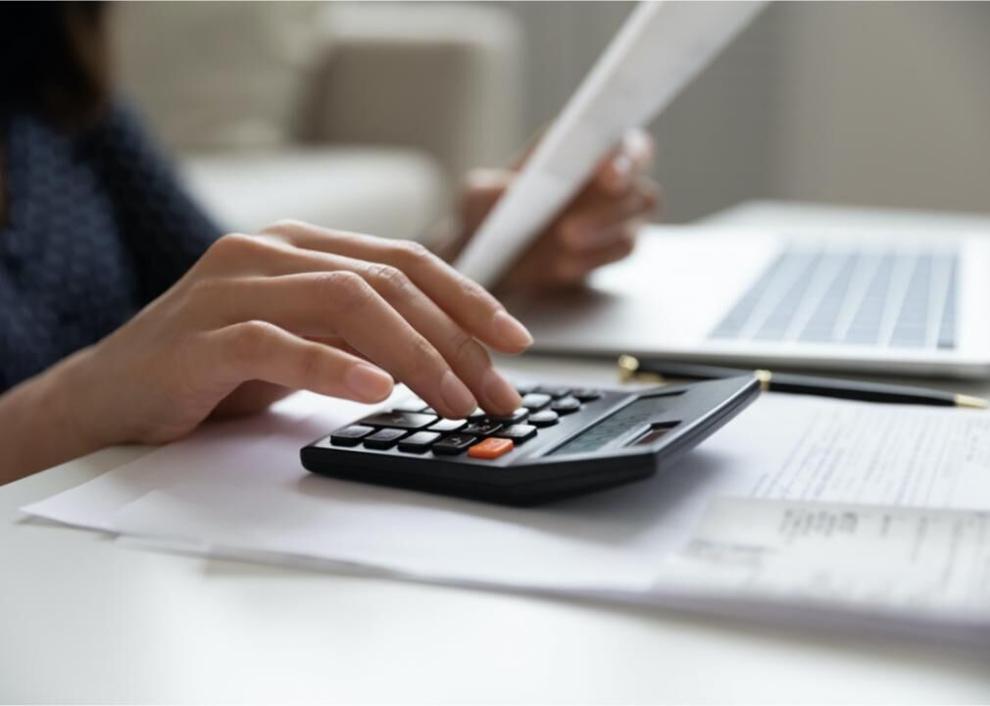 Raleigh/Durham and Austin are two real estate markets to watch
Updated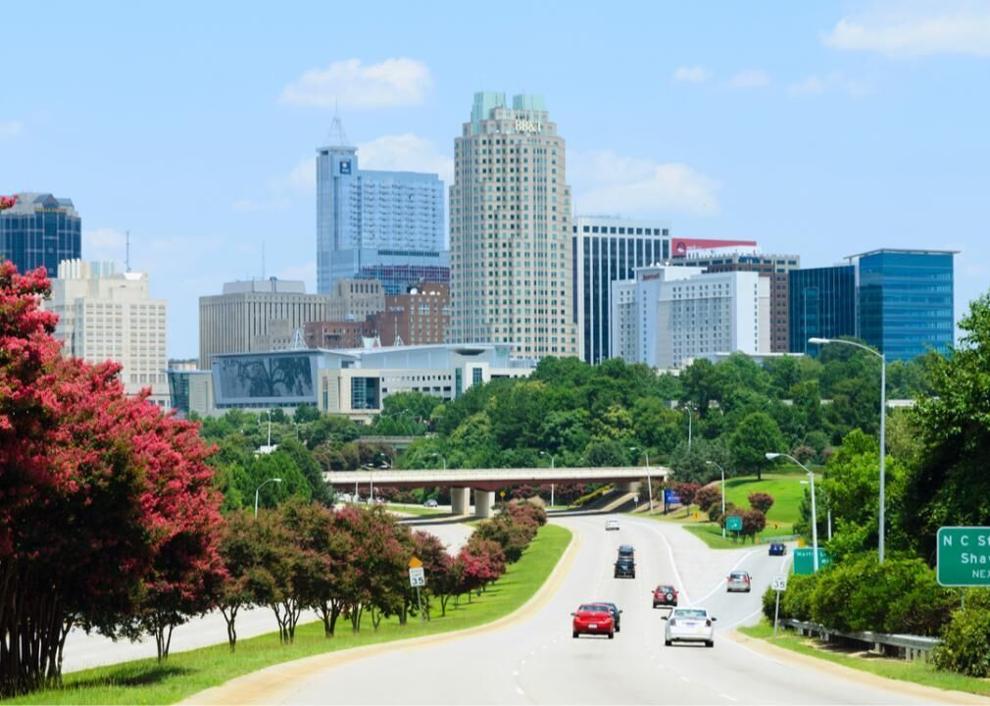 Investment prospects are highest for industrial/distribution and single-family housing
Updated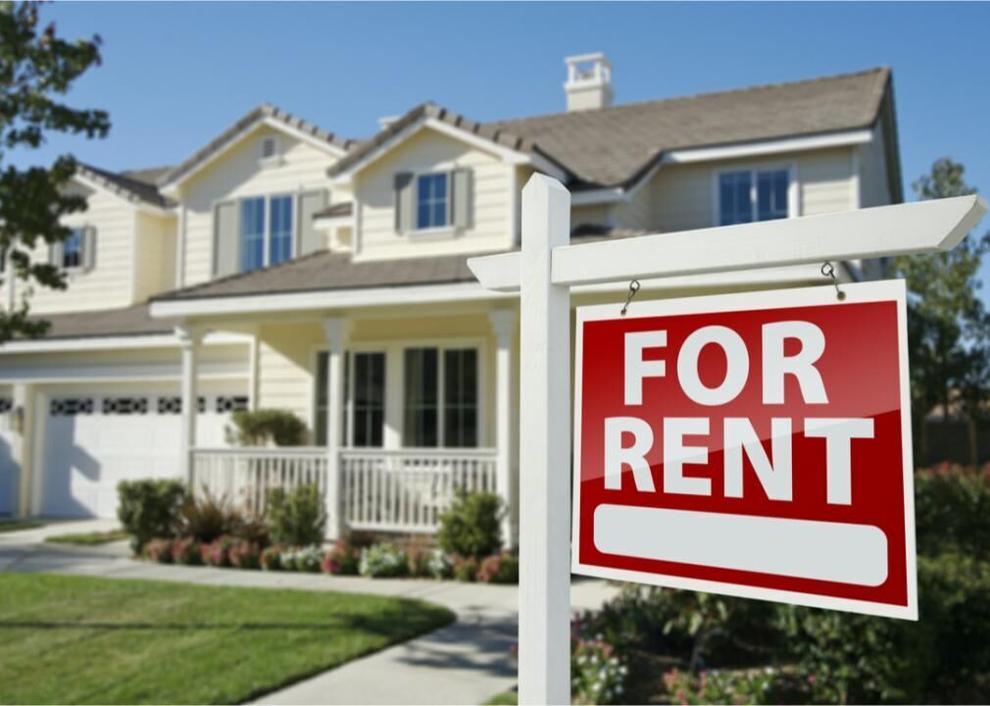 Fulfillment, warehouses, and single-family rental subsectors have highest ROI potential
Updated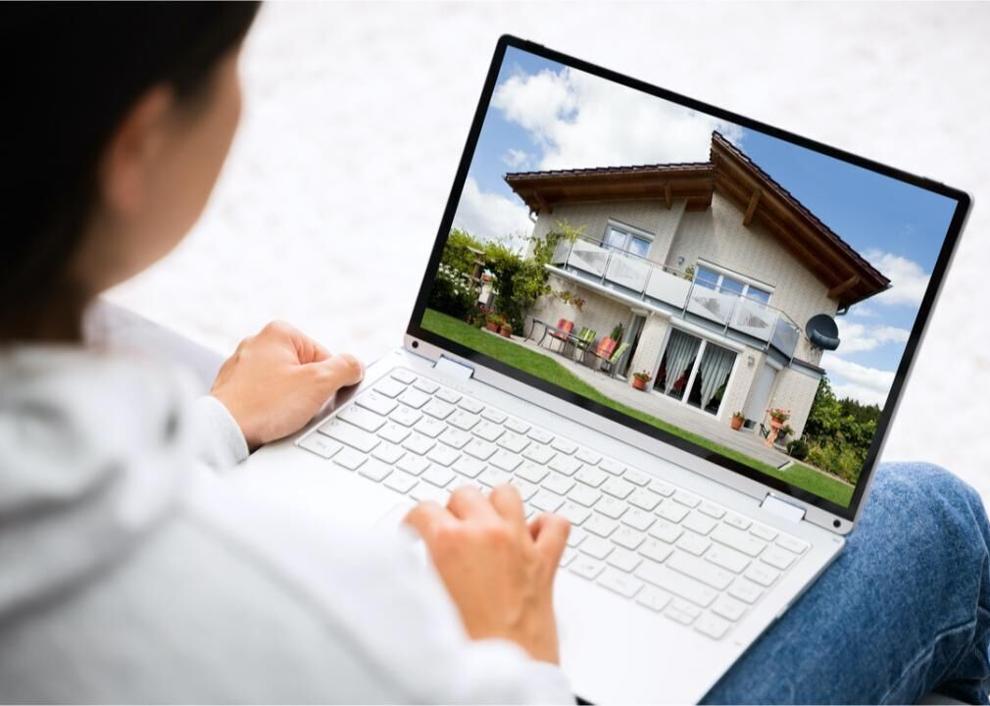 Residential investment prospects grew the most for vacation homes, high-income single-family homes
Updated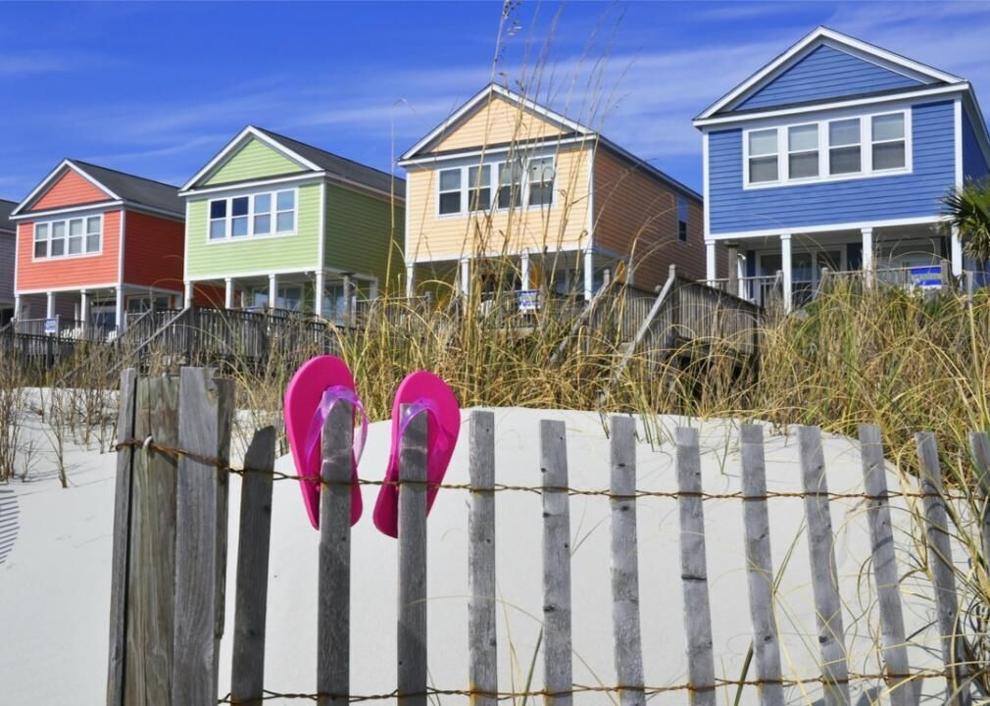 Single- and multifamily housing starts are expected to plateau until 2022
Updated
By Andrew Lisa
Stacker

Updated
Keep reading to find out how the move toward remote work impacted real estate as told through a series of trends identified by ZeroDown.
Sitting on 3-plus acres in small secluded neighborhood in Jonesboro, this private, almost 8,000 square foot home is the picture of luxury.
By Angelica Leicht
Stacker

Updated
Real estate referral site UpNest examined household wealth by generation using Federal Reserve data that goes back to 1989.
By Nicole Johnson
Stacker

Updated
UpNest analyzed ATTOM's Year End 2020 U.S. Home-Flipping Report to identify 10 statistics that look at the state of the American home-flipping…
This magnificent, waterfront home on beautiful Lake Spivey in Jonesboro is currently on the market.
Tags
TownNews.com Content Exchange
As featured on
Roofstock analyzed data from the U.S. Census Household Pulse Survey that tracked how many ho…
Shelf Engine analyzed data from the Environmental Protection Agency's 2018 Wasted Food Repor…
Think burnout is the coronavirus-era phenomenon? Think again with a comprehensive new study …