9 ADHD symptoms in children parents should look out for
By Charlotte LoBuono
Stacker

Updated
Various treatments can help children manage symptoms of attention deficit hyperactivity disorder, or ADHD. Hey Tutor compiled a list of nine ADHD symptoms for parents, using information from the CDC.
TownNews.com Content Exchange
9 ADHD symptoms in children parents should look out for
Updated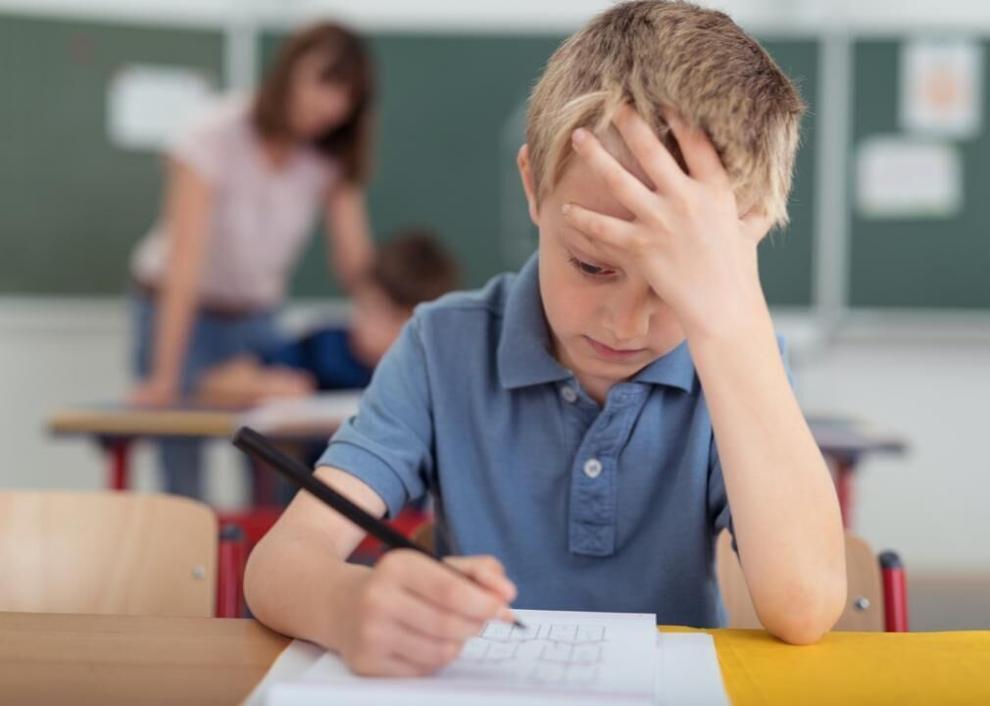 Trouble staying focused on homework
Updated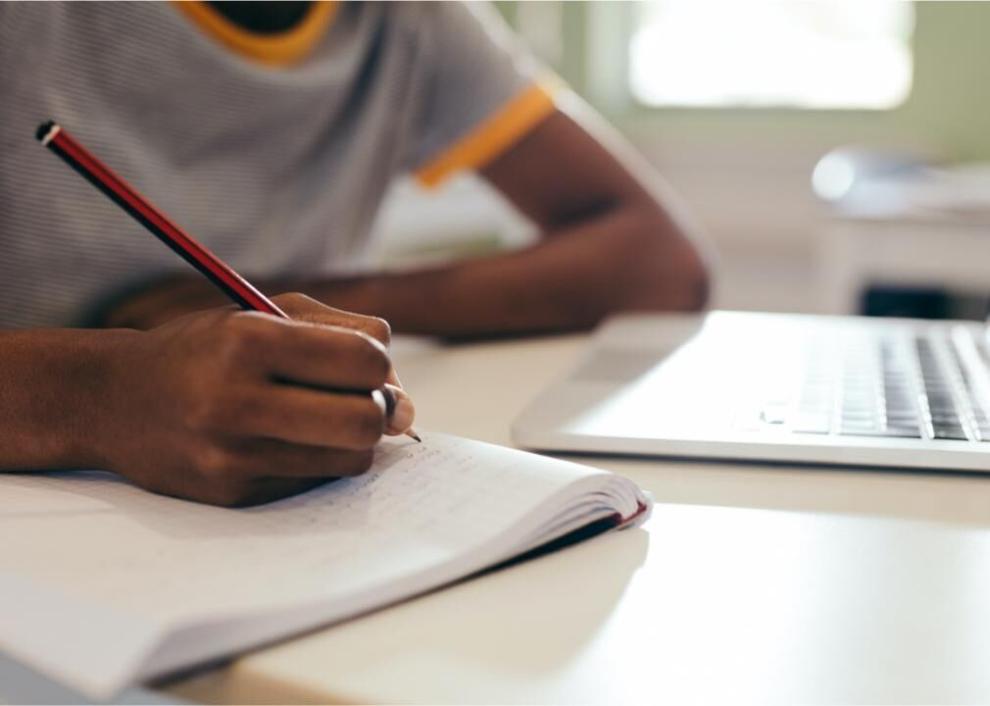 Difficulty organizing tasks, activities
Updated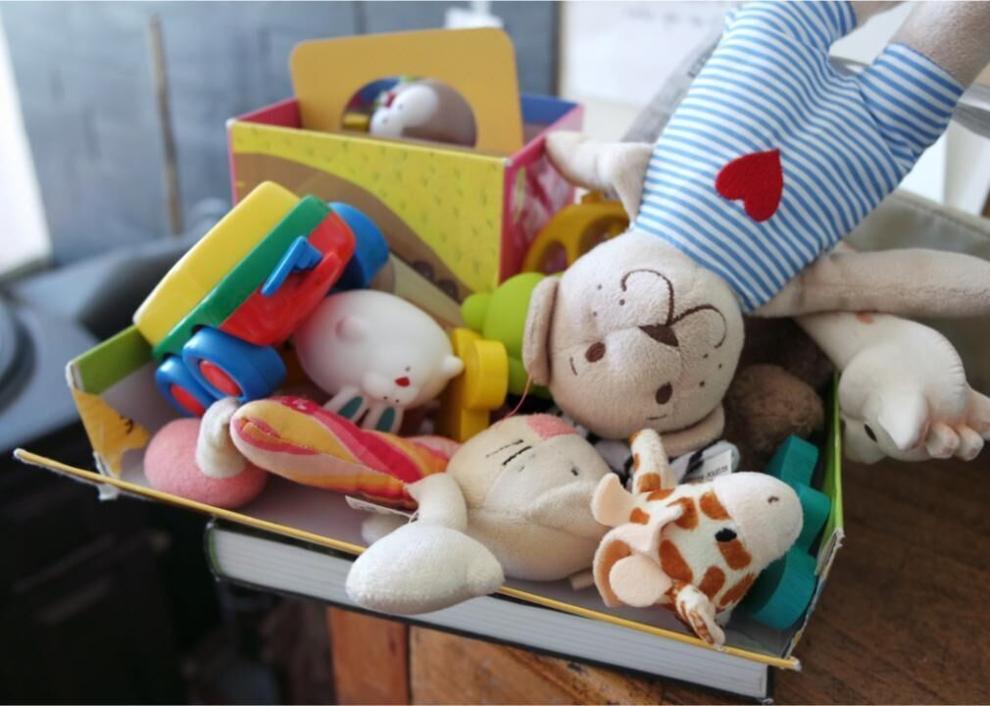 Prone to distraction
Updated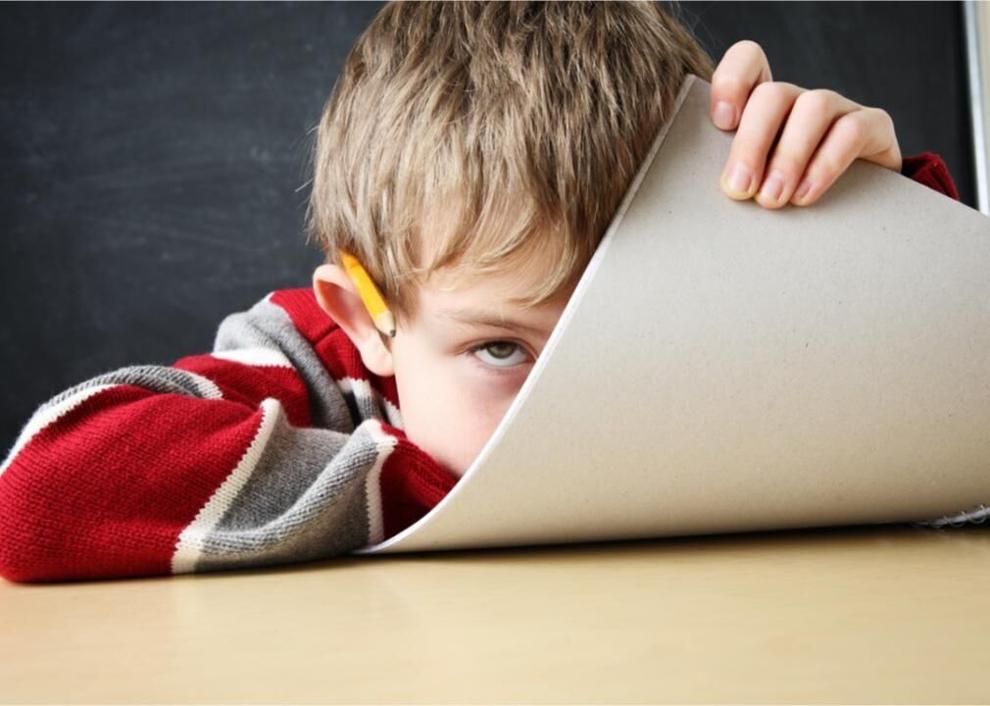 Avoidance of tasks requiring sustained mental effort
Updated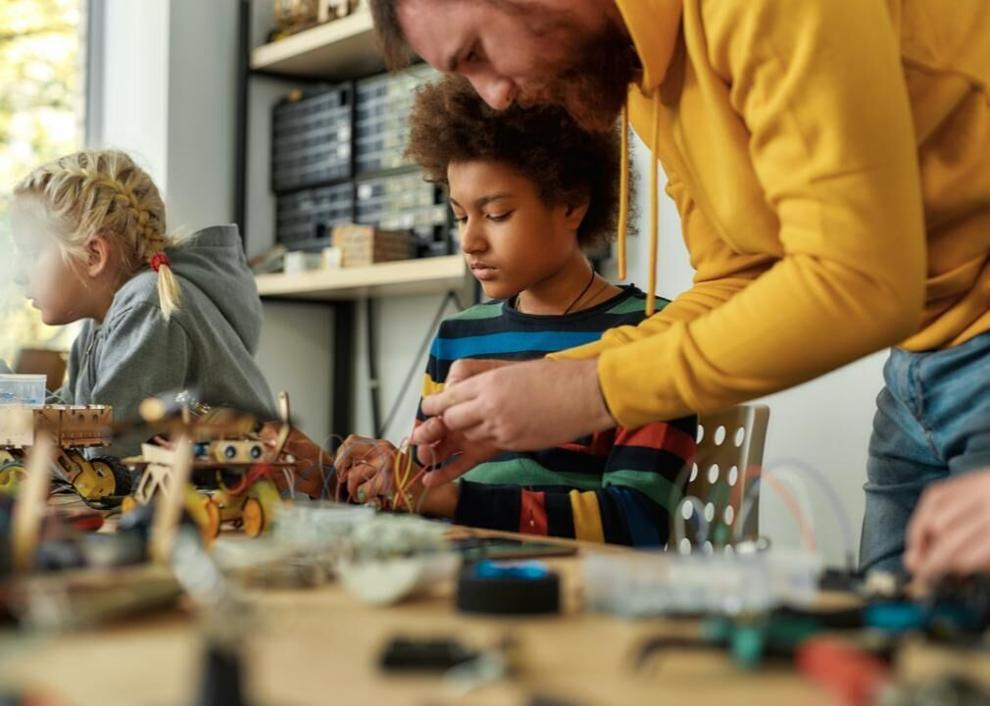 Difficulty listening
Updated
Constant fidgeting
Updated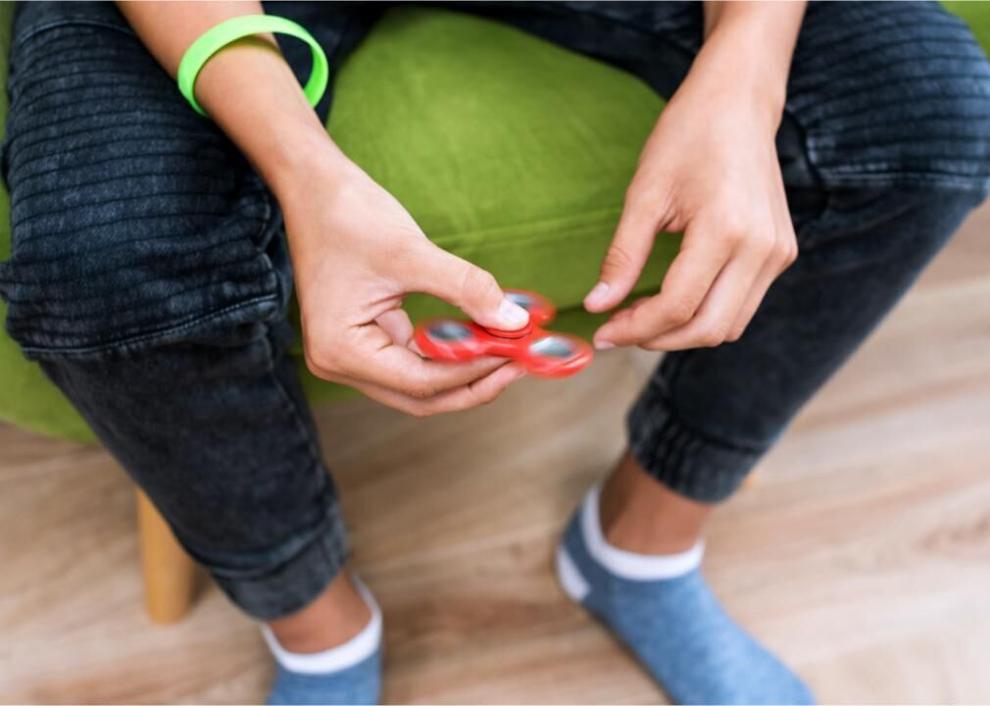 Constant motion
Updated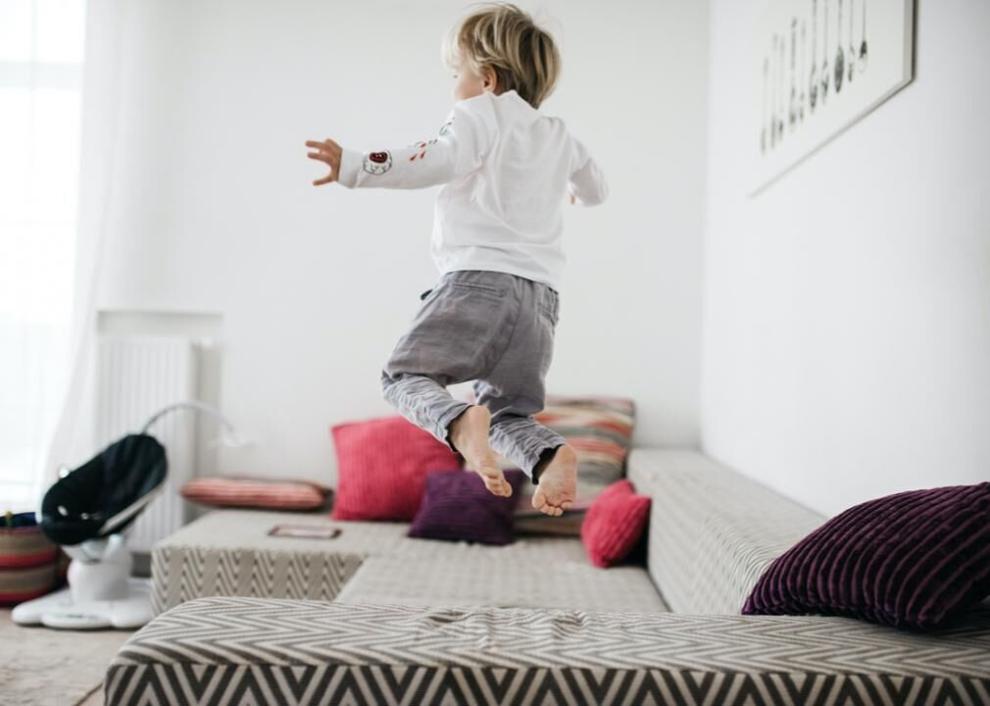 Interrupting others
Updated
Difficulty playing quietly
Updated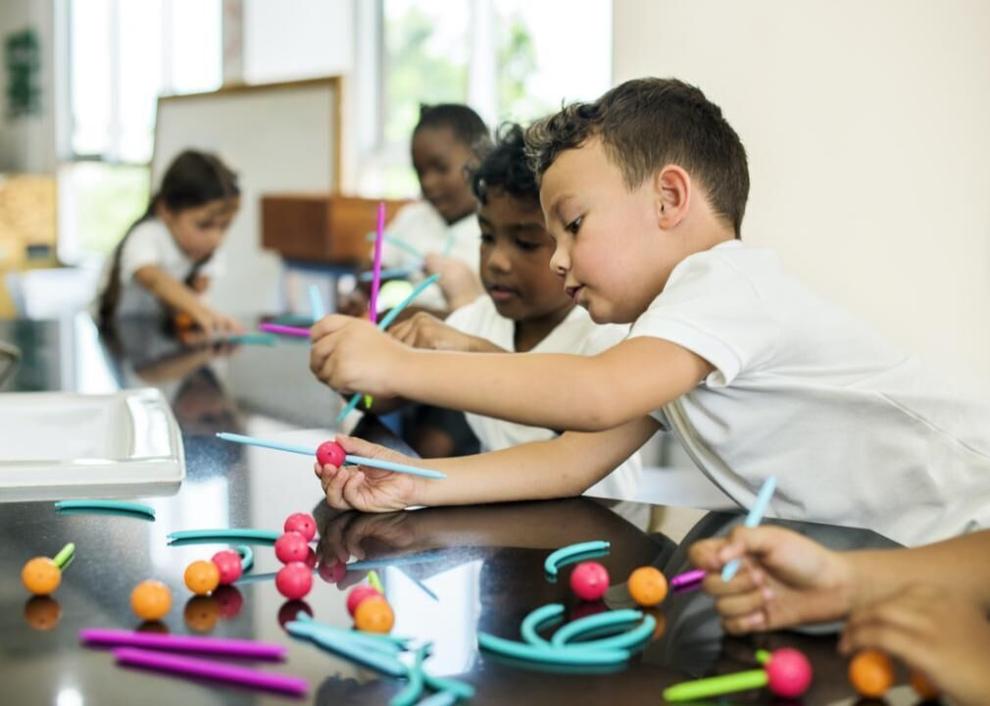 By S. Smithee
Stacker

Updated
View compiled a list of five key ways natural light makes us better workers and ways office workers can reap the benefits of natural light.
By Nicole Johnson
Stacker
Neural Effects consulted the Centers for Disease Control and Prevention's (CDC) list of warning signs for dementia and Alzheimer's disease for…
By Lauren Liebhaber
Stacker

Updated
CirrusMD conducted a physician-led study to better understand how telemental health services can improve symptoms of depression and anxiety ac…
Tags
TownNews.com Content Exchange
As featured on
Think burnout is the coronavirus-era phenomenon? Think again with a comprehensive new study …
Sunday Citizen compiled facts and statistics on how remote work has affected sleep using 202…
Ever wondered why exactly vegetables are so important for health? Thistle takes a look at 20…