How Halloween has changed in the past 100 years
By Brit McGinnis
Stacker

Updated
Stacker takes a close look at how Halloween has changed over the course of the last century, from changing traditions to purchasing trends.
TownNews.com Content Exchange
How Halloween has changed in the past 100 years
Updated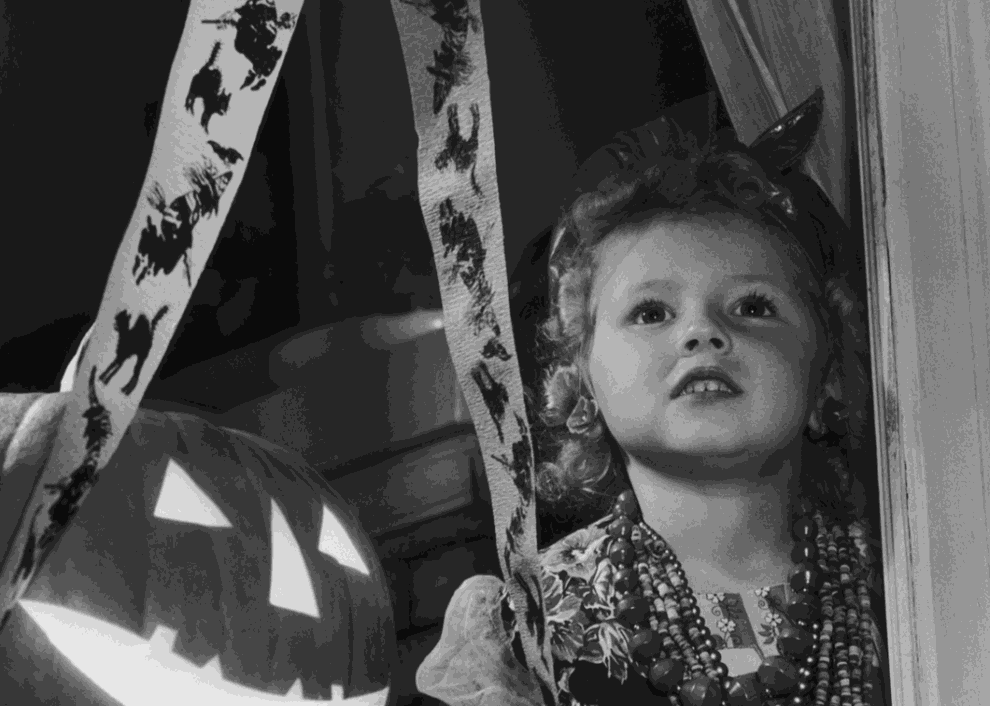 Pranks leading the way
Updated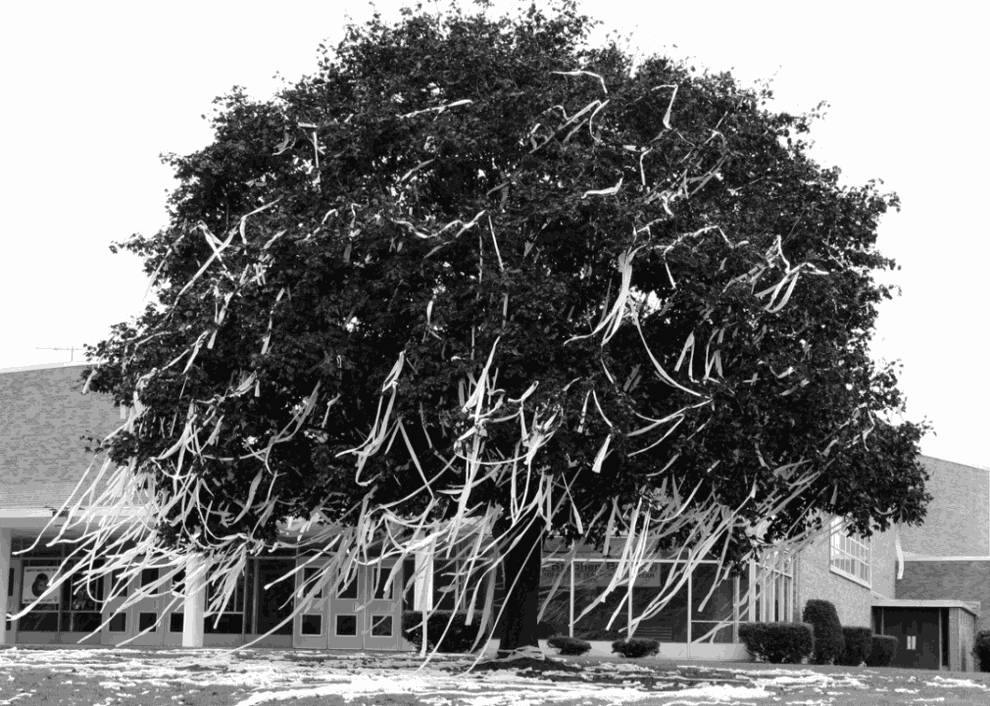 Rise in Halloween parties
Updated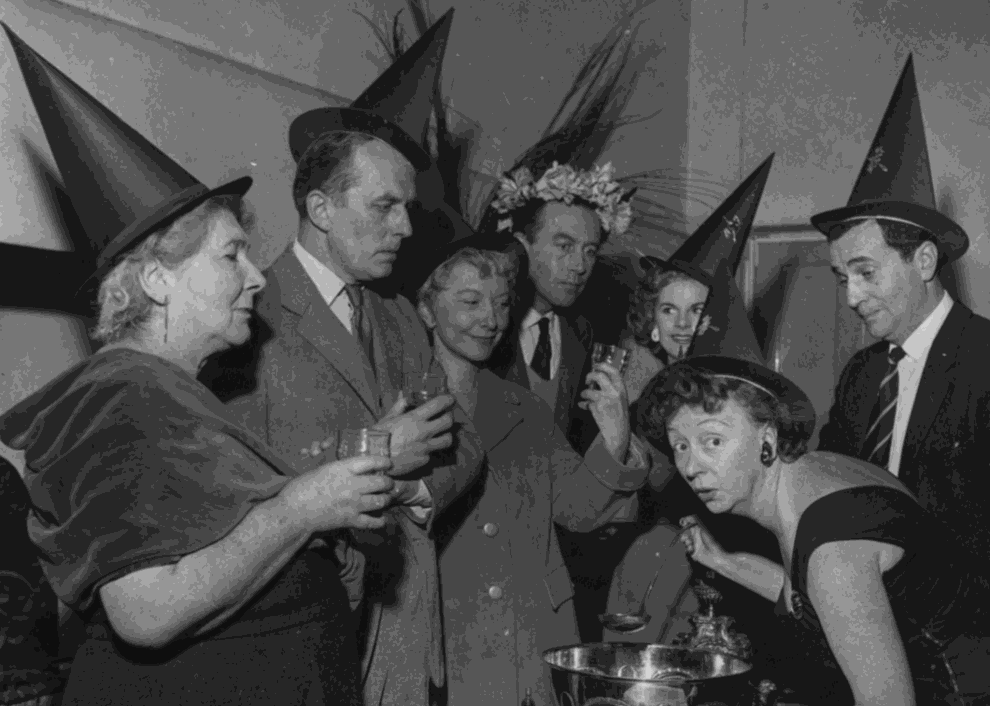 Transition from homemade to store-bought treats
Updated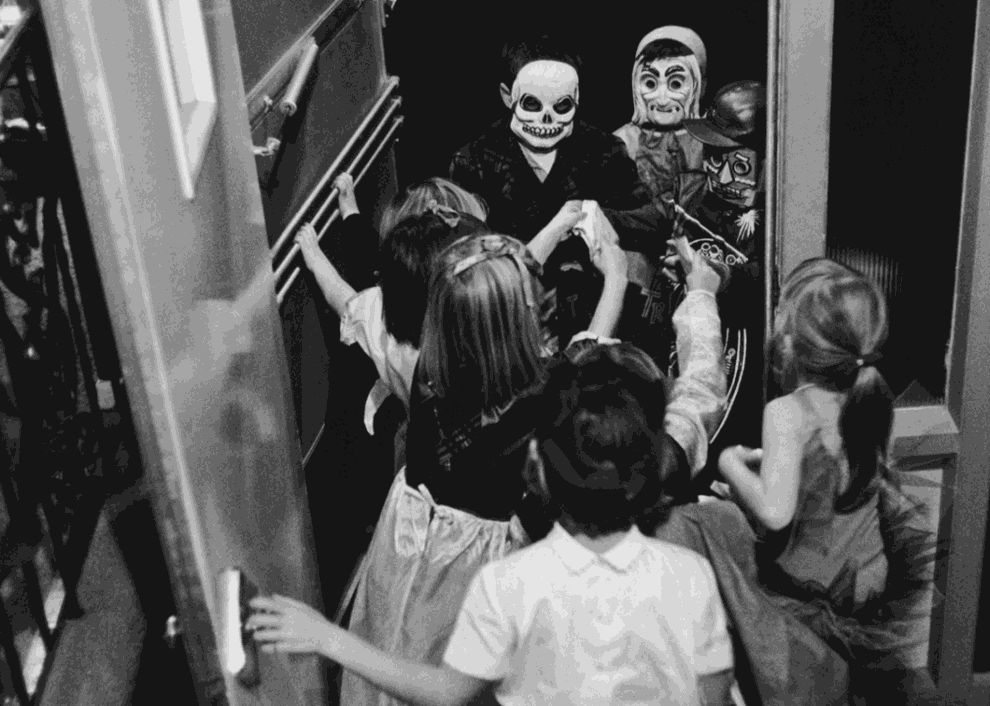 Decline in fortune-telling
Updated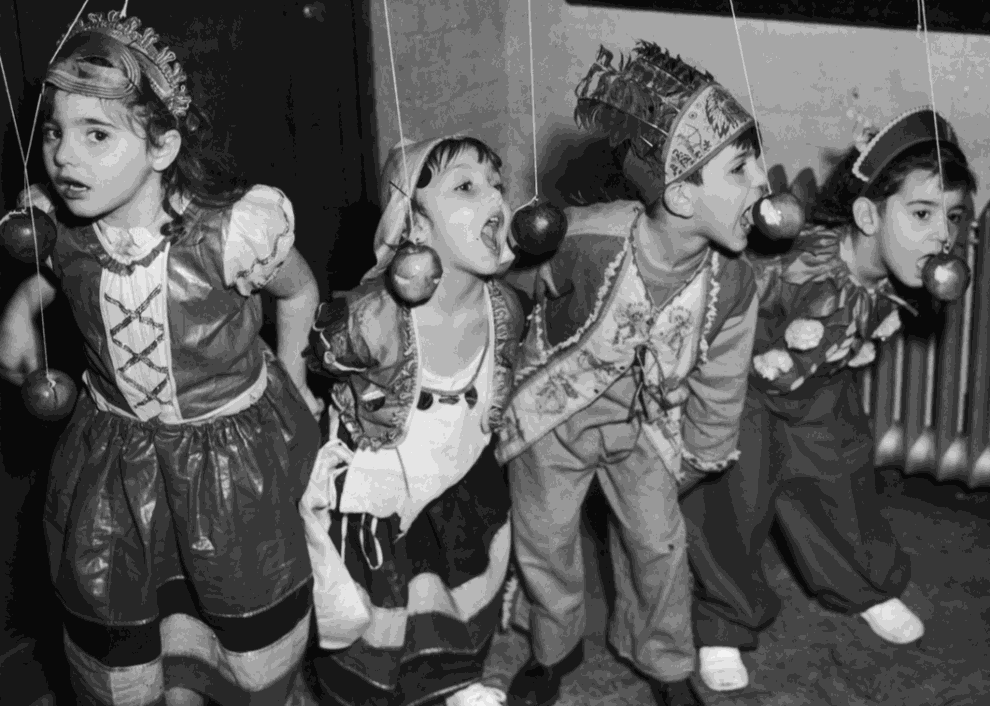 The introduction of Halloween's favorite pumpkin
Updated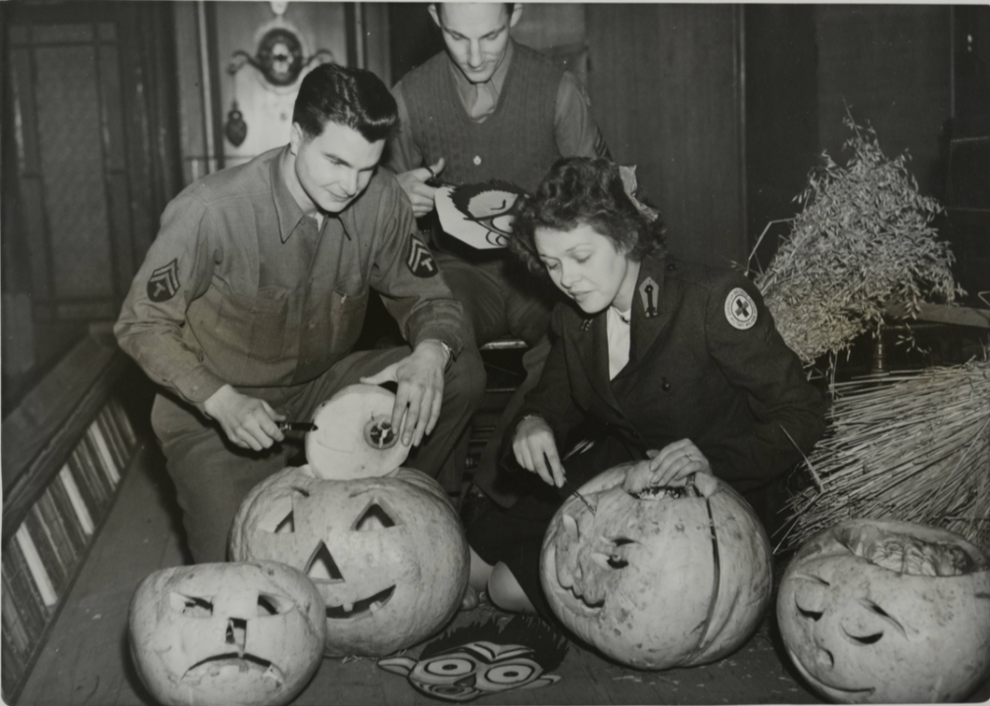 Secularization of Halloween
Updated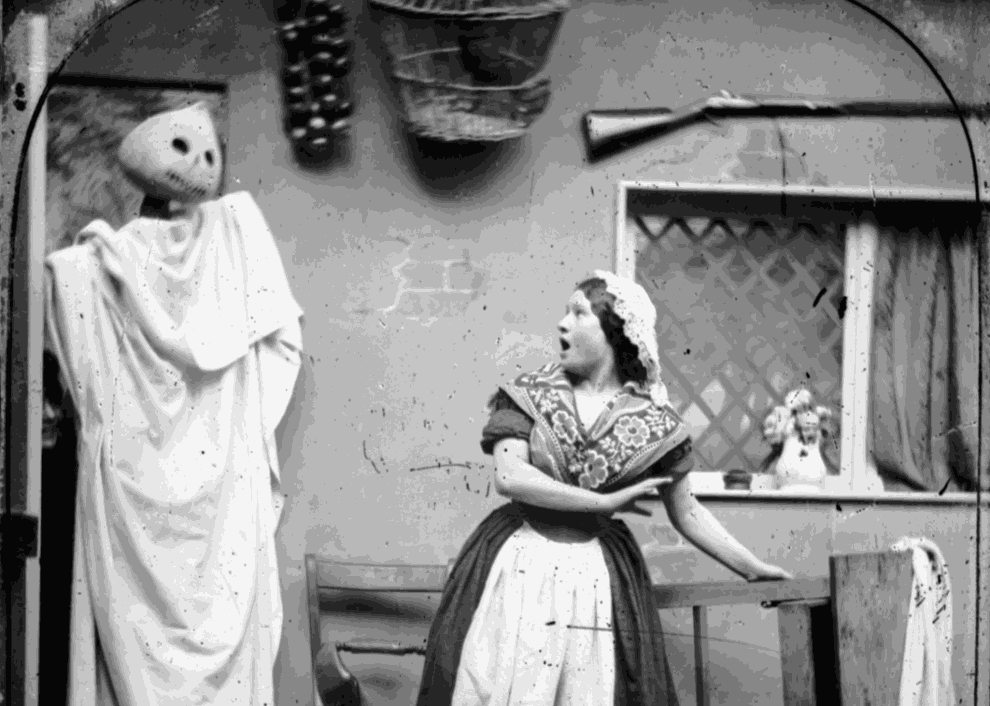 The rise of Halloween music
Updated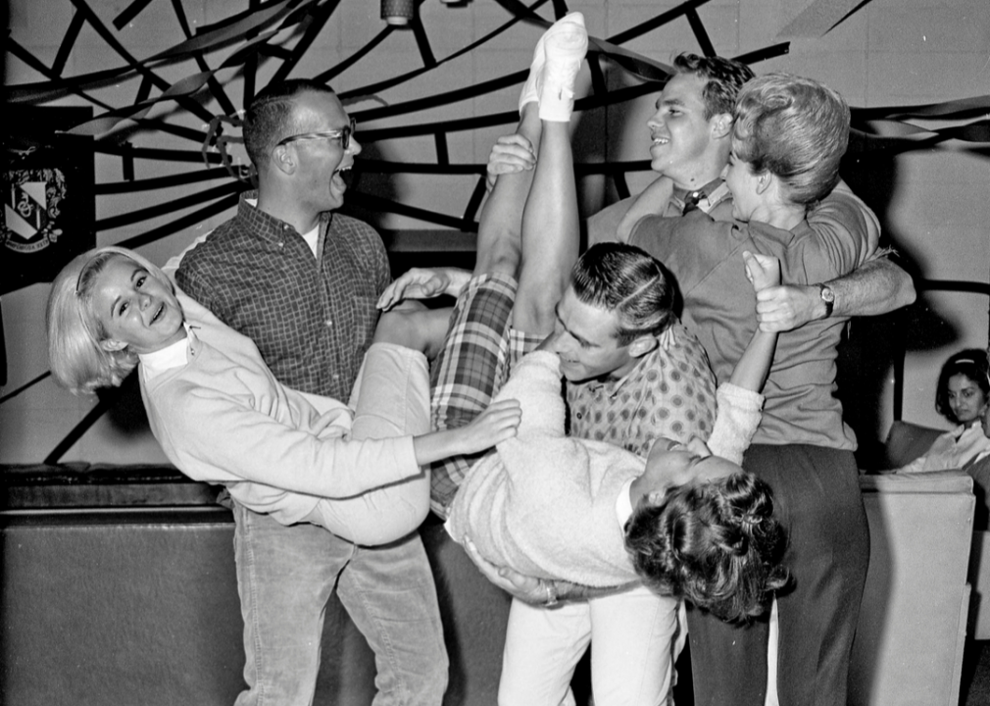 Increased Halloween spending
Updated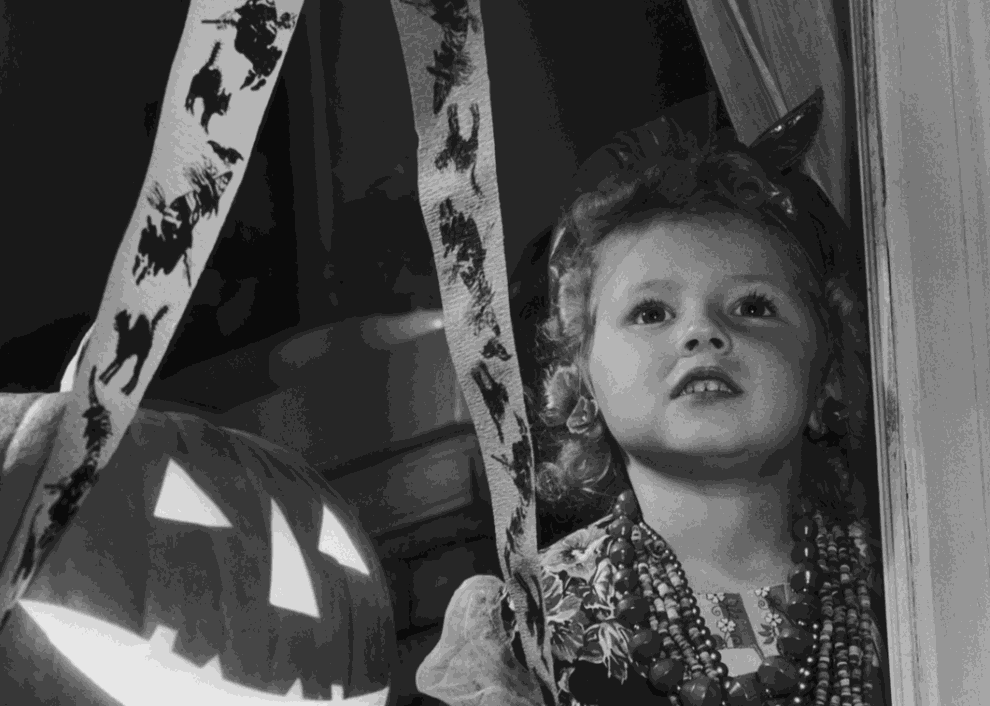 Rise of manufactured costumes
Updated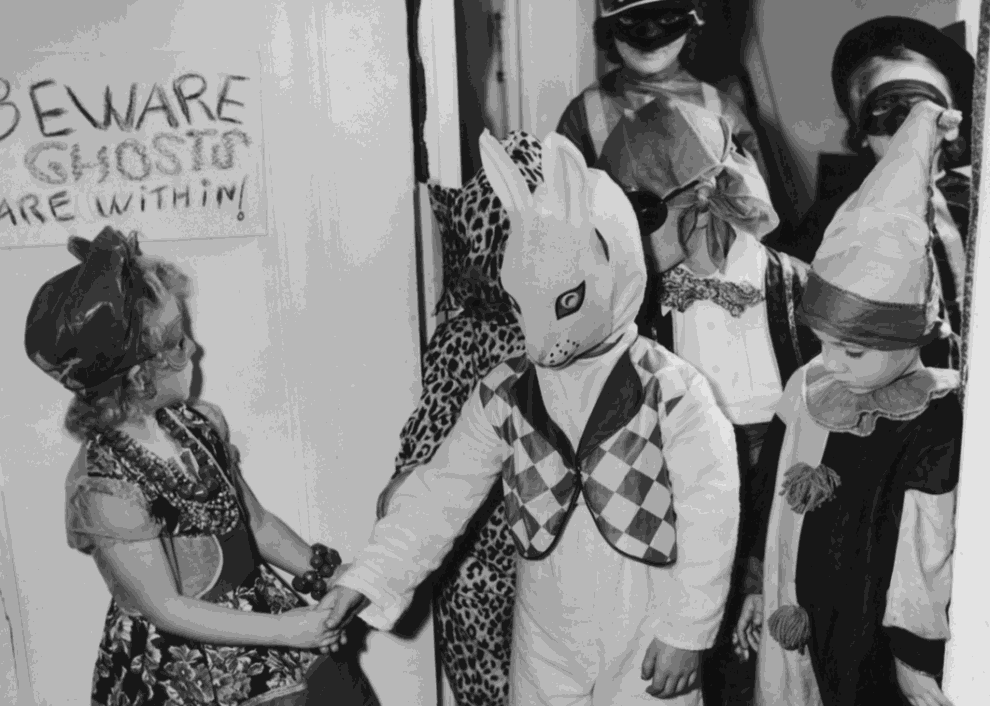 The decline of 'soul cakes'
Updated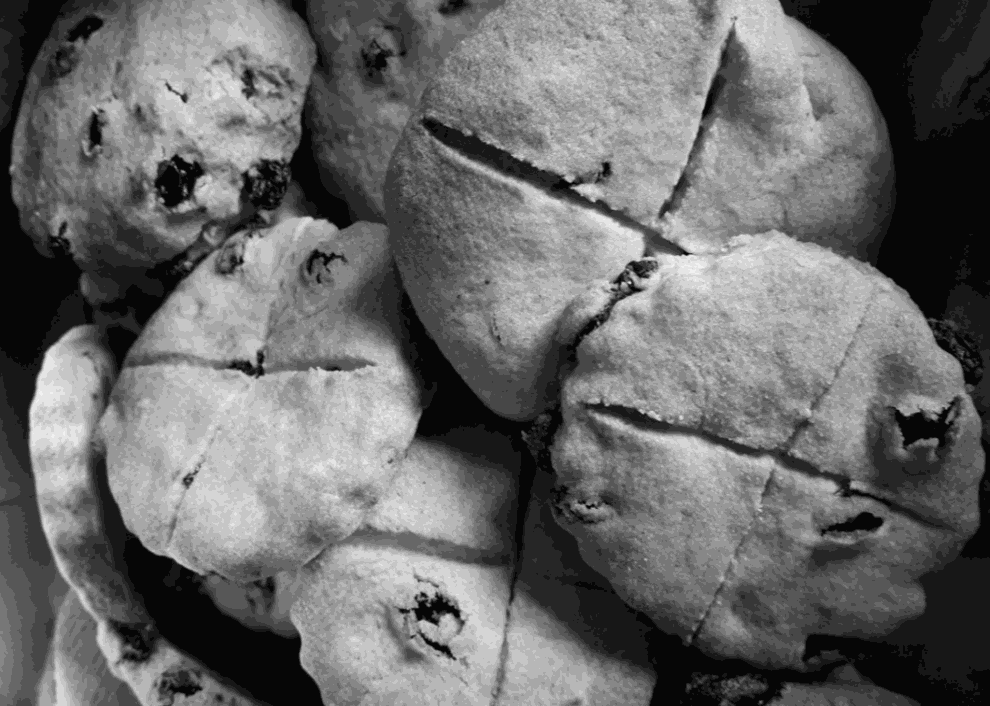 Increased trick-or-treating safety concerns
Updated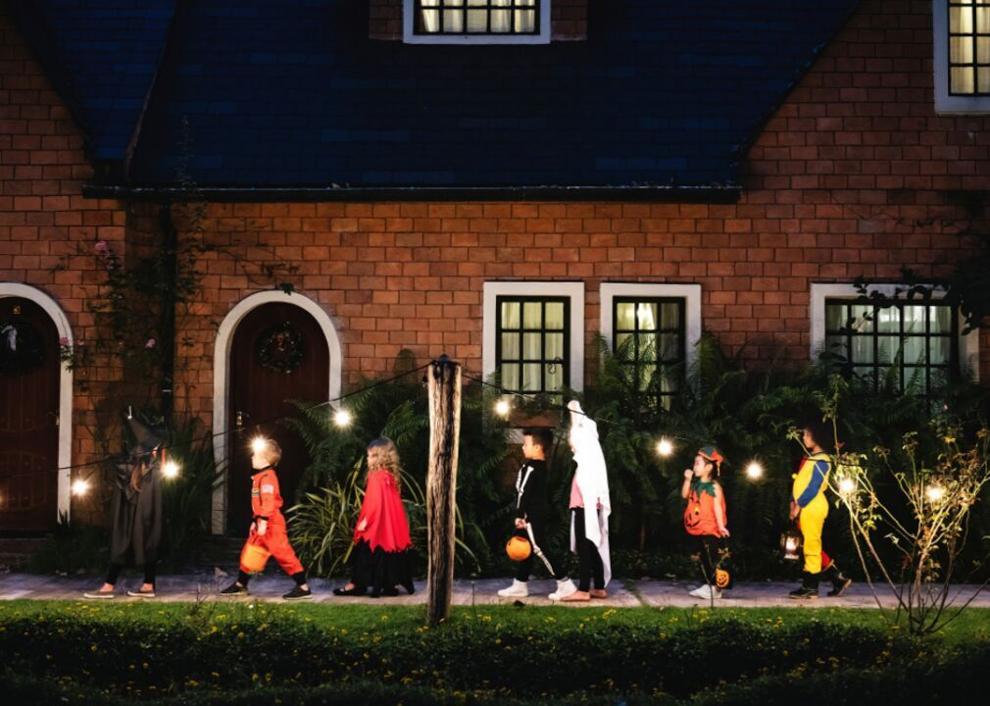 Rise of latex masks
Updated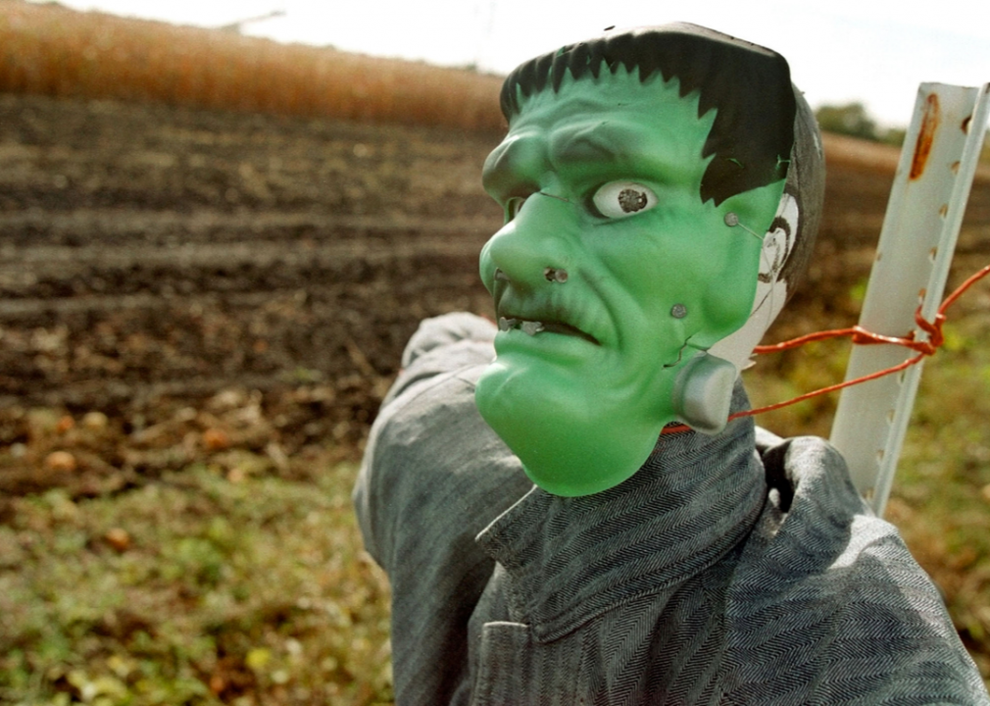 The rise of trunk-or-treating
Updated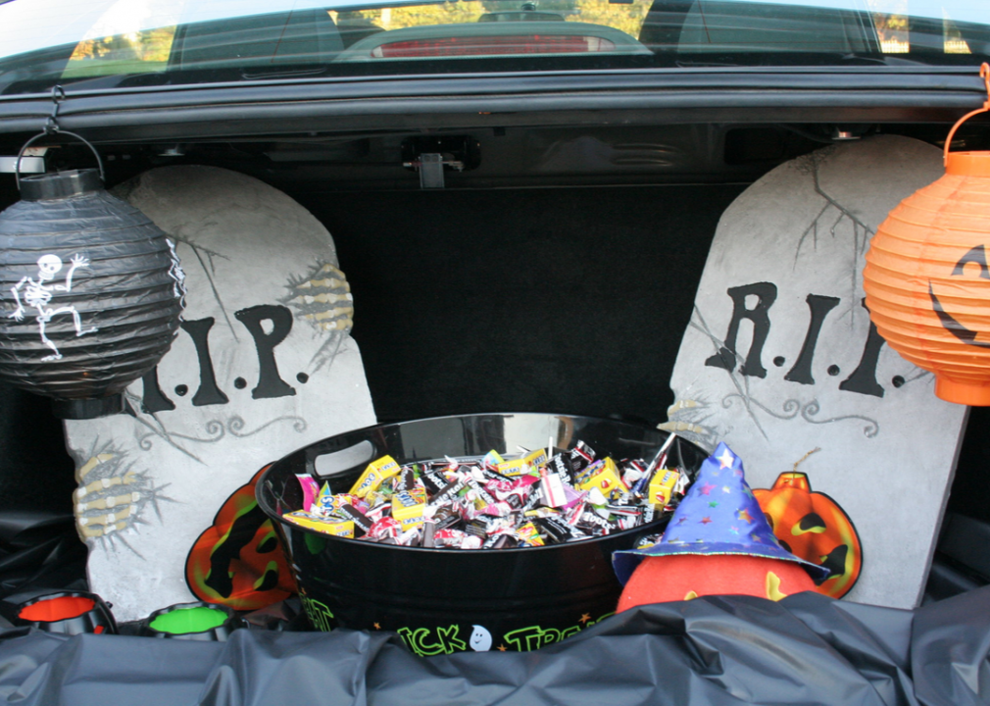 The rise of haunted houses
Updated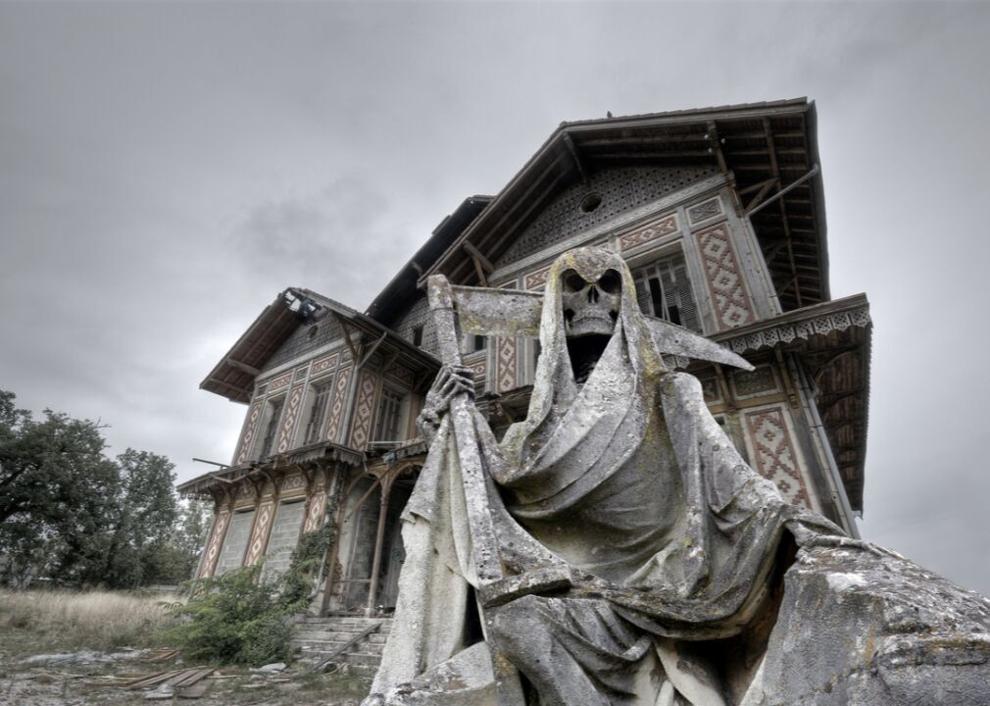 Fake blood becomes a costume option
Updated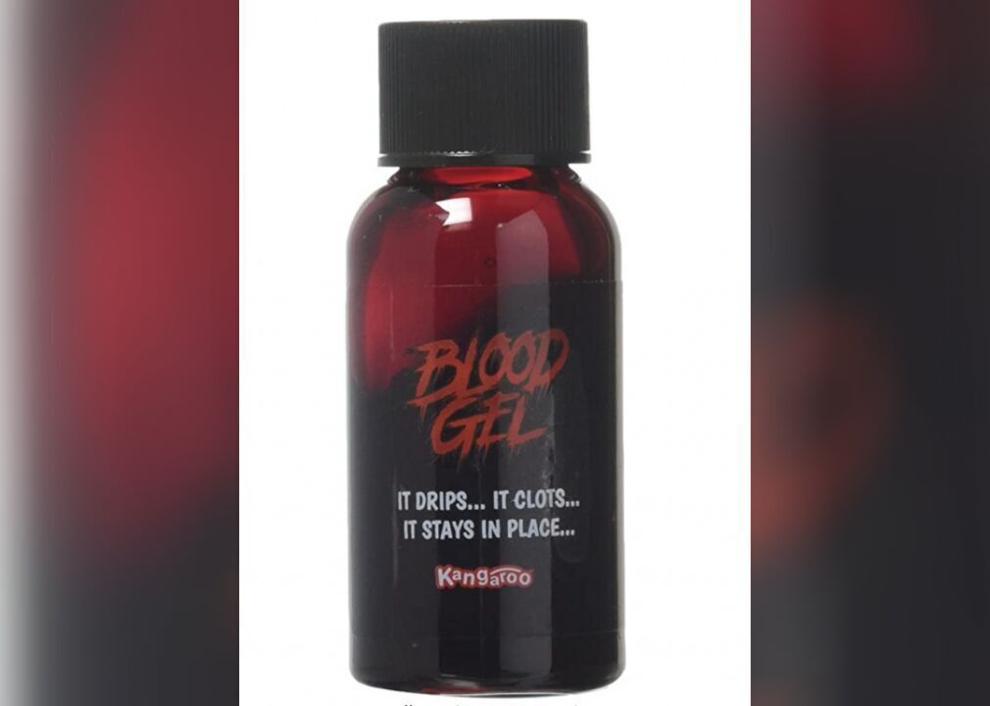 Trick-or-treating stops—and is revived
Updated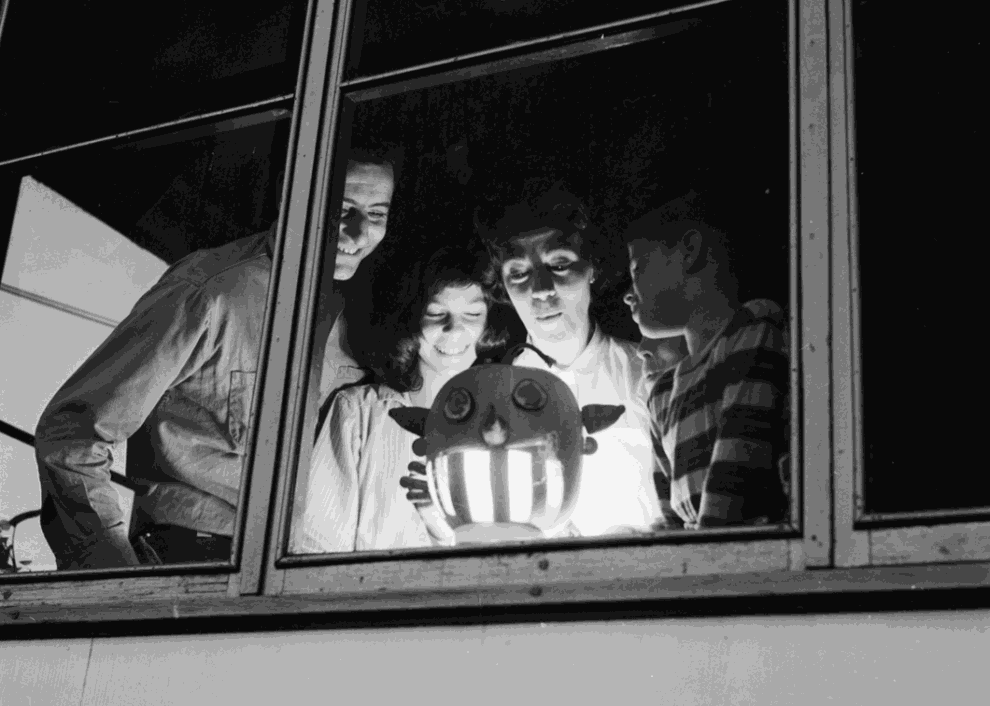 Emergence of Halloween charities
Updated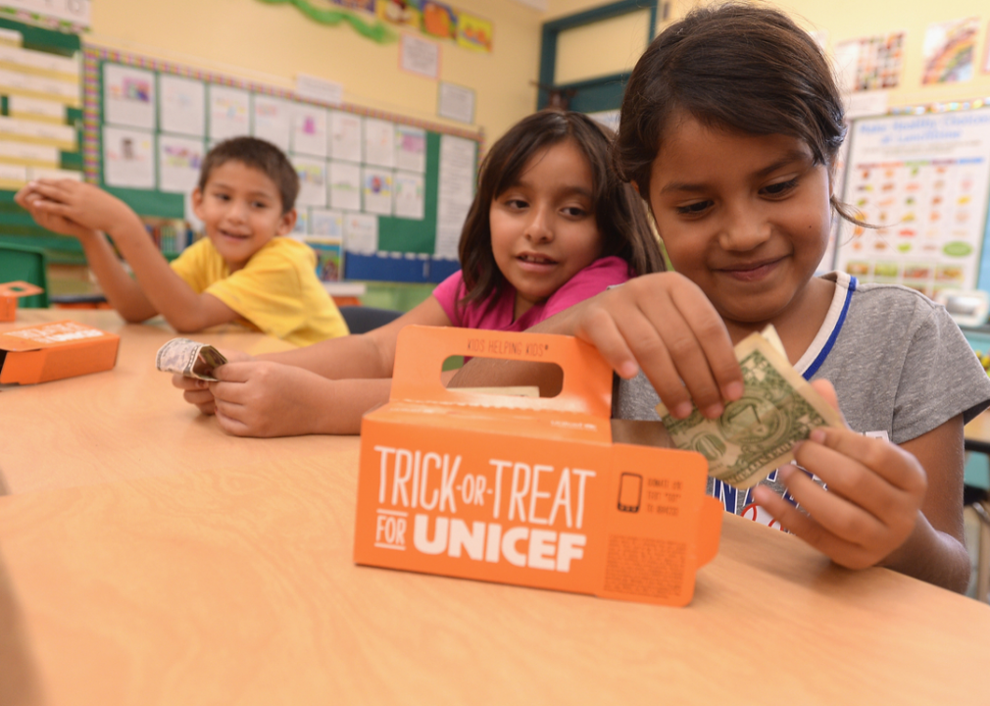 Costume restrictions in public schools
Updated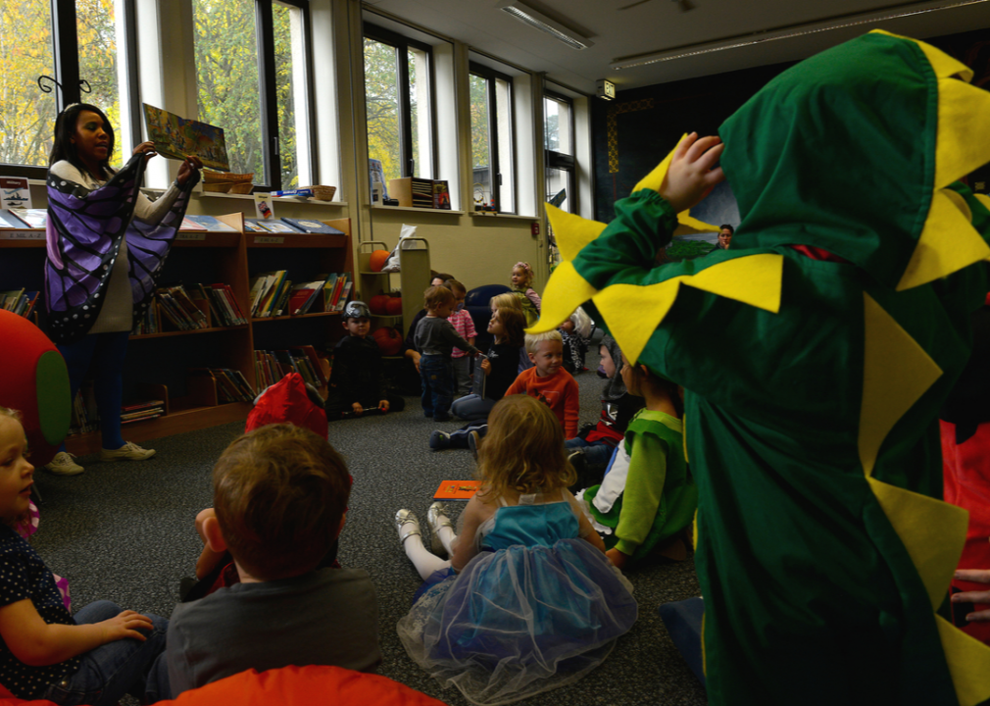 The rise of Halloween-themed TV specials
Updated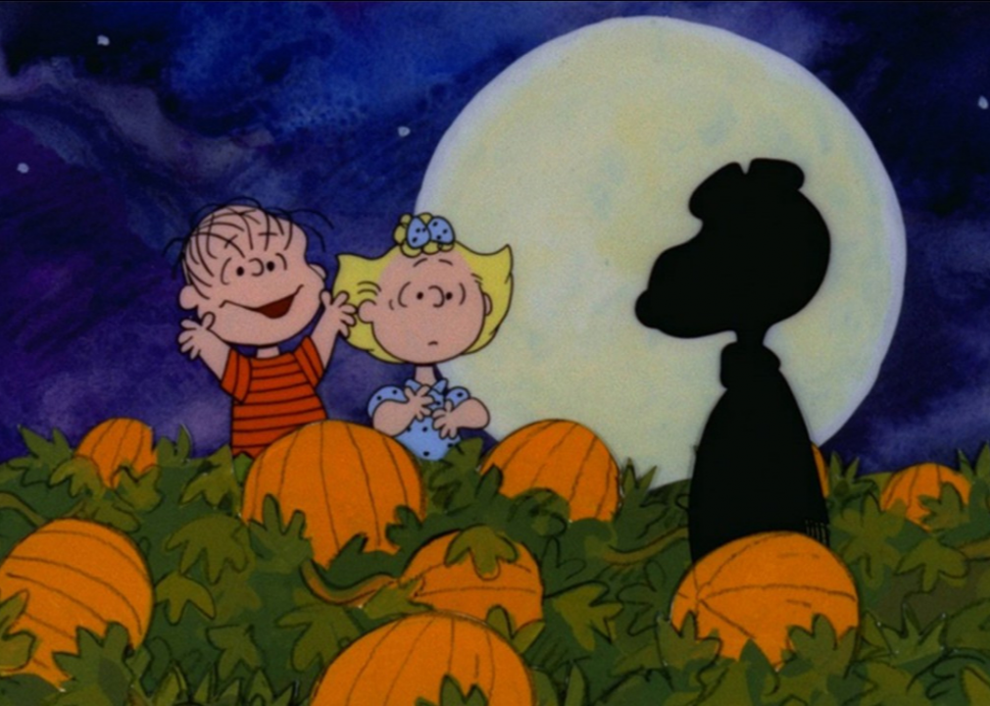 Adult costumes
Updated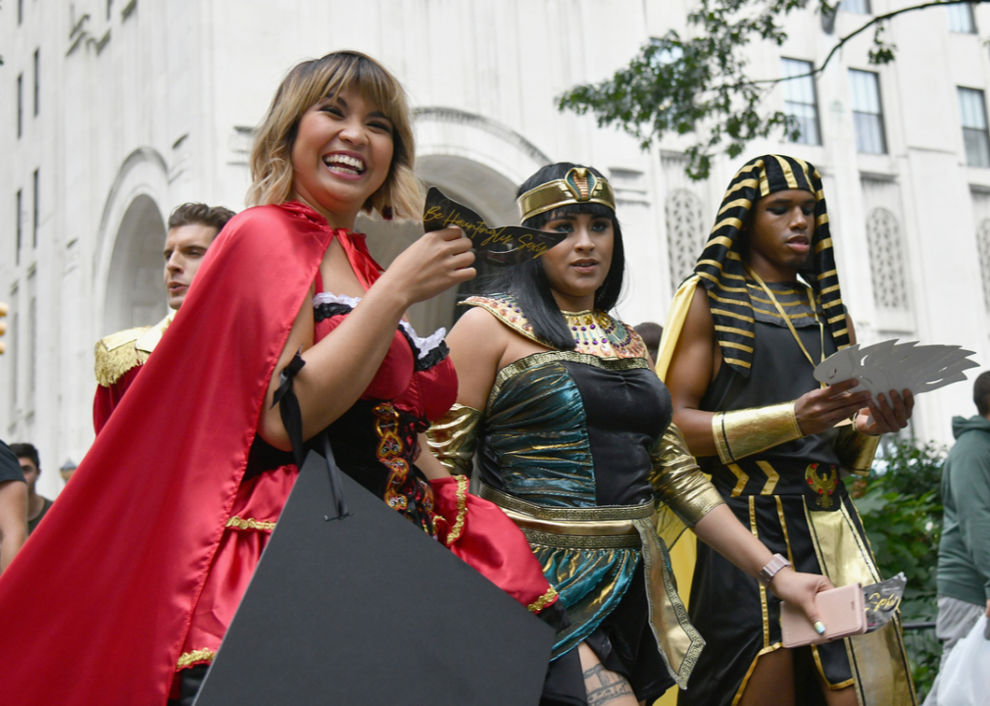 Rise of Halloween theme park events
Updated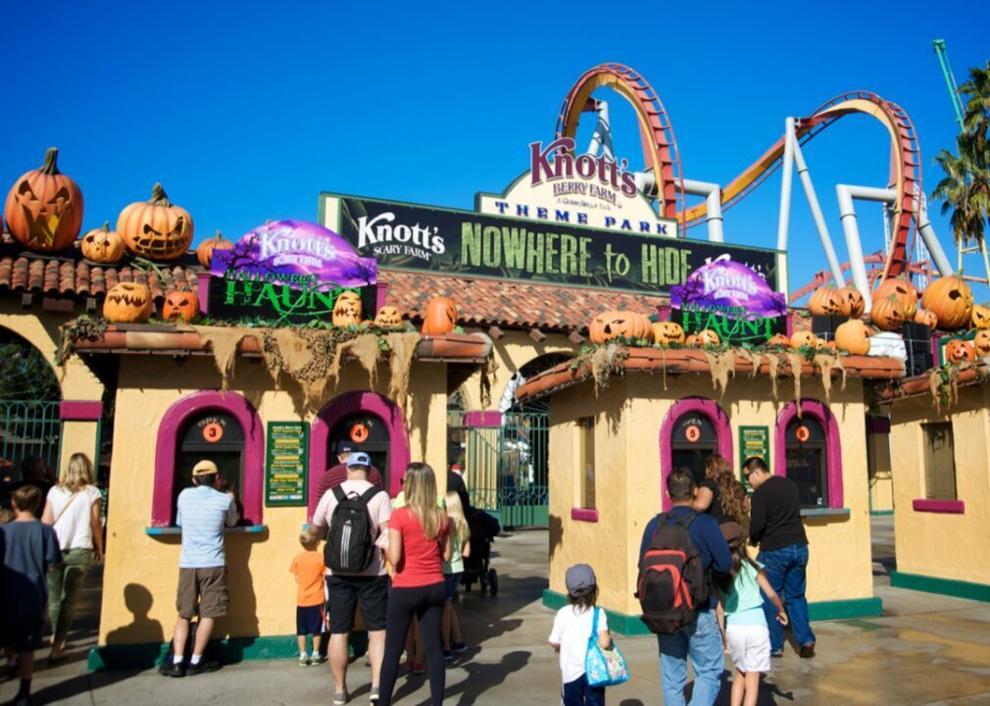 Increase in dressing up pets
Updated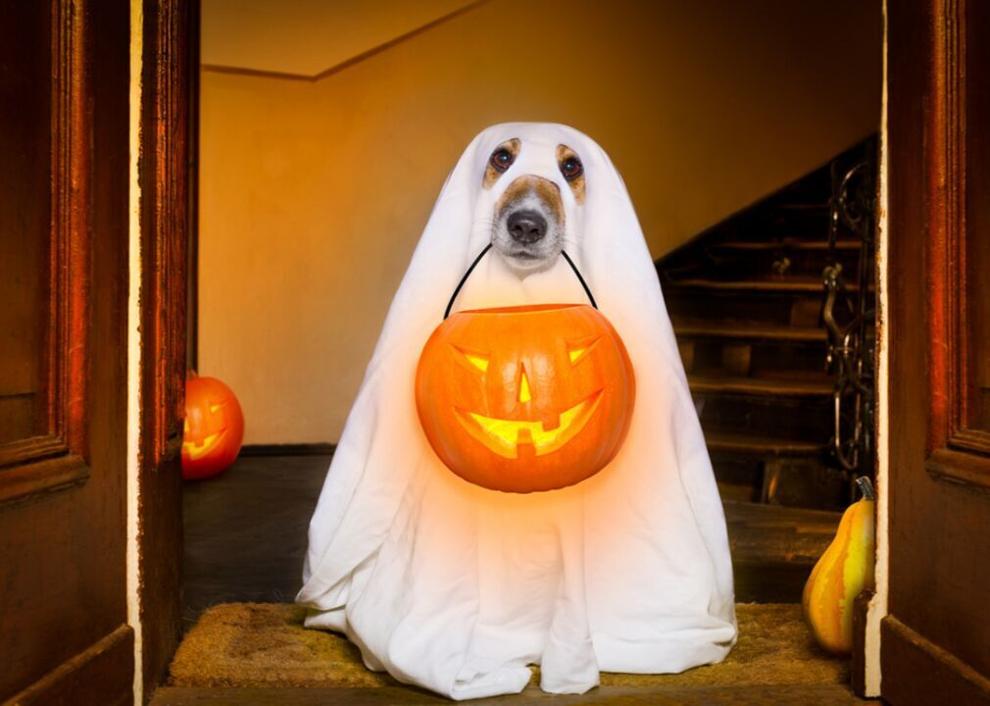 'The Nightmare Before Christmas' rewrites Halloween origins
Updated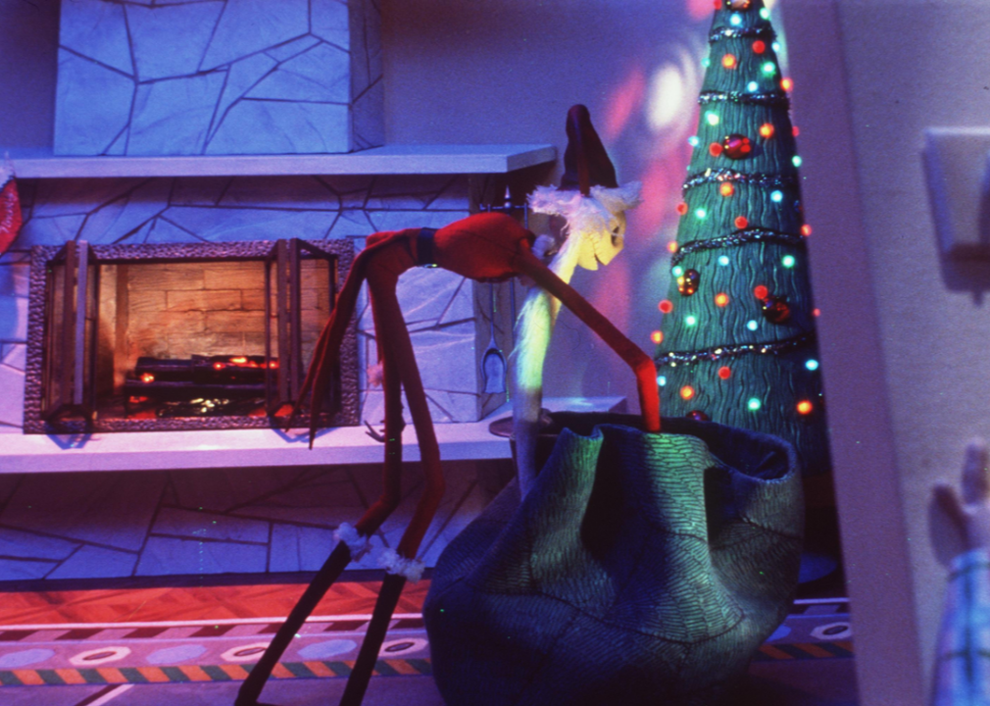 Banning Halloween from public schools
Updated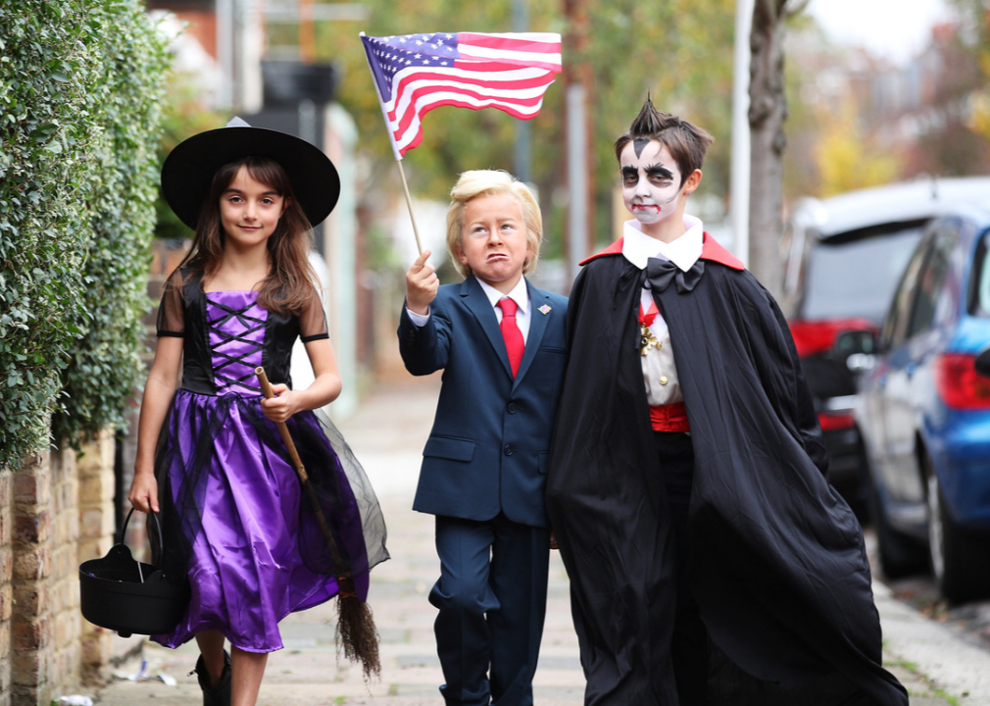 Resurgence of homemade costumes
Updated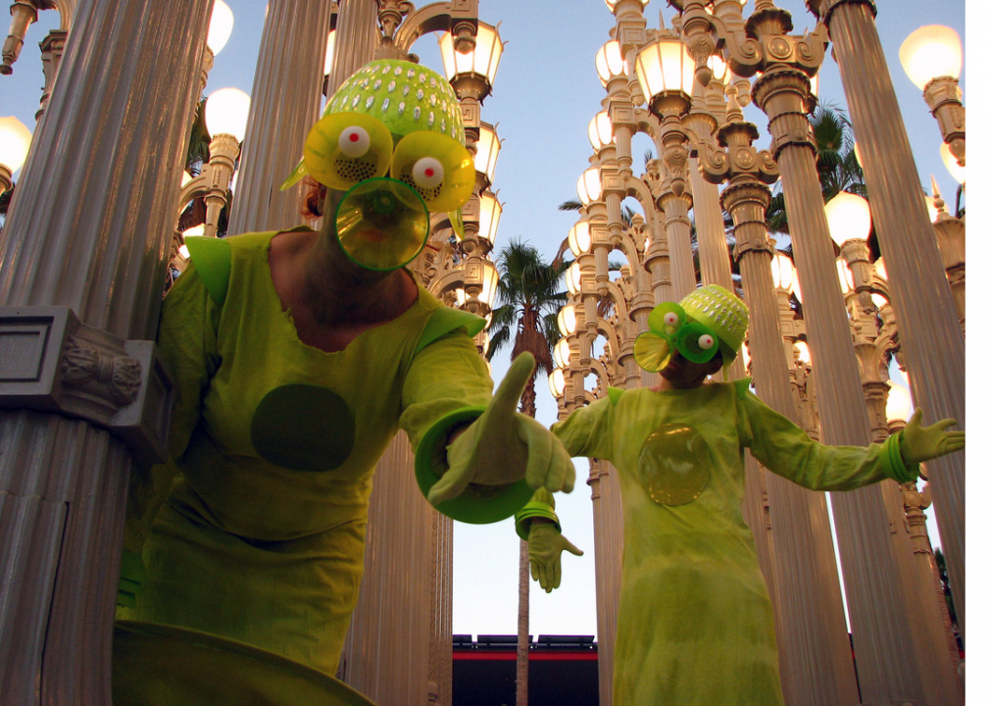 Push for politically correct costumes
Updated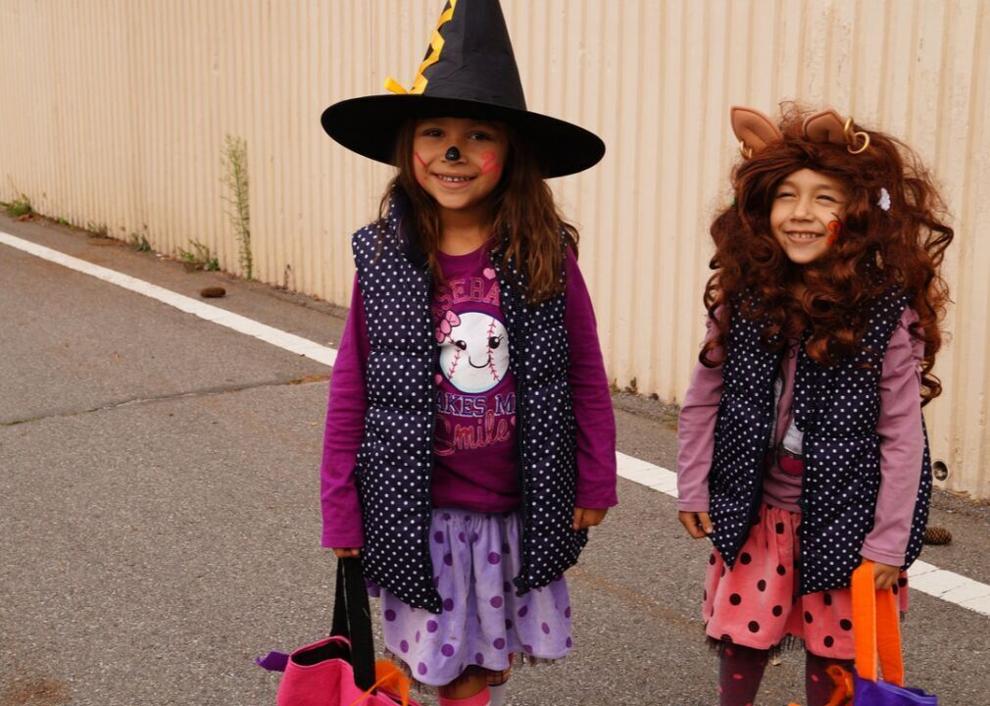 By Frederick Reese
Stacker

Updated
Some of our favorite monsters have unique and curious origins. Stacker compiled a gallery of 15 of the most terrifying monsters in literature.
By Jacob Osborn, Madison Troyer
Stacker

Updated
Stacker presents the 100 best horror movies of all time, as determined by a formula-driven score. To qualify, each film had to be listed as ho…
Tags
TownNews.com Content Exchange
As featured on
Last week we highlighted some spooky - but not too spooky - podcasts for kids to celebrate H…
Halloween is a fun-filled holiday for kids and parents. Although Halloween will be different…
Try these Halloween-themed treats just in time for Halloween.
More information