Using a variety of historical sources such as the National Park Service, Stacker compiled a list of the 25 oldest established national parks in America.
25. Kings Canyon
Updated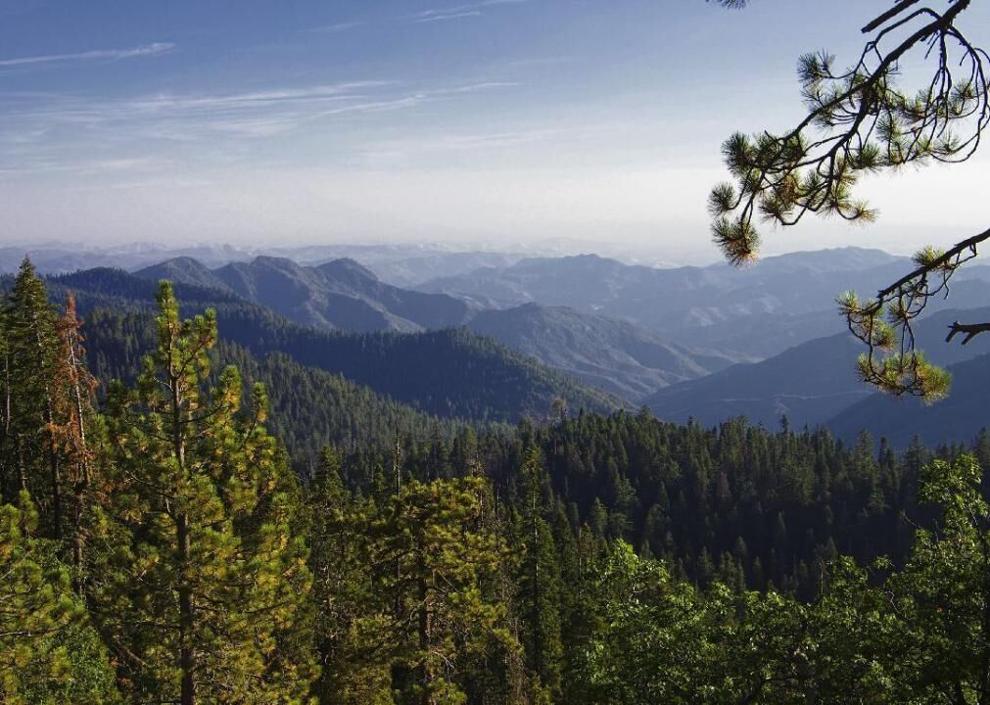 24. Olympic
Updated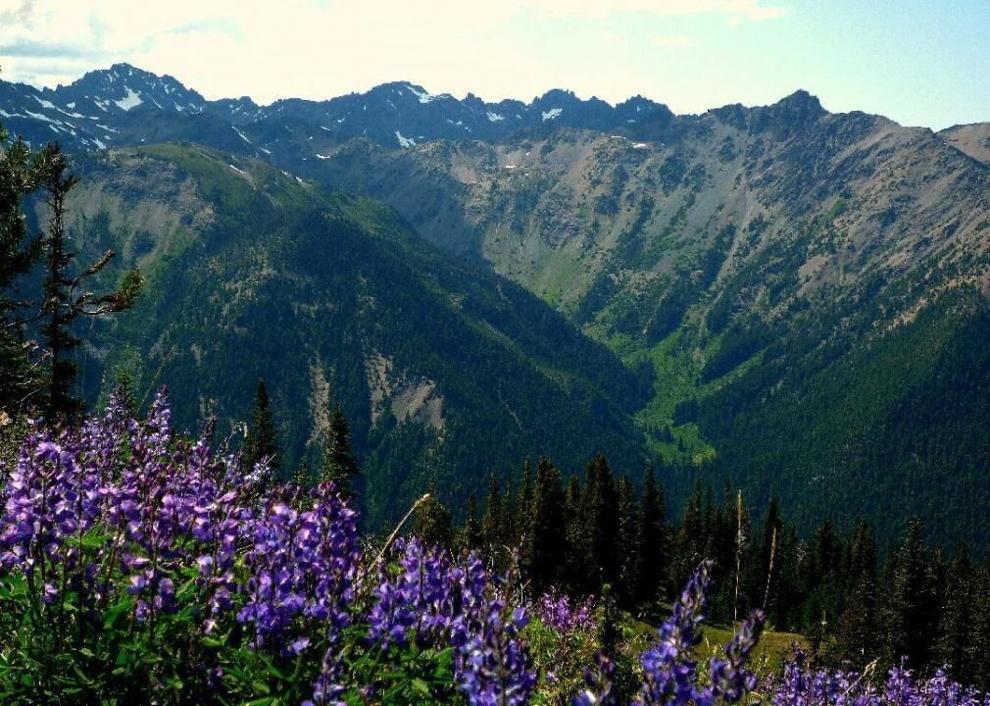 23. Shenandoah
Updated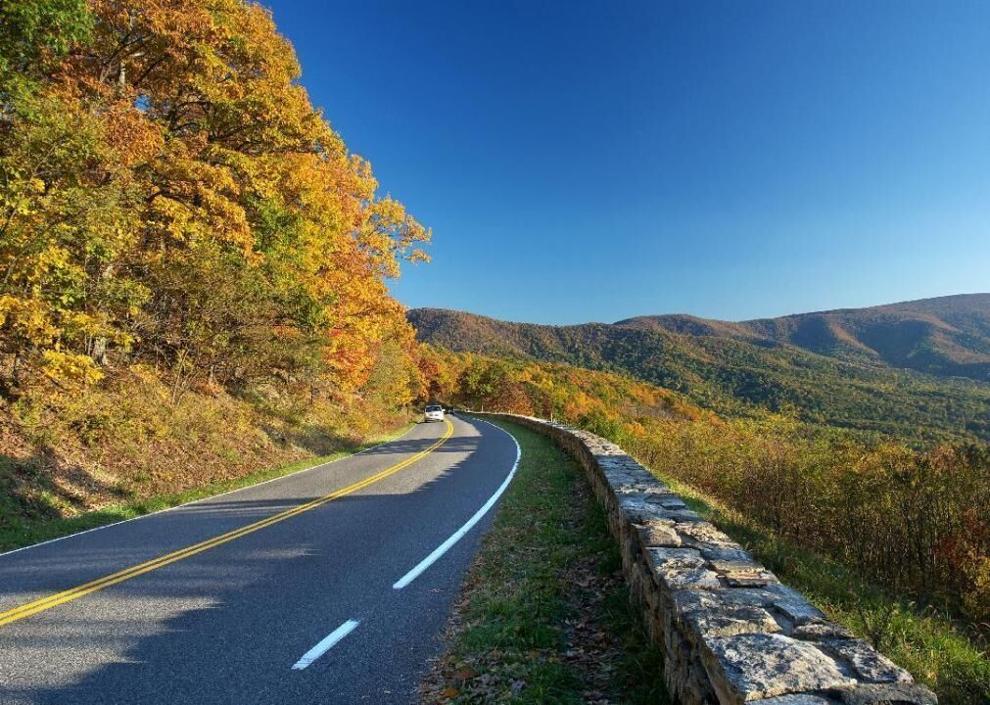 22. Great Smoky Mountains
Updated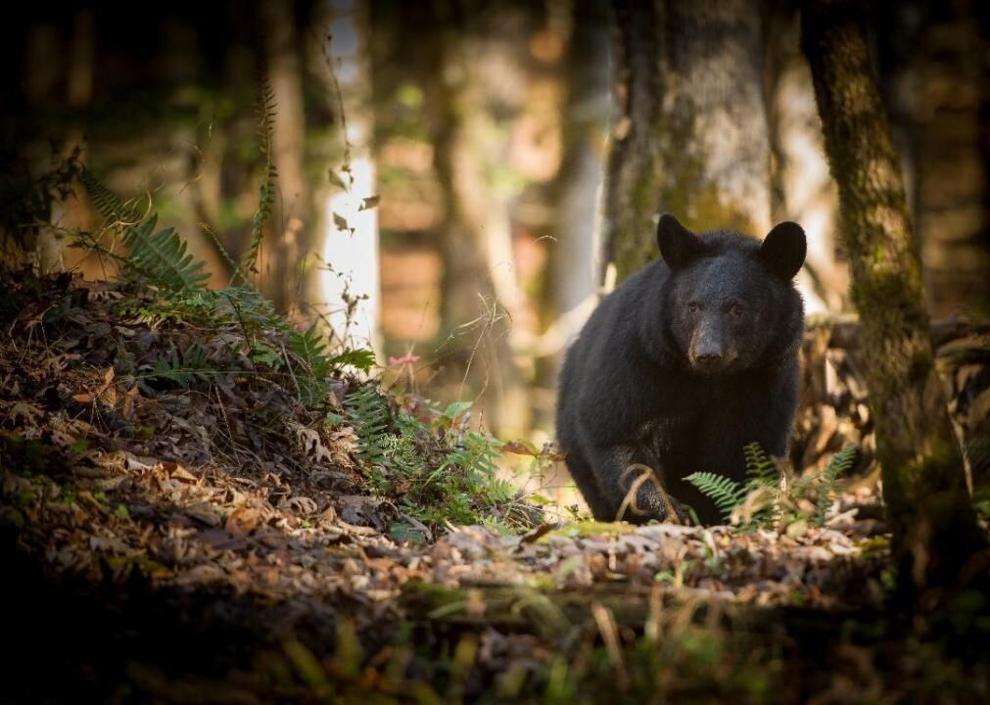 21. Everglades
Updated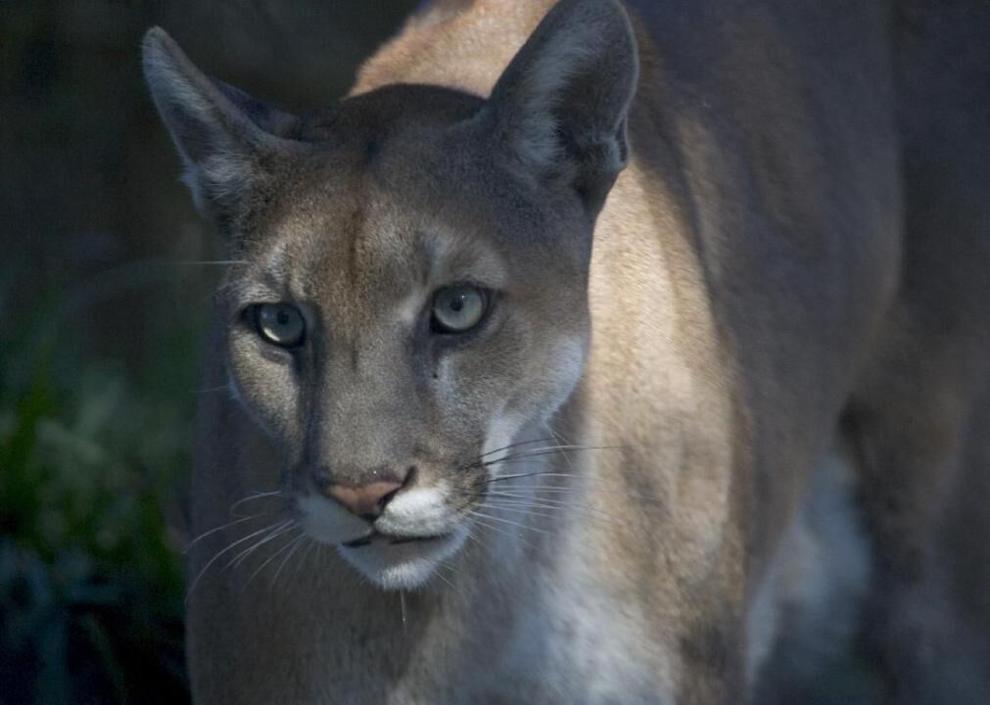 20. Carlsbad Caverns
Updated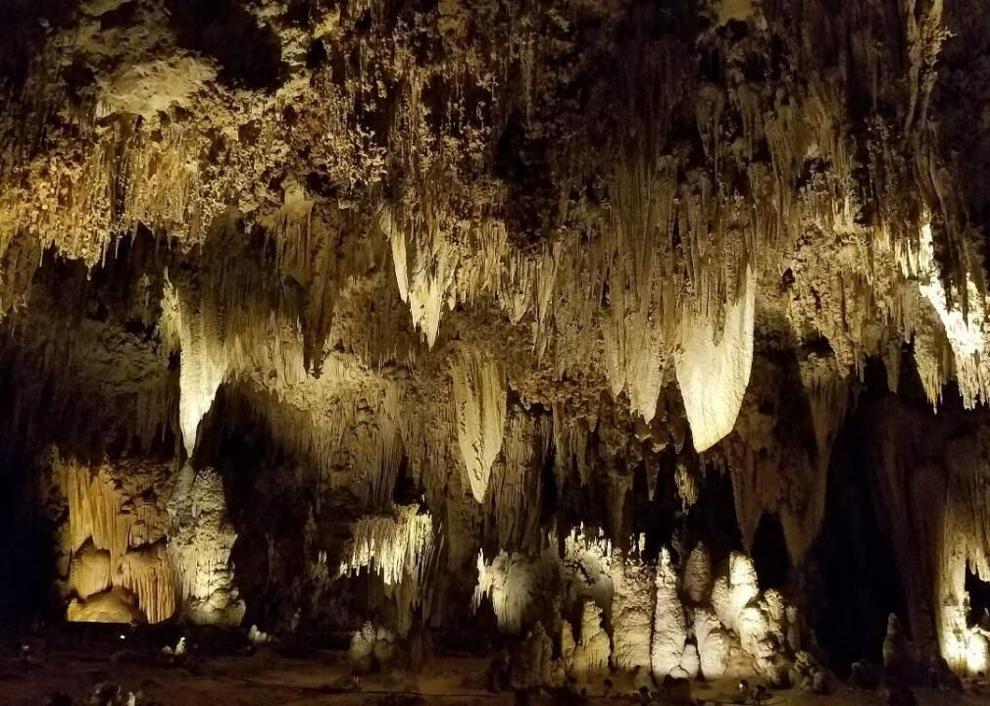 19. Grand Teton
Updated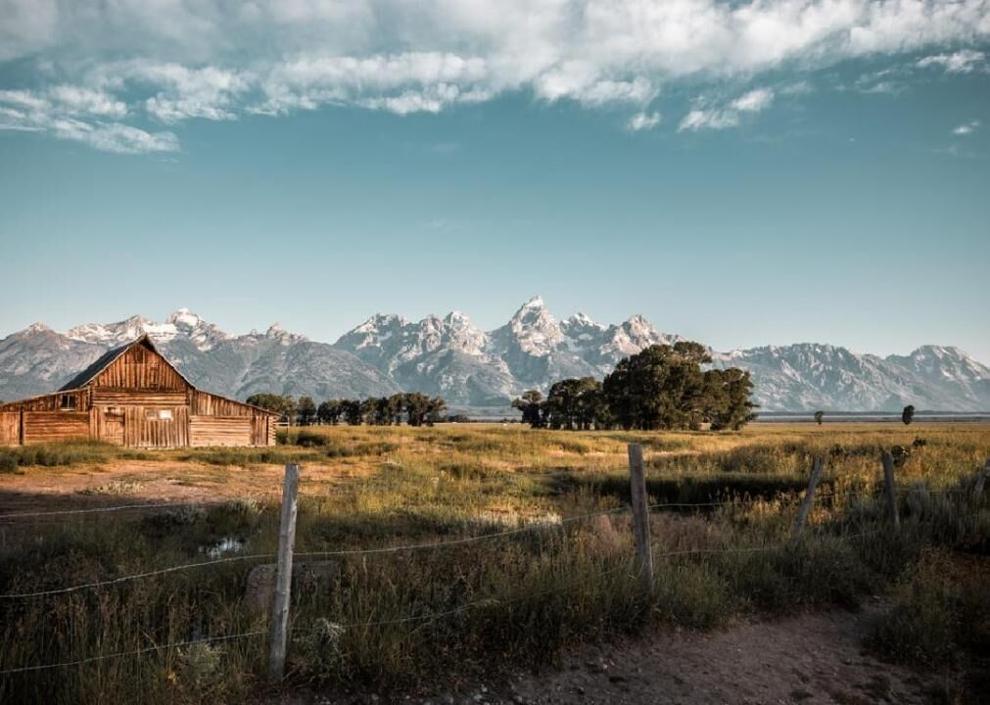 18. Bryce Canyon
Updated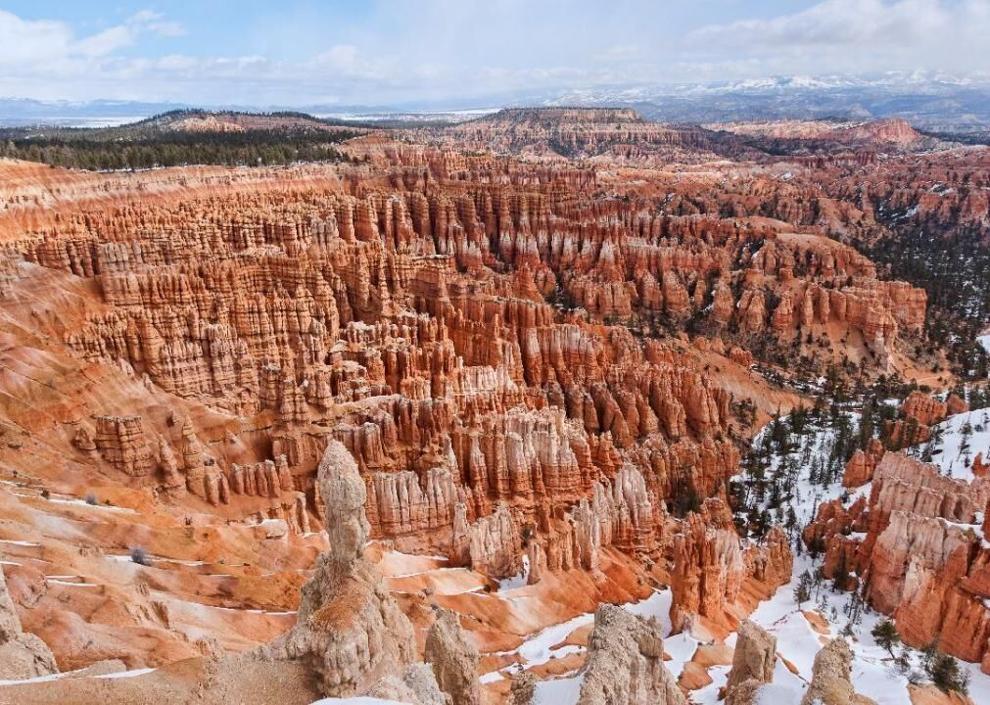 17. Hot Springs
Updated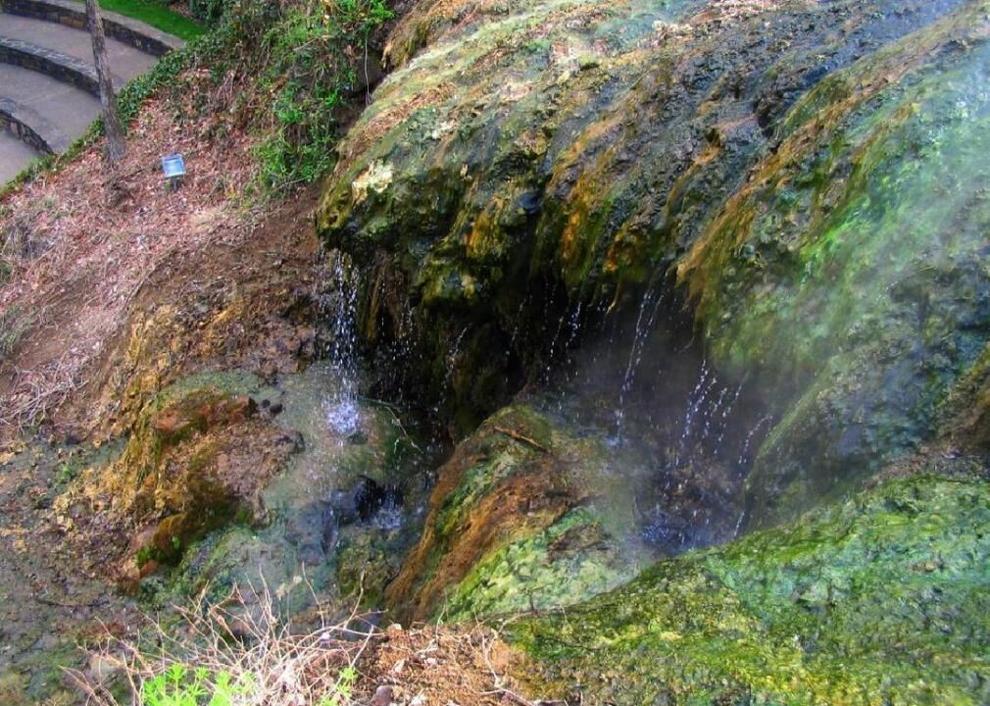 16. Zion
Updated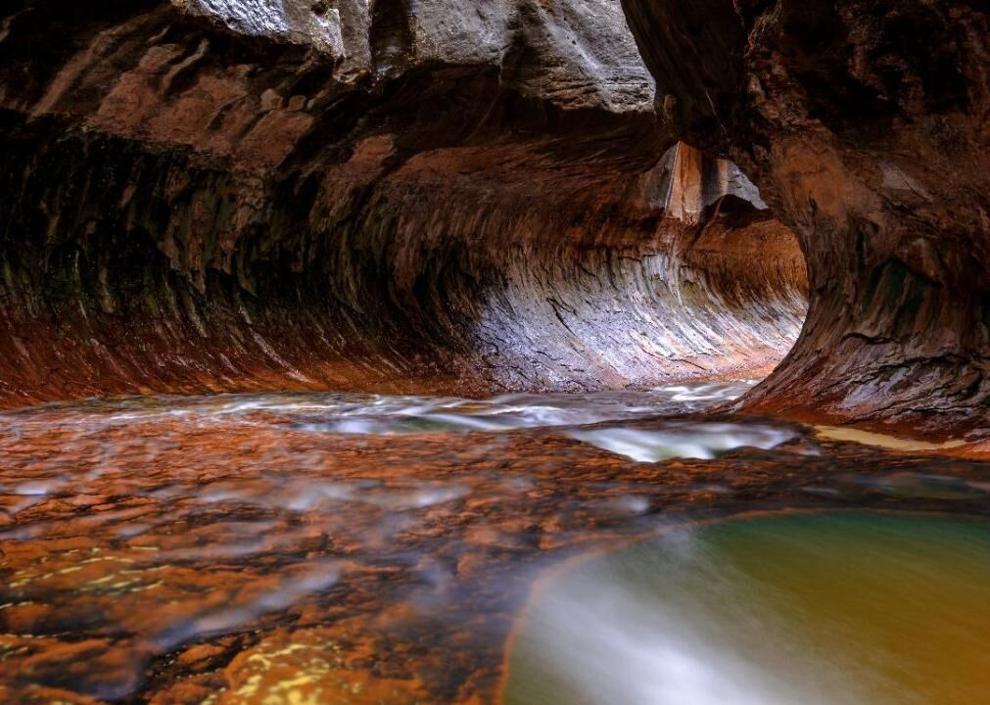 14. Acadia (tie)
Updated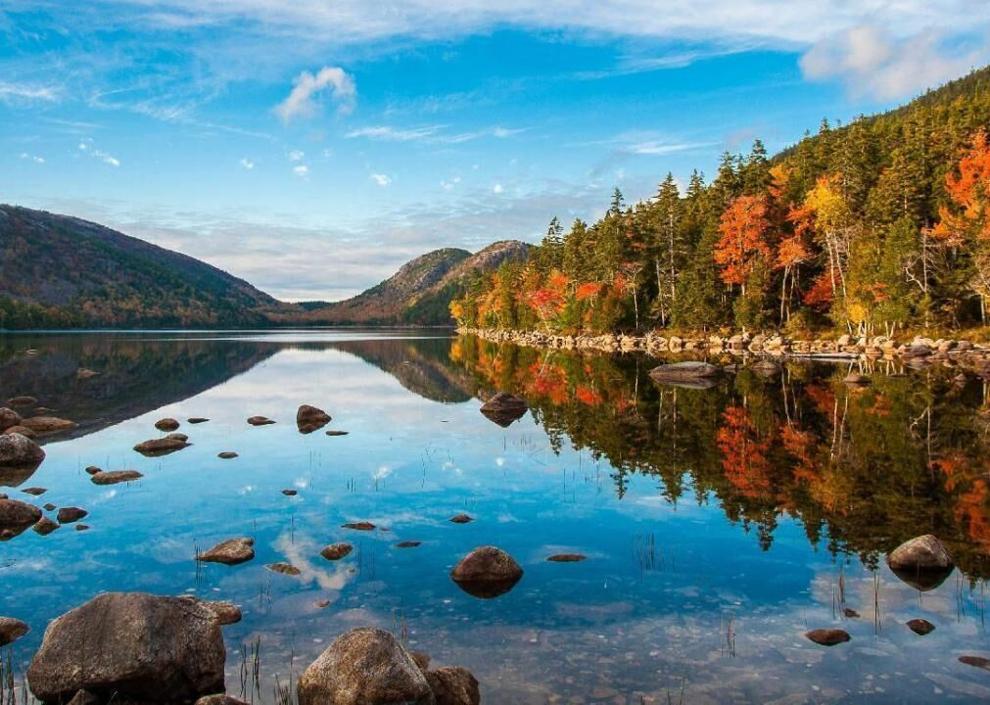 14. Grand Canyon (tie)
Updated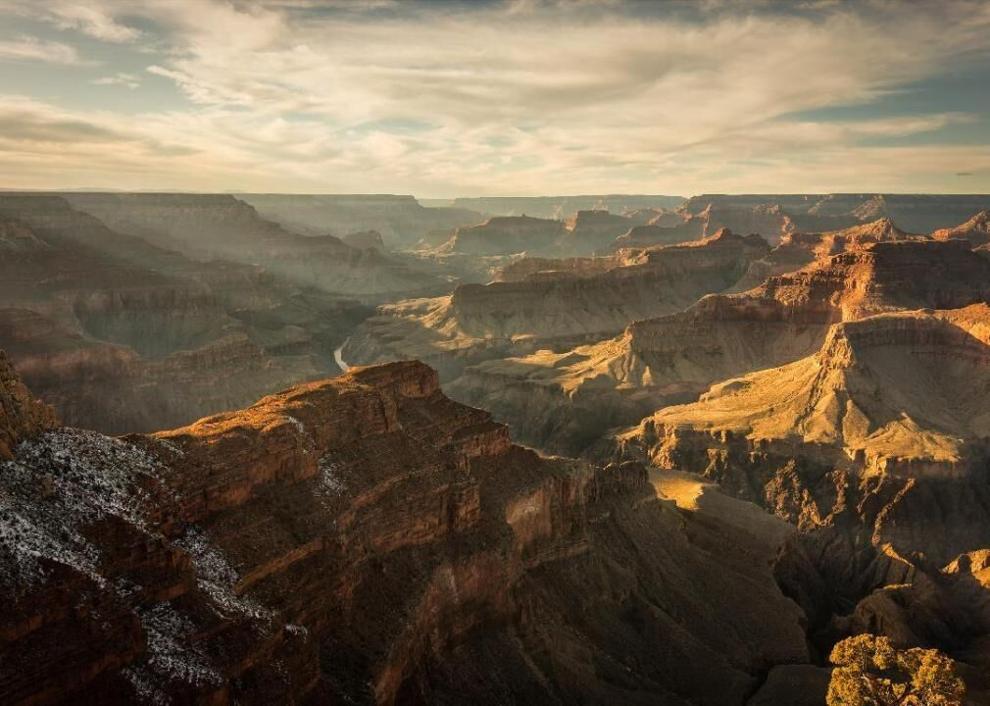 13. Denali
Updated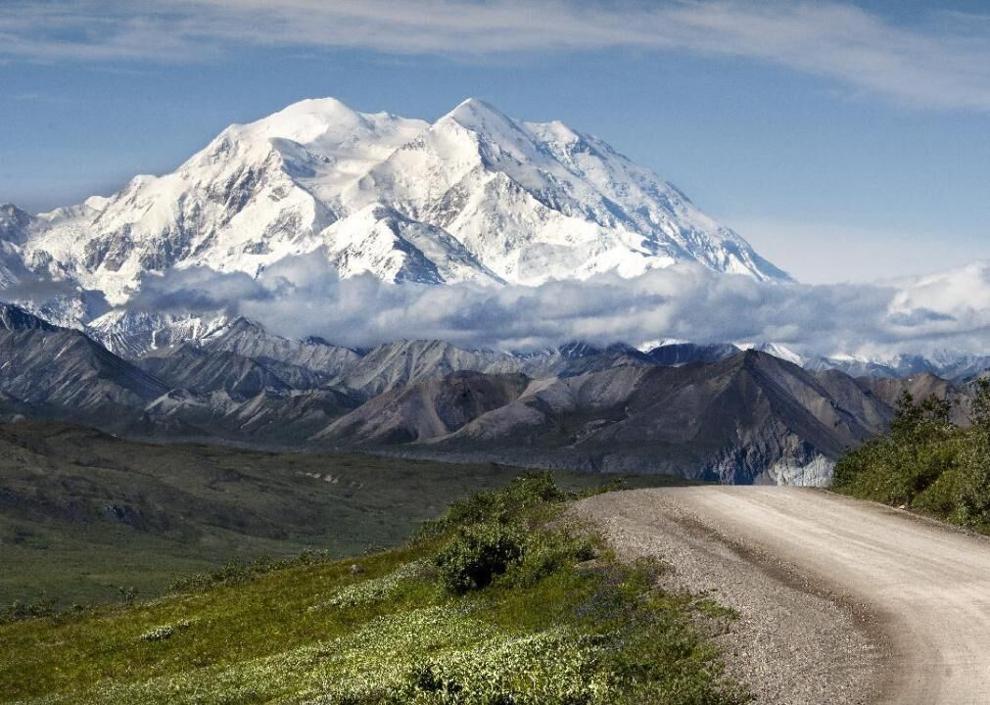 12. Lassen Volcanic
Updated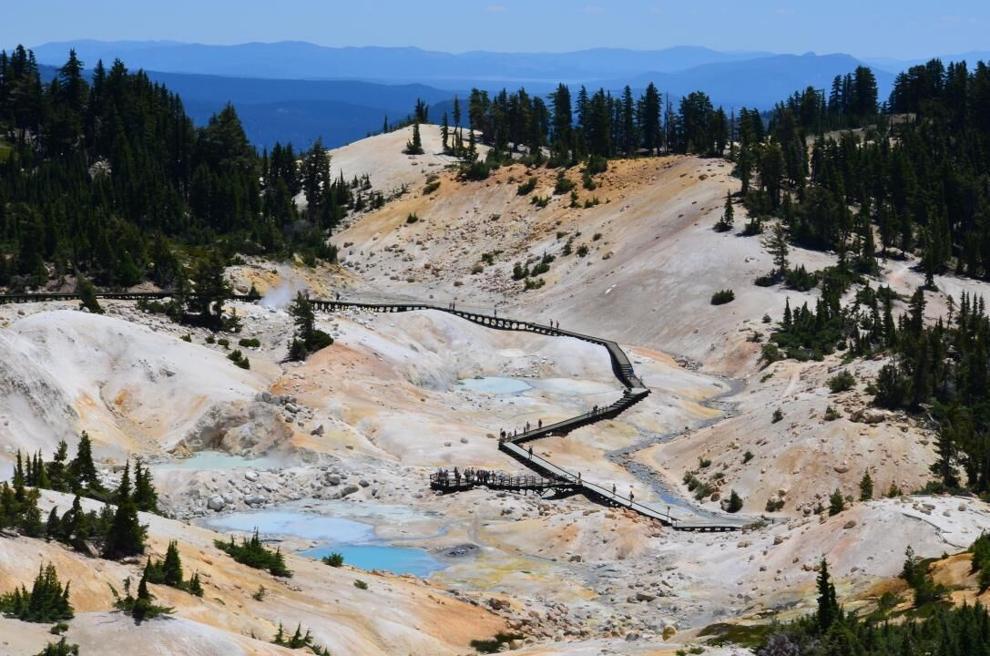 10. Haleakalā (tie)
Updated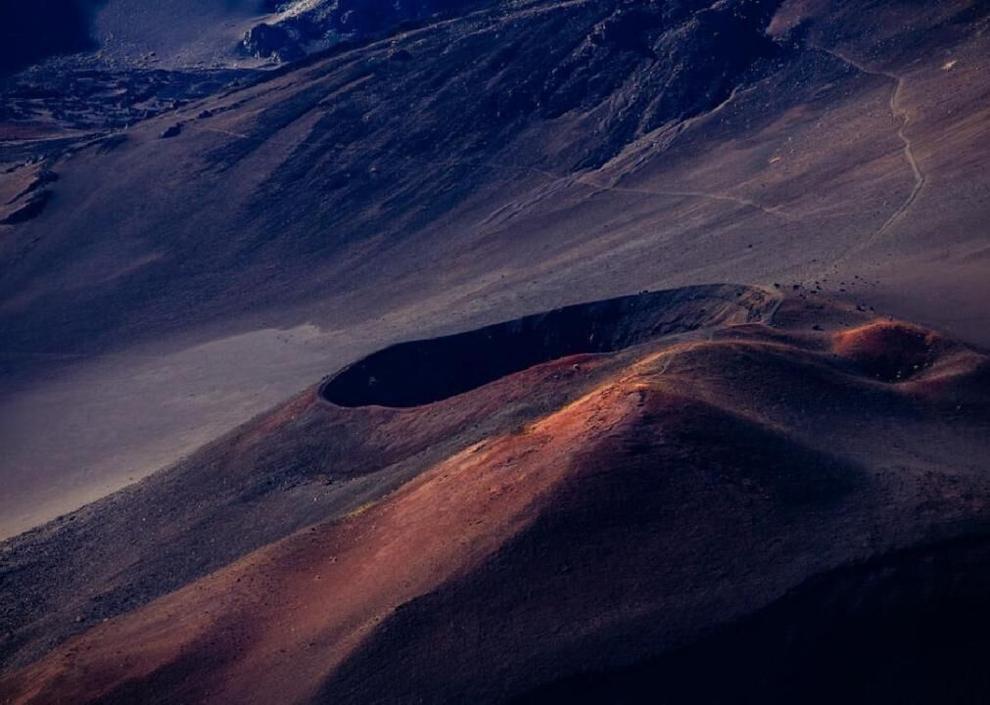 10. Hawaiʻi Volcanoes (tie)
Updated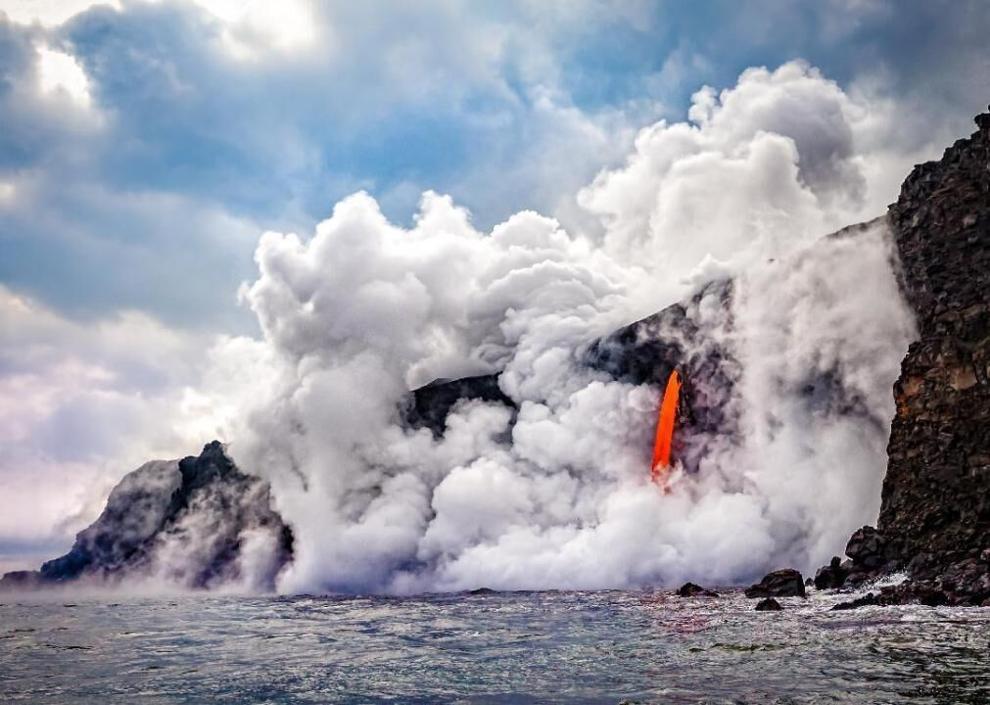 9. Rocky Mountain
Updated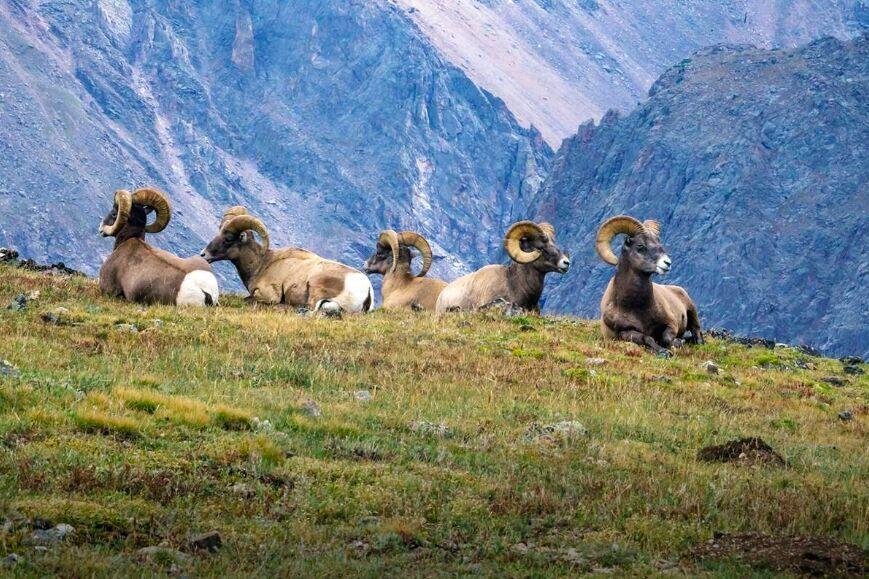 8. Glacier
Updated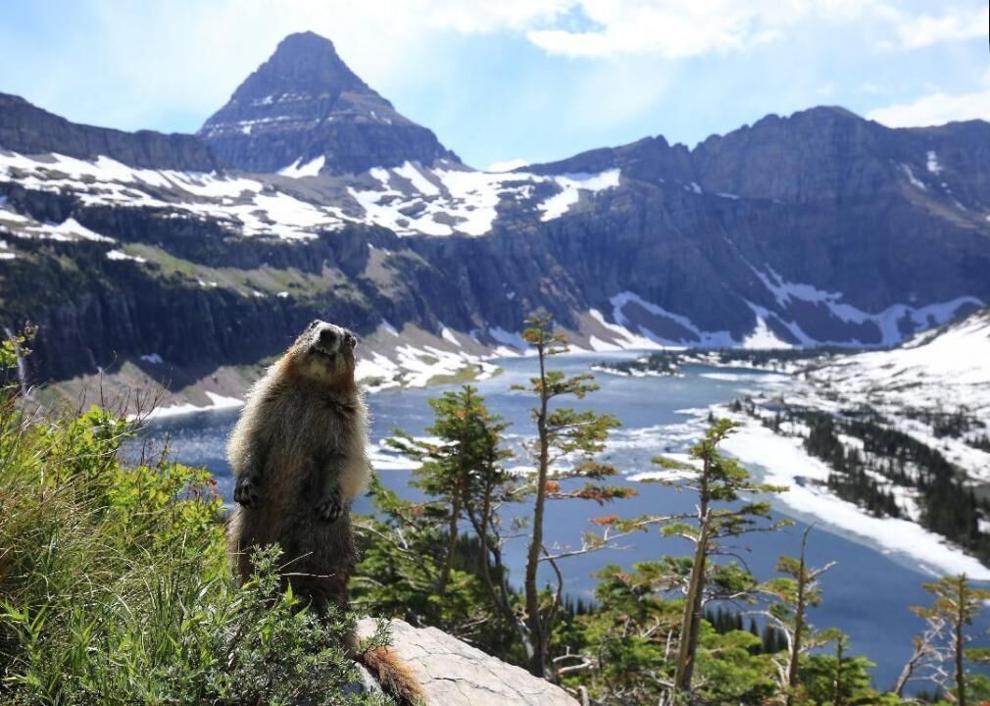 7. Mesa Verde
Updated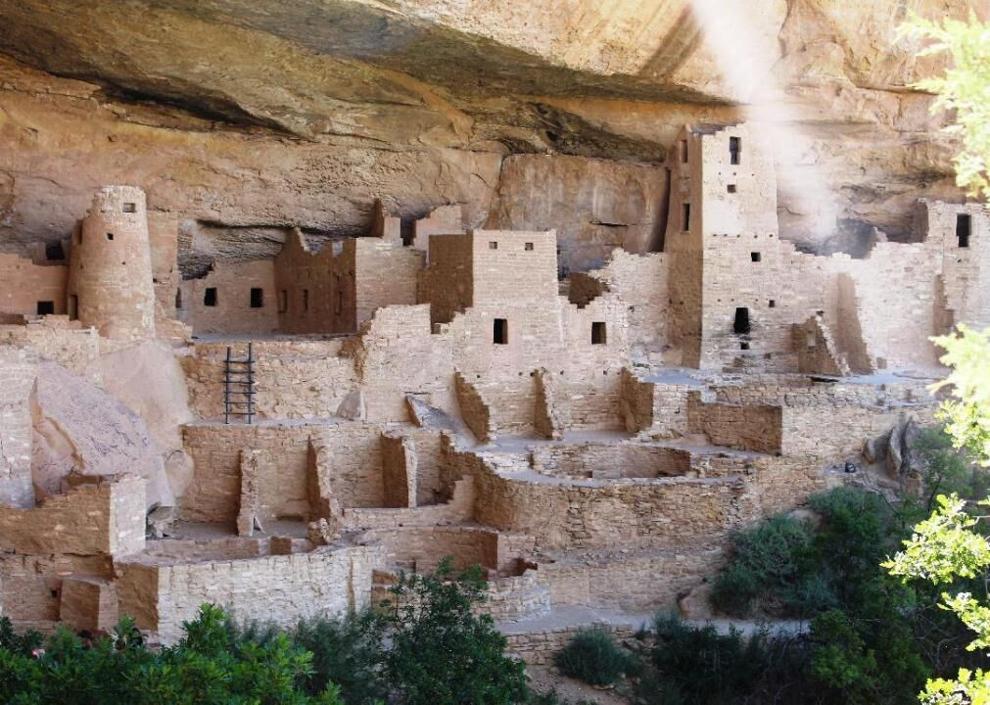 6. Wind Cave
Updated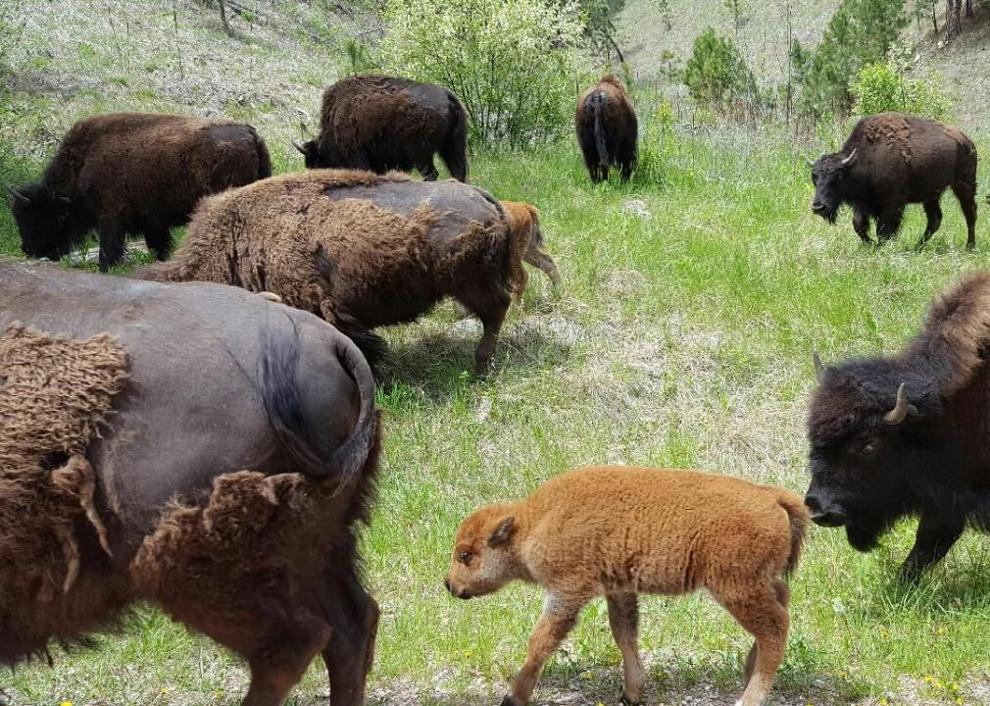 5. Crater Lake
Updated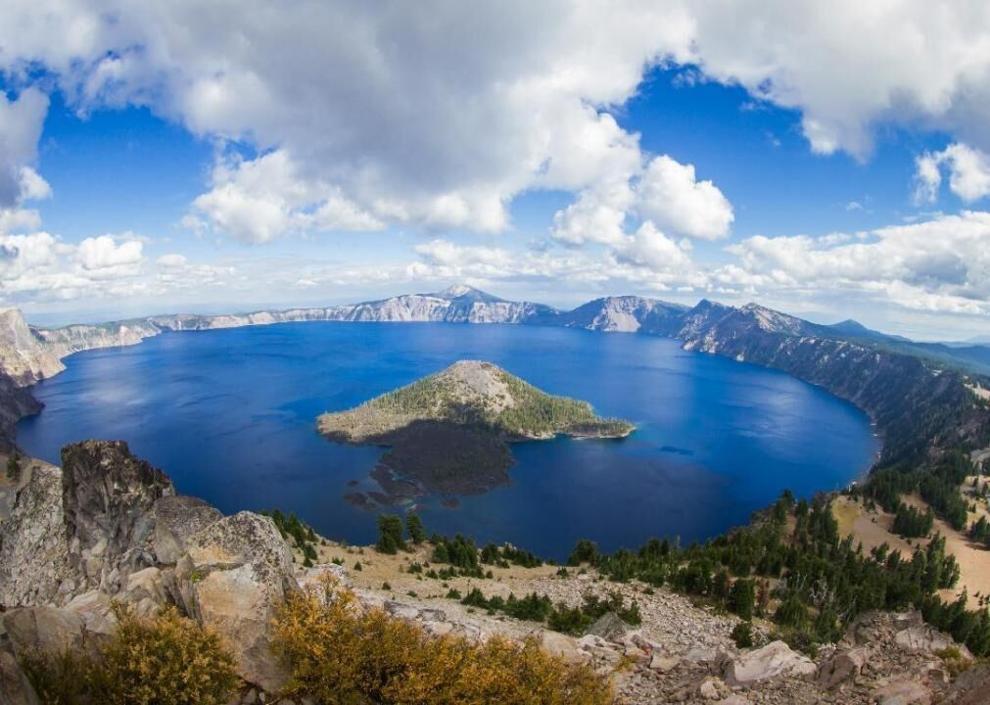 4. Mount Rainier
Updated
2. Sequoia
Updated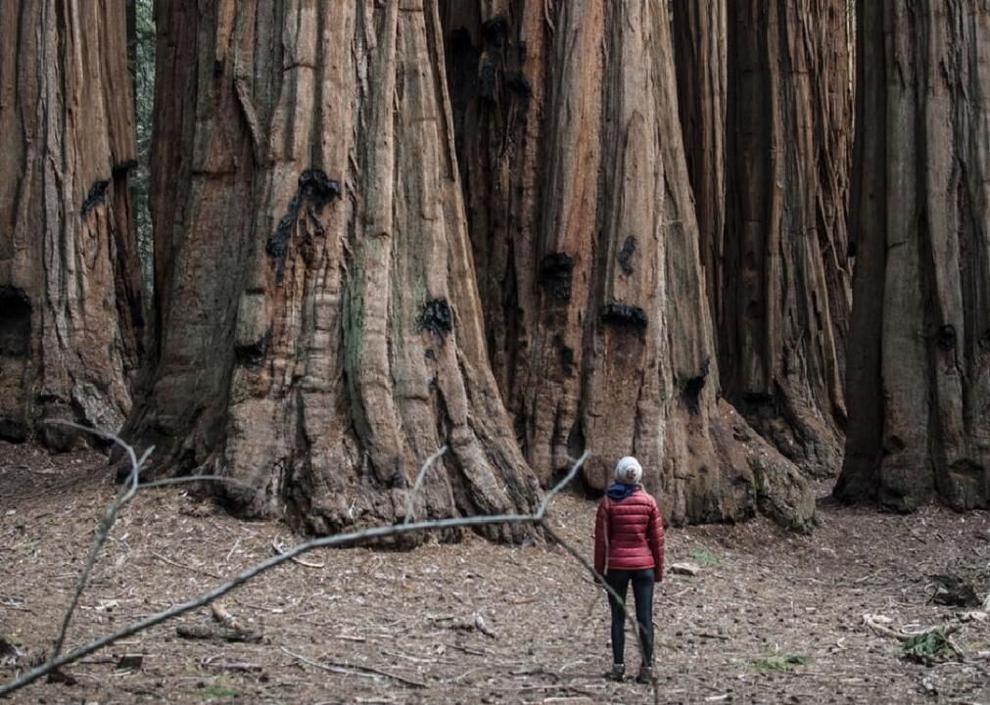 Business travel dropped in 2020 due to the pandemic. Now, as it looks to rebound in 2021 and beyond, Hotel Engine takes a look at the changing…
Autumn color is about more than the changing leaves—there are many flowers to enjoy, from native wildflowers to cultivated varieties that have…
These places witnessed brutal fighting, but when the bloodshed stopped, the battlefields remained. Stacker compiled photos to show what they l…
(Family Features) Travel is back this holiday season, and gifting a trip is a perfect way to treat yourself or loved ones.
Using the UNESCO website as well as travel blogs and city guides, Stacker compiled a list of 50 fascinating cultural UNESCO World Heritage Sit…
Hotel Engine compiled a list of ways people can make the most of reward points when traveling and the types of travel cards that may be more b…
Originally published on stacker.com, part of the TownNews Content Exchange.