This five-bedroom, six-bathroom, 5,000-square foot home in Evanston, Ill. is listed on Zillow for $1,650,000.
It was used in the 1984 hit romantic comedy "Sixteen Candles" that starred Molly Ringwald and was directed by John Hughes. It most recently was sold in 2018.
Touted as "completely renovated" the listing says it has many updates, including:
• A new slate roof
• New windows on the first floor
• Air conditioning added to the first floor.
Evanston is located about 14 miles north of Chicago. 
The home is currently listed as contingent.
3022 Payne St.| Evanston, Ill |60201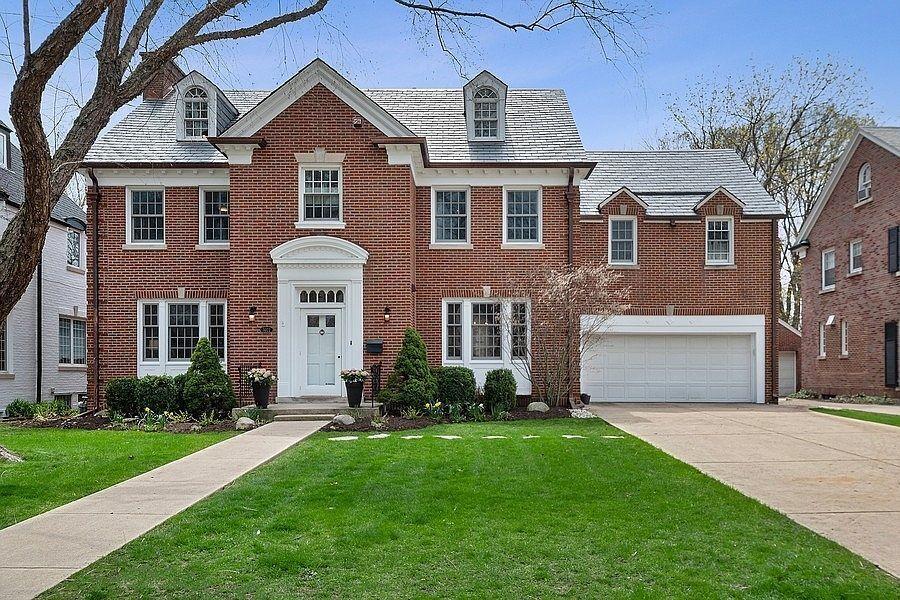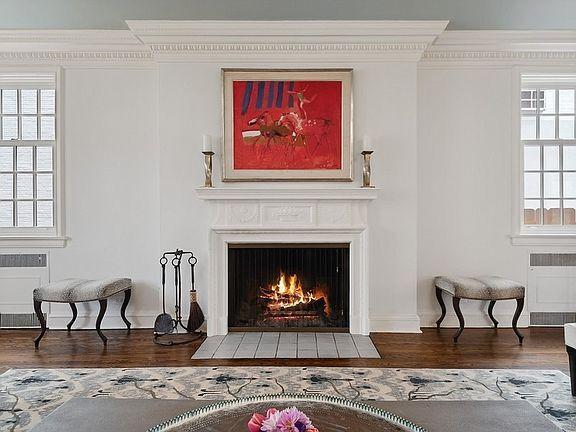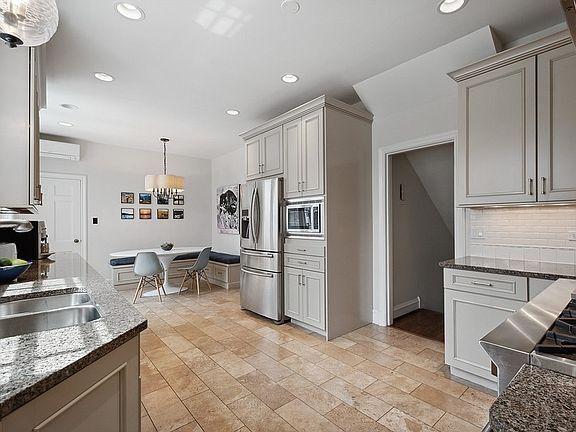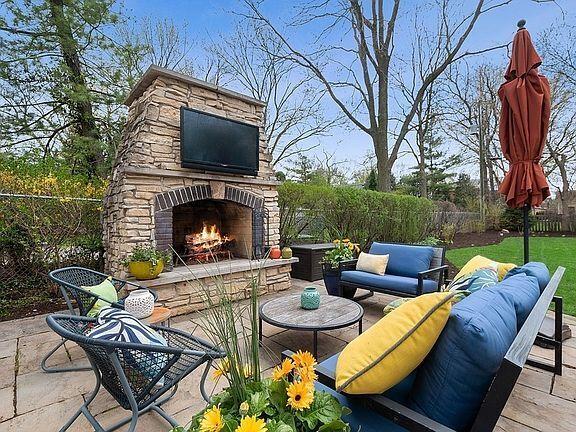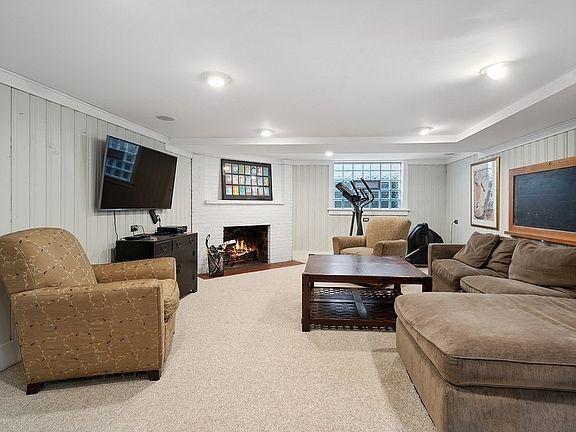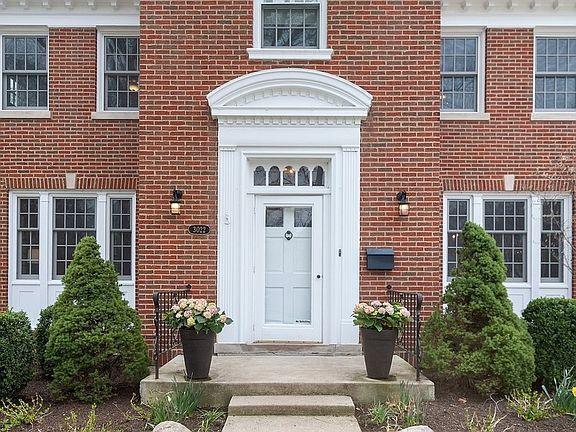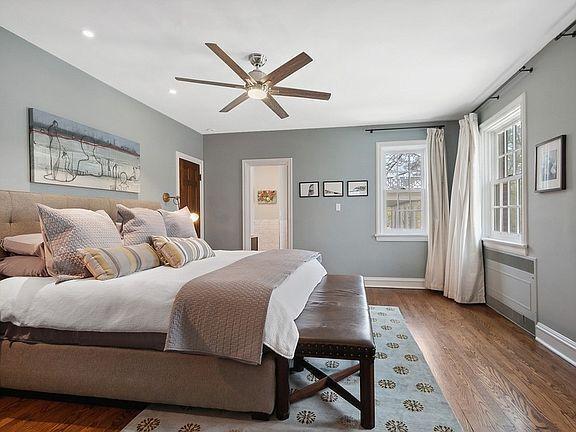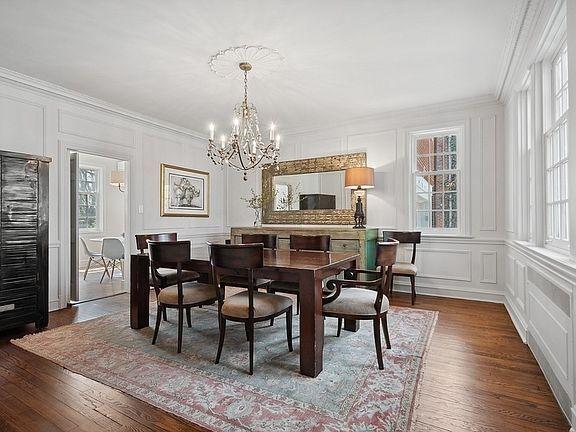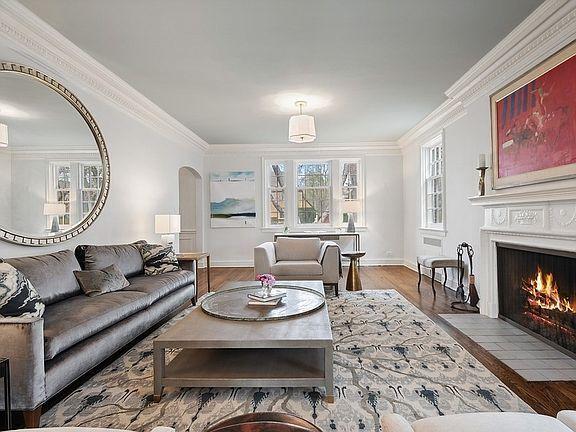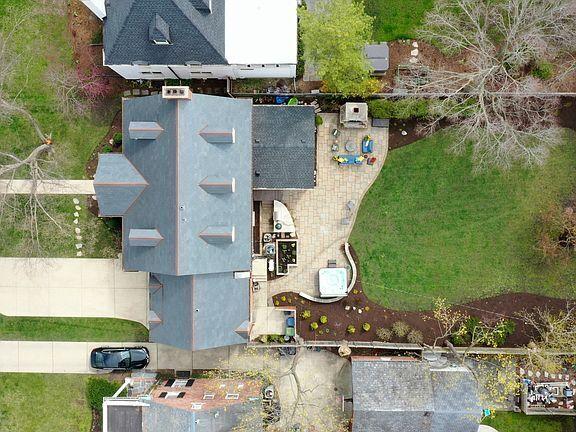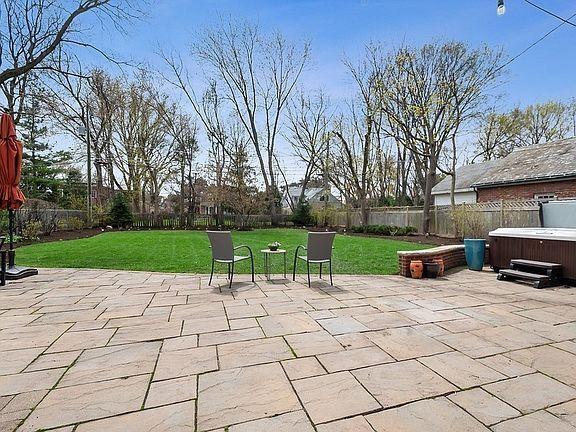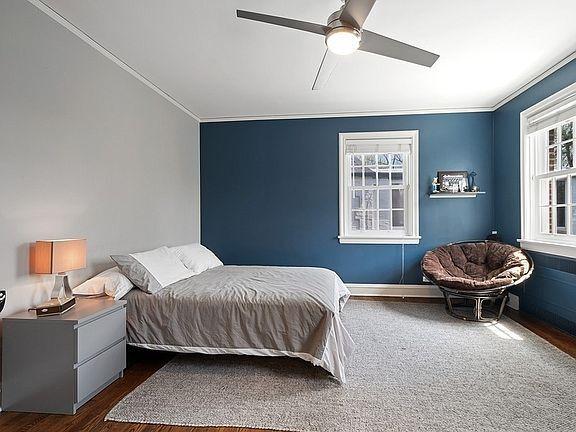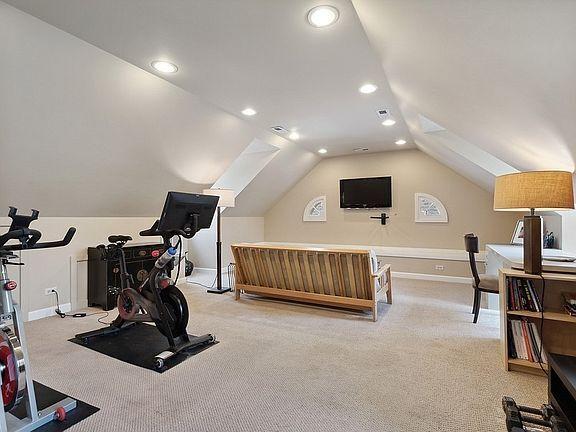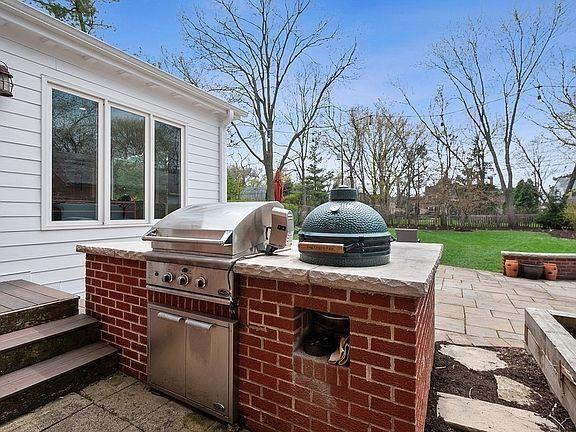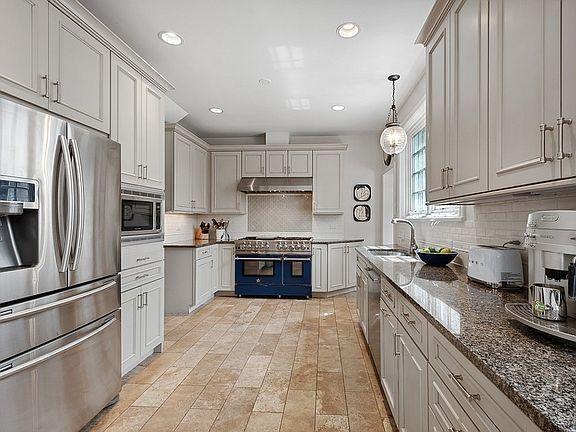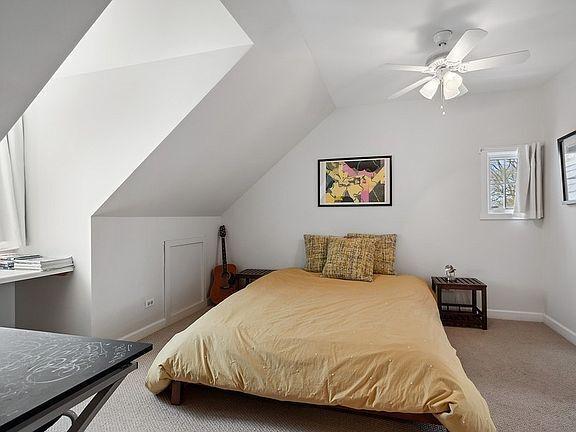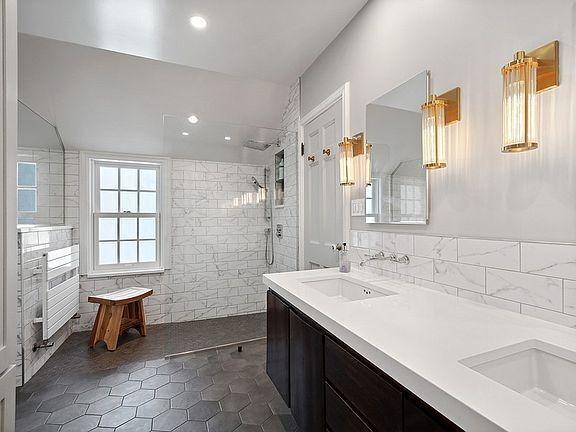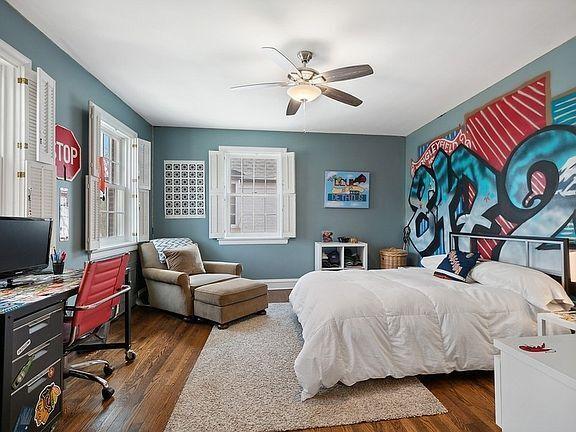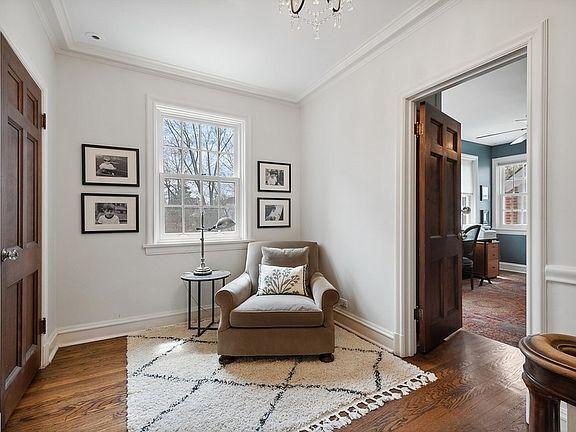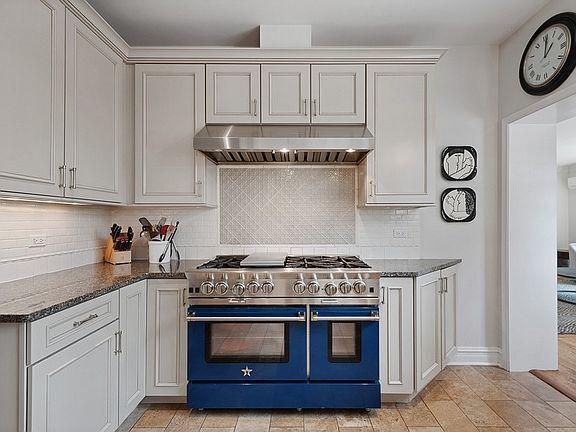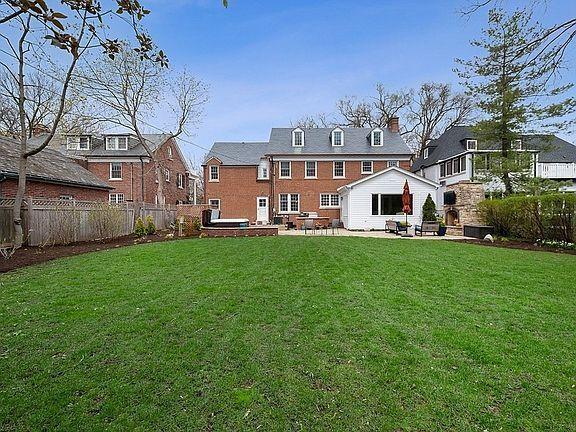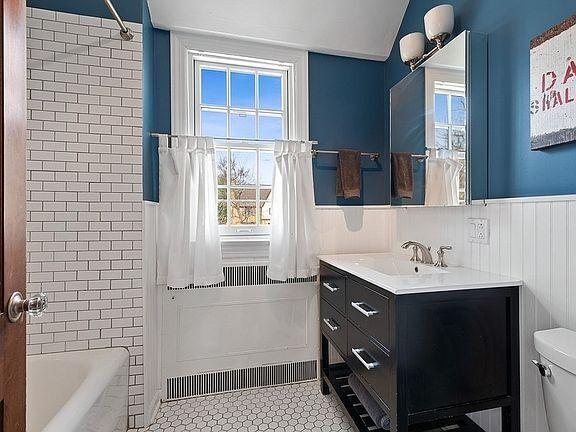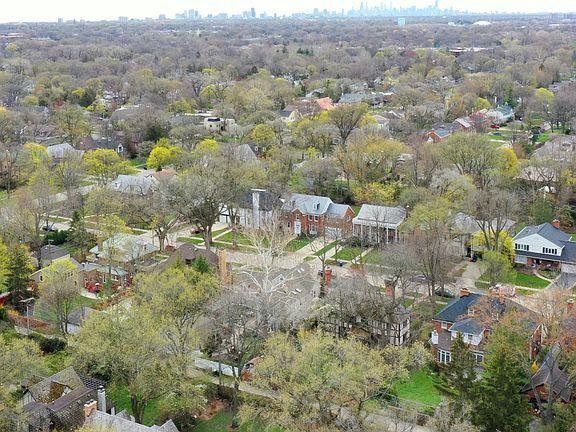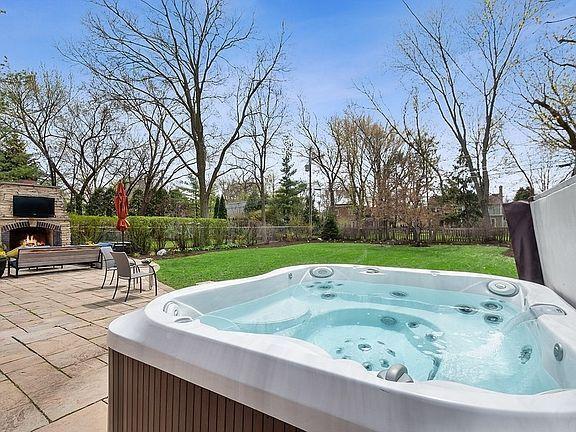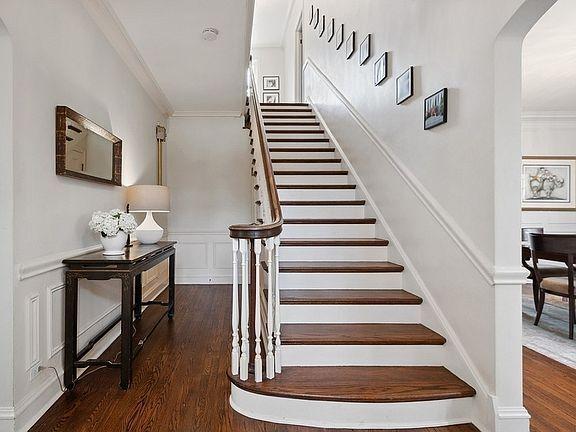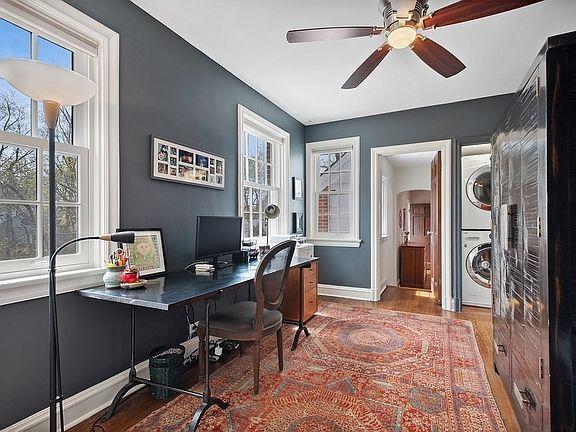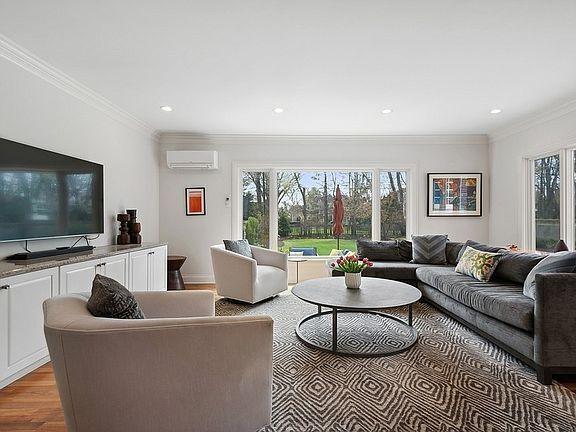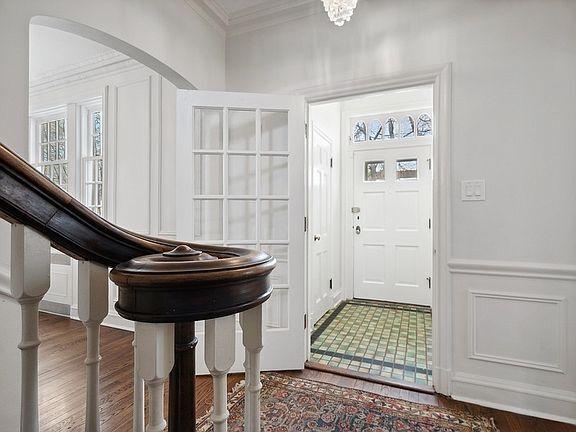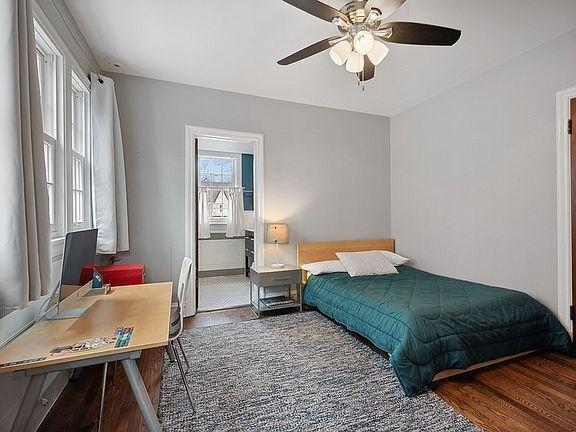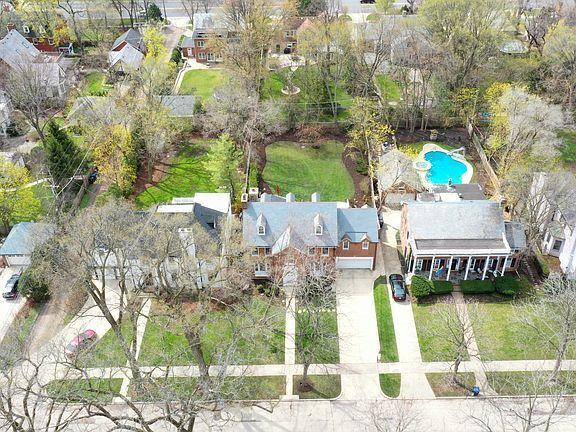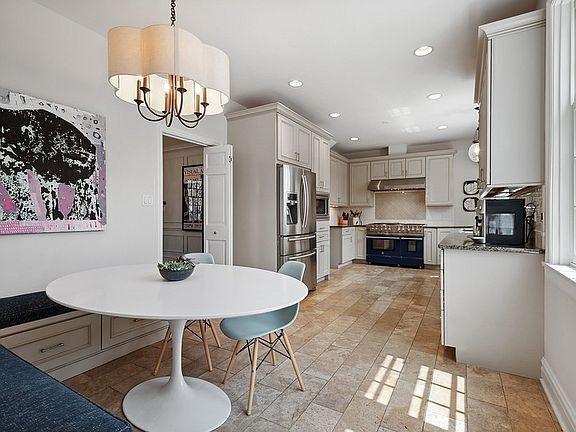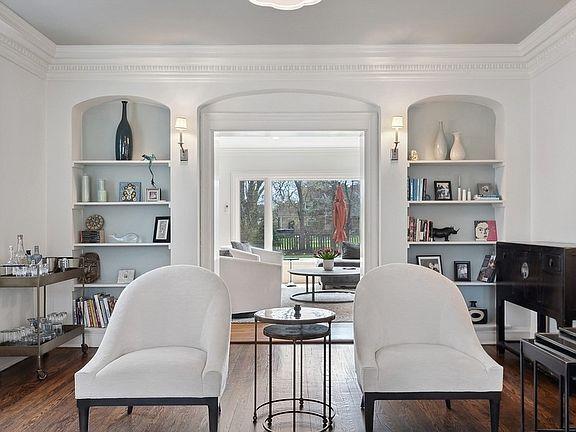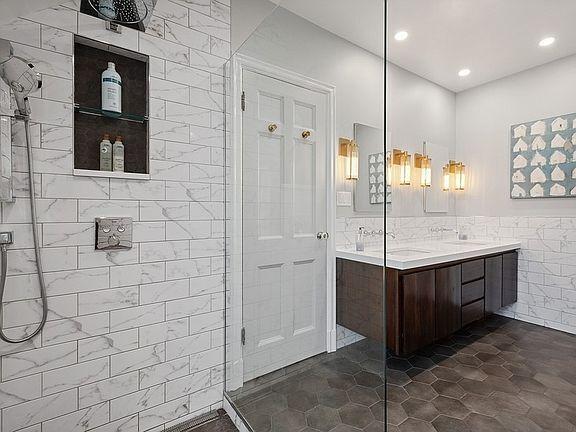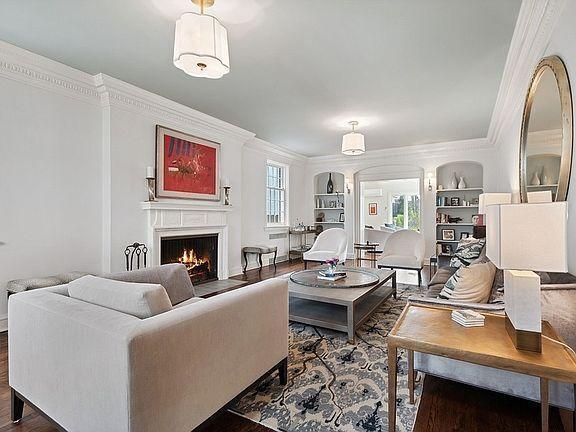 centerpiece
featured
urgent
This five-bedroom, six-bathroom, 3,340-square foot home in Oroville, Calif. is listed on Zillow for $3,900,000 after former Major League Baseb…
centerpiece
featured
urgent
This four-bedroom, seven-bathroom, 13,800-square foot home in Columbia Station, Ohio is listed on Zillow for $3,300,000 after NFL star Odell B…