These dogs are up for adoption in Henry County. 
Henry County Animal Care and Control is located at 527 Hampton Street in McDonough, Georgia. The official county webpage is www.hcacc.org. The shelter can be reached during business hours at 770.288.PETS (7387) 
For more information on each of these dogs, visit the Friends of Henry County Facebook page. The Friends of Henry Animals Facebook page showcases the pets impounded at the local animal control shelter in Henry County Georgia.
This Saturday, September 24, FoHA is hosting a Fall in Love Adoption Event from 11:00 a.m. to 2:00 p.m.
Wyatt
Updated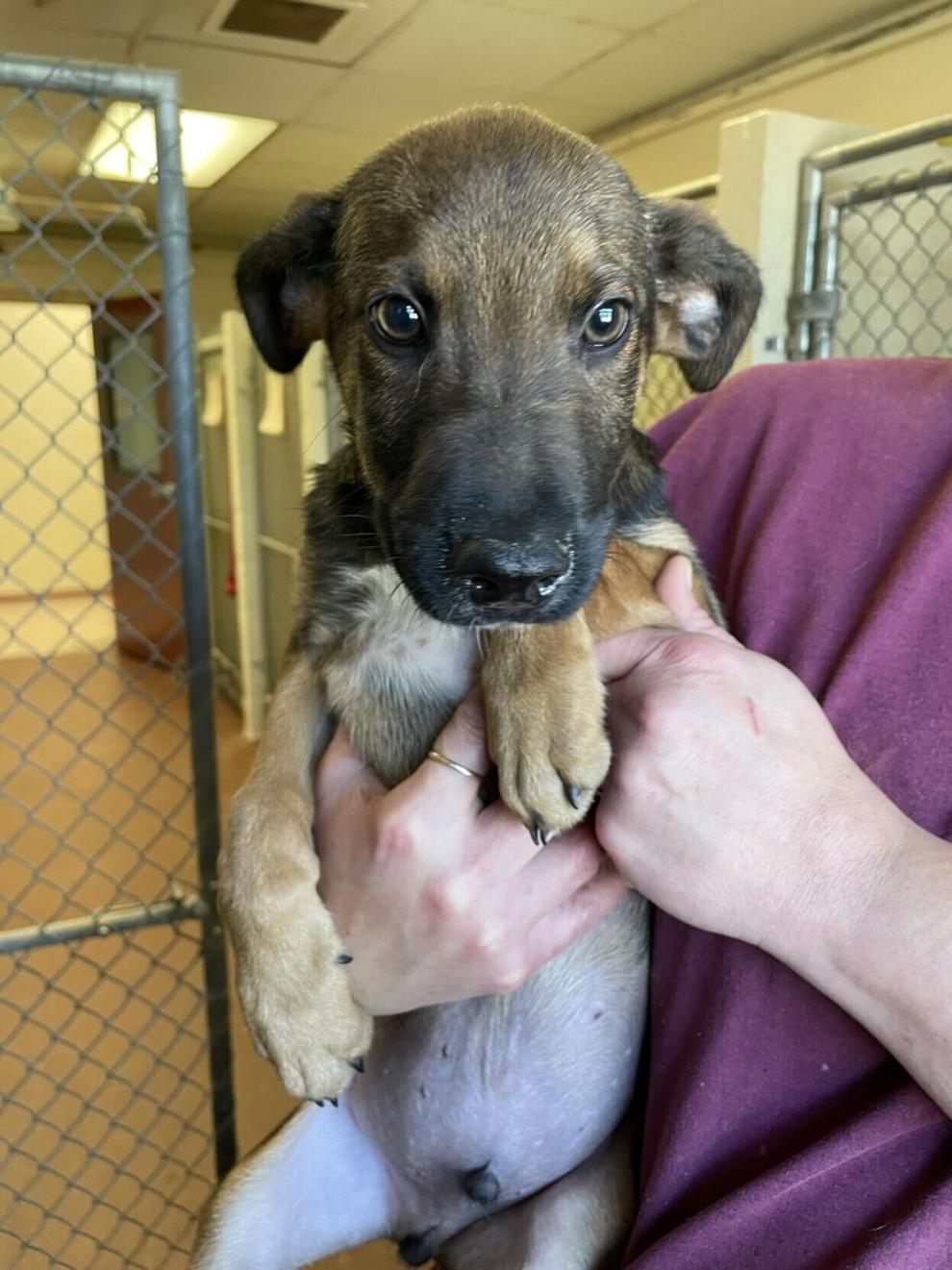 Wynonna.jpeg
Updated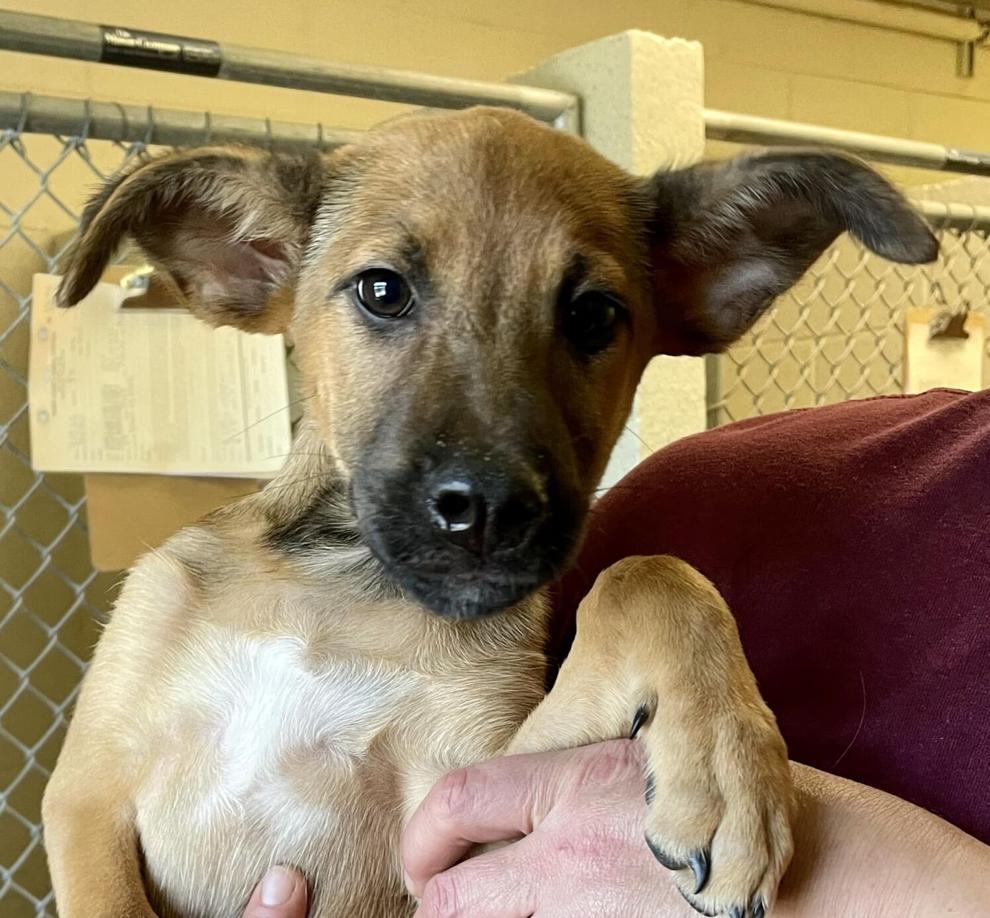 William
Updated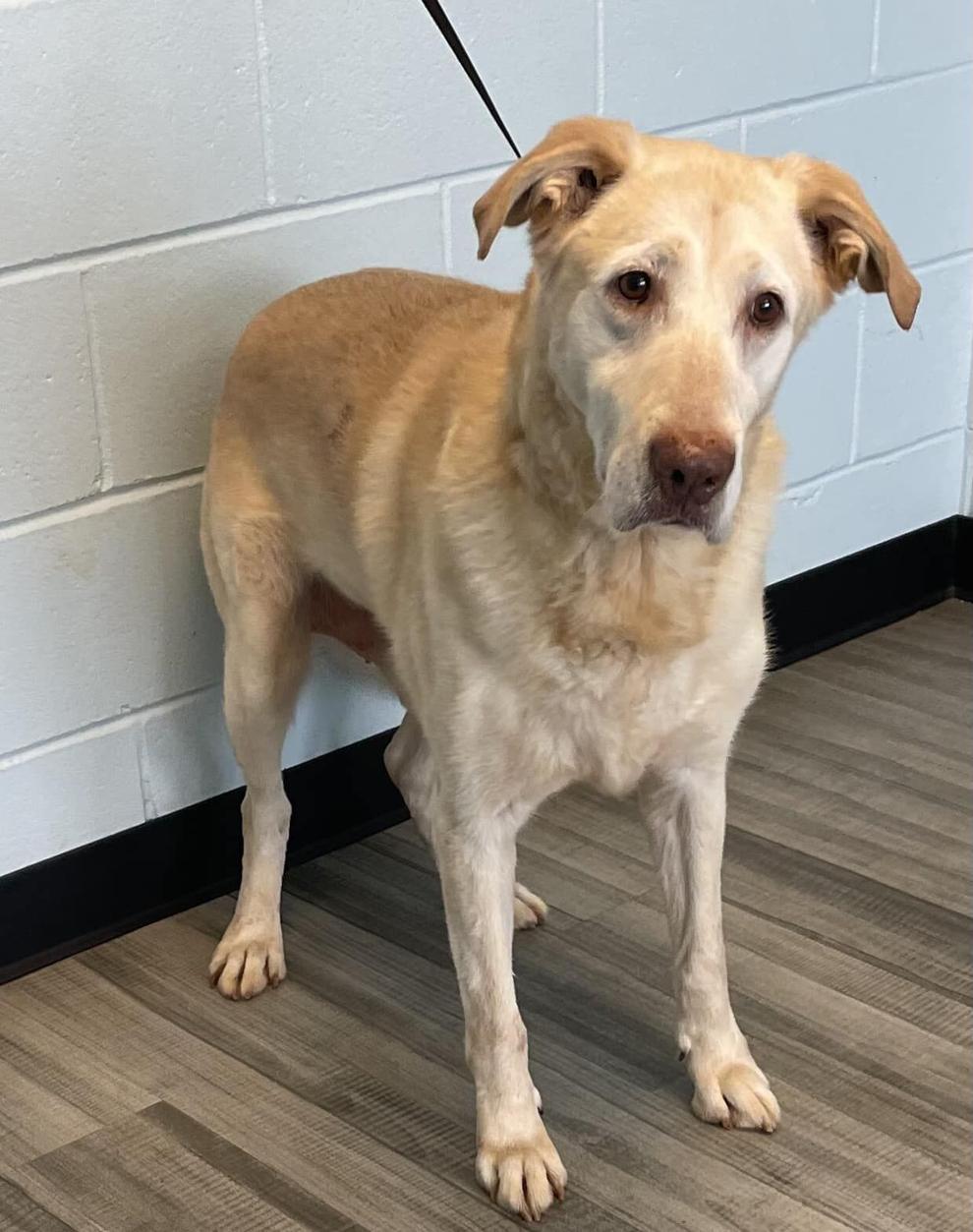 Violet
Updated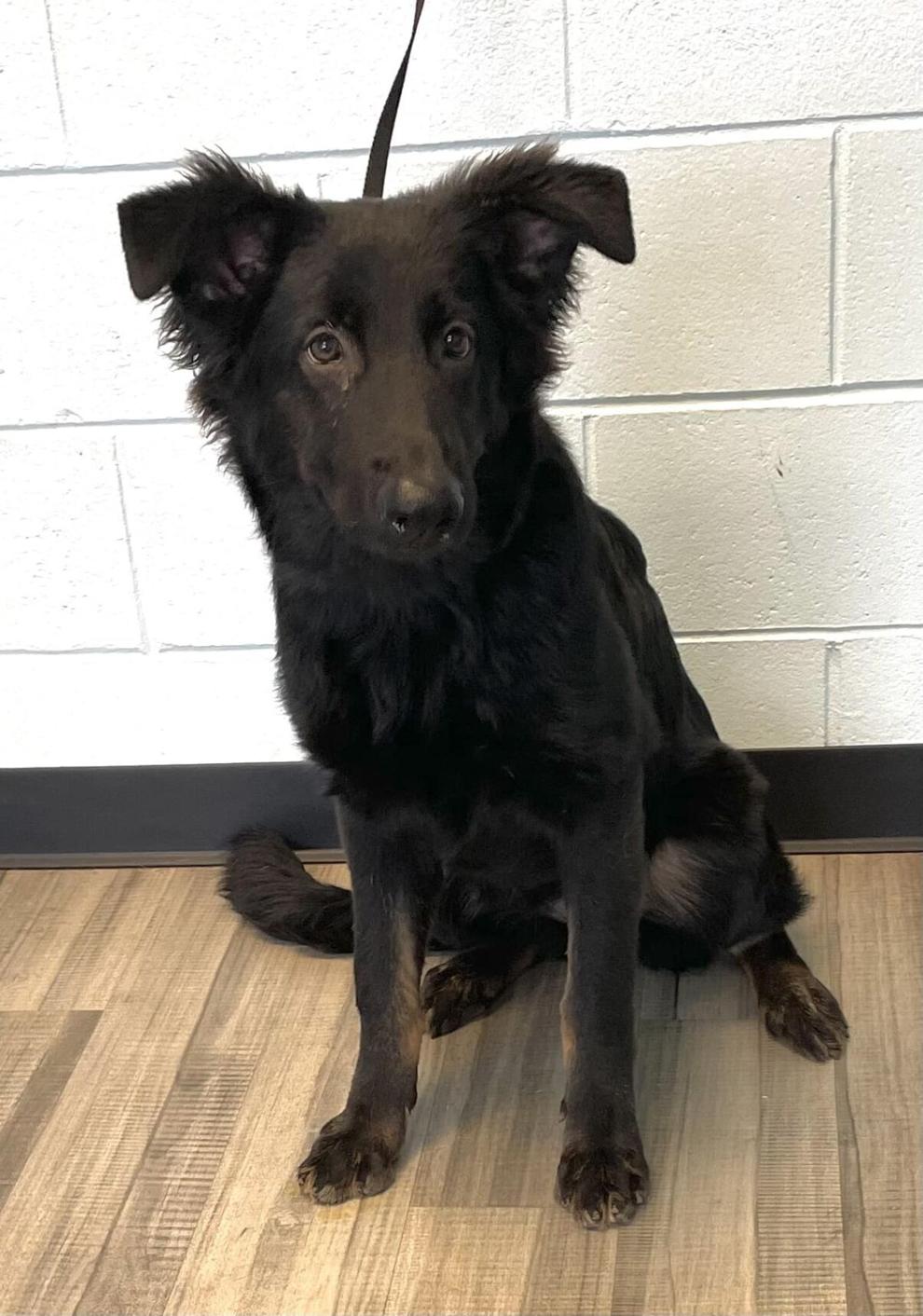 Walter
Updated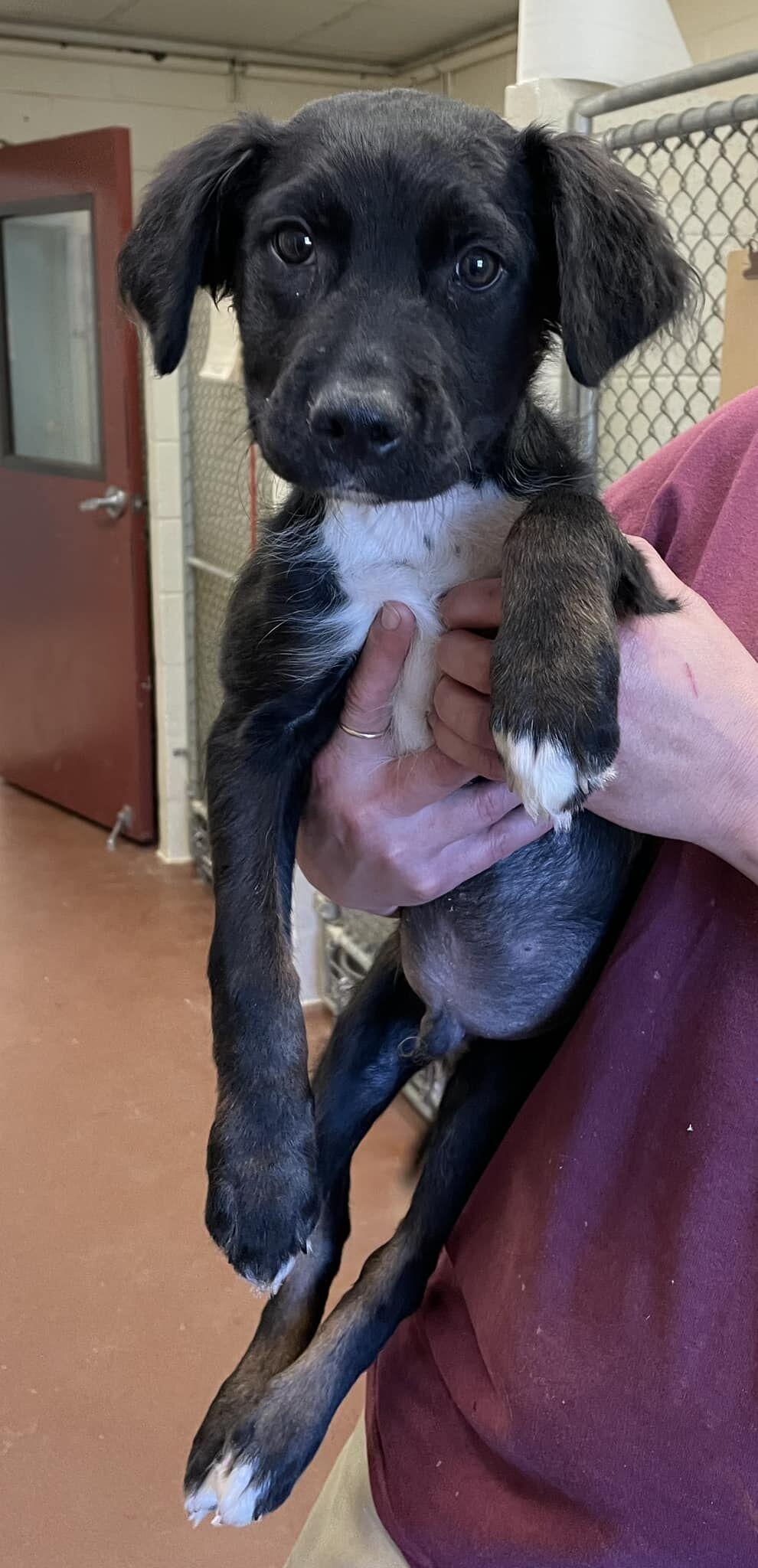 Sasha and Shasta
Updated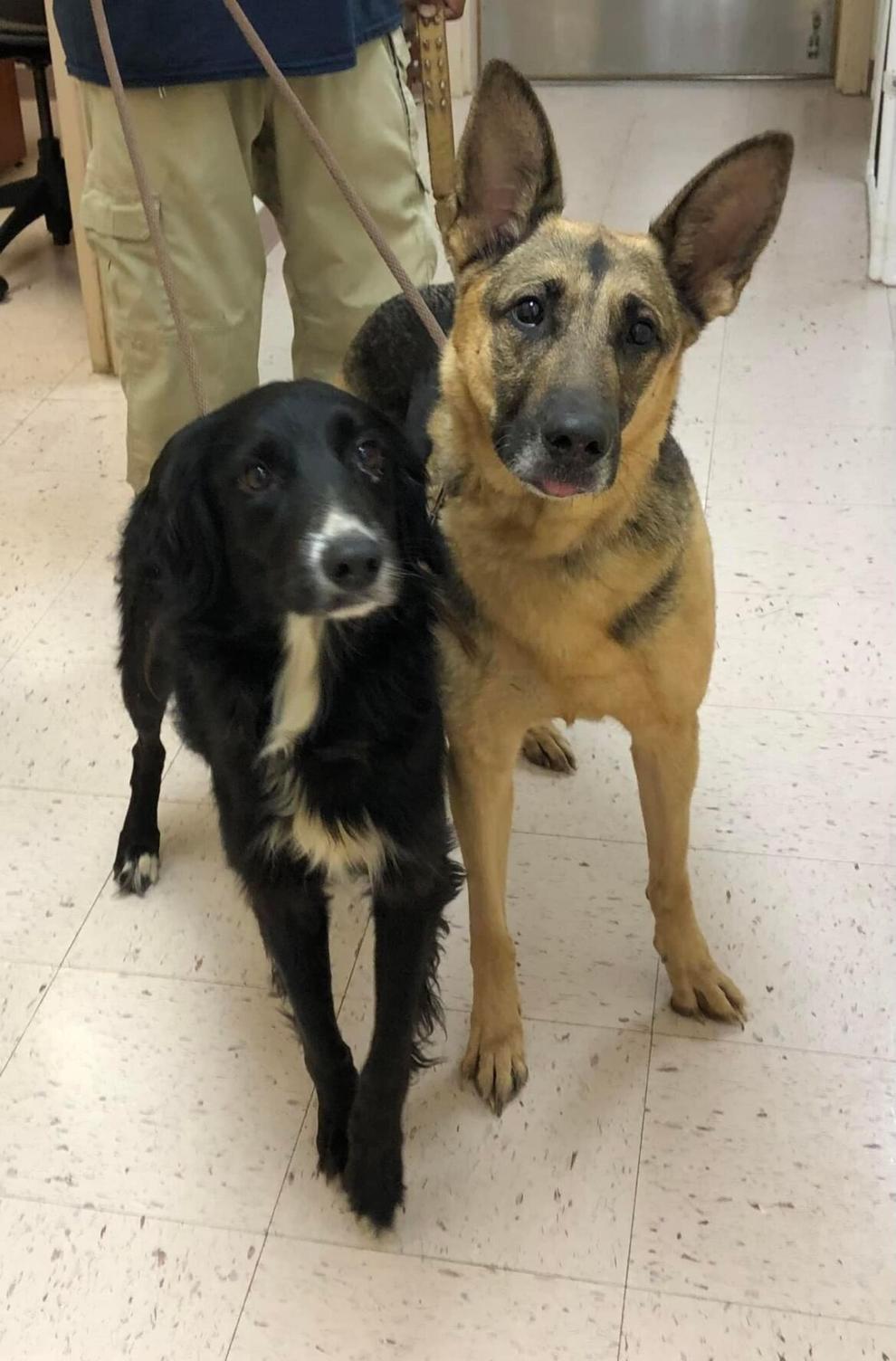 Trace and Travis
Updated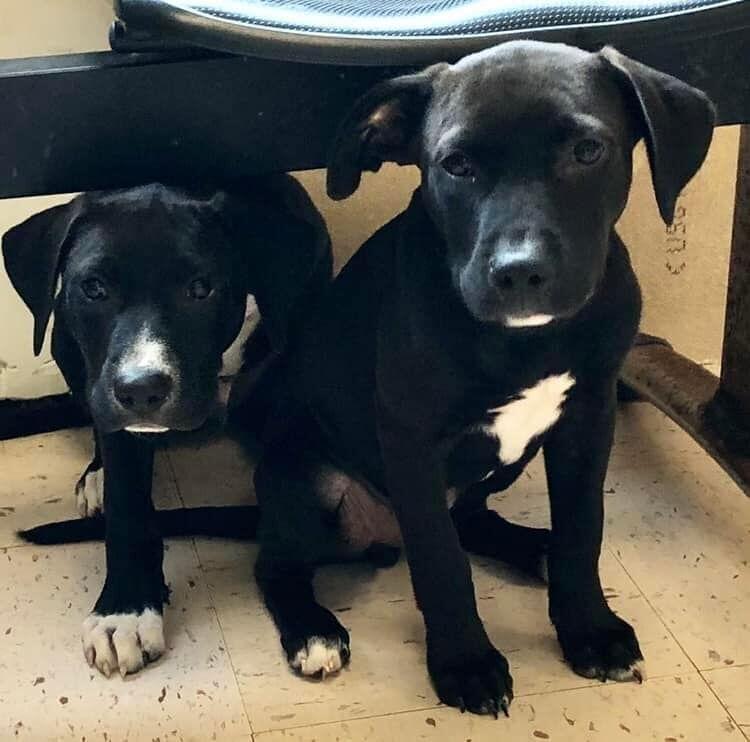 Todd Michael
Updated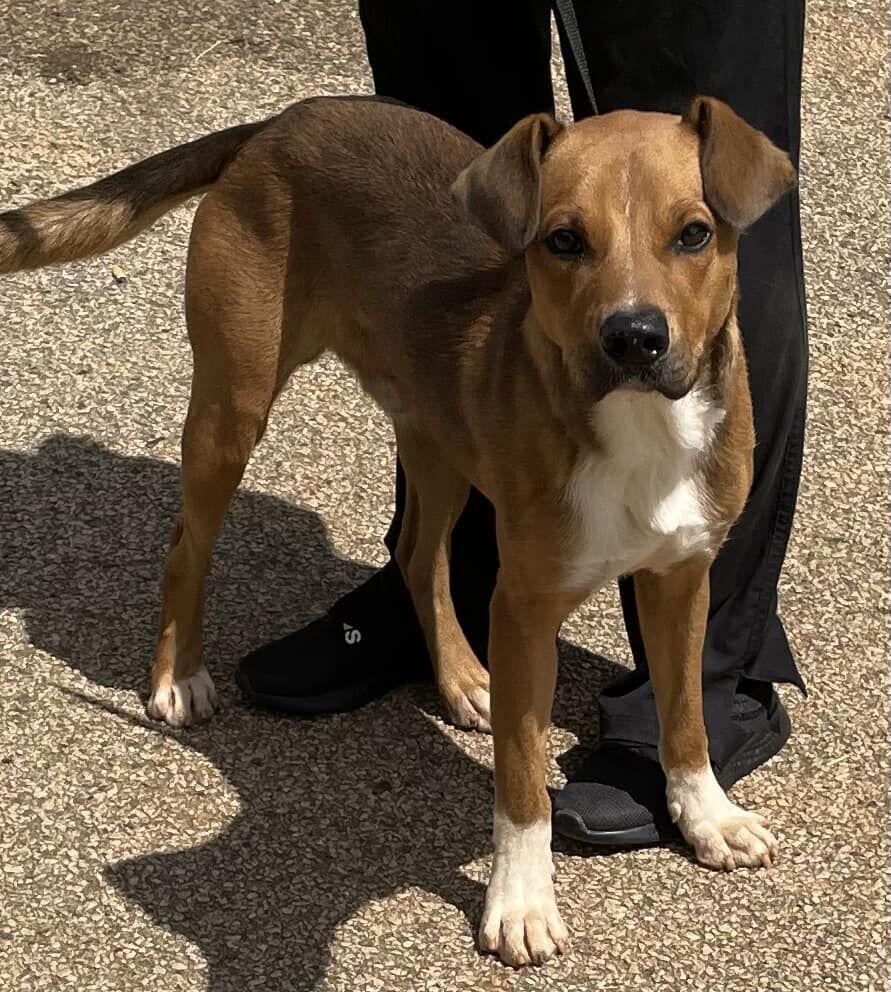 Troy
Updated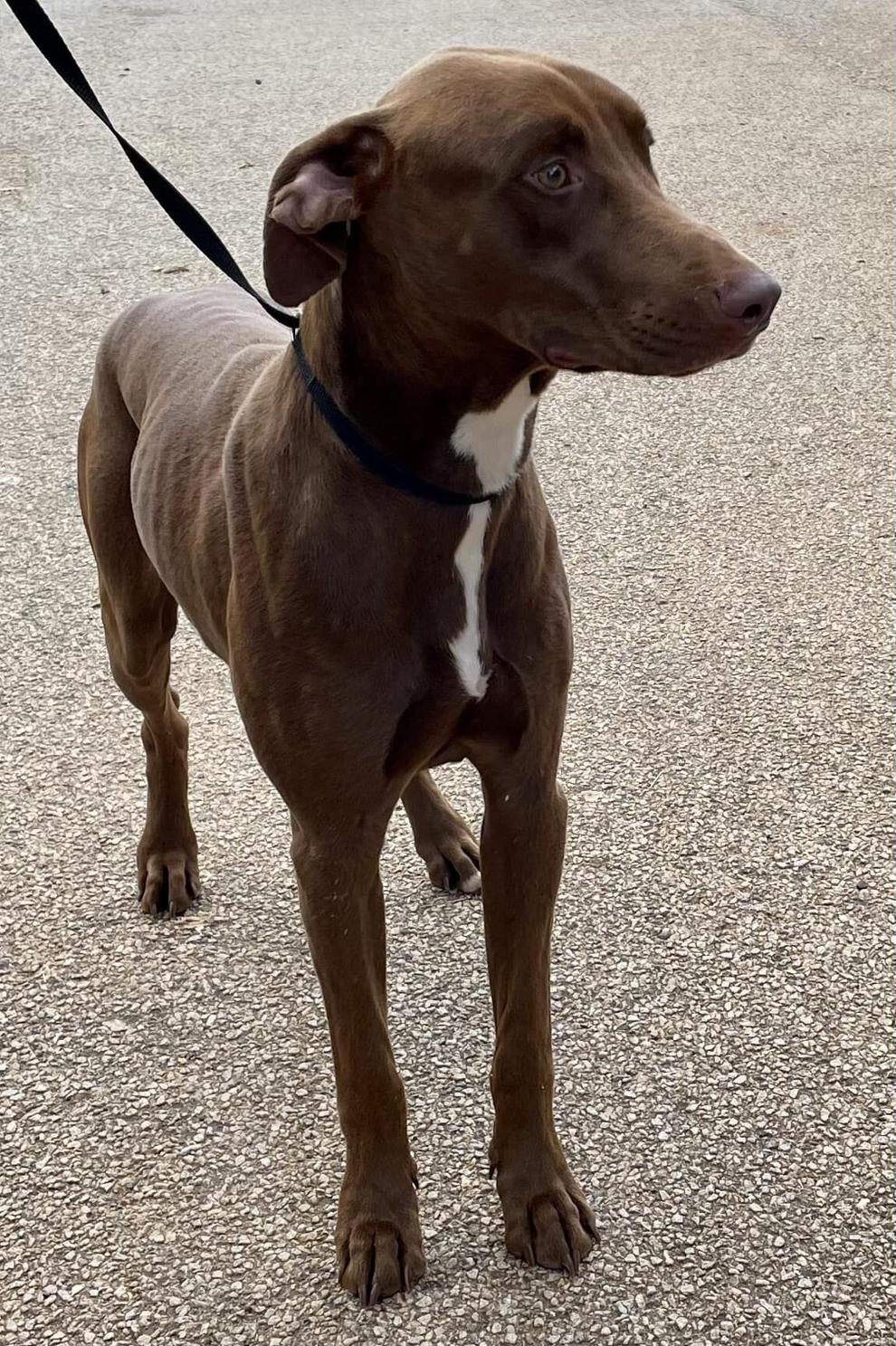 Tobias
Updated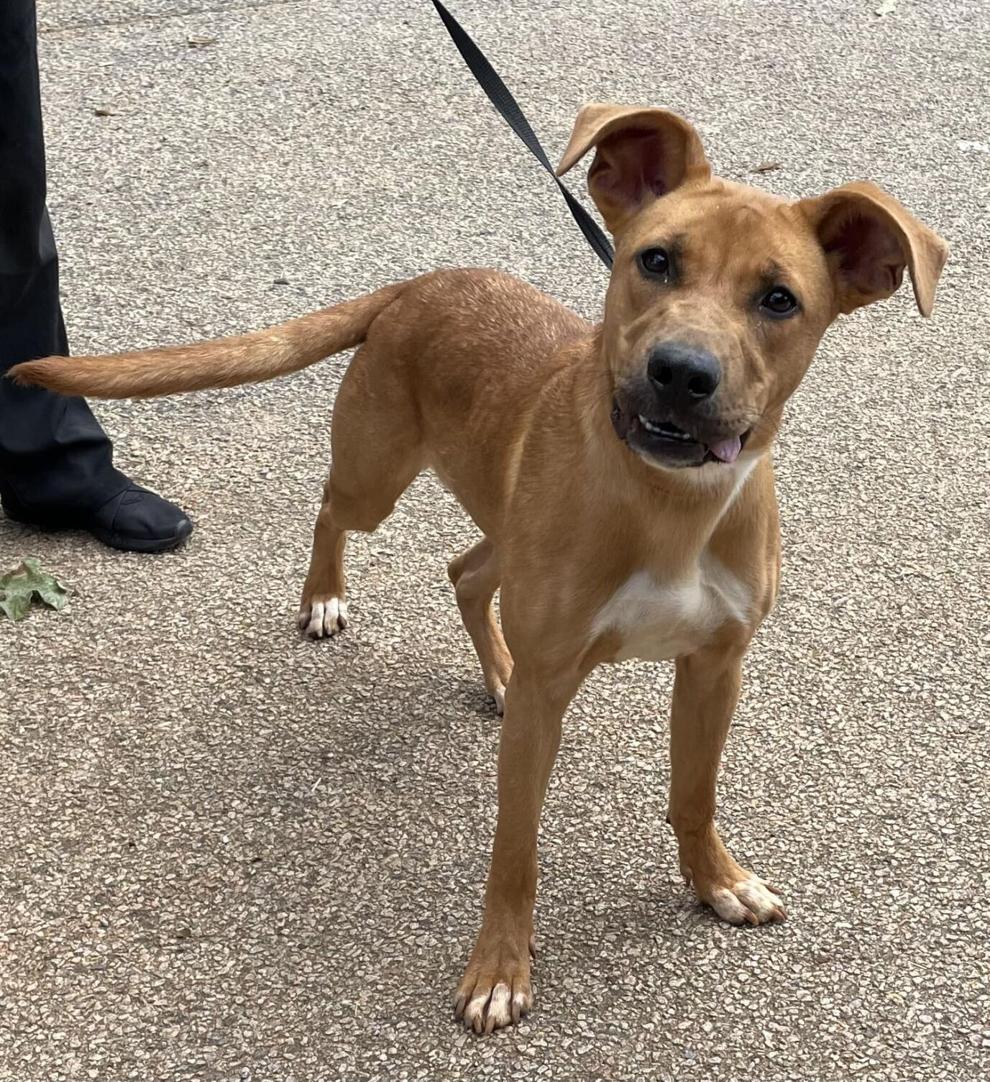 Schnitzel
Updated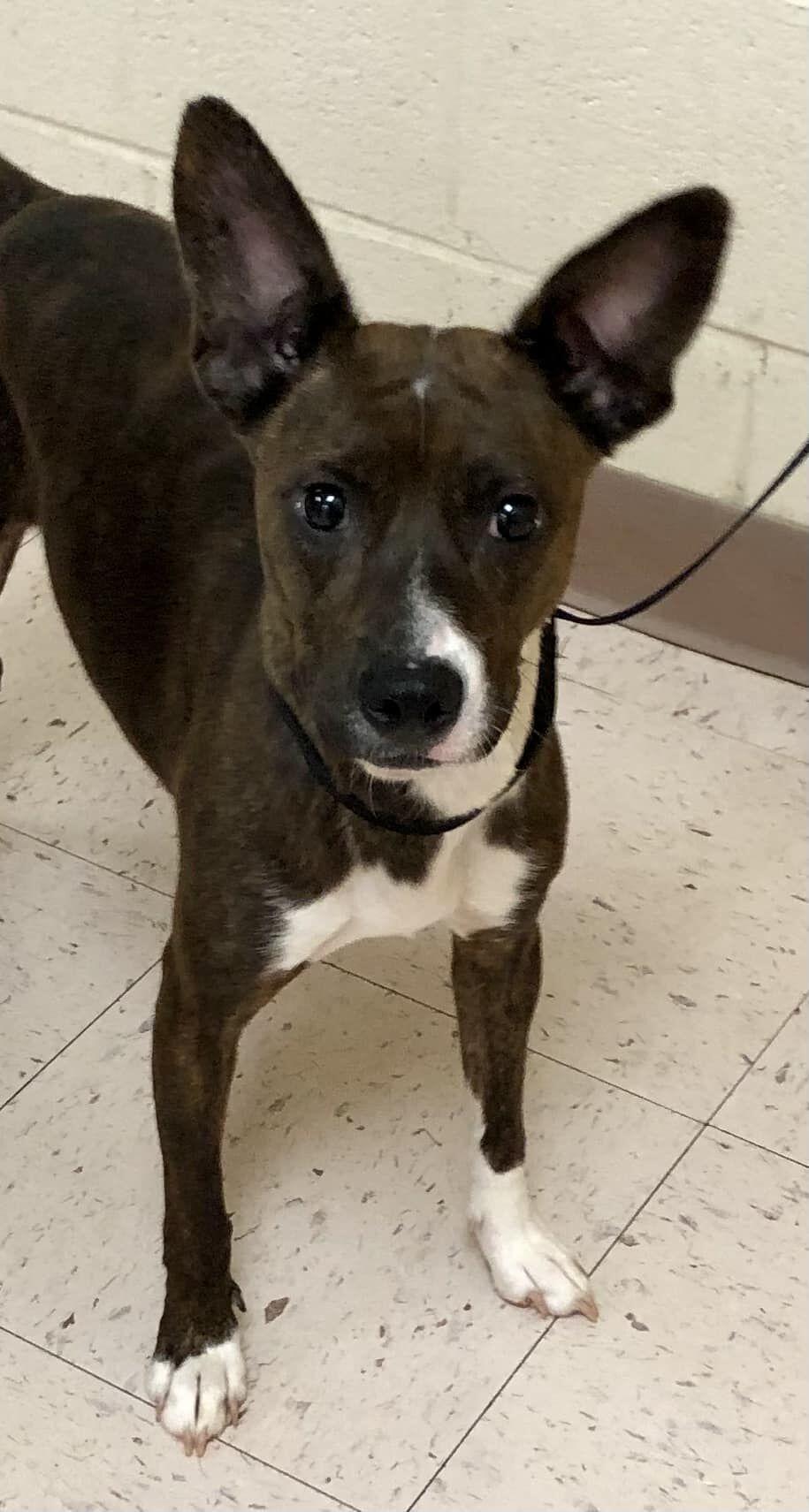 Sundae
Updated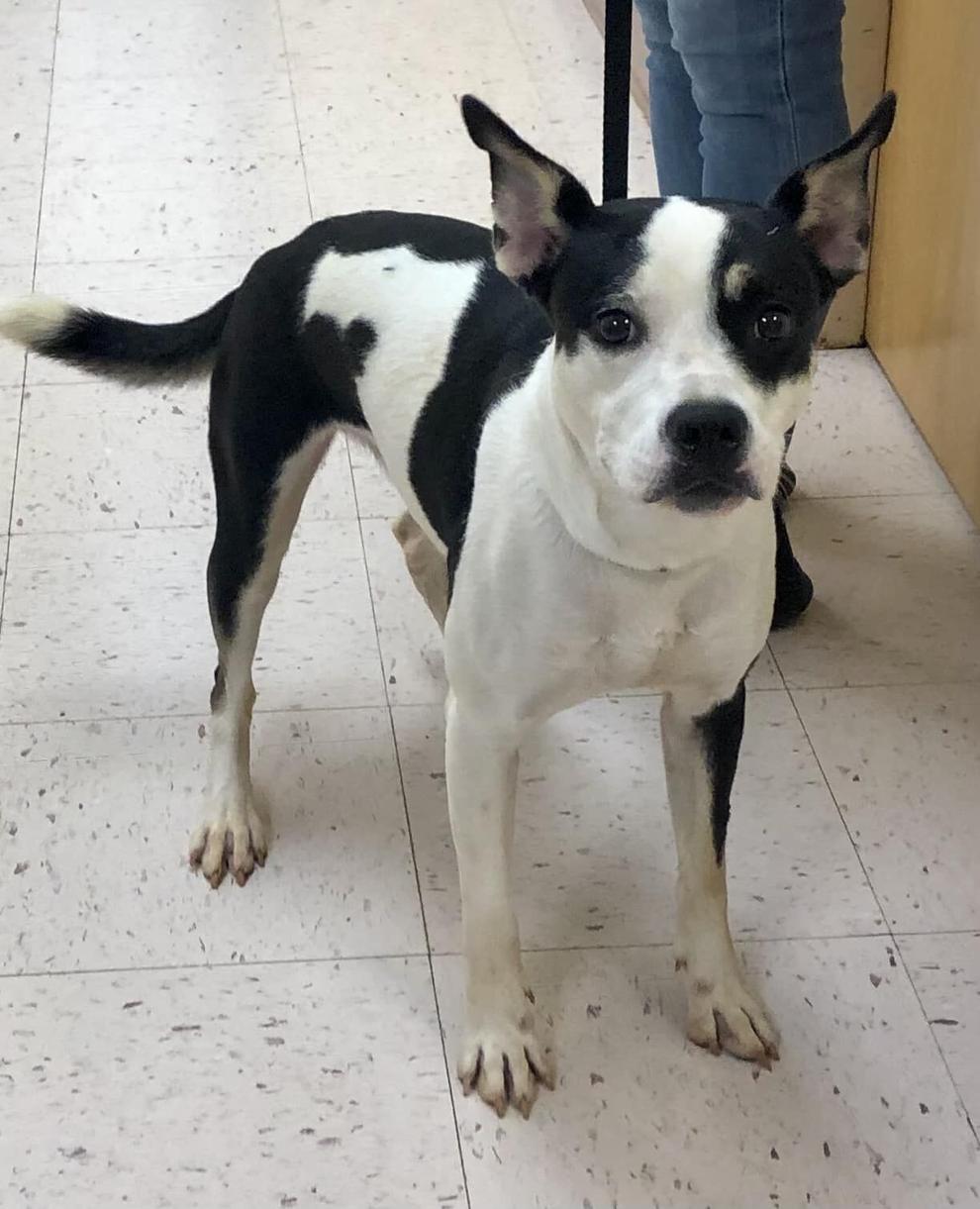 Sally
Updated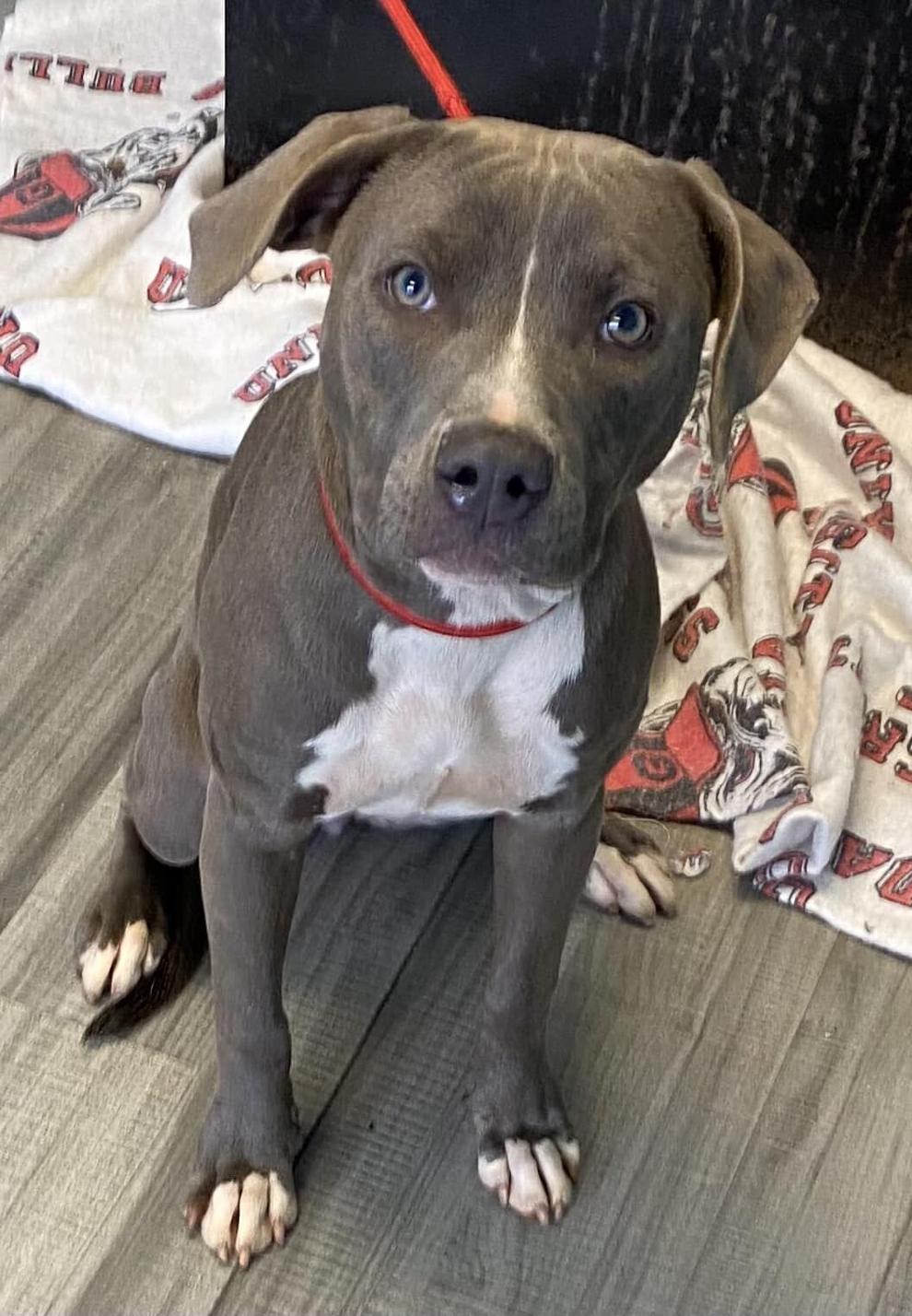 Shemp
Updated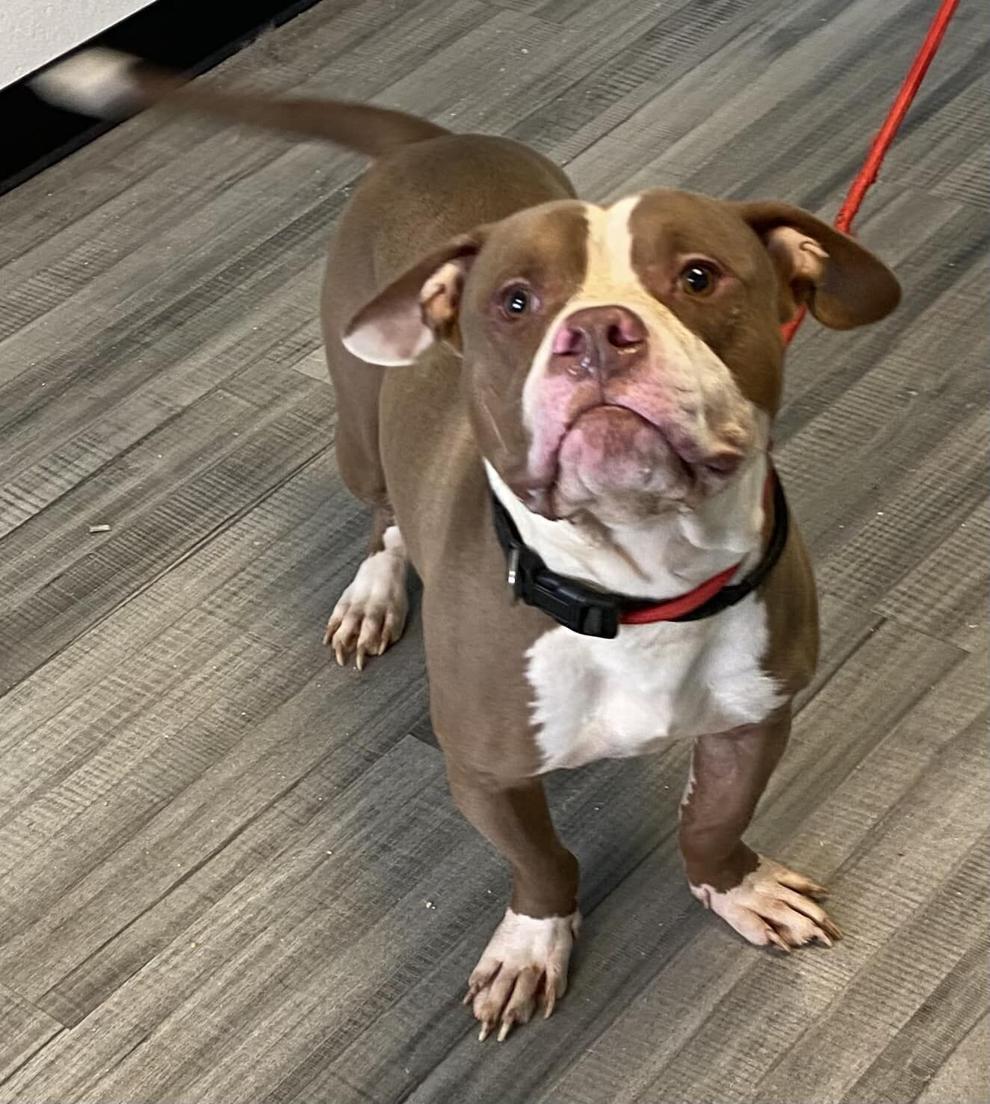 Sinclair
Updated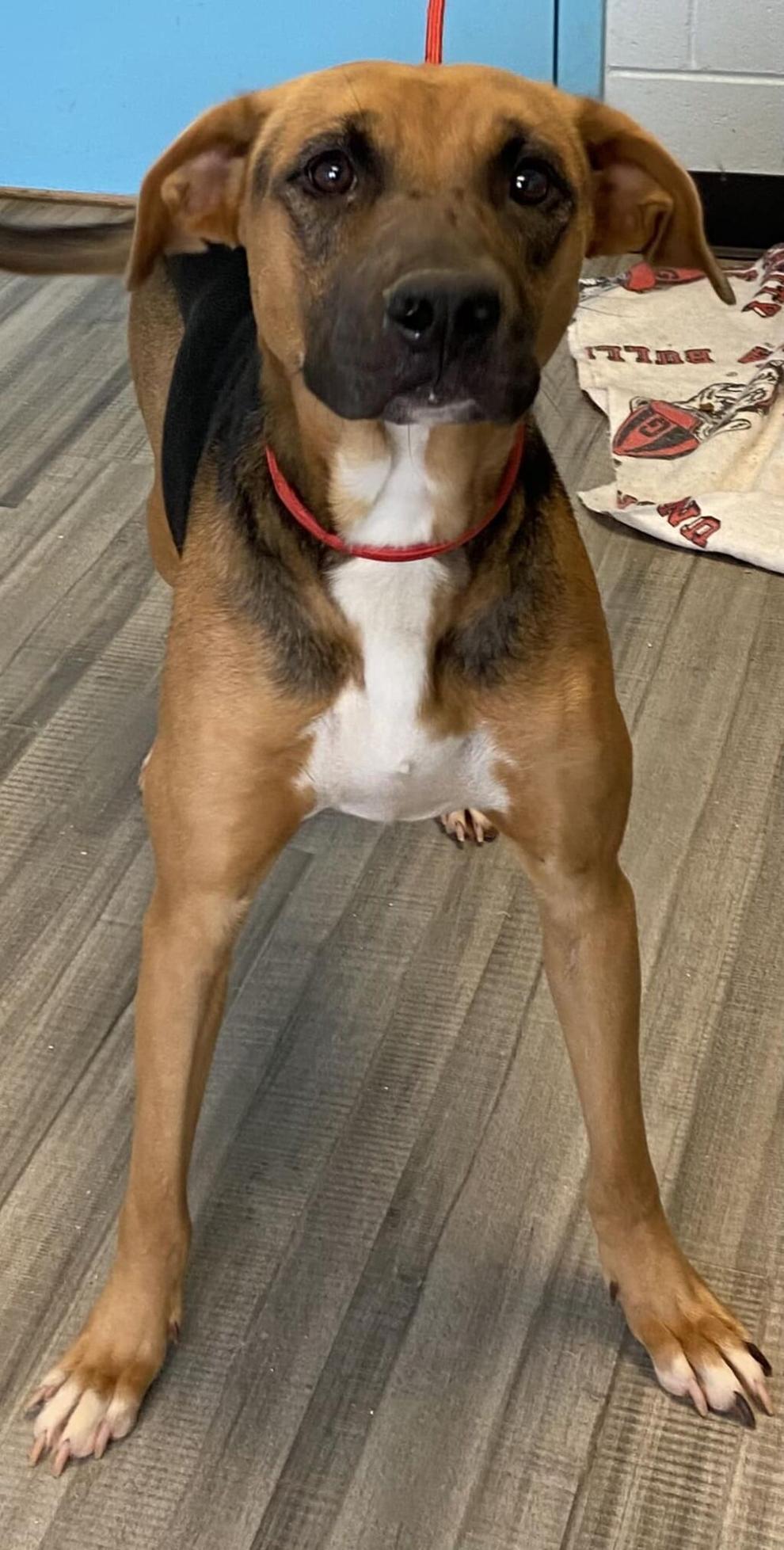 Schmoo
Updated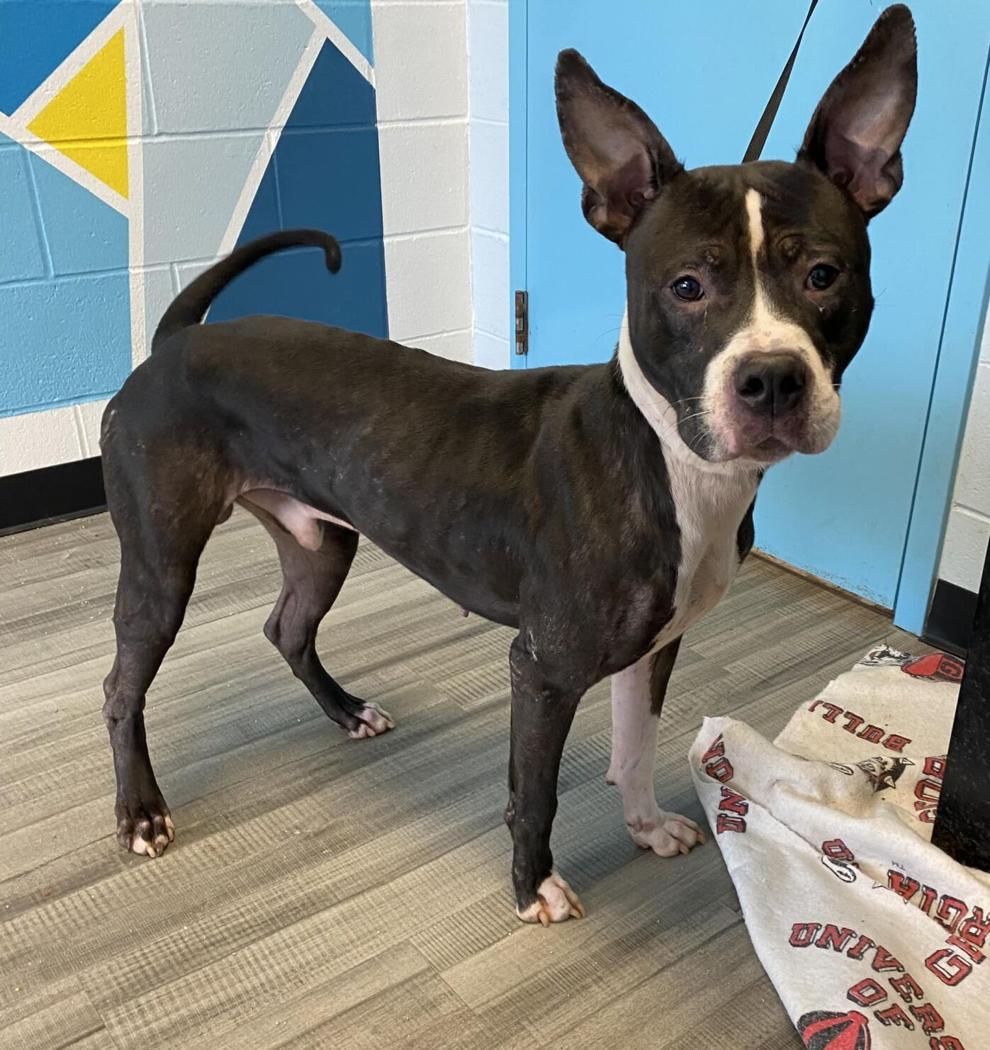 Sydney
Updated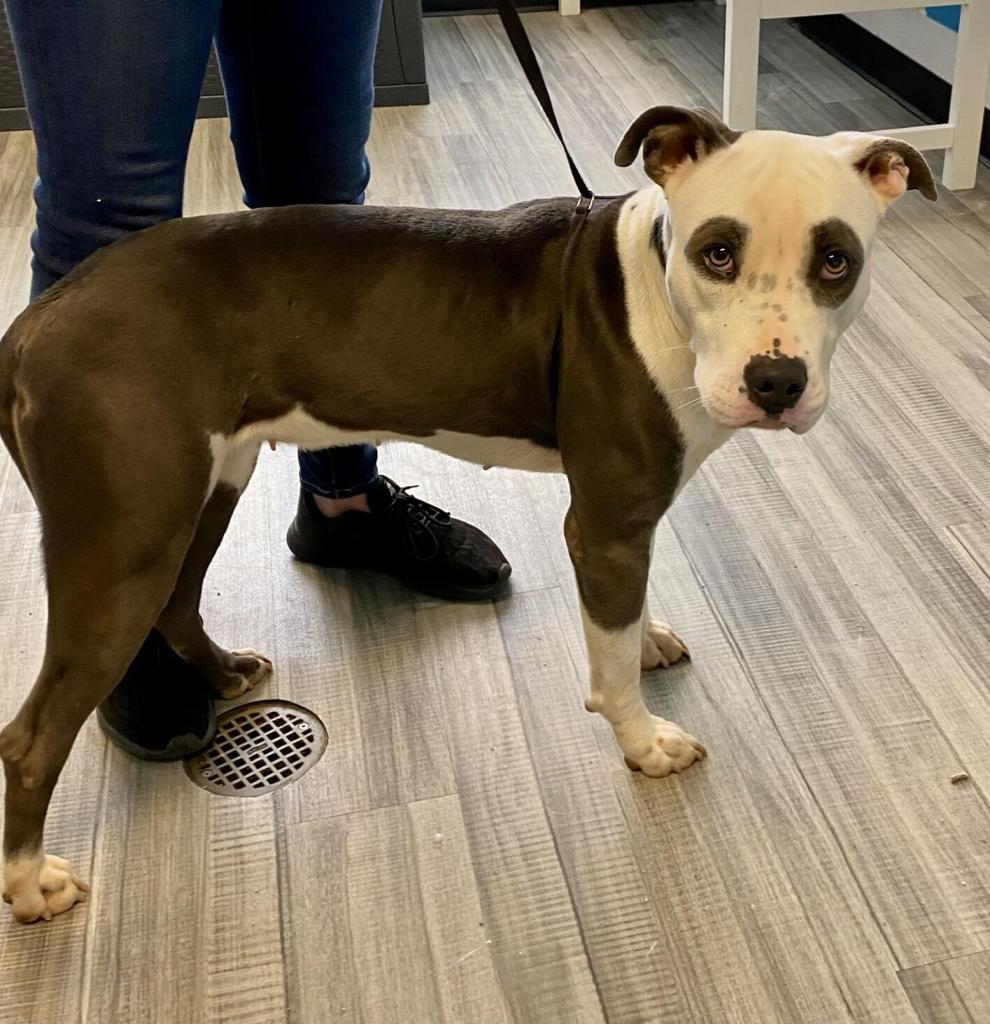 Samba
Updated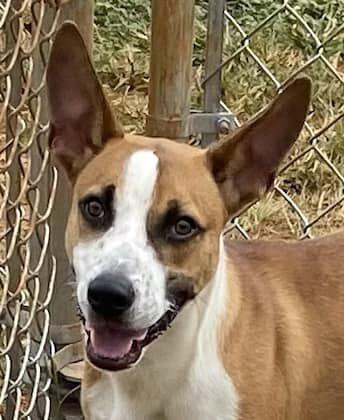 Sterling
Updated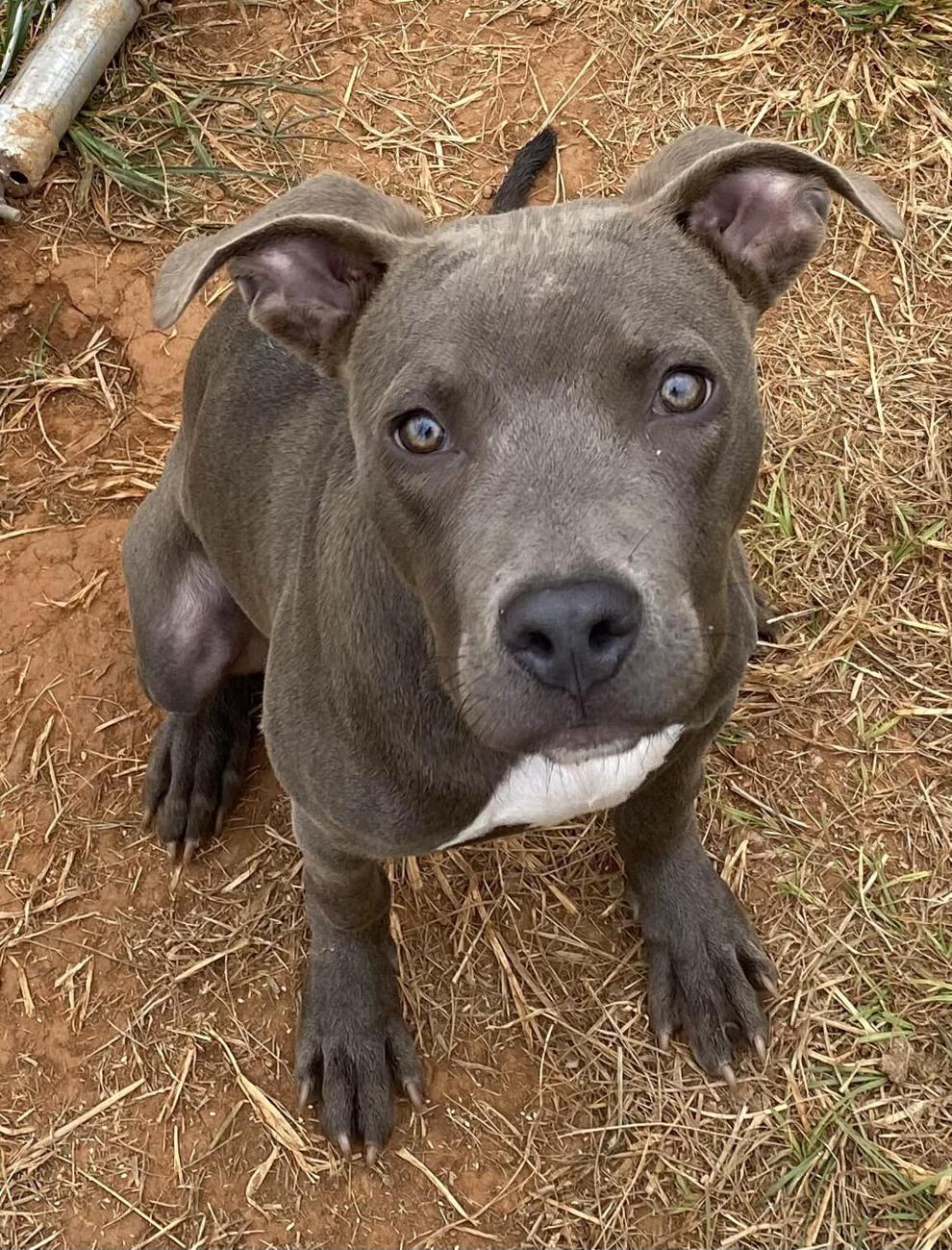 Salsa
Updated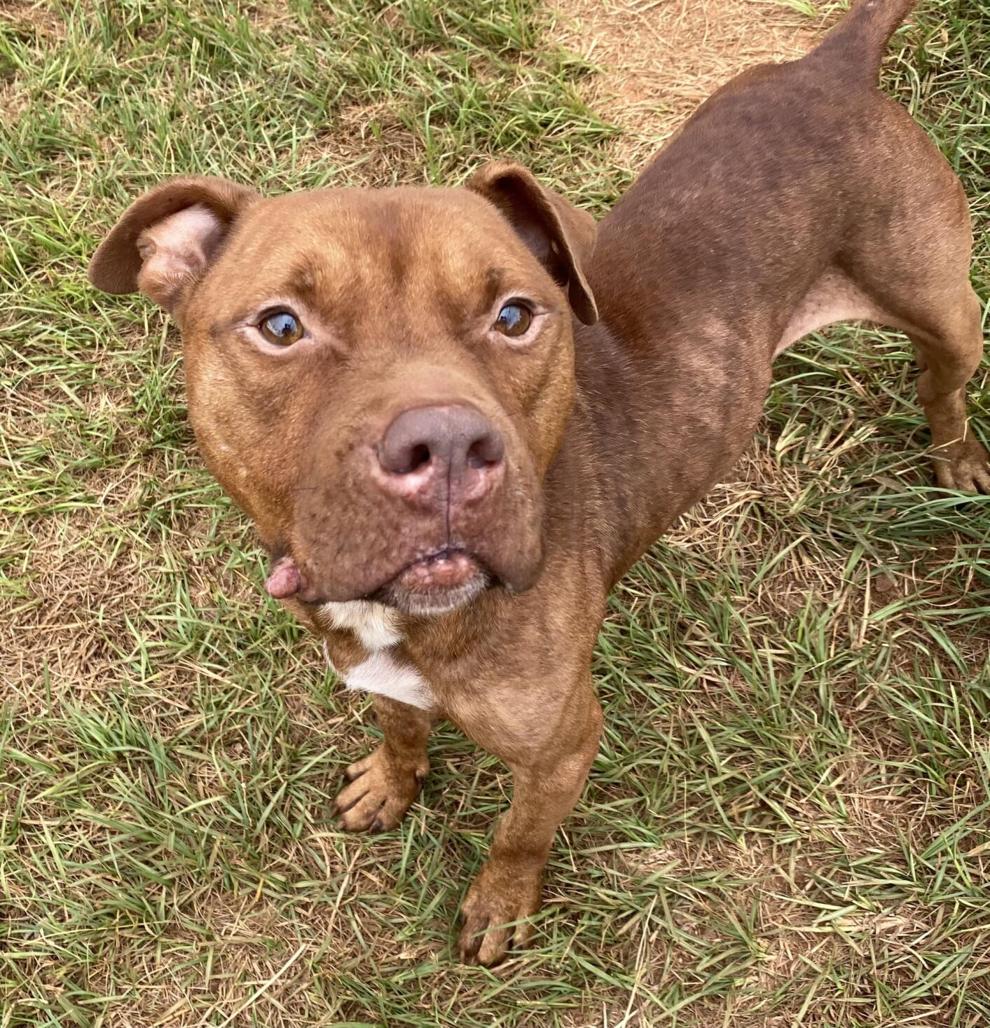 Dale
Updated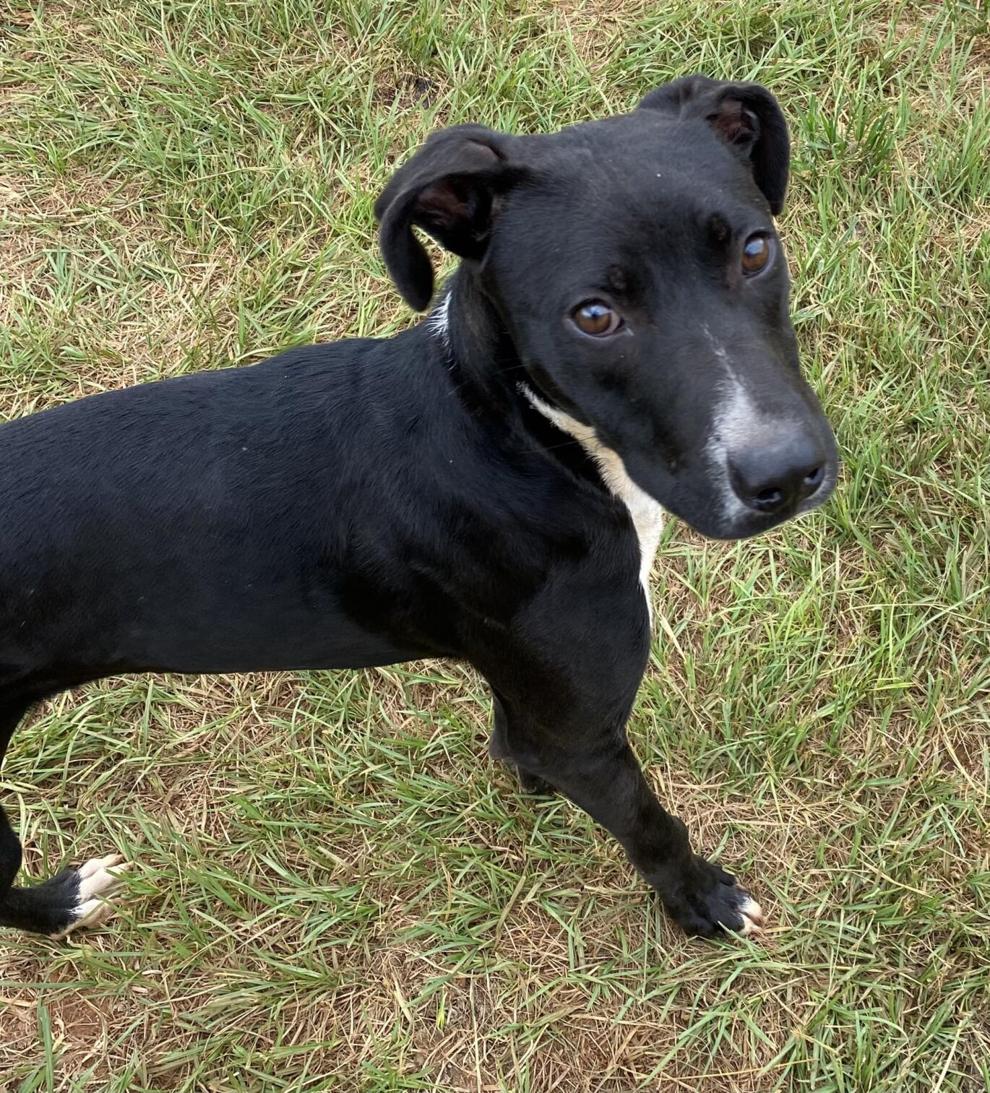 Simone
Updated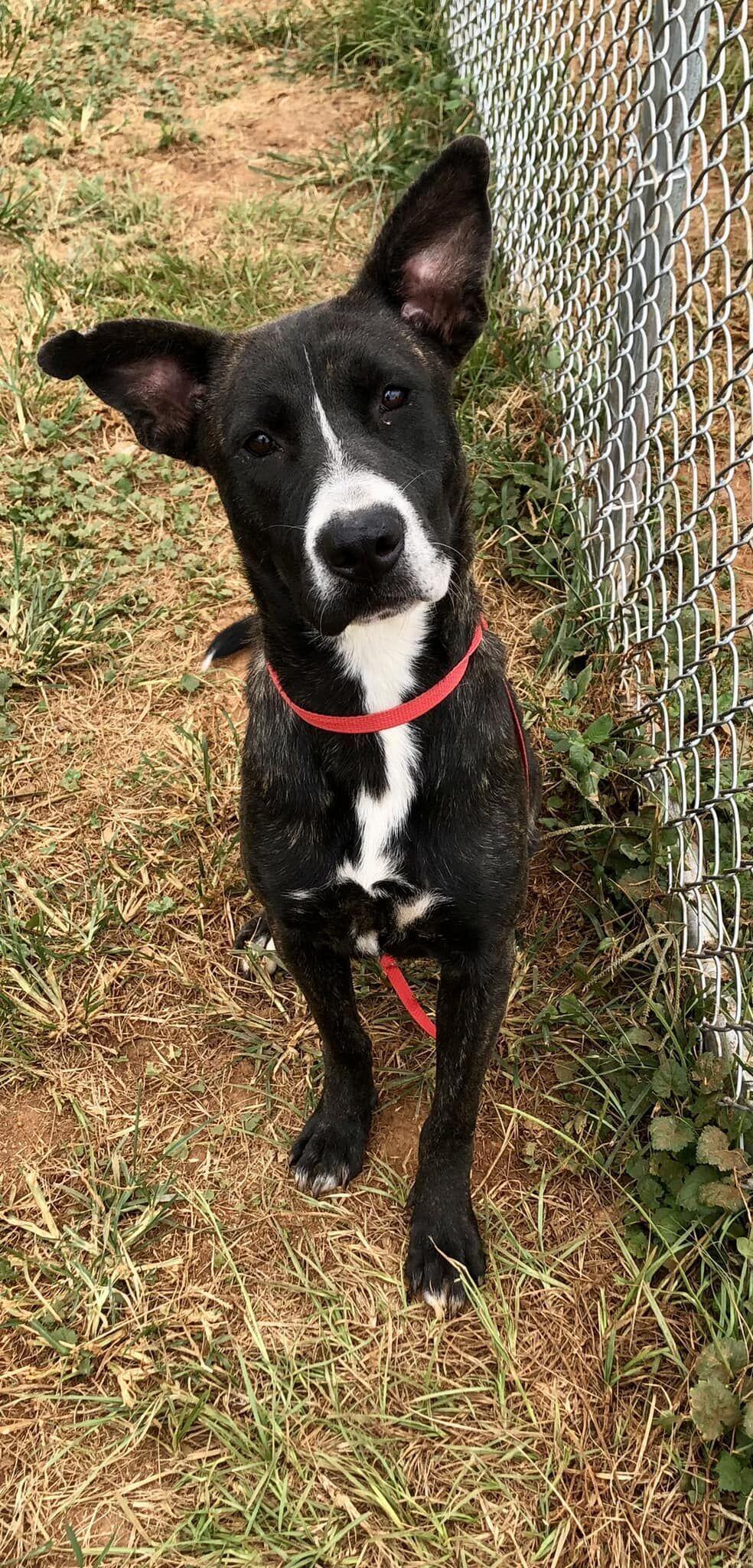 Shawn
Updated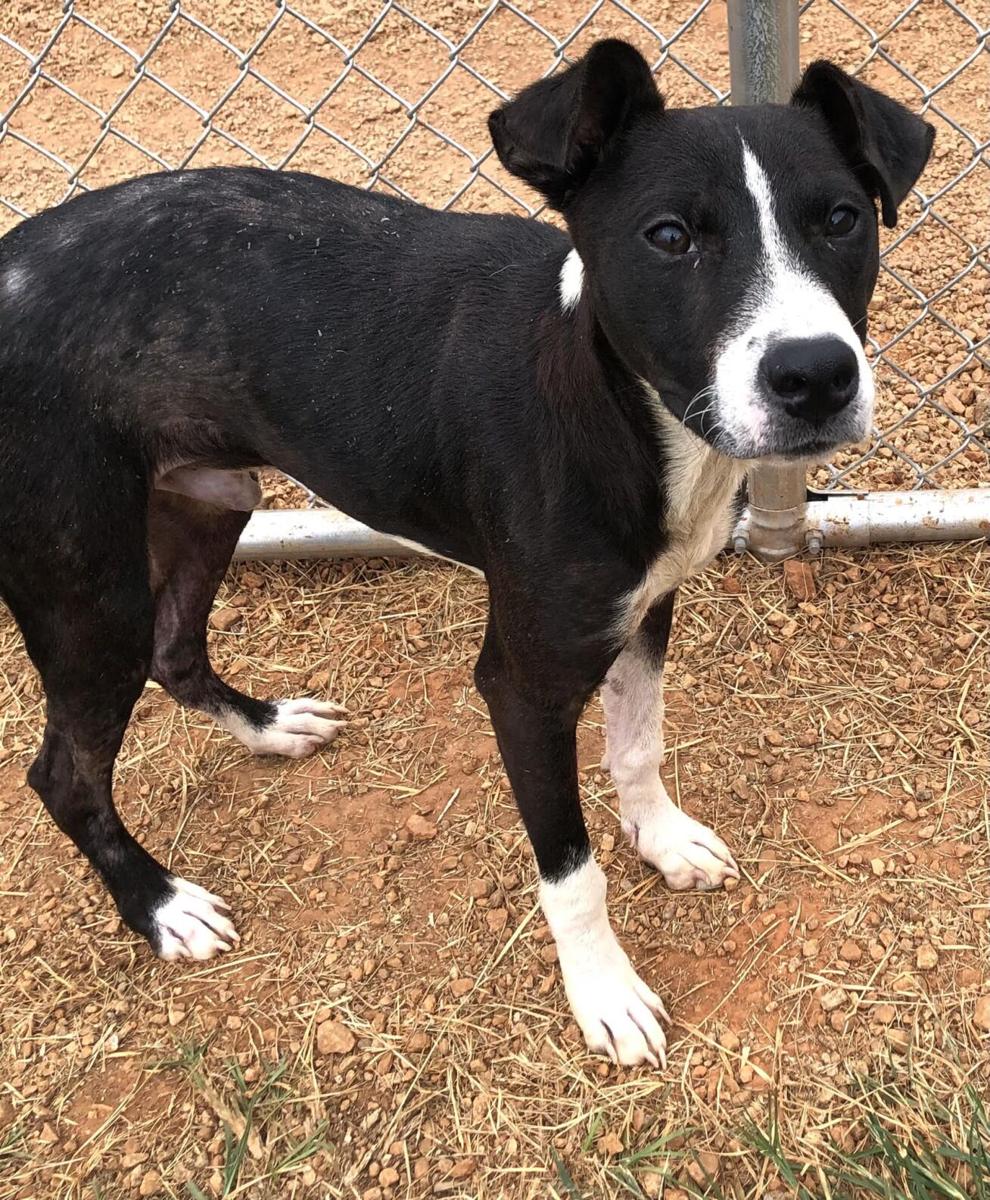 Riggs
Updated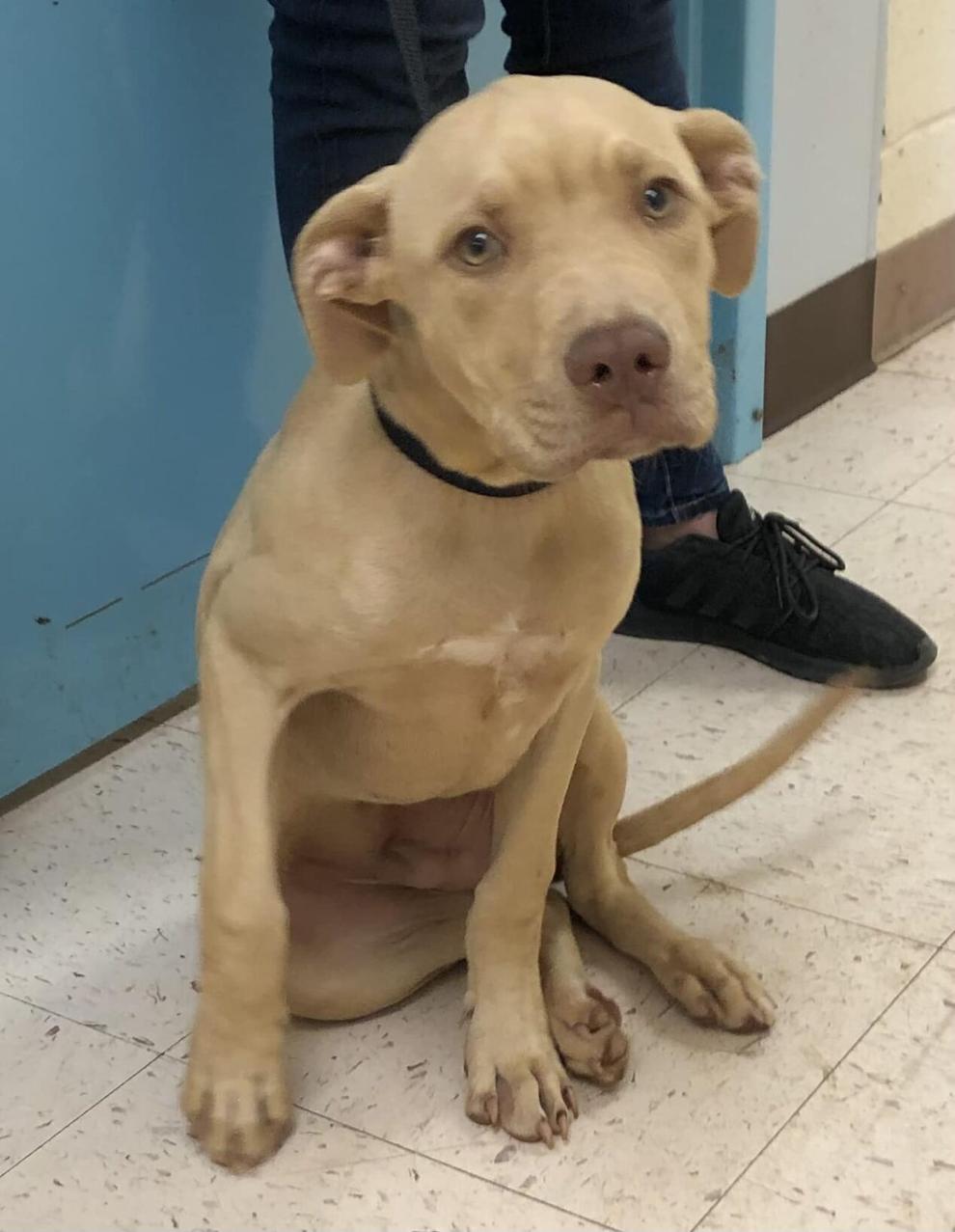 Rory
Updated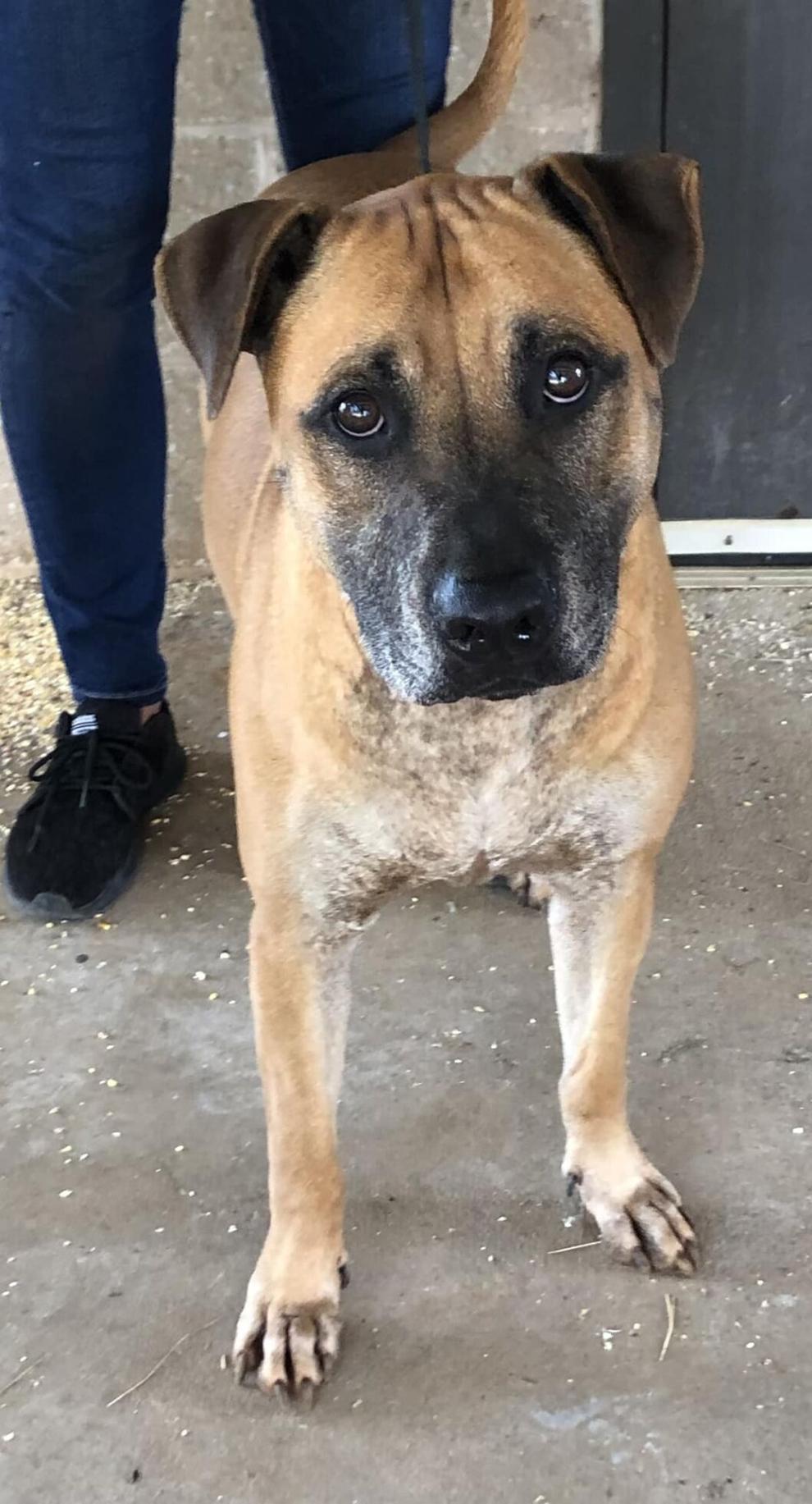 Remi
Updated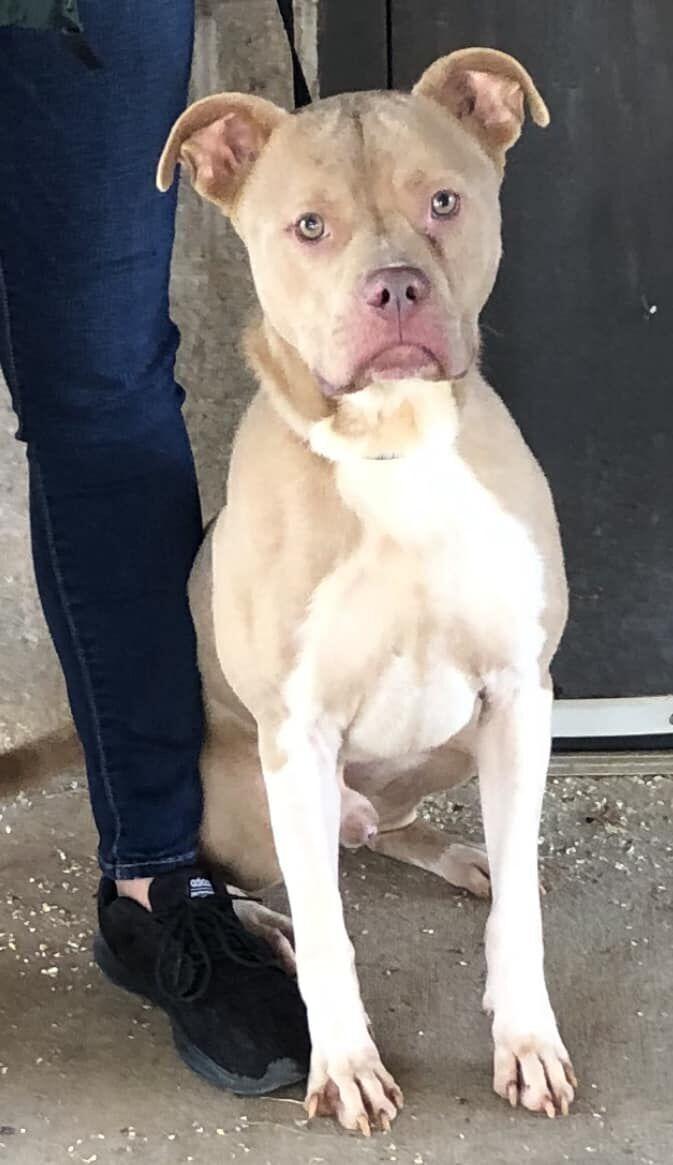 Rosalie
Updated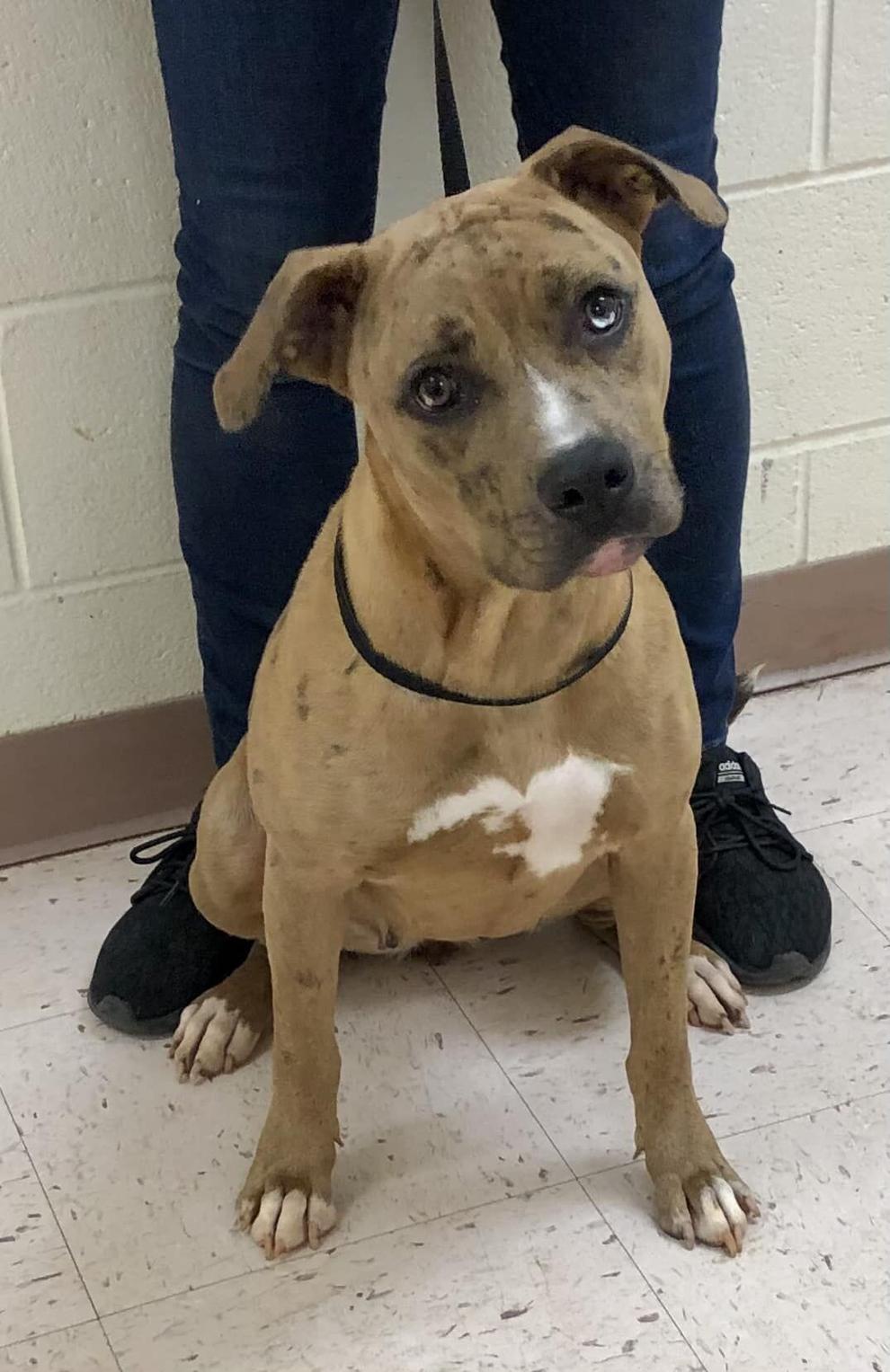 Radish
Updated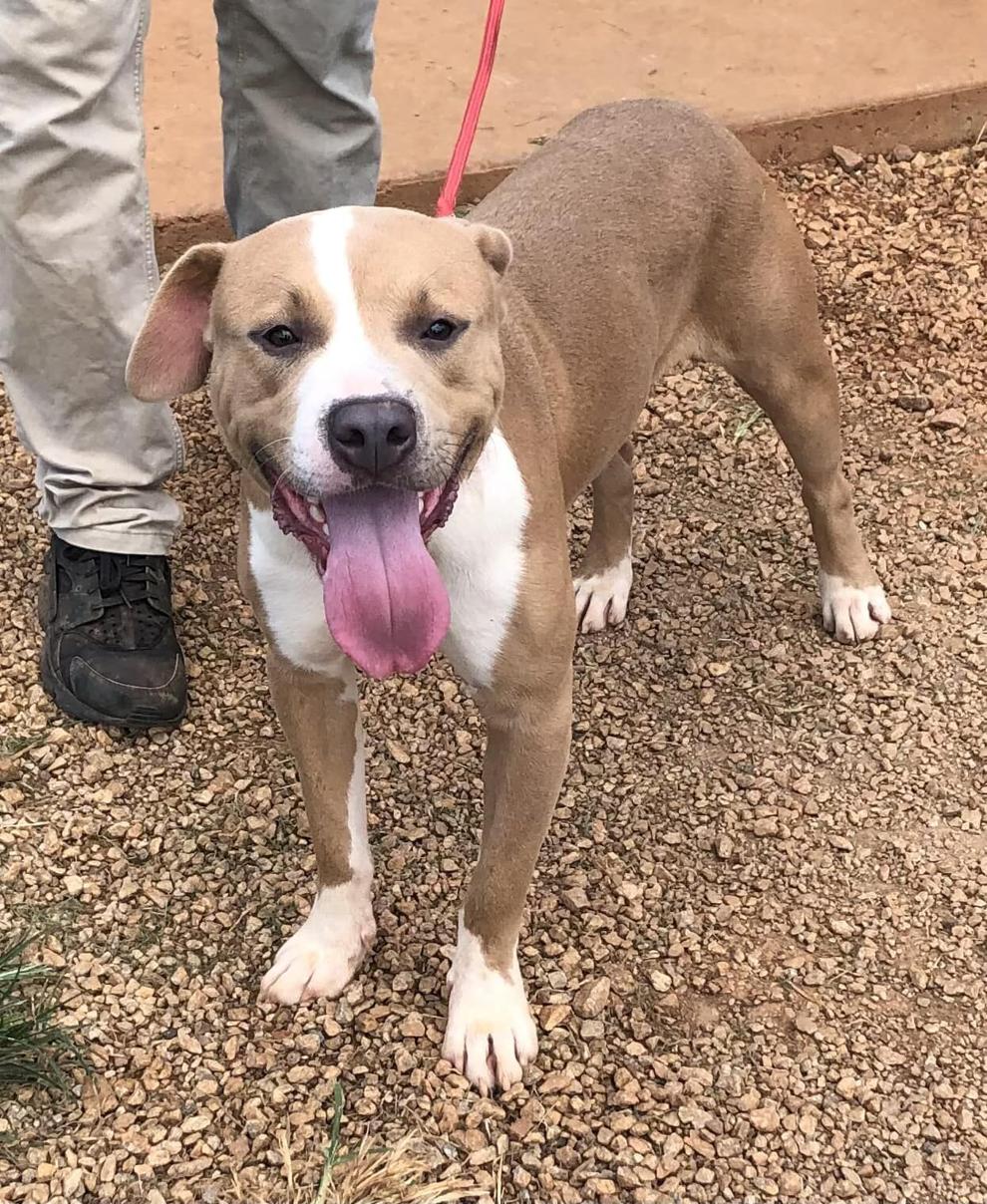 Ryland
Updated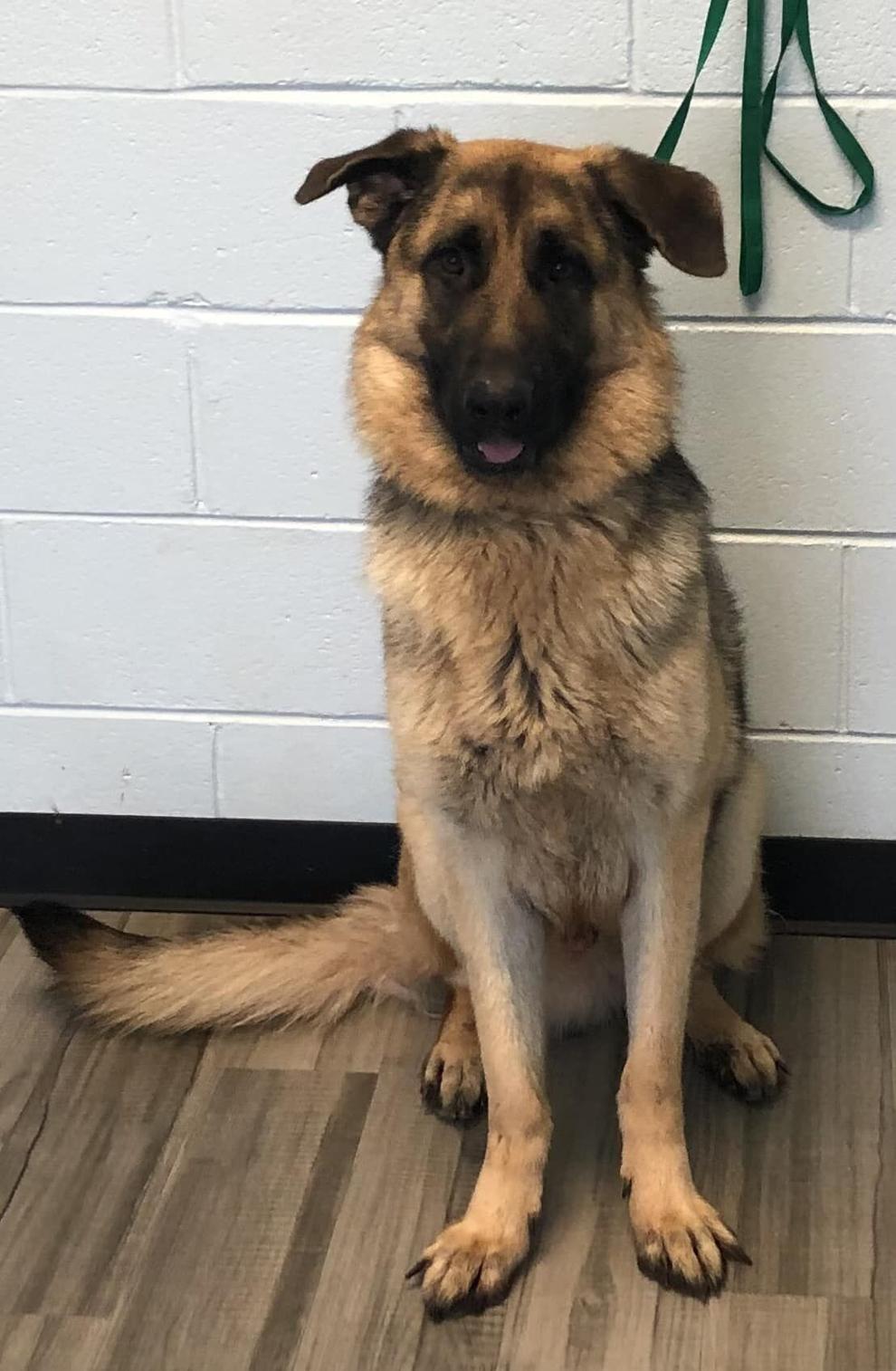 Reese Josephine
Updated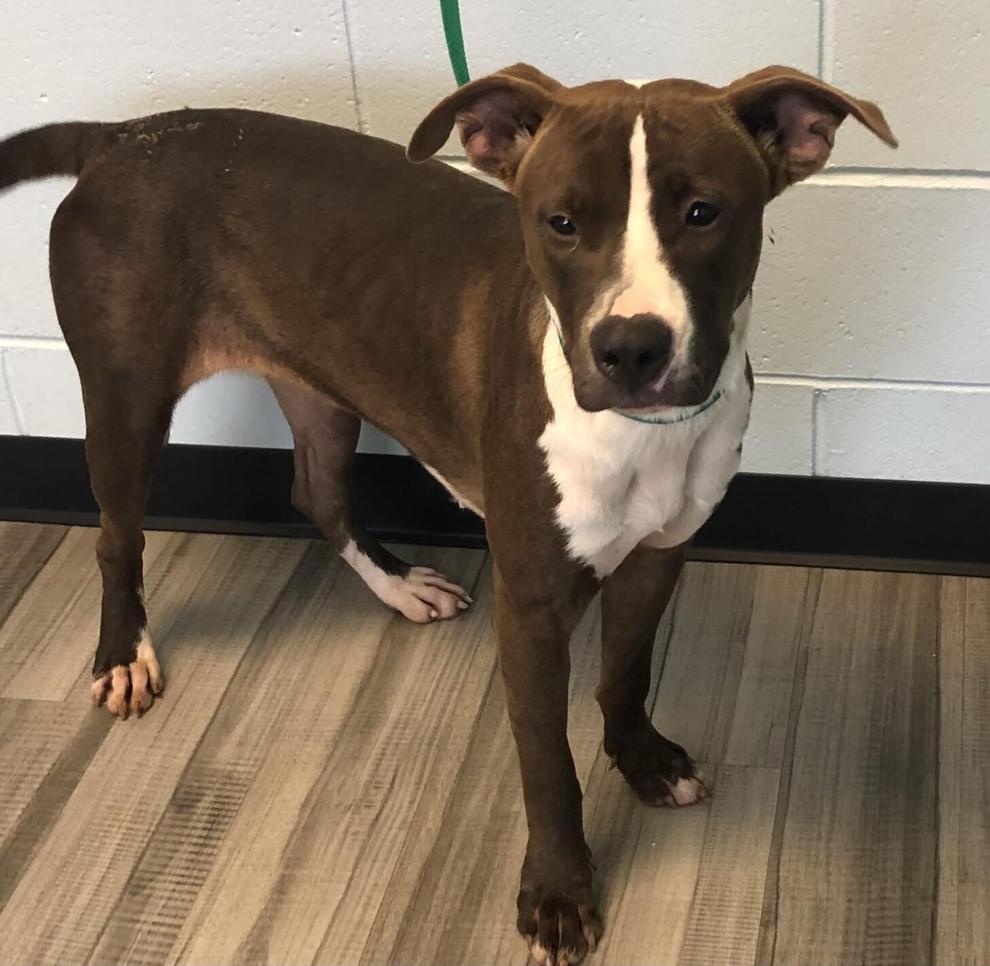 Rhett
Updated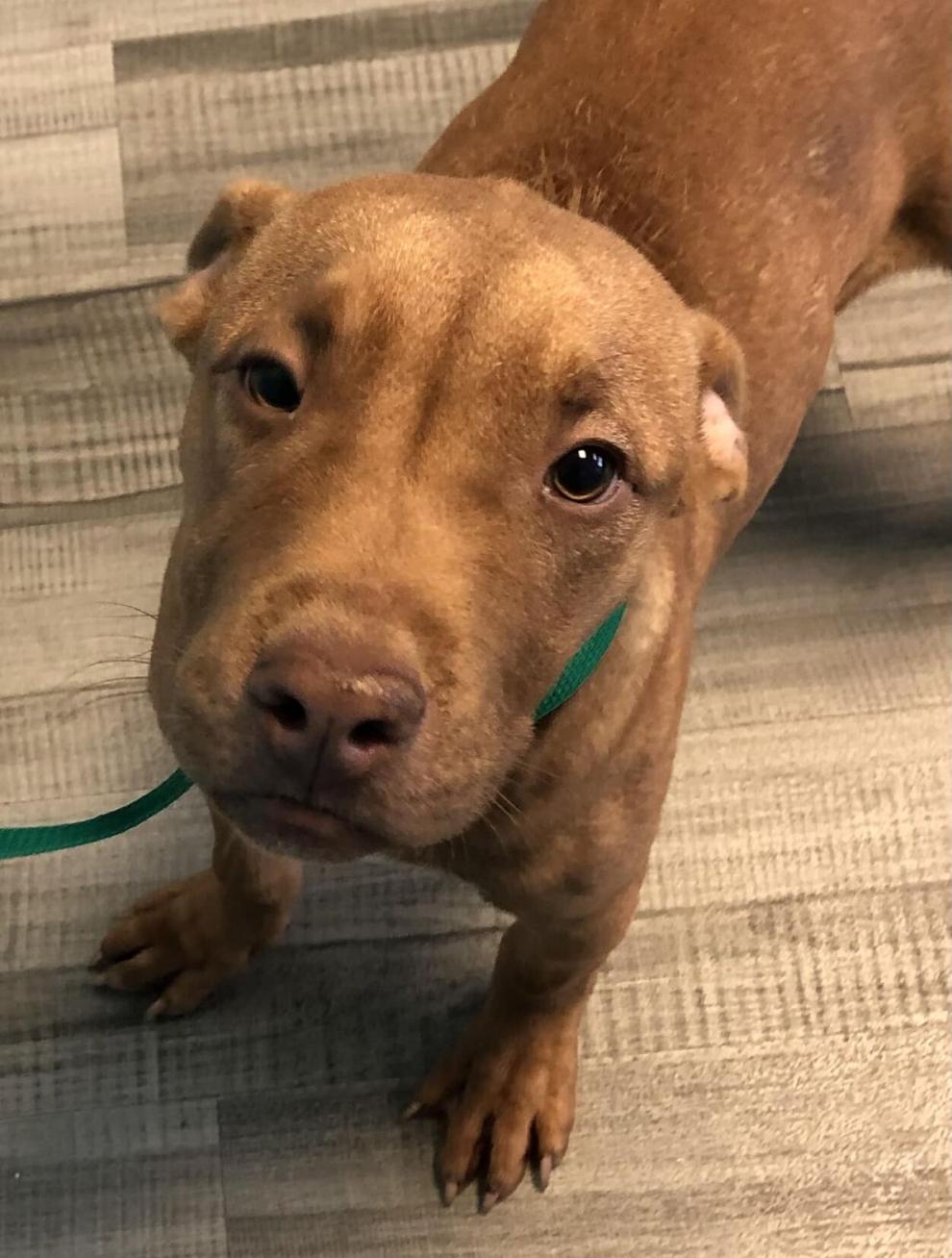 Rita Suzanne
Updated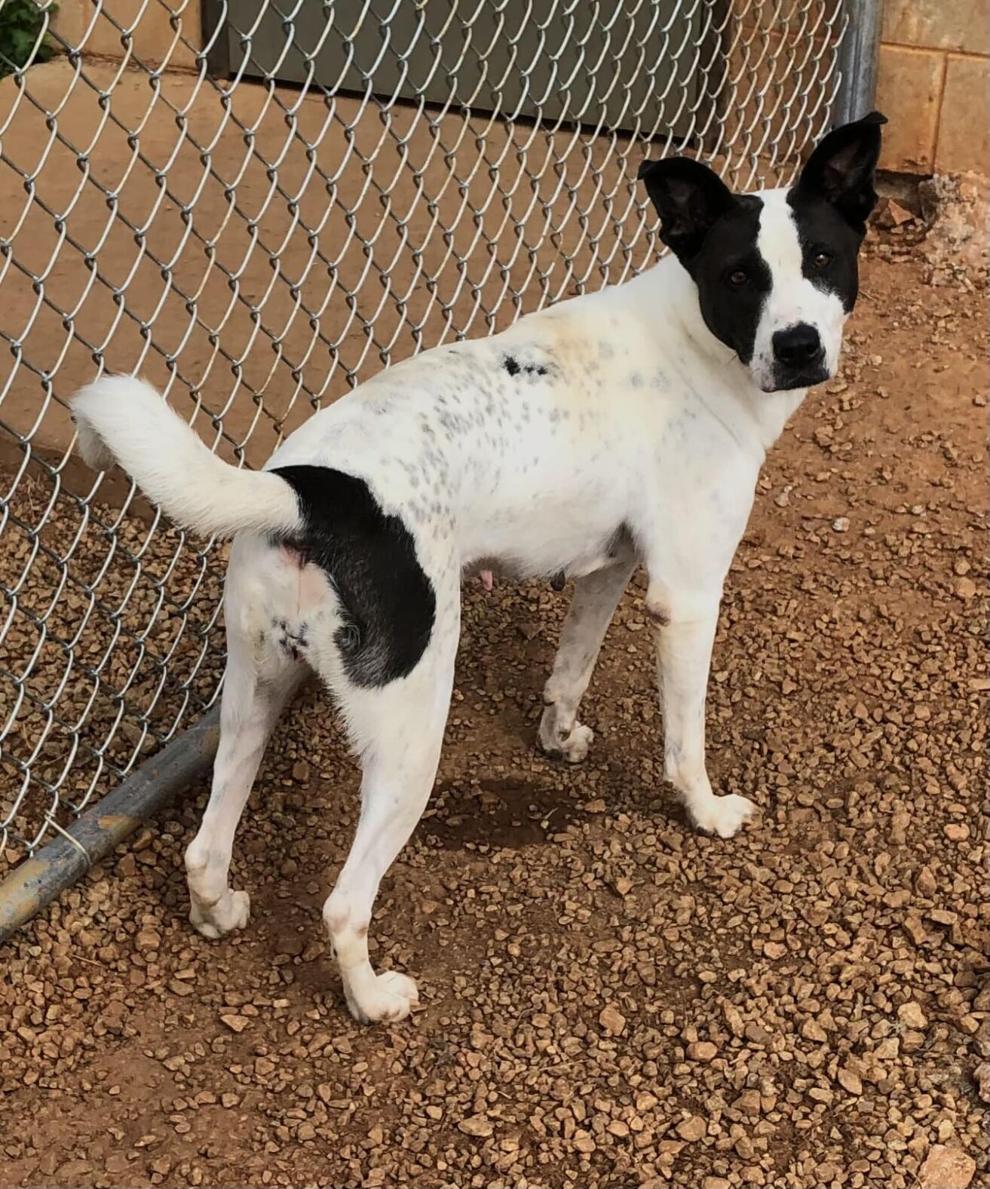 Rudolph
Updated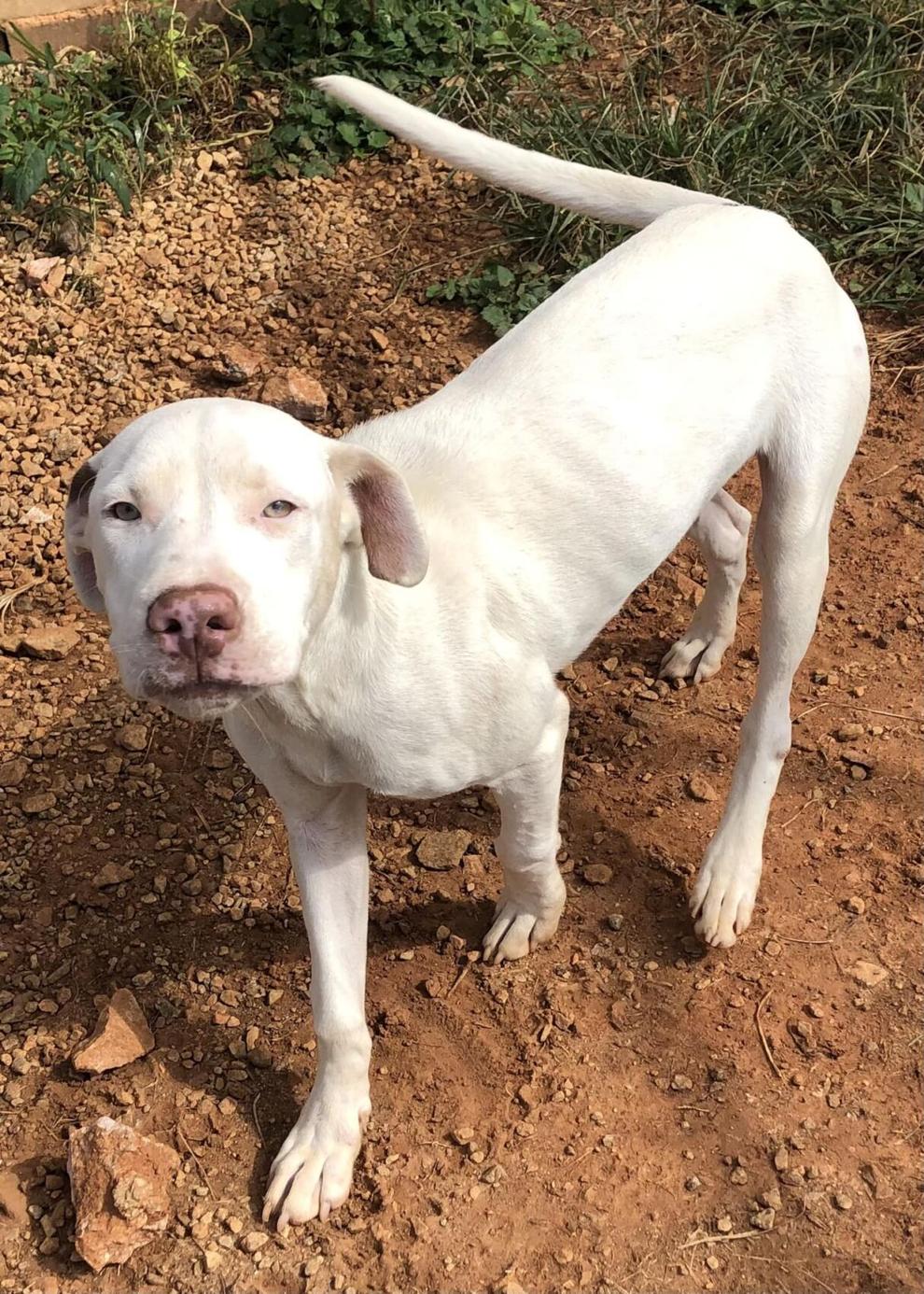 Raleigh
Updated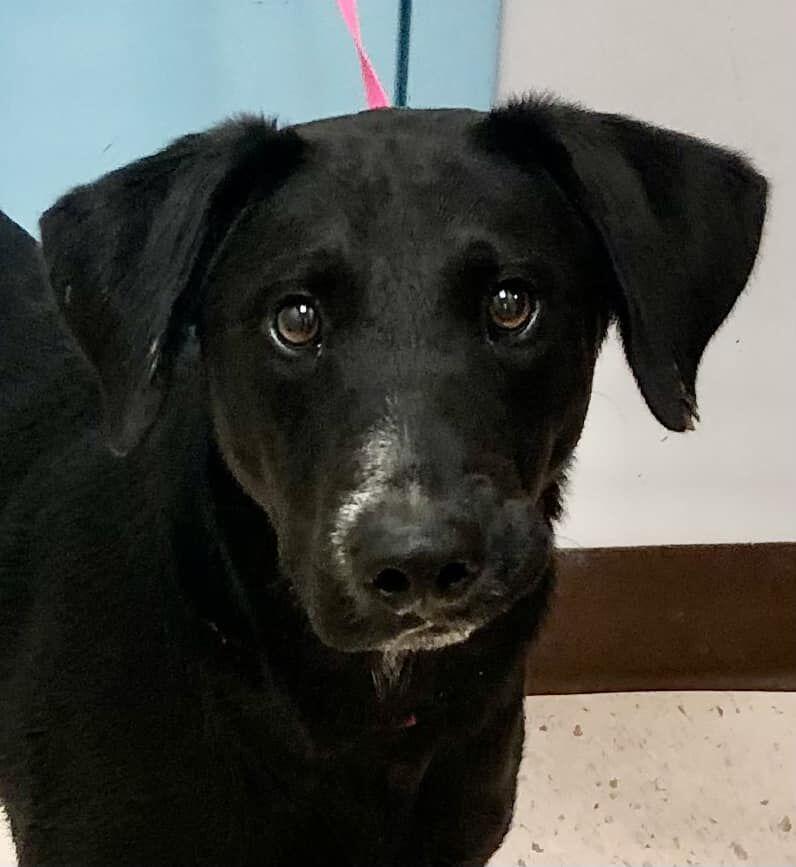 Scooby
Updated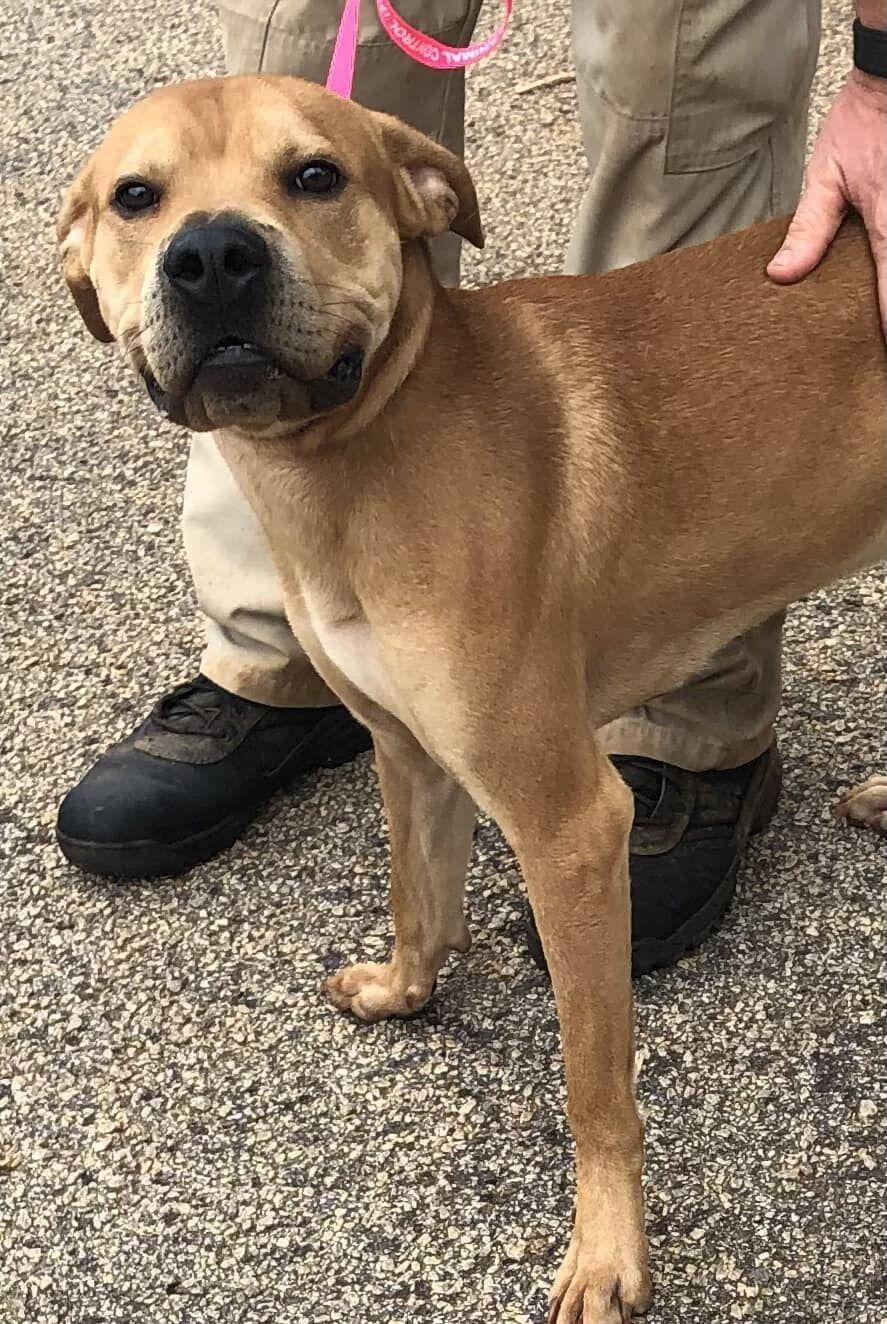 Porter
Updated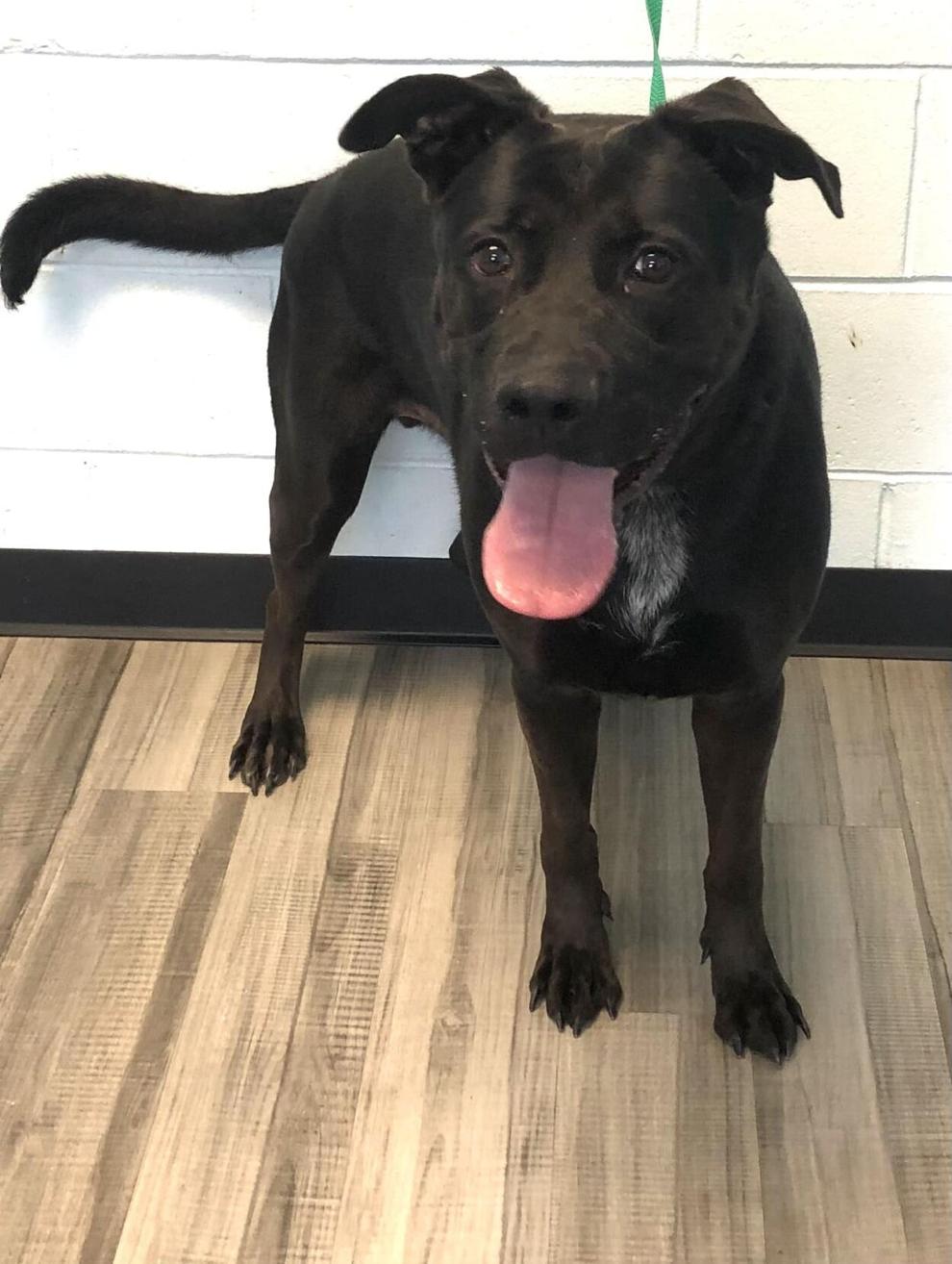 Patchouli
Updated