Looking for that purrfect fur baby to bring home? Look no further than Klassy Kats of Butts County. Klassy Kats' mission is to reduce the overpopulation of cats in Butts County by using a proactive approach for promoting, educating, and taking part in spaying and neutering cats and kittens that came into the Butts County Animal Shelter prior to adoption. These are just a few of the cats available for adoption.
Klassy Kats of Butts County can now be found online on AdoptAPet at https://www.adoptapet.com/adoption_rescue/186731-klassy-kats-of-butts-county-corp-jackson-georgia#featured
Go on the website, click on a cat you like, read the description of the kitty, and fill out the online application. Klassy Kats works with private adoptions as well as helping with adoptions at the shelter they volunteer with.
Then go by the Butts County Animal Shelter at 158 Bibb Station Road in Jackson and find your fur baby. Klassy Kats likes to work with clients to find them the perfect match in personality, looks, and home environment where the kitties will be located.
This weekend, Klassy Kats is hosting an adoption event during the downtown Jackson Fall Festival. Be sure to stop by to check out some of these pets. 
Adam
Updated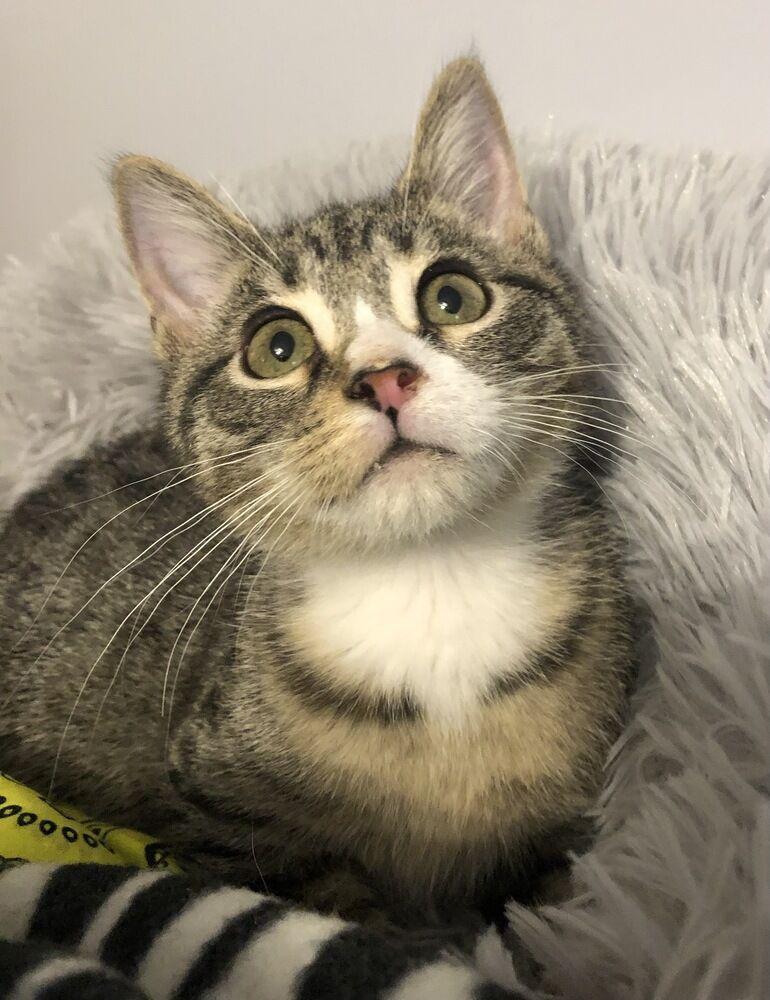 AJ
Updated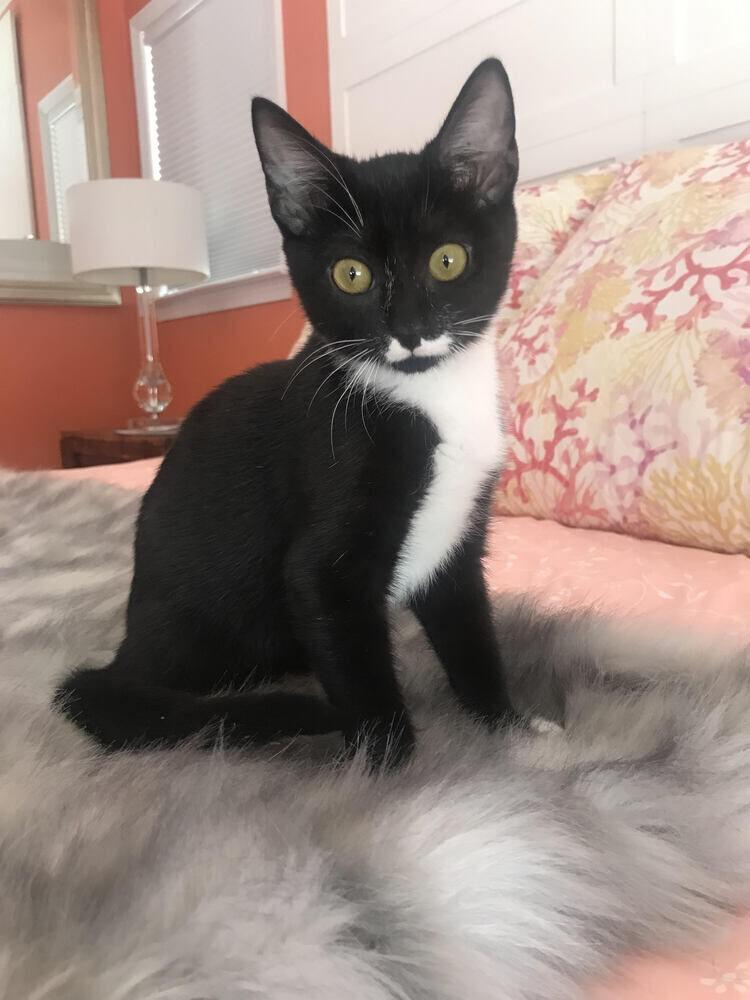 Arlington
Updated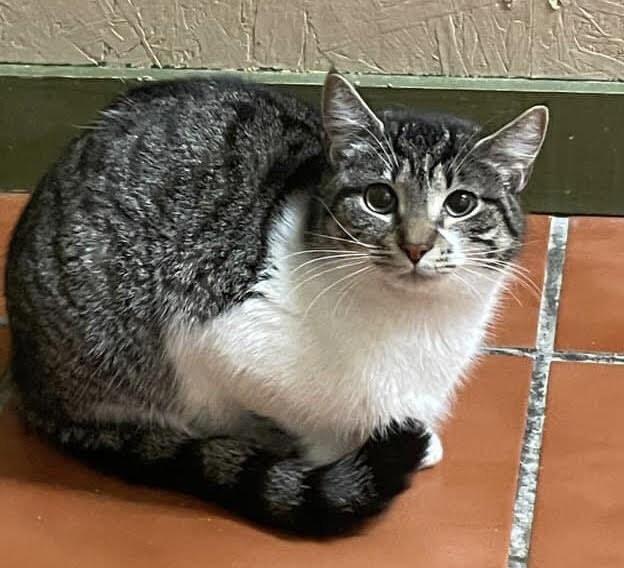 Axel
Updated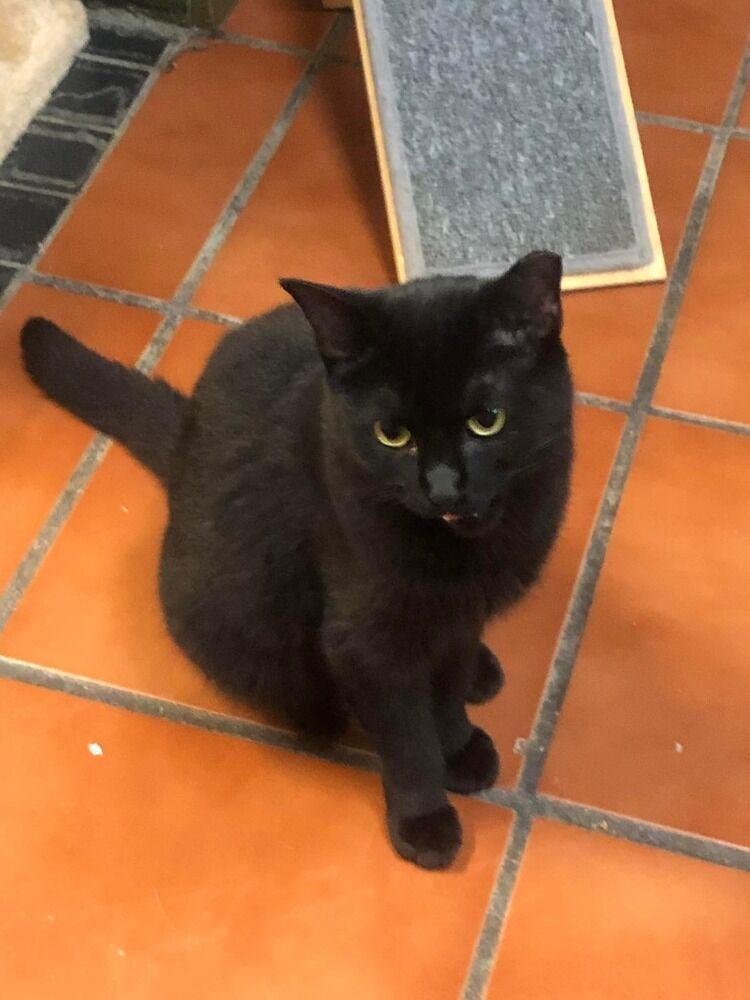 Bannon
Updated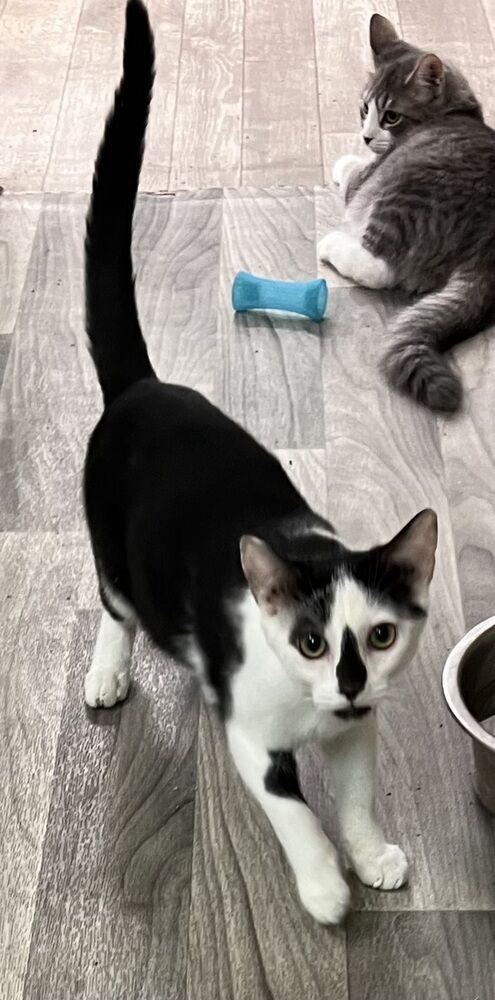 Bibb
Updated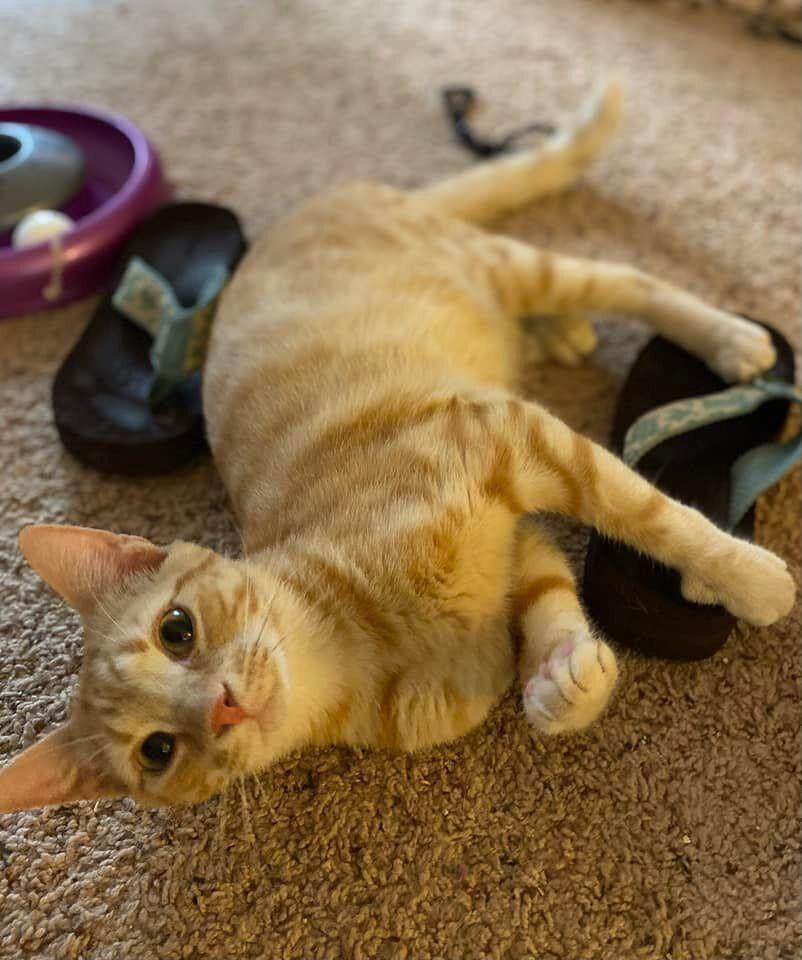 Bonna
Updated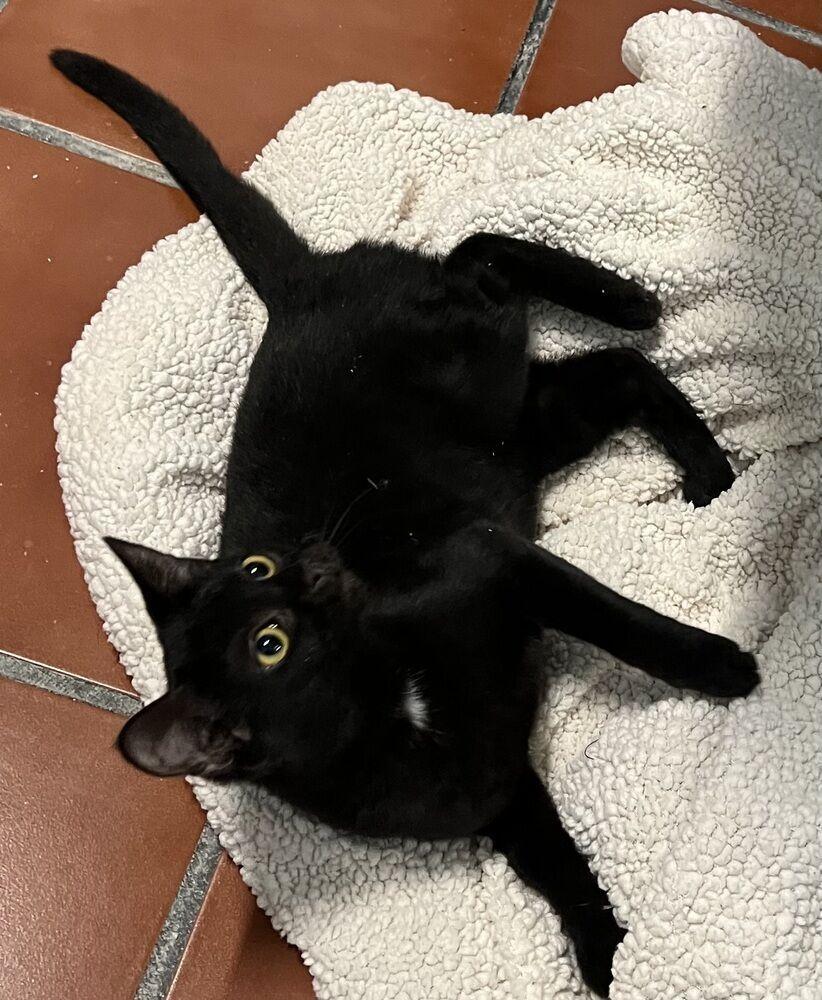 Buckley
Updated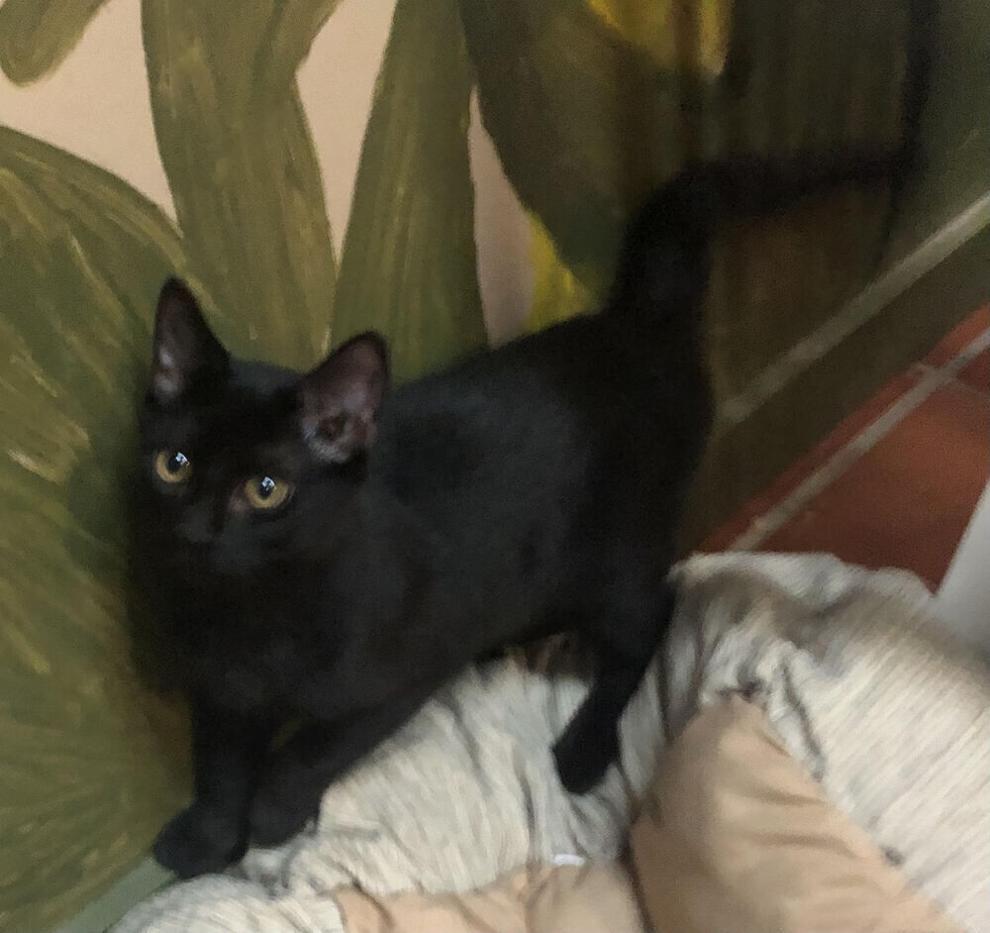 Davidson
Updated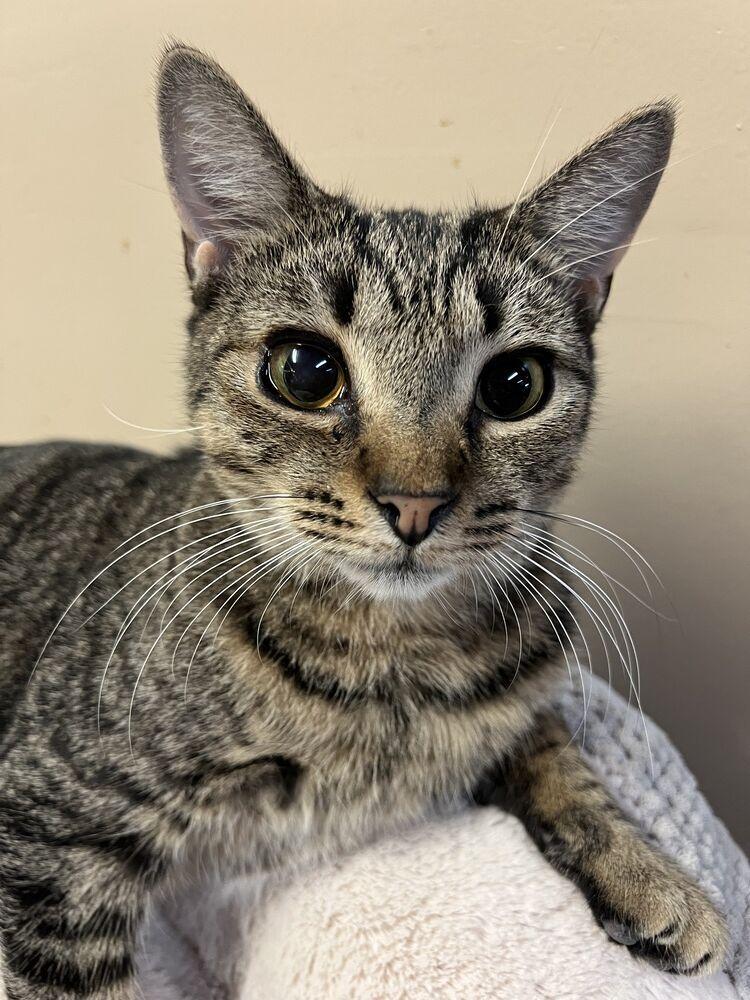 Flirts
Updated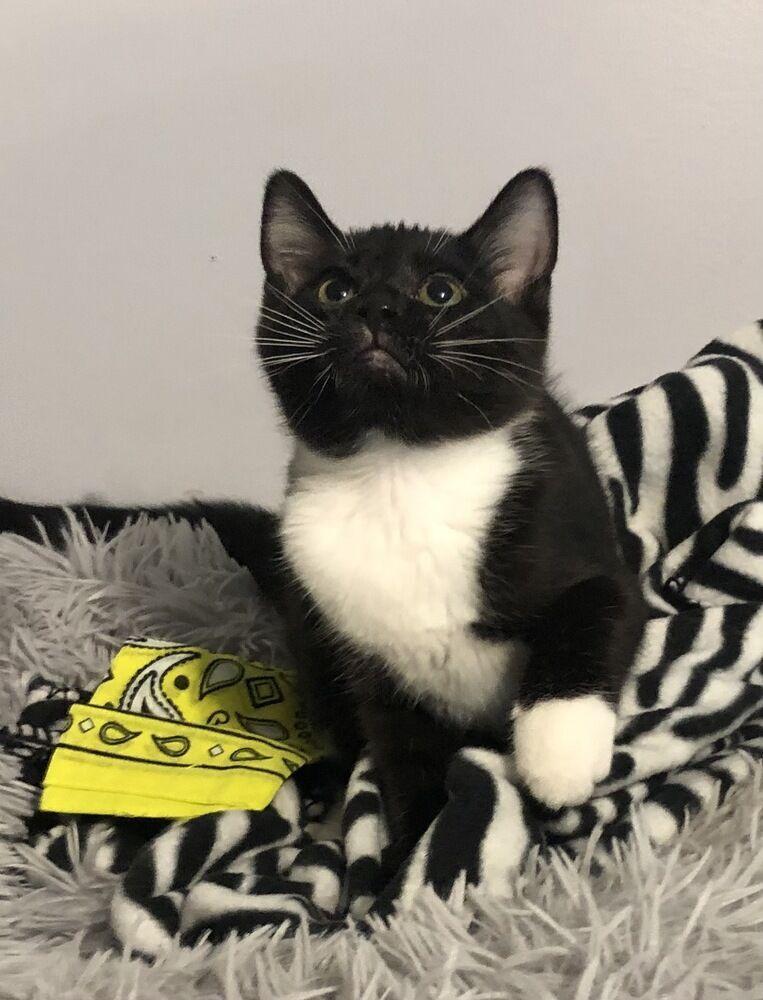 Floriana
Updated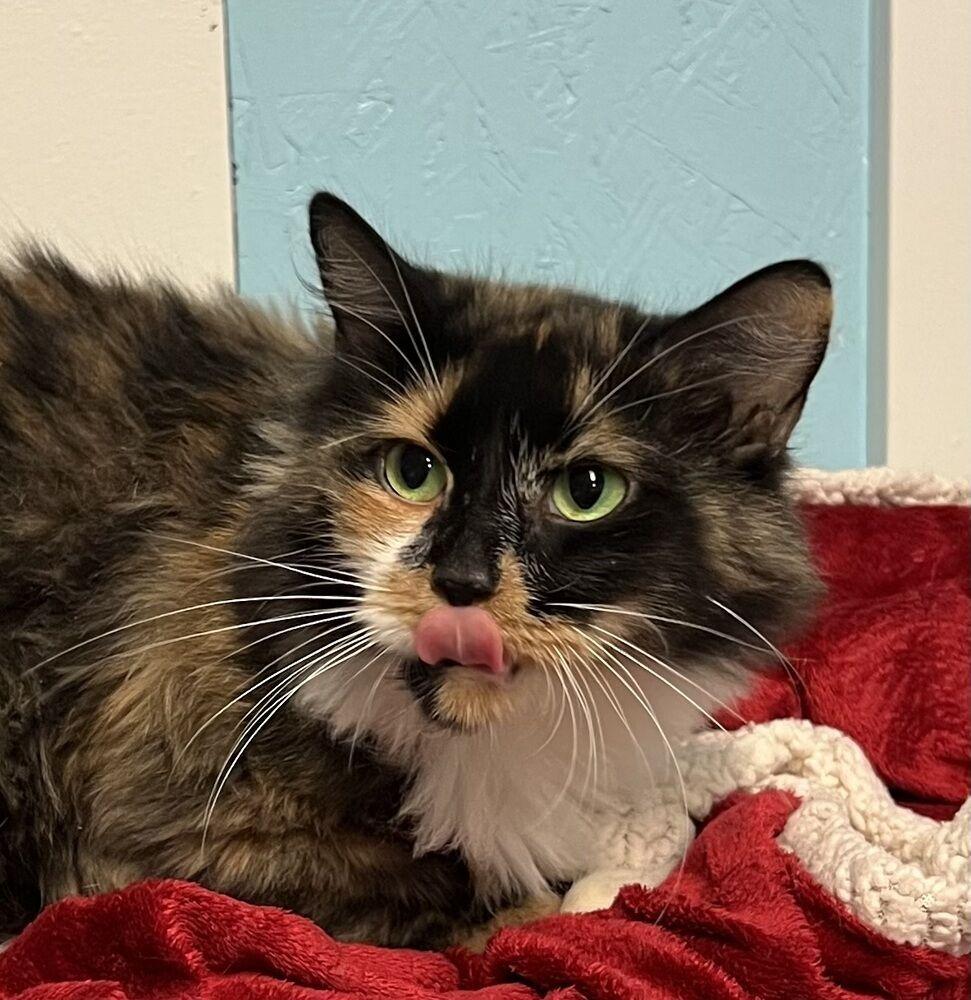 Gidget
Updated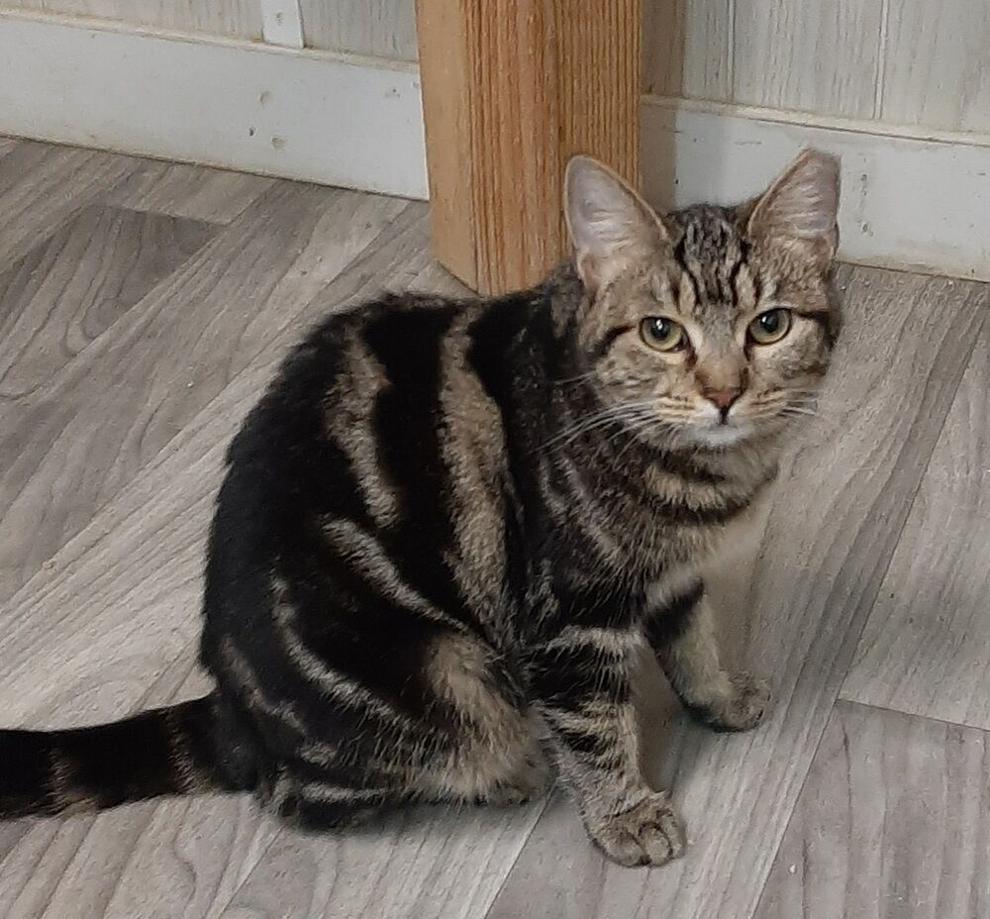 Gina Simmons
Updated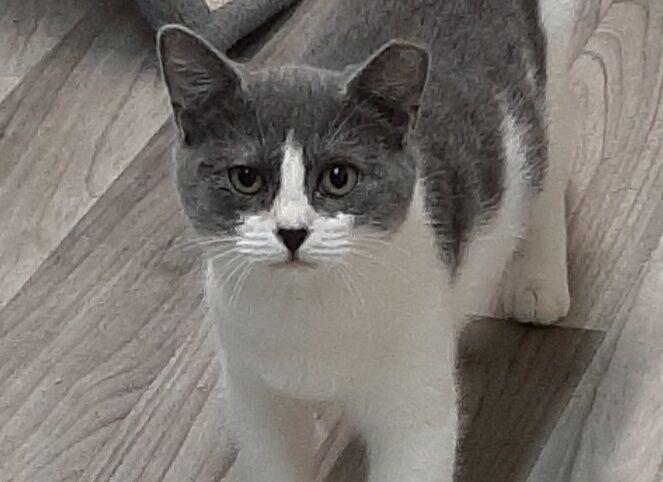 Groovie
Updated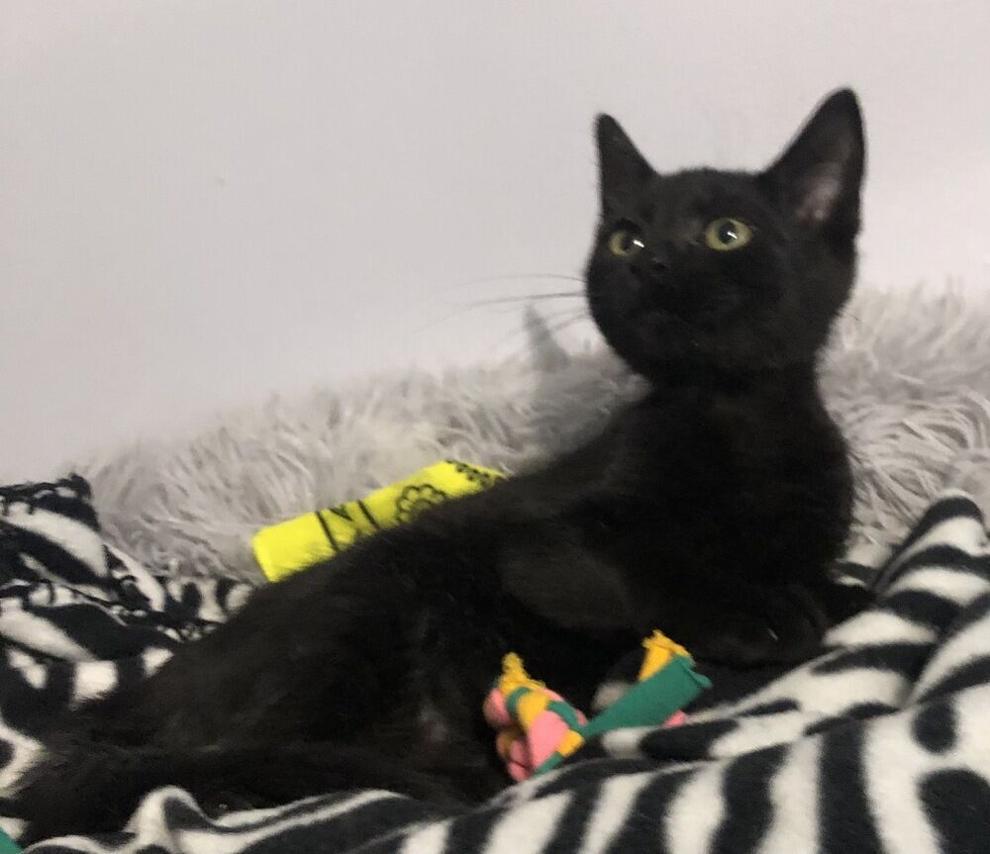 Gunner
Updated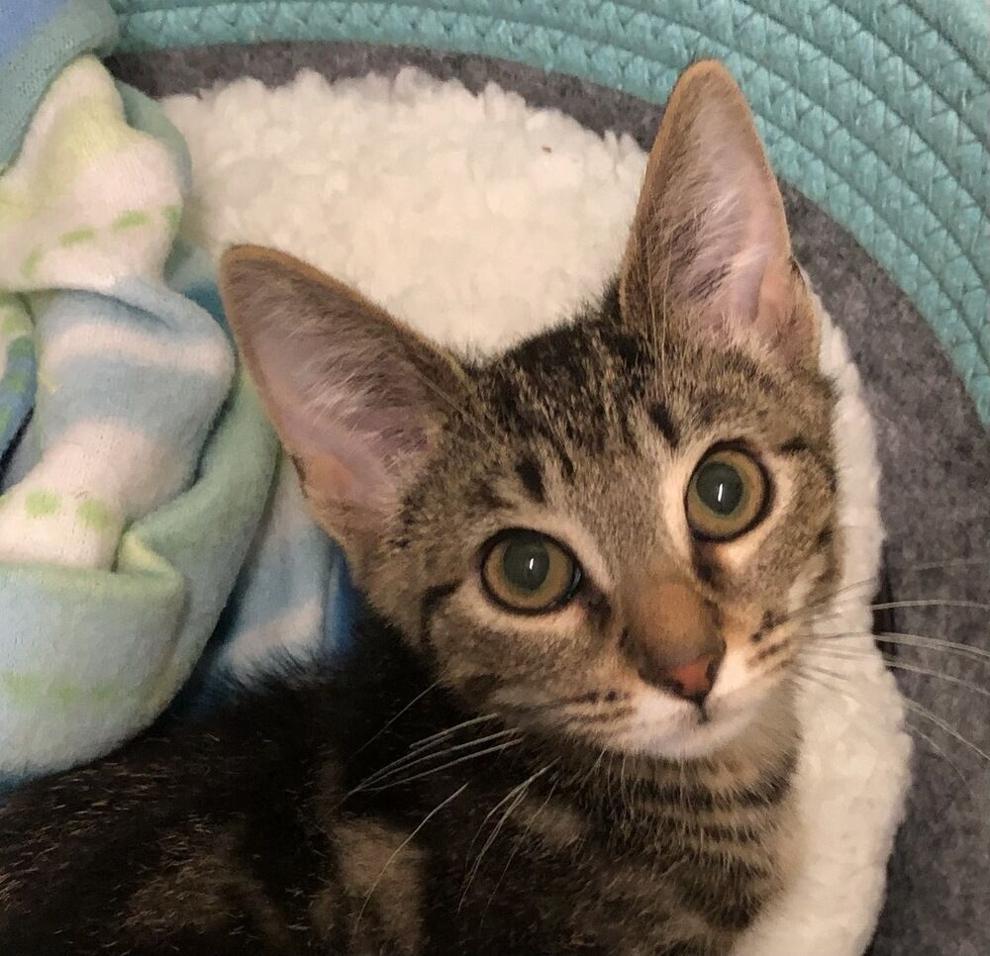 Harbour
Updated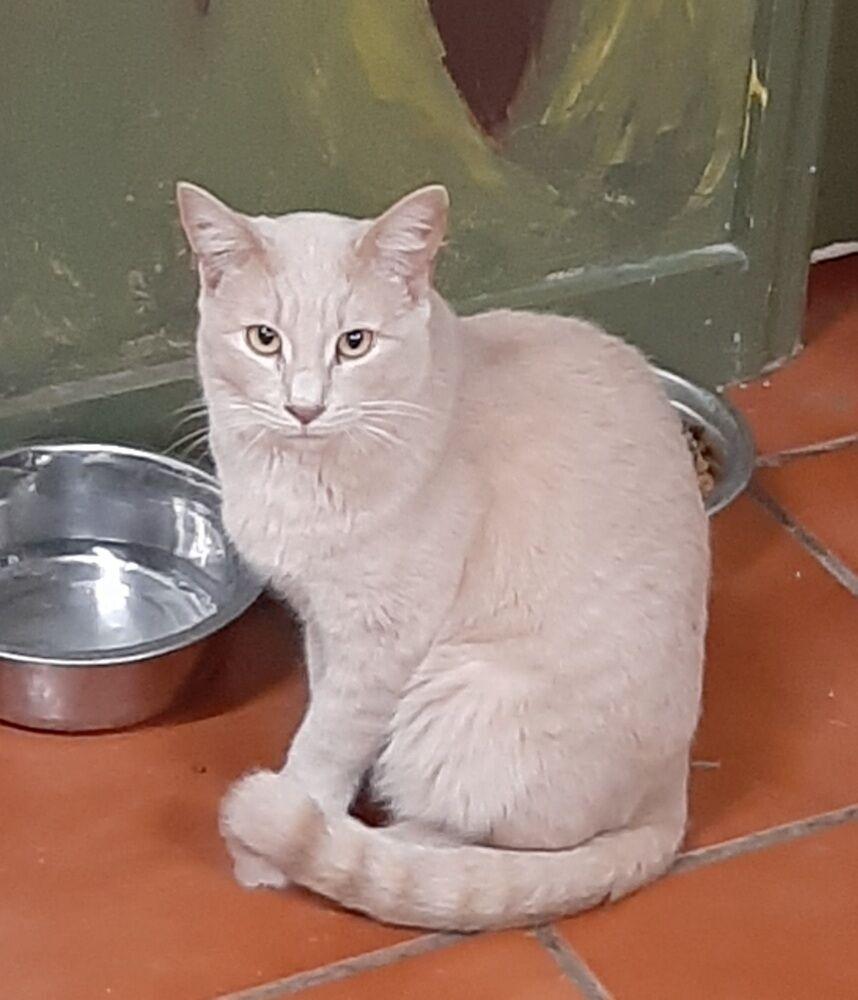 Impala
Updated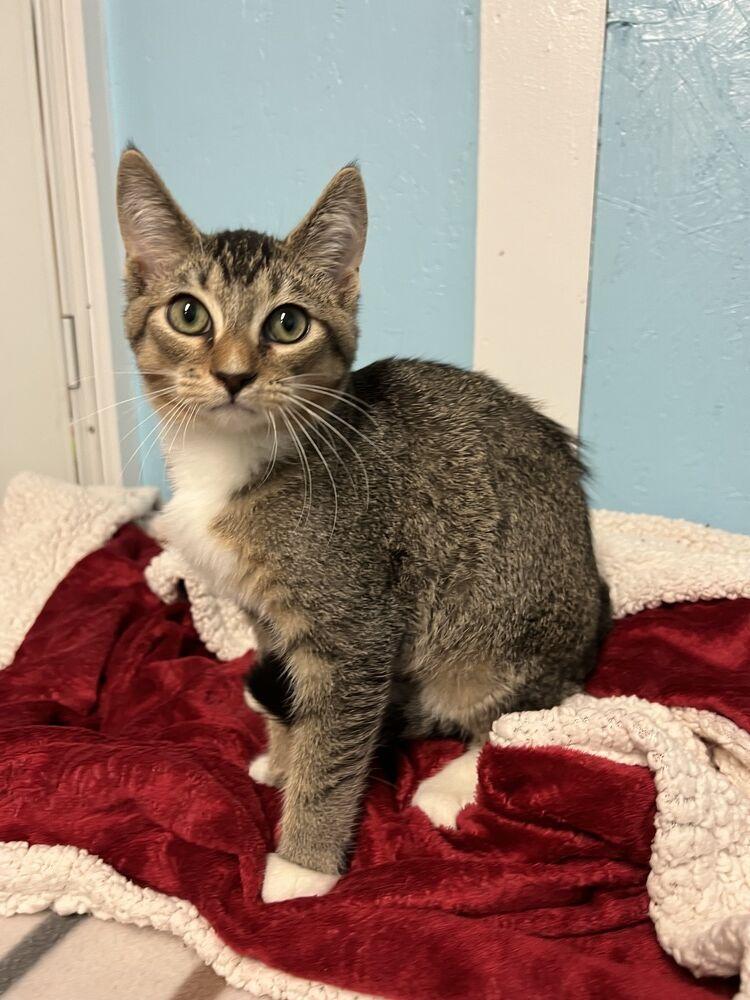 Limbo
Updated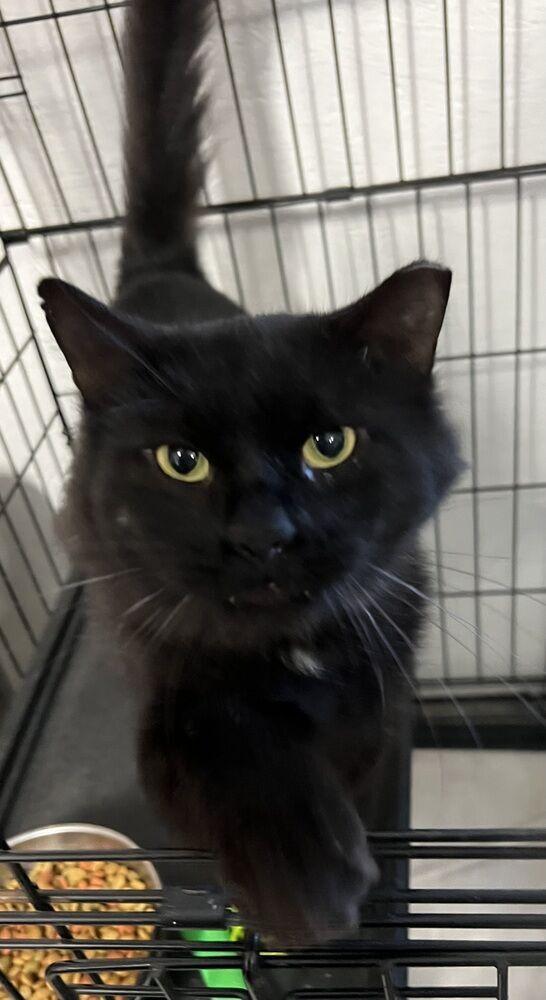 Lincoln
Updated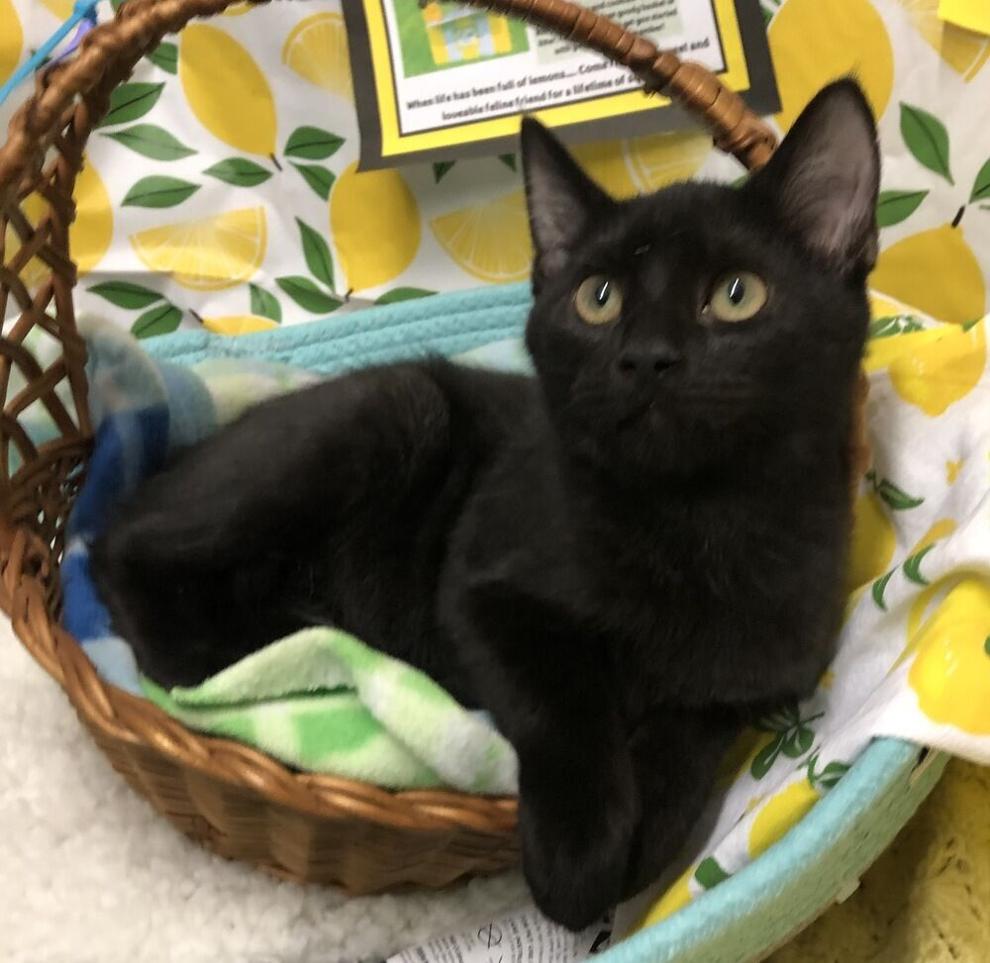 Lylah
Updated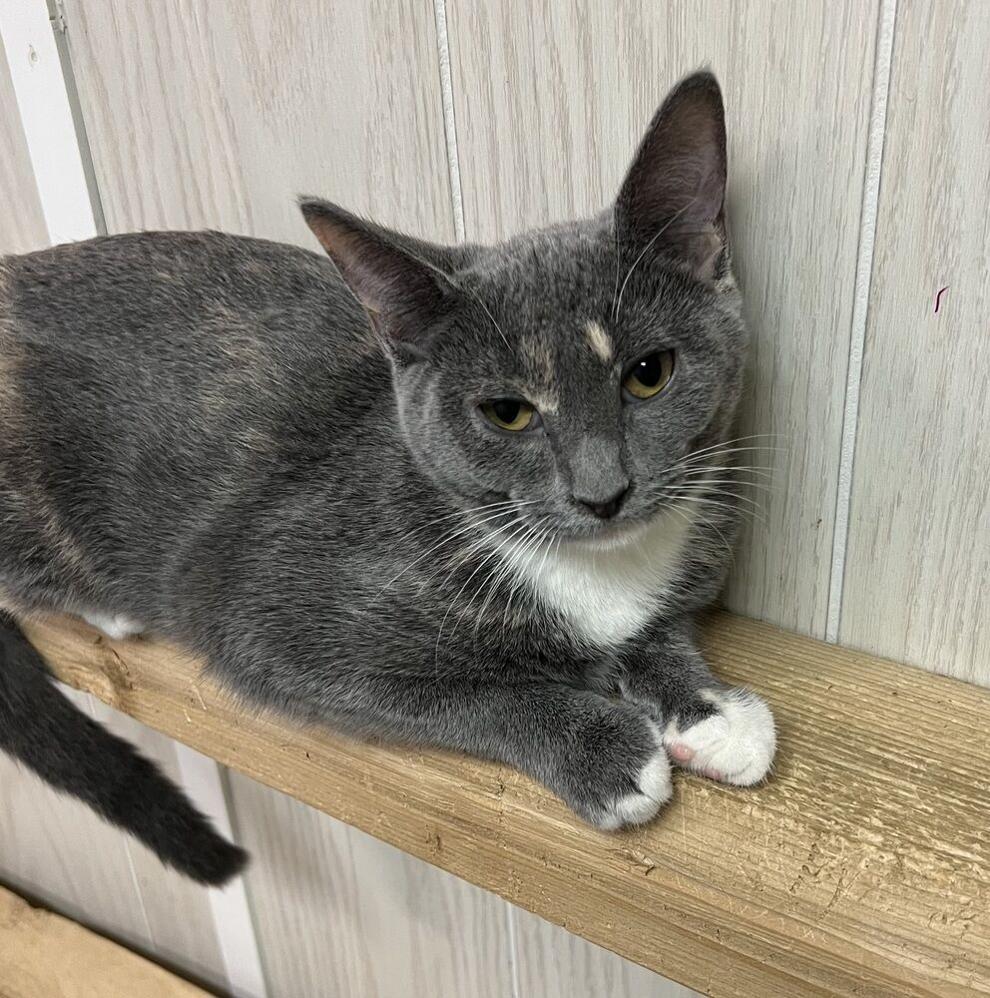 Paprika
Updated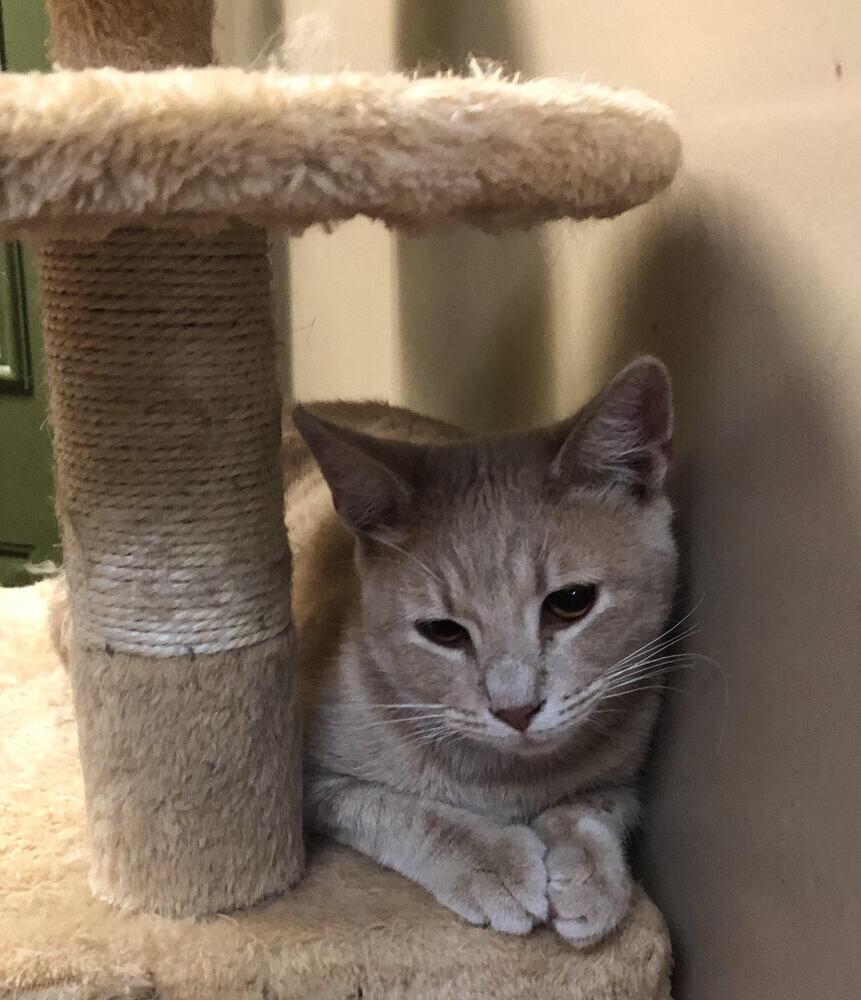 Piper
Updated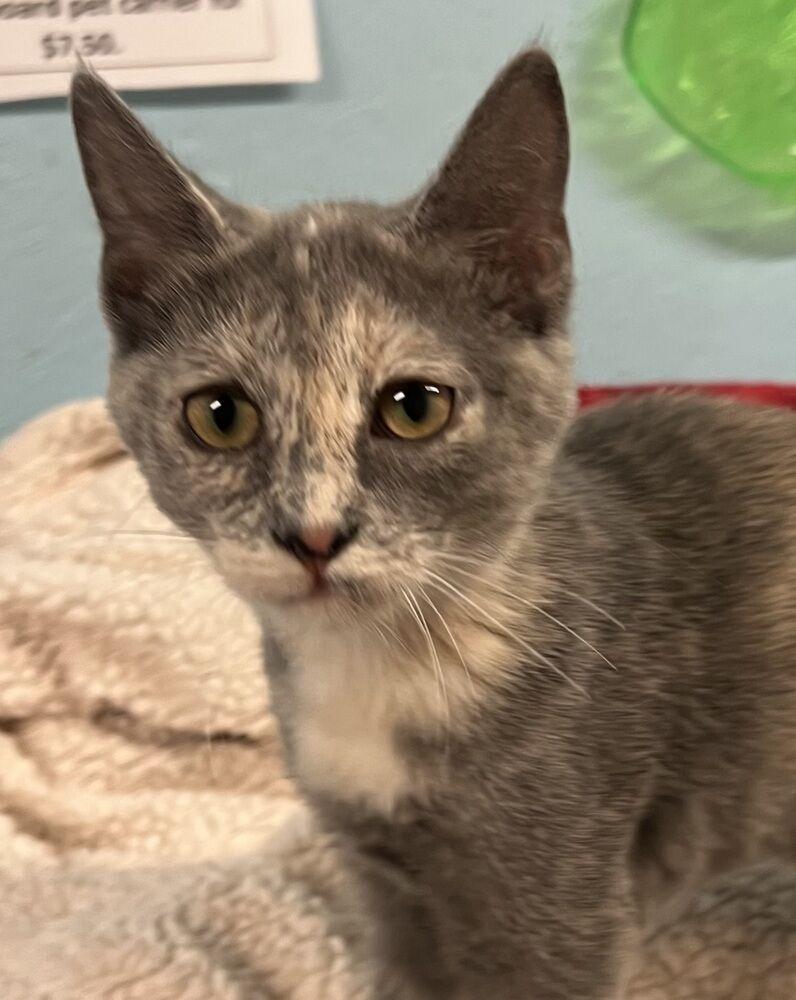 Plano
Updated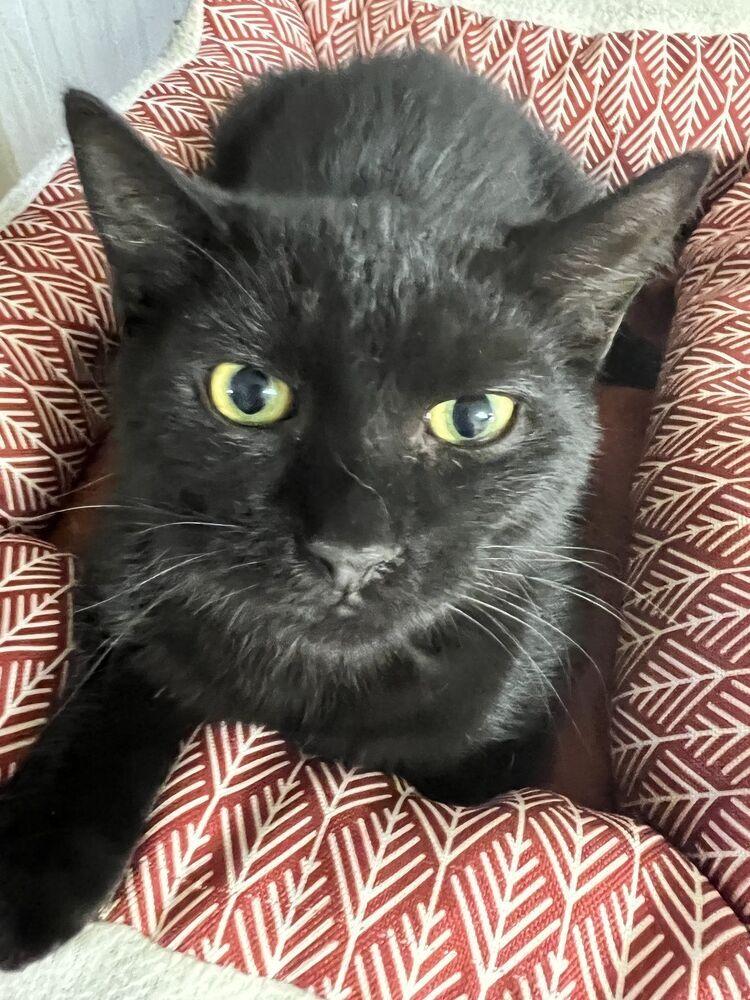 Purdo
Updated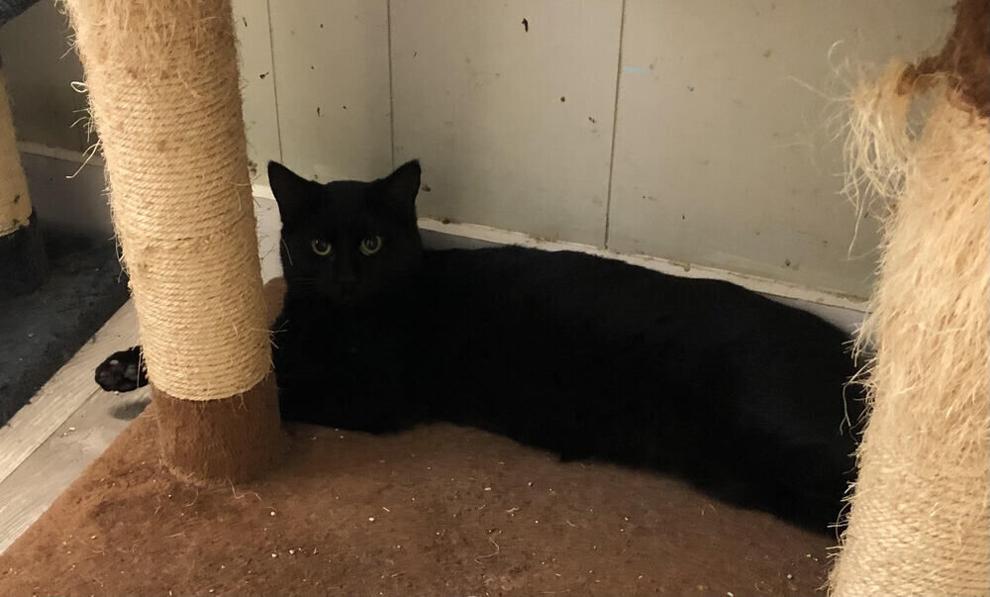 Reba
Updated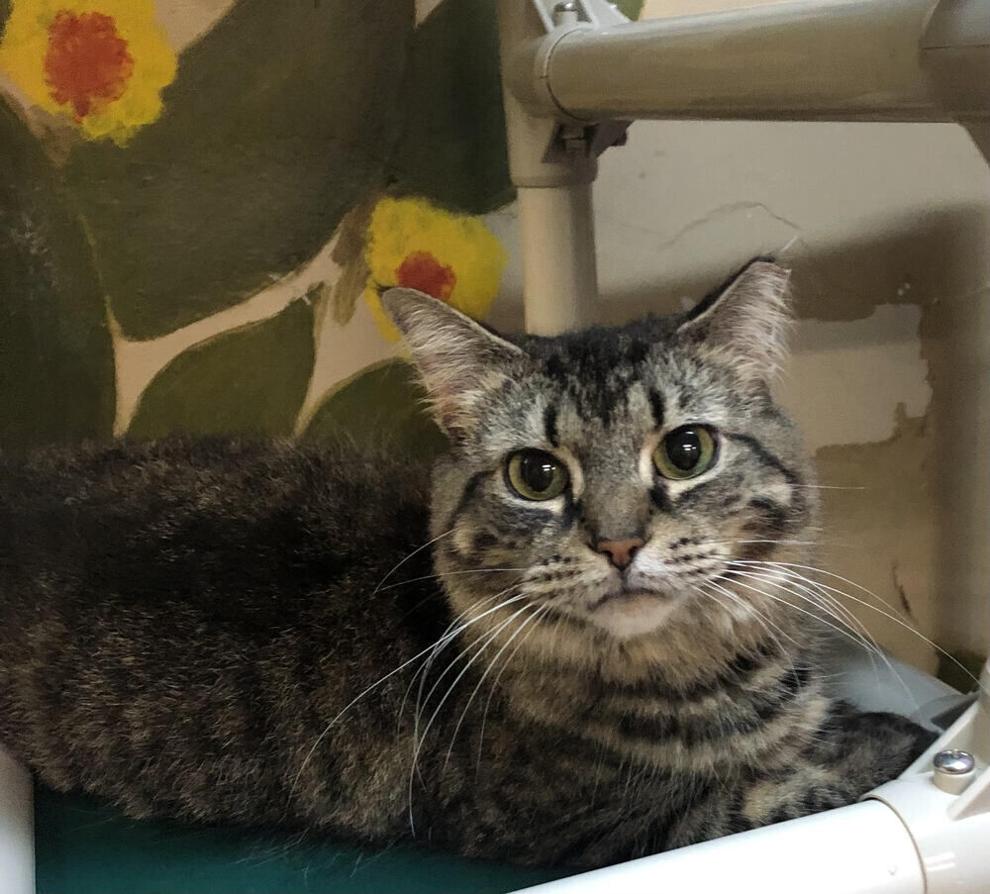 Rebel
Updated
Shotgun
Updated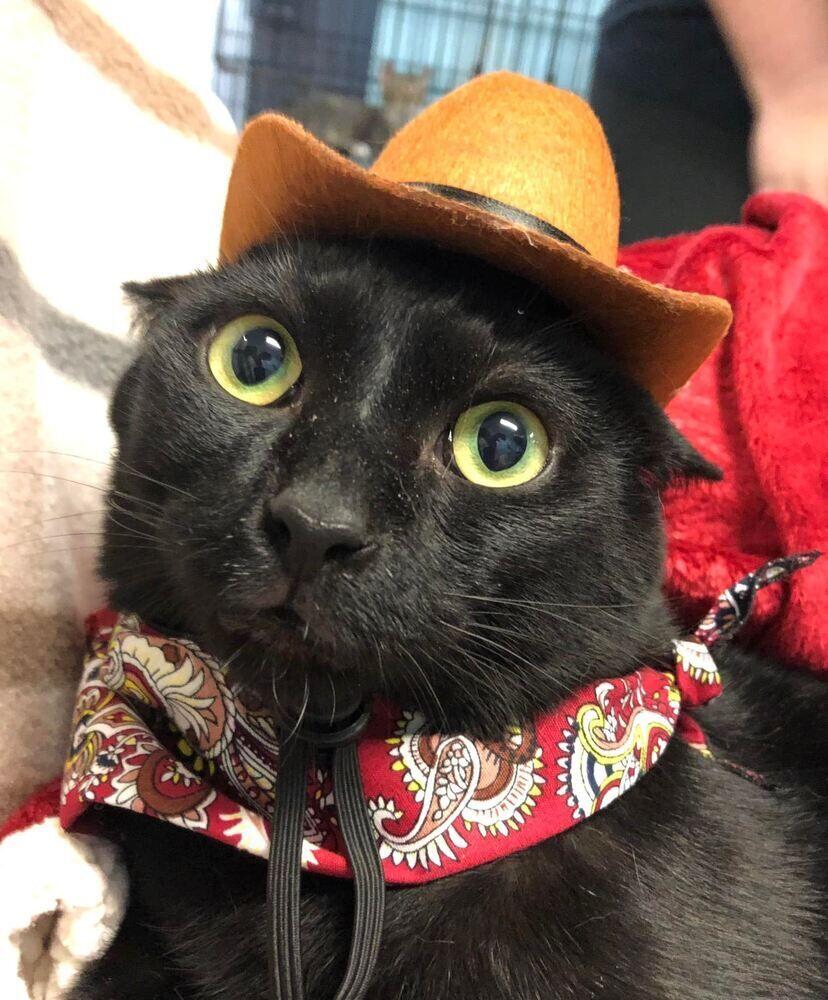 Tweedle
Updated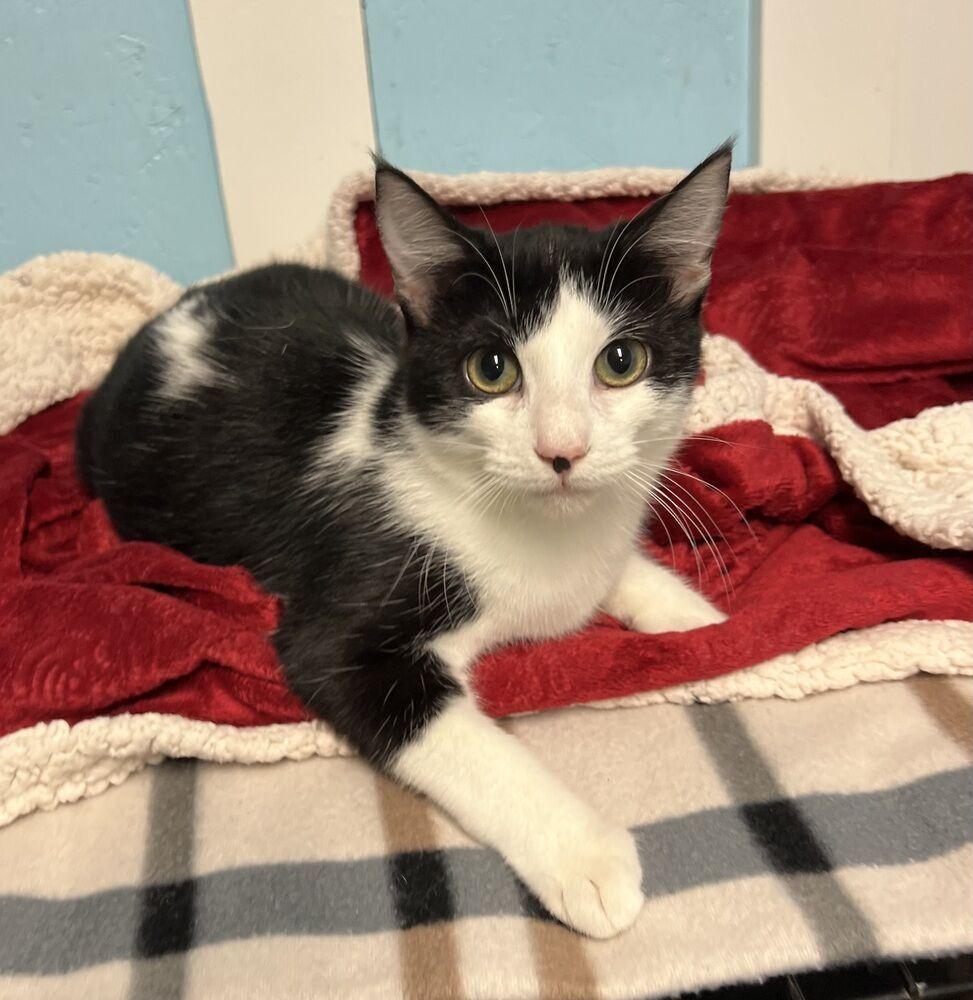 Tweezers
Updated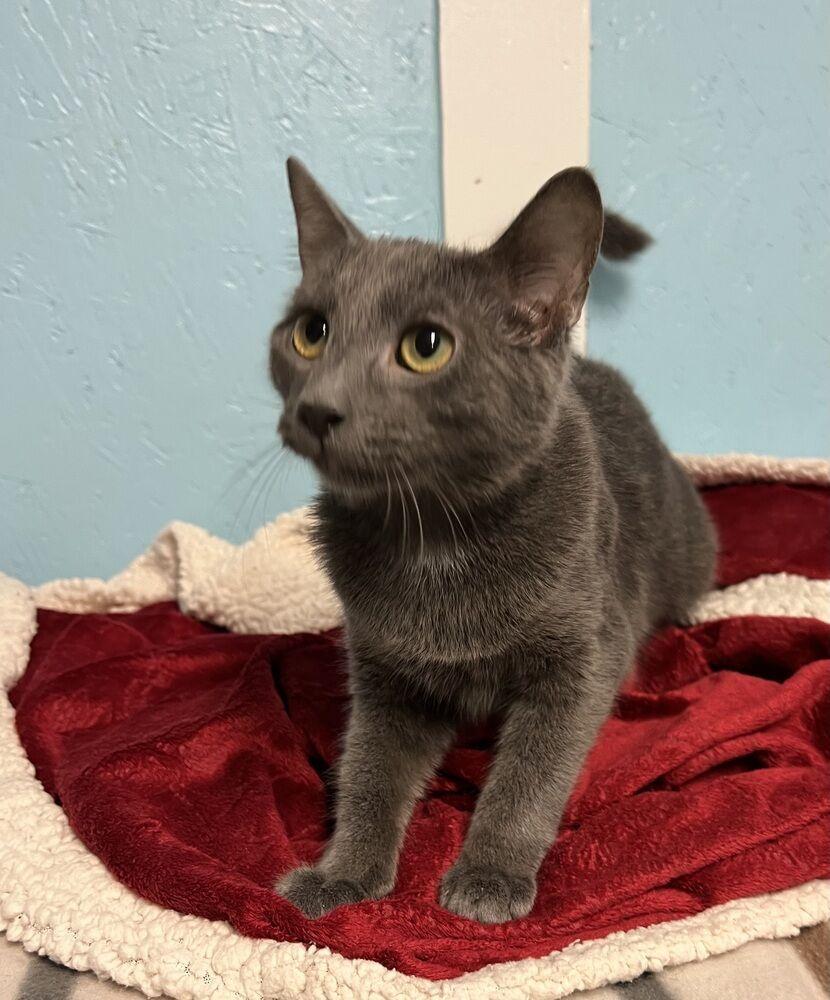 Venus
Updated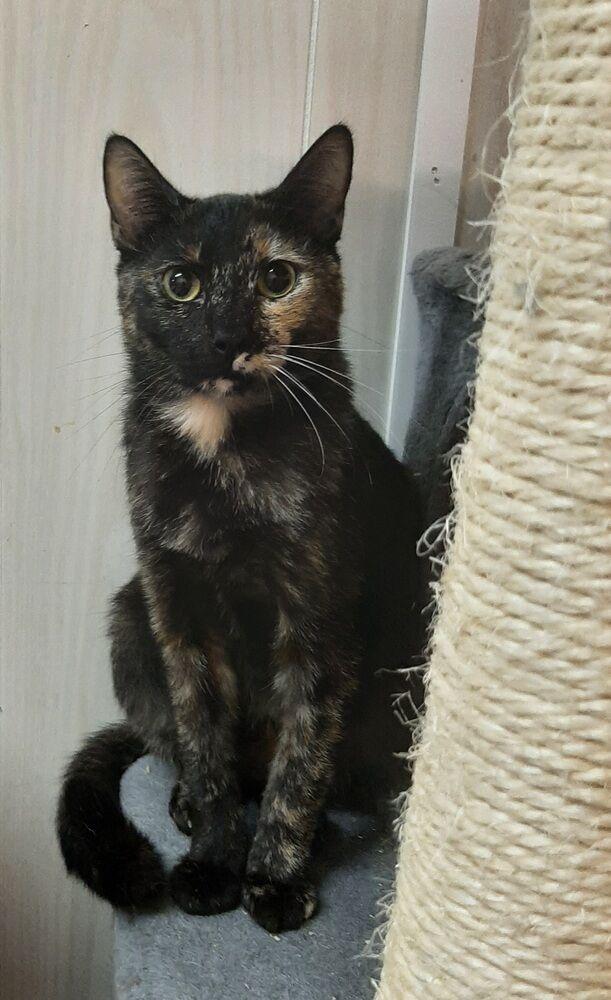 Waylon
Updated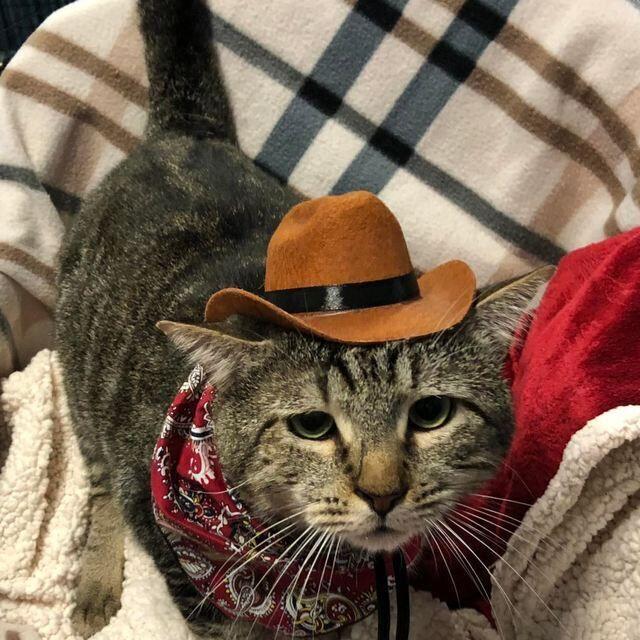 Yardley
Updated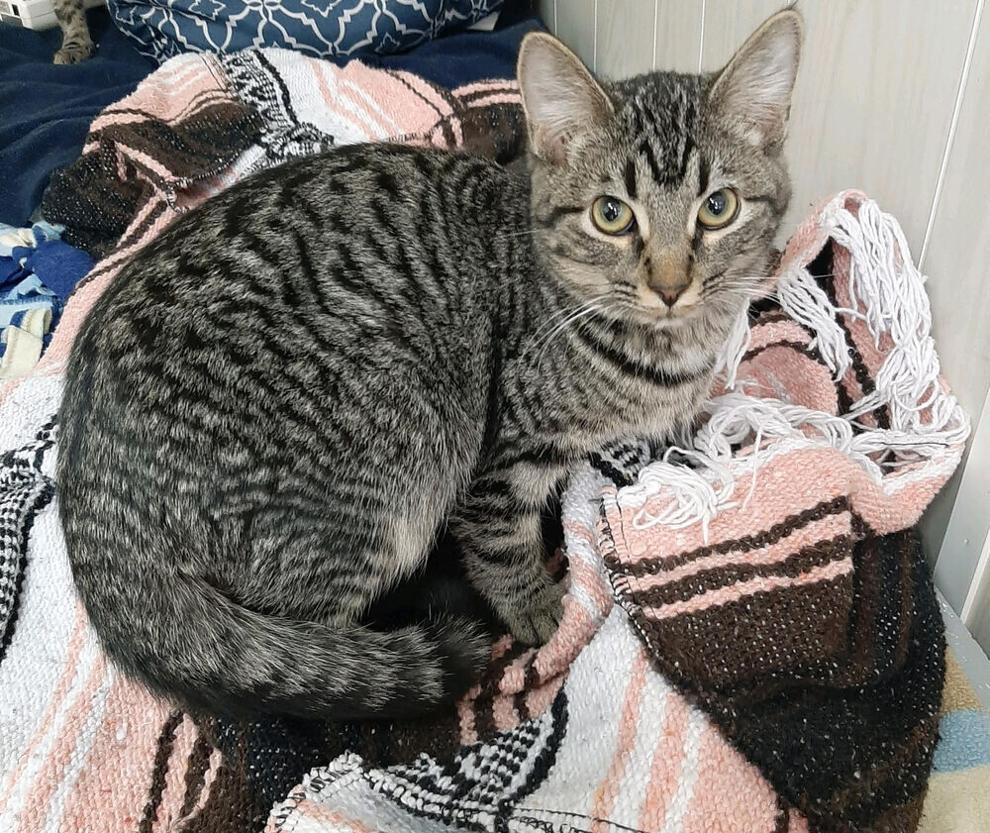 Yogi
Updated
Squirkle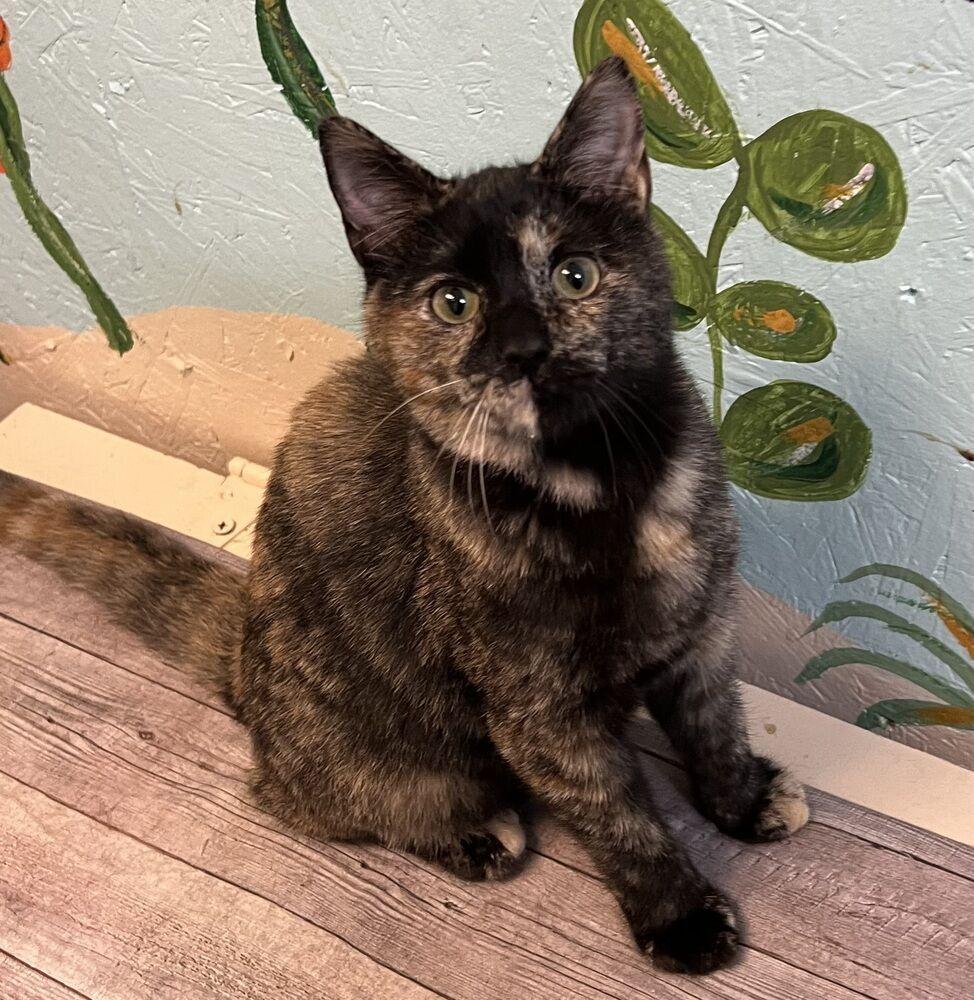 Percy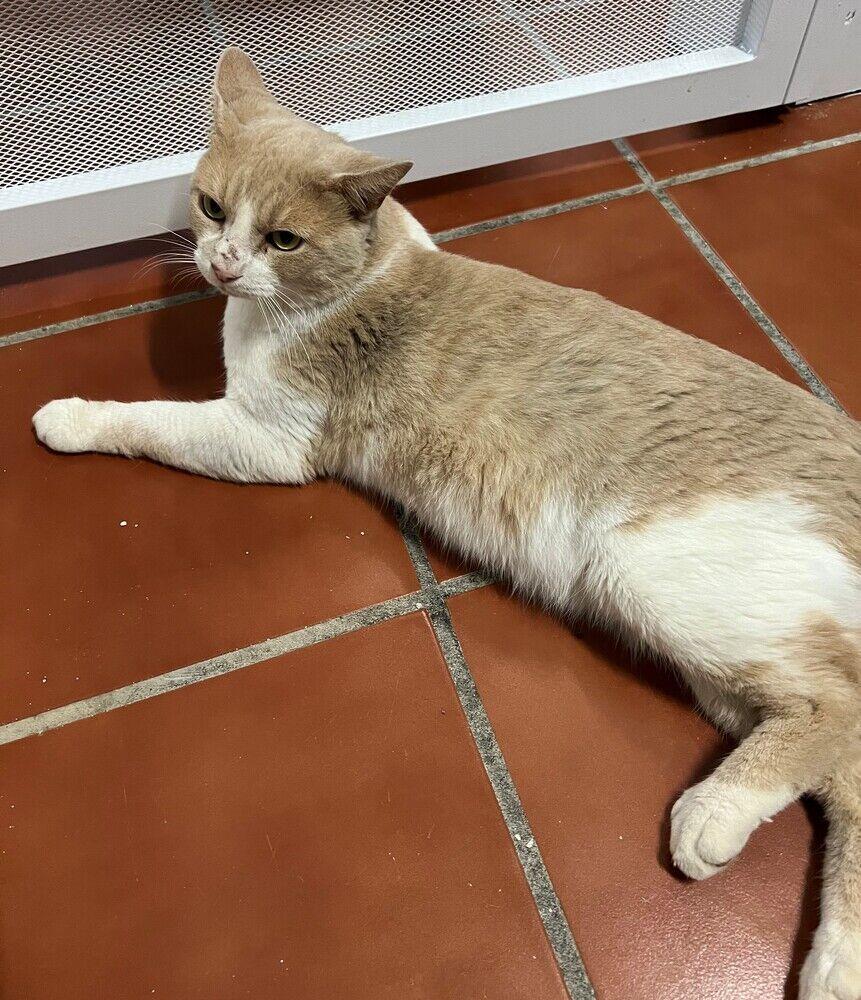 Monterey
Mickles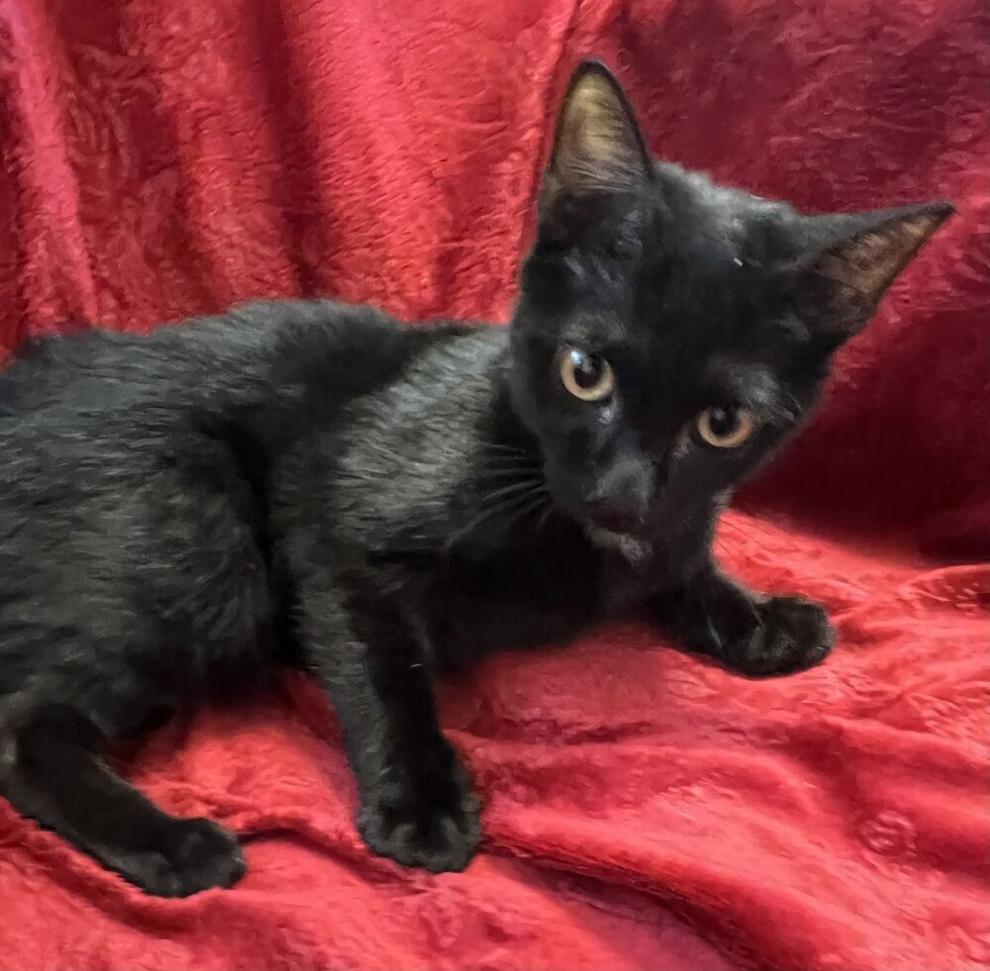 Gretzer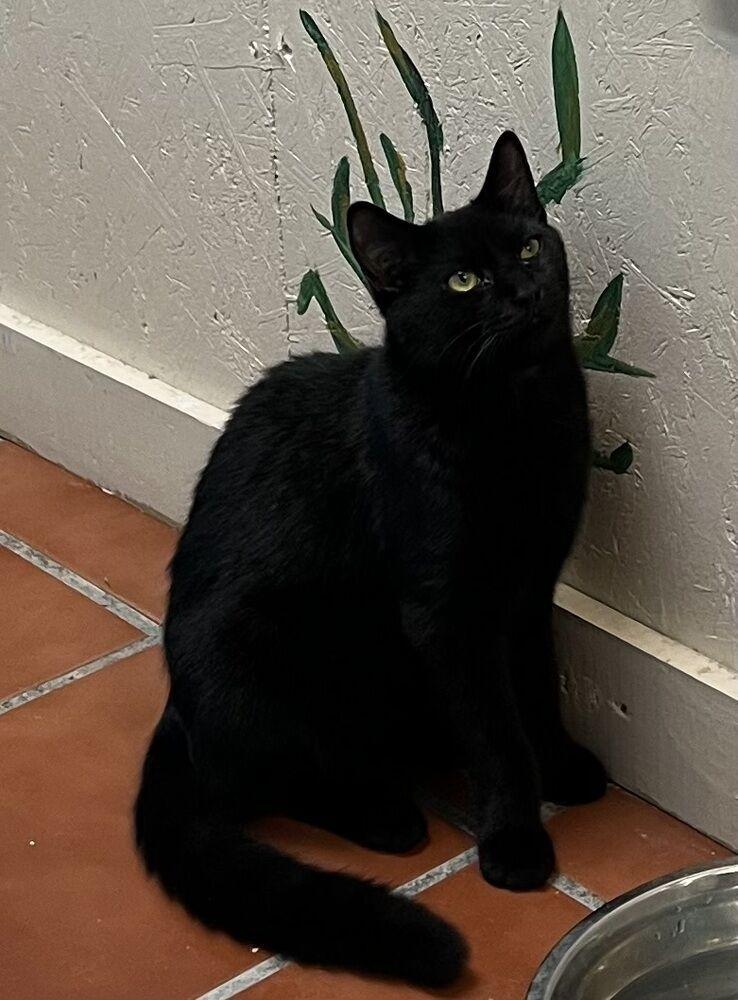 Benny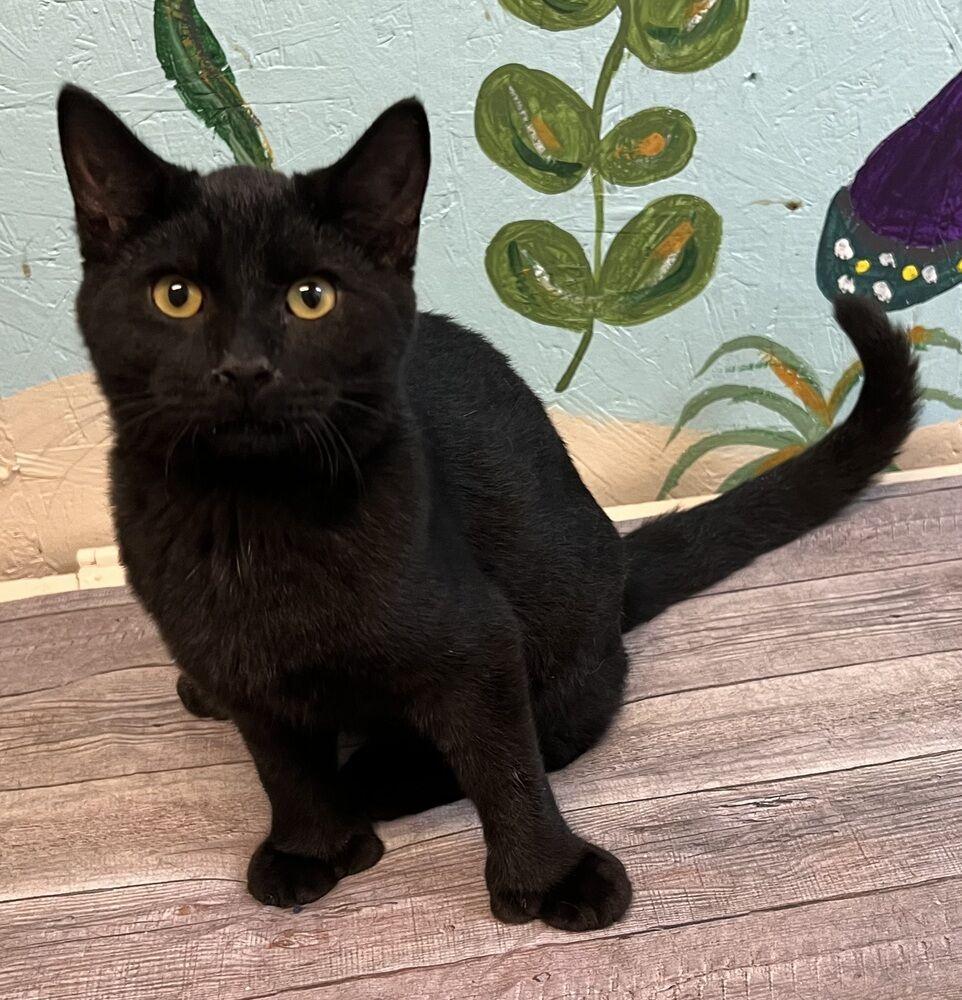 Beetle