US golf destinations with the most courses per capita
Curated used data from the U.S. Bureau of Labor Statistics to compile a list of the top 10 metros with the most golf courses per capita. The metros are ranked by how many golf courses and country club establishments are located in the metro per 100,000 people.
TownNews.com Content Exchange
US golf destinations with the most courses per capita
Updated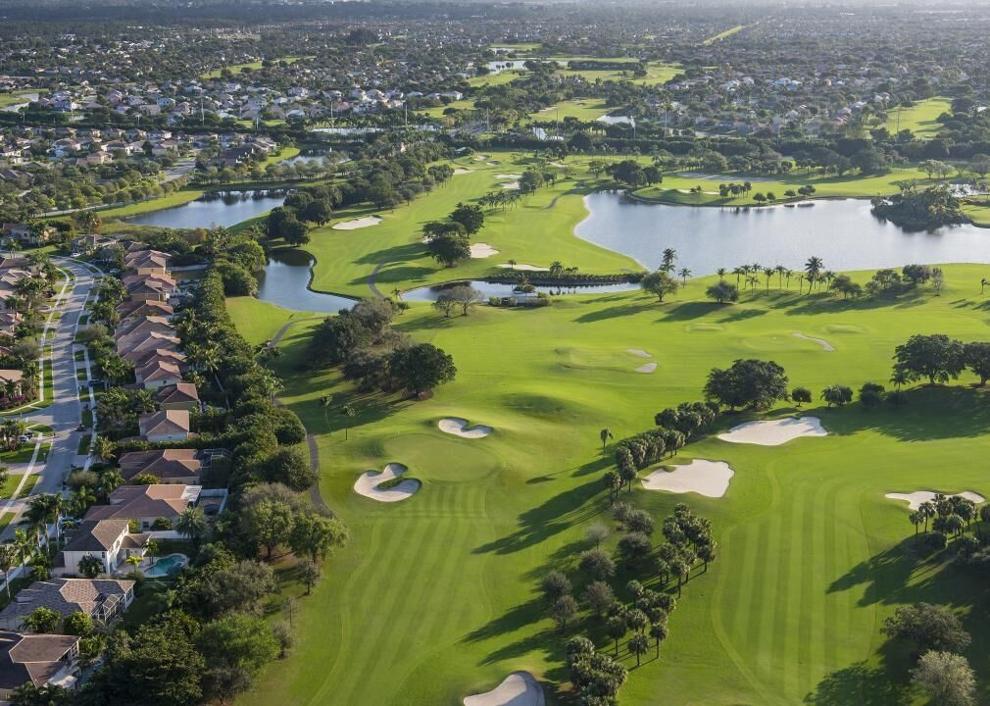 #10. St. Cloud, MN
Updated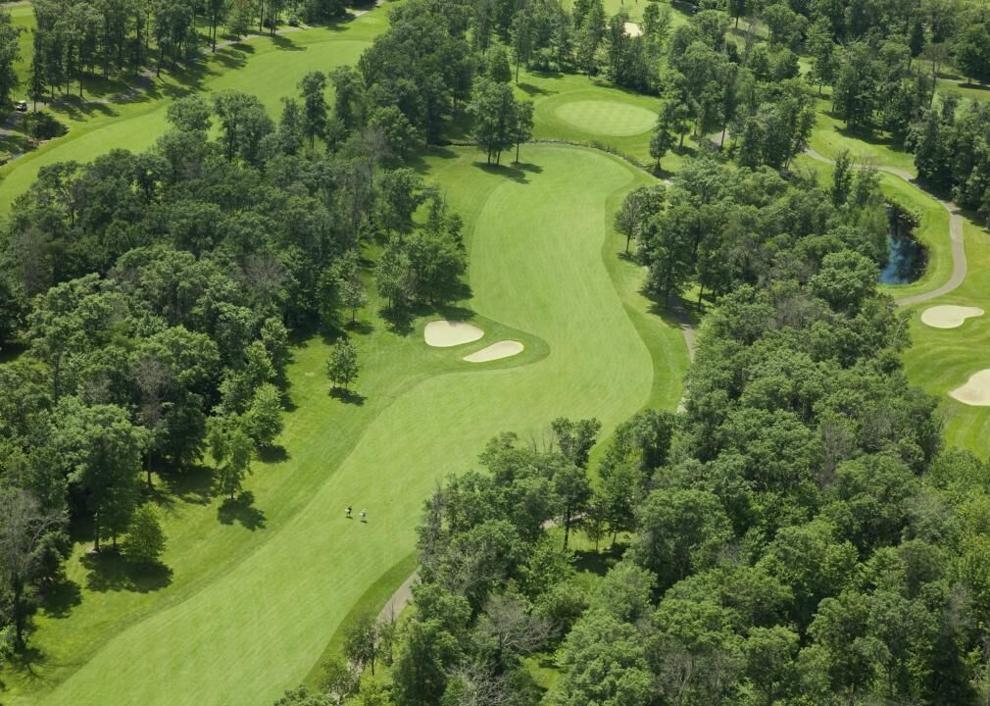 #9. Syracuse, NY
Updated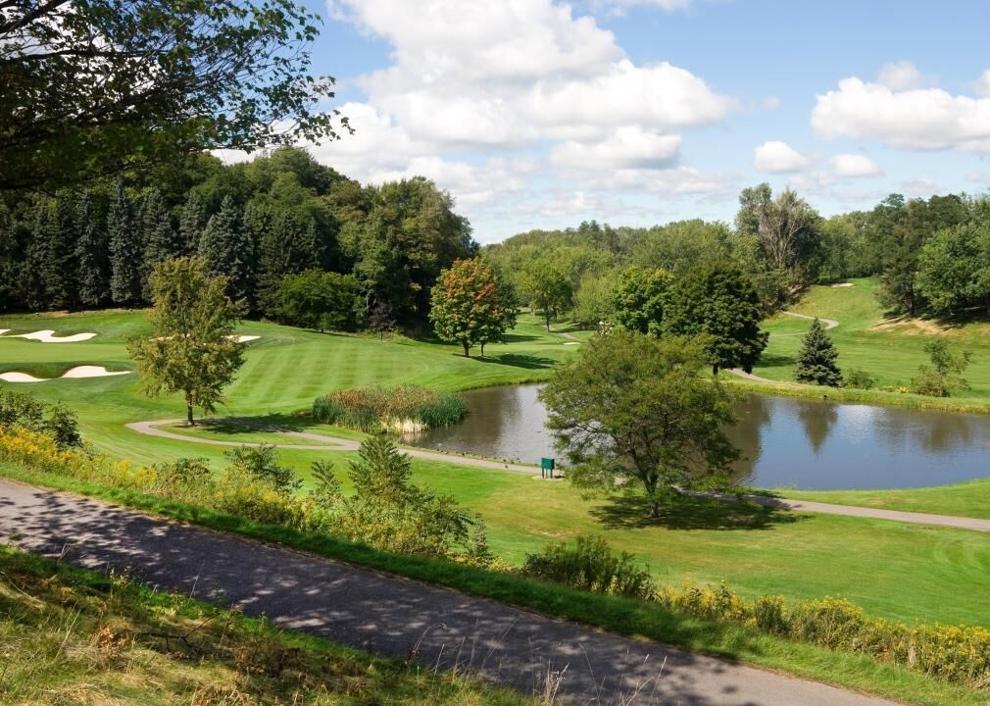 #8. Duluth, MN-WI (Twin Ports)
Updated
#7. Port St. Lucie, FL
Updated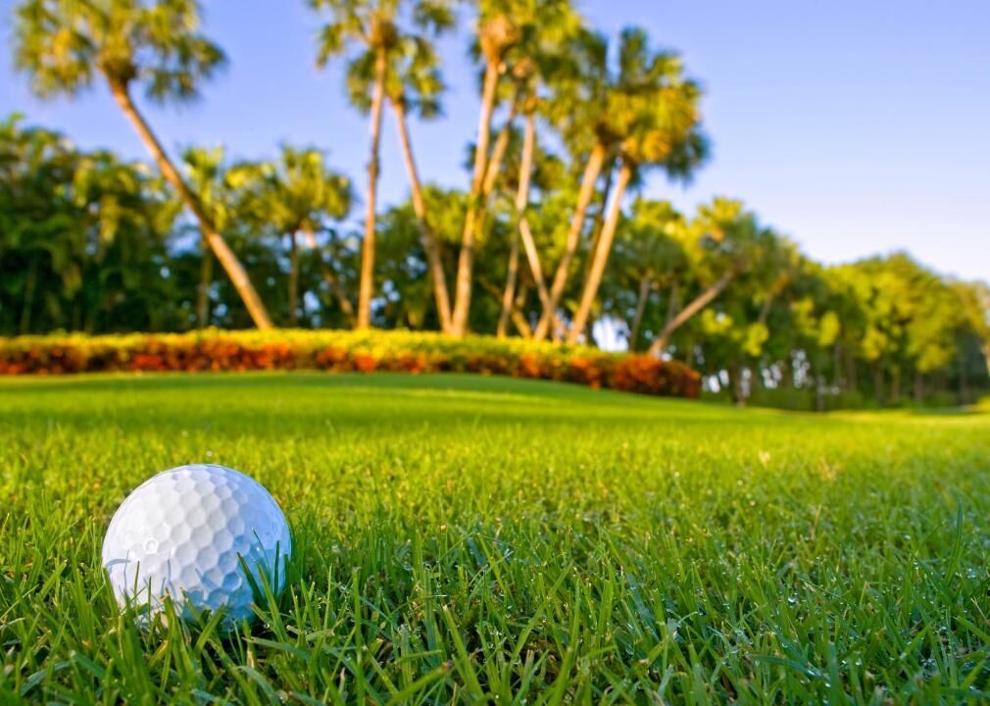 #6. Utica-Rome, NY
Updated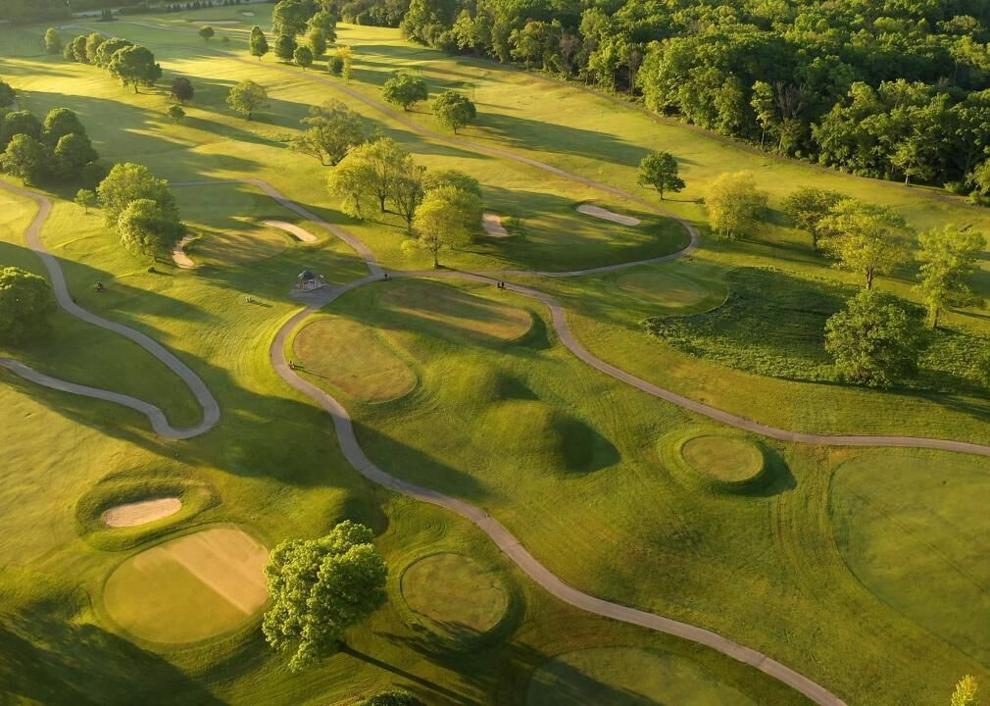 #5. Cape Coral-Fort Myers, FL
Updated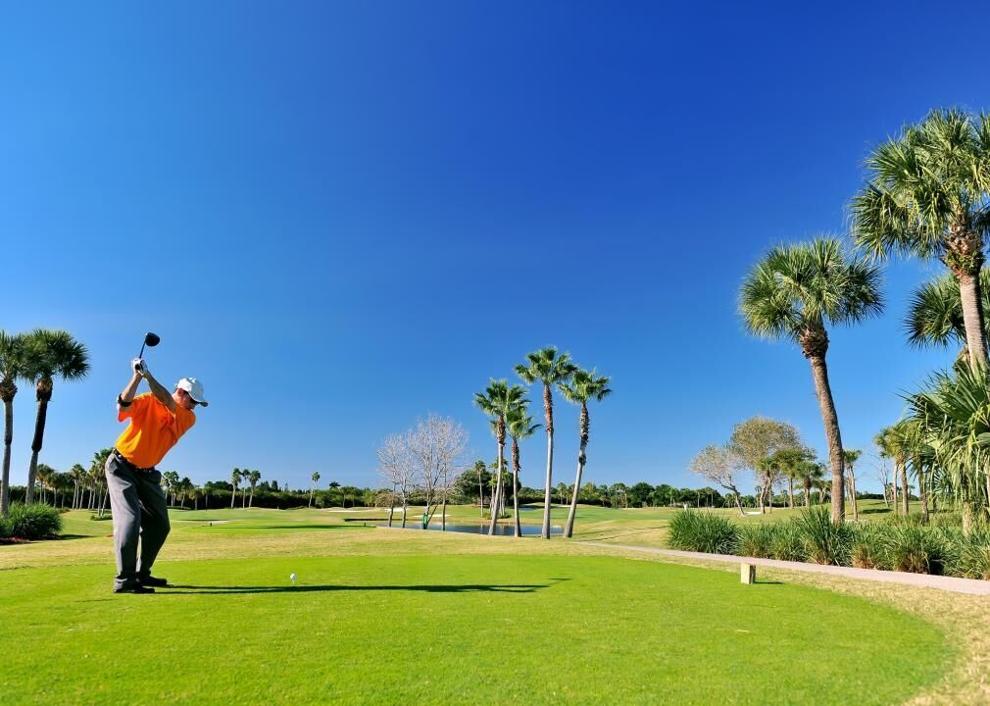 #4. Myrtle Beach-Conway-North Myrtle Beach, SC-NC (The Grand Strand)
Updated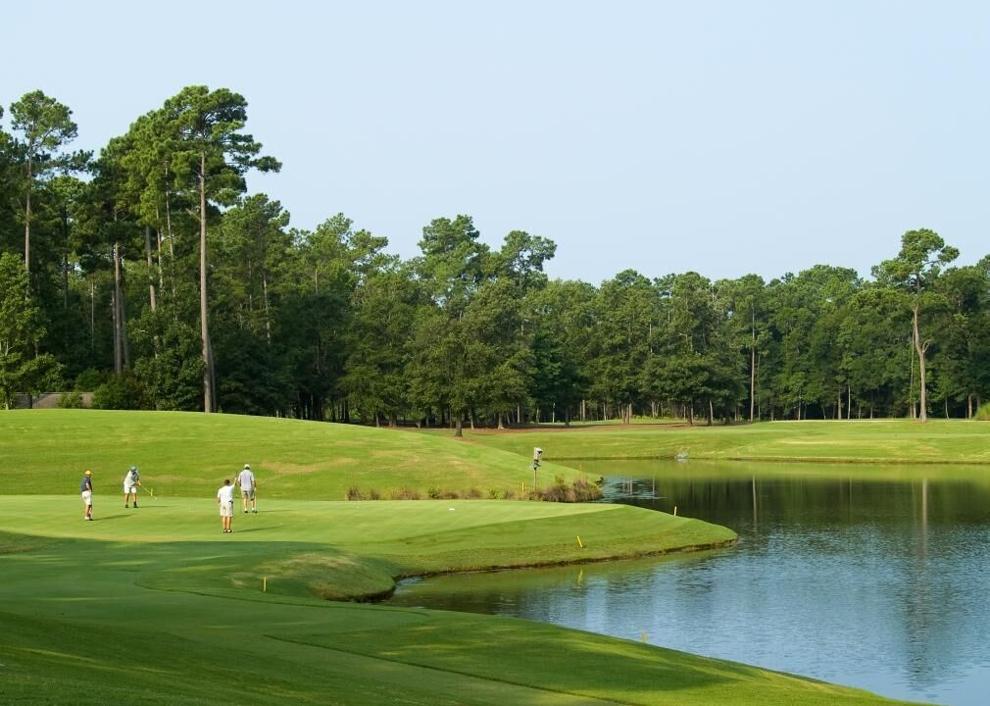 #3. Barnstable, MA (Cape Cod)
Updated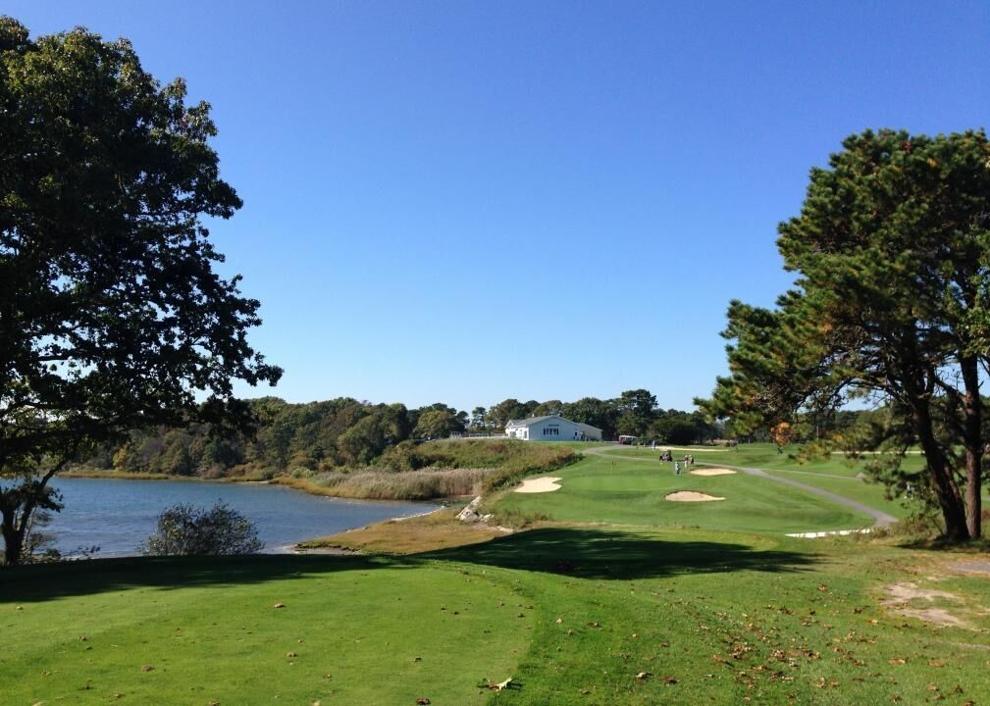 #2. Hilton Head Island-Bluffton-Beaufort, SC
Updated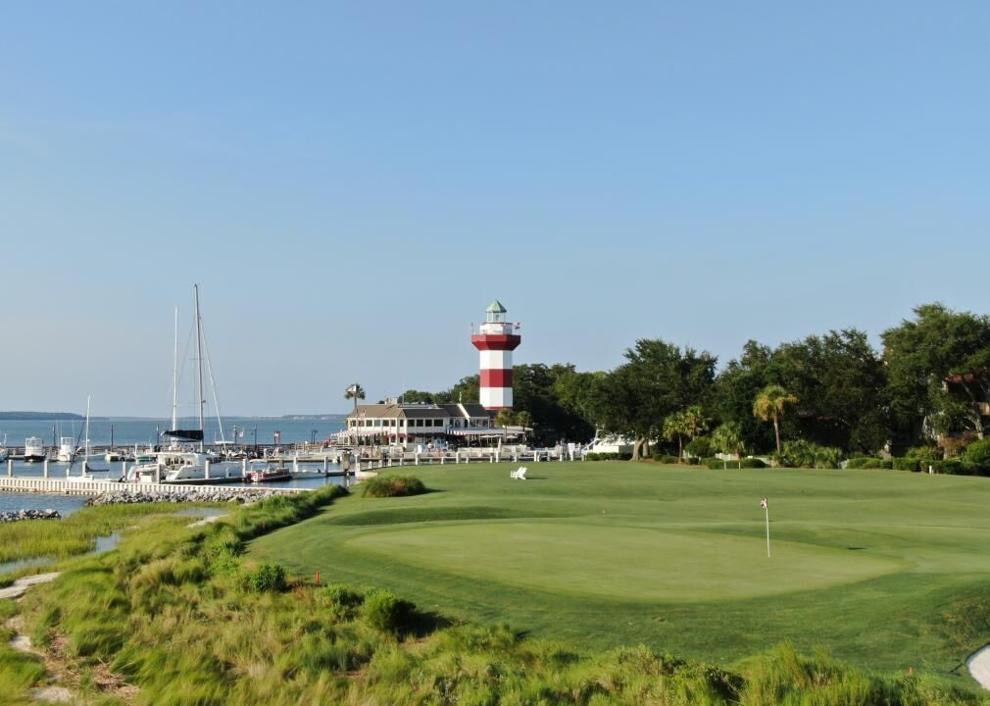 #1. Naples-Immokalee-Marco Island, FL
Updated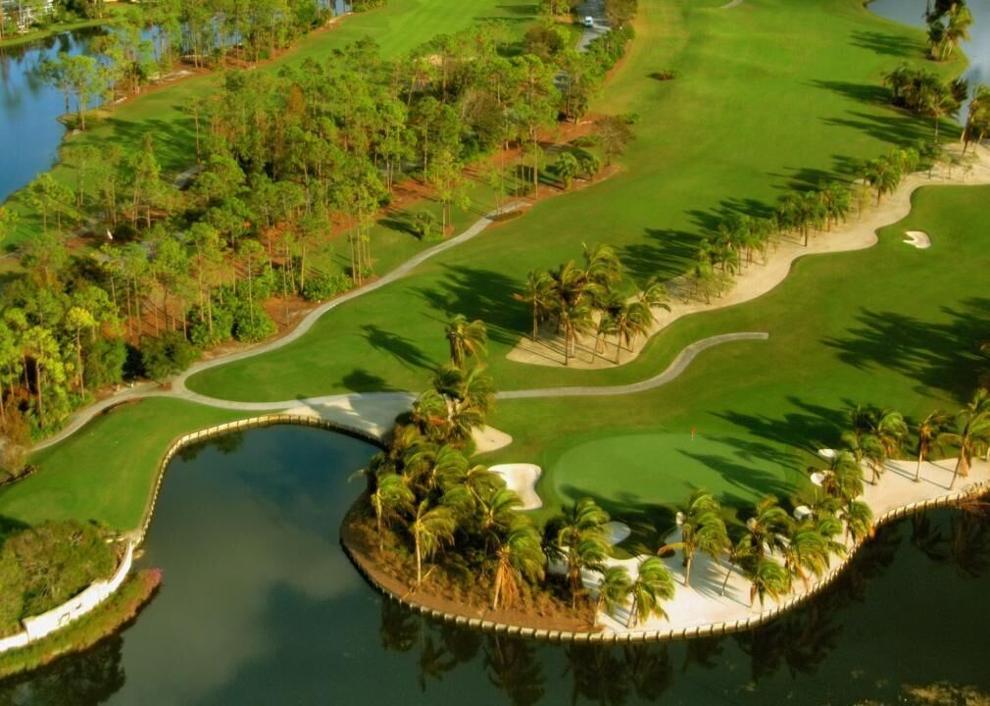 Stacker compiled a list of every Disneyland attraction open in the park as of 2021 using real-time data from Touring Plans.
Top-tier getaway ideas in the Carolinas
Updated
Grandmother and granddaughter hung onto every word while learning the fine art of sweetgrass basket weaving at Wild Dunes Resort near Charleston, South Carolina.
Sarah Edwards-Hammond, a noted Lowcountry artist, teaches this traditional art form to guests at the resort. Participants leave with their own one-of-a kind woven basket and a new appreciation of the African-American culture in this part of the country.
The skill of sewing sweetgrass baskets, brought to the New World by enslaved West Africans, has been practiced in the Lowcountry — South Carolina's southernmost coastal counties — for 300 years. The baskets are sewn from grasses such as palm, bulrush and pine needles.
Wild Dunes Resort is on Isle of Palms, a lush barrier island off the coast of South Carolina 30 minutes from the historic charm of downtown Charleston. The resort occupies 1,600 acres of oceanfront paradise with a long beachfront boardwalk.
Wild Dunes is ideal for a multi-generational family getaway, offering activities and events for all ages. Drop-in sports, cornhole, table tennis, bingo and arts and crafts workshops are popular, as are movie and game nights.
The new Sweetgrass Inn features an eye-catching, expansive pool deck with a zero-entry pool, hot tub and kids splash pad. The new rooftop bar, The Nest, offers views of the Intracoastal Waterway on one side and the Atlantic Ocean on the other.
The inn's décor reflects the outdoors and sea life — open, airy and light. Nautical themes abound, such as a rope chandelier and one entire wall designed with fanciful sailors' knots.
Multi-gen travel tops the vacation wish list for families who are eager to get together and experience hospitality after a long, hard pandemic. Resorts and hotels are trying to appeal to varied interests and attention spans.
Emeline, a glamorous boutique hotel in downtown Charleston, is ideal for a girls' getaway. Located in the historic district, the 212-room property is steps away from the aquarium and shopping at the city market.
In the age of COVID-19, the expansive courtyard and greenhouse are a welcome retreat. The social garden is filled with layers of storied charm with couches and chairs to relax. Emeline offers house bikes and cars for getting around town, as well as city travel guides.
For many multi-gen travelers, animals are an important part of their lives. Pets are welcome at Emeline. A Pawsome Package offers CBD-infused pet treats, mat, bowl and comfy bed.
For friends groups or couples, the Four Diamond-rated Westin Poinsett Hotel in Greenville, S.C., three hours northwest of Charleston, is steps away from the excitement and buzz of a downtown cityscape filled with chic restaurants and the Peace Center, a stellar performing arts venue. Guests can leave their car and walk to Falls Park on the Reedy River. This elegant landmark hotel dates to 1925 and is named after Joel Poinsett, a U.S. ambassador to Mexico. He brought back a bright red flowering plant to South Carolina, the poinsettia.
In North Carolina, The Ballantyne Hotel and Lodge is a luxury four-star getaway minutes from downtown Charlotte. The hotel's delightful afternoon high tea service on weekends is an exciting treat for all ages. Reminiscent of the English custom, pastries and candied delicacies are elegantly presented on three-tiered cake plates. A glass of champagne is included.
The Ballantyne is a chic American classic with 244 rooms in the main building and 35 in the lodge. It showcases the works of local and regional artists in its carefully curated art collection on display in the Gallery Restaurant. The pink rose painting over the lobby fireplace is a favorite of guests and staff alike.
Fall in love with Sioux Falls, South Dakota's hidden gem
Updated
Sioux Falls, South Dakota, is just a hop, skip and jump off I-90 or I-29 and is maybe one of the state's best-kept secrets.
Once a prairie town, it is now the largest city in the state, is very visitor-friendly and offers an abundance of things to see and do. For a city this size — population about 182,000 — Sioux Falls is easy to get around, yet offers all the amenities of a big city, including perfect overnight accommodations and food options that can compare to anywhere in the country.
However, the must have here is the local favorite chislic — skewered cubes of seasoned and fried red meat, served with soda crackers — found in most restaurants. One restaurant, Urban Chislic, which appeared on Food Network's "Diners, Drive-Ins and Dives," is known for their chislic.
Of course, a trip to Sioux Falls isn't complete without visiting Falls Park. The park offers bike and walking trails, places to sit and enjoy the view, and an observation tower. History is plentiful, including the former Queen Bee Mill's ruins. Signs throughout the park offer a look back at the past. The Big Sioux River cascades down the rocks, creating multiple waterfalls that date back about 14,000 years. Underneath is the Sioux Quartzite, which is a hard pinkish stone the area around the city is known for and used in some of the city's buildings.
Speaking of history, a trip to the Old Courthouse Museum tells it all. With three floors of exhibits featuring culture and natural history, and a restored courtroom and law library, it is a journey back into the early years of the area. The building was constructed in 1889 from the native quartzite and it has slate stairs, stained glass windows, tiled fireplaces and granite pillars. Sixteen large murals line the hallways, painted from 1915 to 1917. The clocktower of the building is an icon of the city.
In conjunction with the Old Courthouse, a visit to the Pettigrew Home & Museum is a great stop. The home was built in 1889 and purchased in 1911 by Sen. Richard Franklin Pettigrew. Visit siouxlandmuseums.com for hours.
A visit to the National Historic Landmark Good Earth State Park at Blood Run just southeast of the city offers a place to dive into the history of thousands of Native Americans and retreat into nature. This land is known as one of the oldest long-term places for human habitation in the country. It was a village ceremonial site from 1500 to 1700 and has burial mounds and other cultural features. It has a large family of wildlife, and plenty of room to roam.
Whether biking, birdwatching, fishing, geocaching, hiking, snowshoeing or taking in the history of the park, visitors will enjoy the peacefulness of 615 acres of untouched prairie. Visit gfp.sd.gov for current hours and events.
For more information, visit experiencesiouxfalls.com.
Top 10 US beaches for 2021 from Dr. Beach
Updated
Summer is unofficially here, and many Americans are ready to get back to flying, driving cross-country and soaking up the sun after the pandemic hammered travel plans for basically all of 2020.
With an increase in vaccinations and a decrease in travel restrictions, that summer vacation in the sand is much more feasible this year.
If you're looking to make your travel debut at the top beach in America, the island of Hawai'i is where you need to go, according to Dr. Stephen Leatherman, also known as Dr. Beach.
That's where you'll find Hapuna Beach State Park, which lands at No. 1 of his top 10 US beaches for 2021.
Leatherman is professor and director of the Laboratory for Coastal Research at Florida International University. He has reviewed beaches across the country since 1991.
His 50 criteria include sand softness, water temperature, number of sunny days and size of breaking waves. While he has traveled to beaches throughout the United States over the years, Leatherman relied heavily on his contacts at different beaches for updates on their condition during the pandemic.
White sand, blue water, green attitude
Hapuna Beach is one of the island of Hawaii's most expansive white sand beaches, according to Hawaii Tourism Authority.
"We're honored Hāpuna beach on Hawai'i Island has been recognized on 'Dr. Beach's Best Beach in 2021' renowned list, as it's a favorite of residents and visitors alike," Ross Birch, executive director of the Island of Hawaiʻi Visitors Bureau, told CNN.
Hawai'i bans the sale of any SPF sunscreens containing oxybenzone and octinoxate, Birch said, "so please use only reef-safe, mineral-based sunscreens to help keep our ocean and marine life thriving."
Leatherman told CNN Hapuna Beach earned bonus points for Hawaii's ban on smoking at its beaches as well as its lifeguards' safety record.
"I've got to give those bonus points to the states that do the right thing," he said.
Last year's winner was Grayton Beach State Park in Santa Rosa Beach, Florida. But Hawaii commonly tops Leatherman's list. Kailua Beach Park on Oahu and Kapalua Bay Beach on Maui took the top spots in 2019 and 2018.
Besides Hawaii, the other states included on this year's Top 10 are New York, North Carolina, Florida, California, South Carolina and Massachusetts.
The top 10 beaches for 2021
1. Hapuna Beach State Park, island of Hawai'i
2. Coopers Beach, Southampton, New York
3. Ocracoke Lifeguarded Beach, Outer Banks, North Carolina
4. St. George Island State Park, Franklin County, Florida Panhandle
5. Lighthouse Beach, Buxton, Outer Banks of North Carolina
6. Duke Kahanamoku Beach, Oahu, Hawaii
7. Caladesi Island State Park, Dunedin/Clearwater, Florida
8. Coronado Beach, San Diego, California
9. Beachwalker Park, Kiawah Island, South Carolina
10. Coast Guard Beach, Cape Cod, Massachusetts
Stacker consulted the World Bank's TCdata360 database released in 2020 to rank the countries most dependent on tourism.
Stacker compiles a list of major aquatic threats to watch out for.
By Elizabeth Jackson
Stacker

Updated
Business travel dropped in 2020 due to the pandemic. Now, as it looks to rebound in 2021 and beyond, Hotel Engine takes a look at the changing…
Tags
TownNews.com Content Exchange
As featured on
Known as the "Mother Road" of the U.S., Route 66 connects Chicago to Los Angeles. Stacker co…
Stacker compiled data from the National Park Service on the number of recreational visits ea…
With millions of people being vaccinated against COVID-19, travel restrictions are now being…