Coronavirus Update

Hello, $SUBSCRIBER.FIRSTNAME

Here's the latest news on Coronavirus...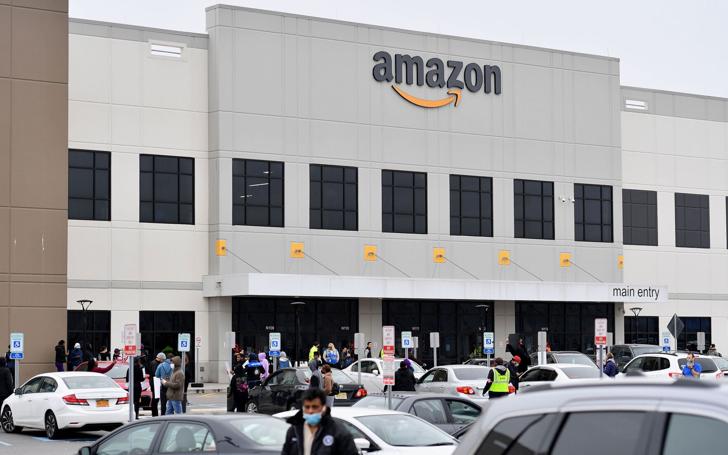 Amazon wasted no time to reach out to newly installed US President Joe Biden about prioritizing its essential workers in his administration…
Helpful resources for your family during the Coronavirus outbreak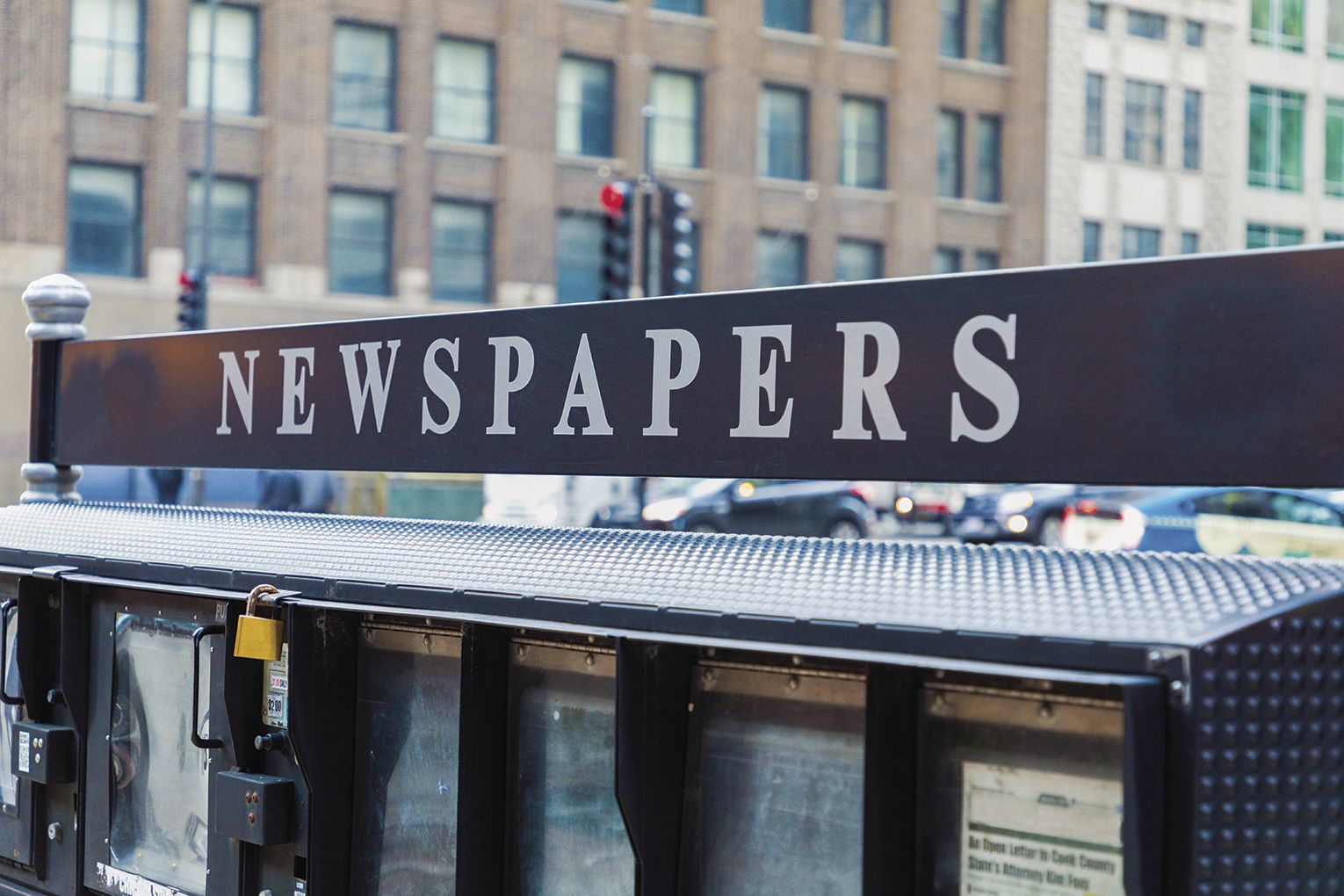 Support community journalism
The Clayton News-Daily, as a community service, is providing free access to all news coverage of COVID-19. To strengthen our newspaper's ability to keep our community informed during unprecedented times, we ask for your financial support. Click here for options.