Coronavirus Update

Hello, $SUBSCRIBER.FIRSTNAME

Here's the latest news on Coronavirus...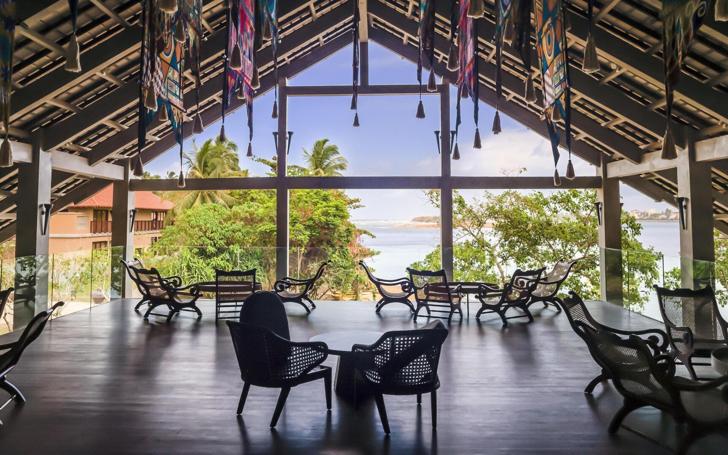 About two hours after Sri Lanka announced they would reopen their borders to travelers in January 2021, I bought tickets to go there.
Helpful resources for your family during the Coronavirus outbreak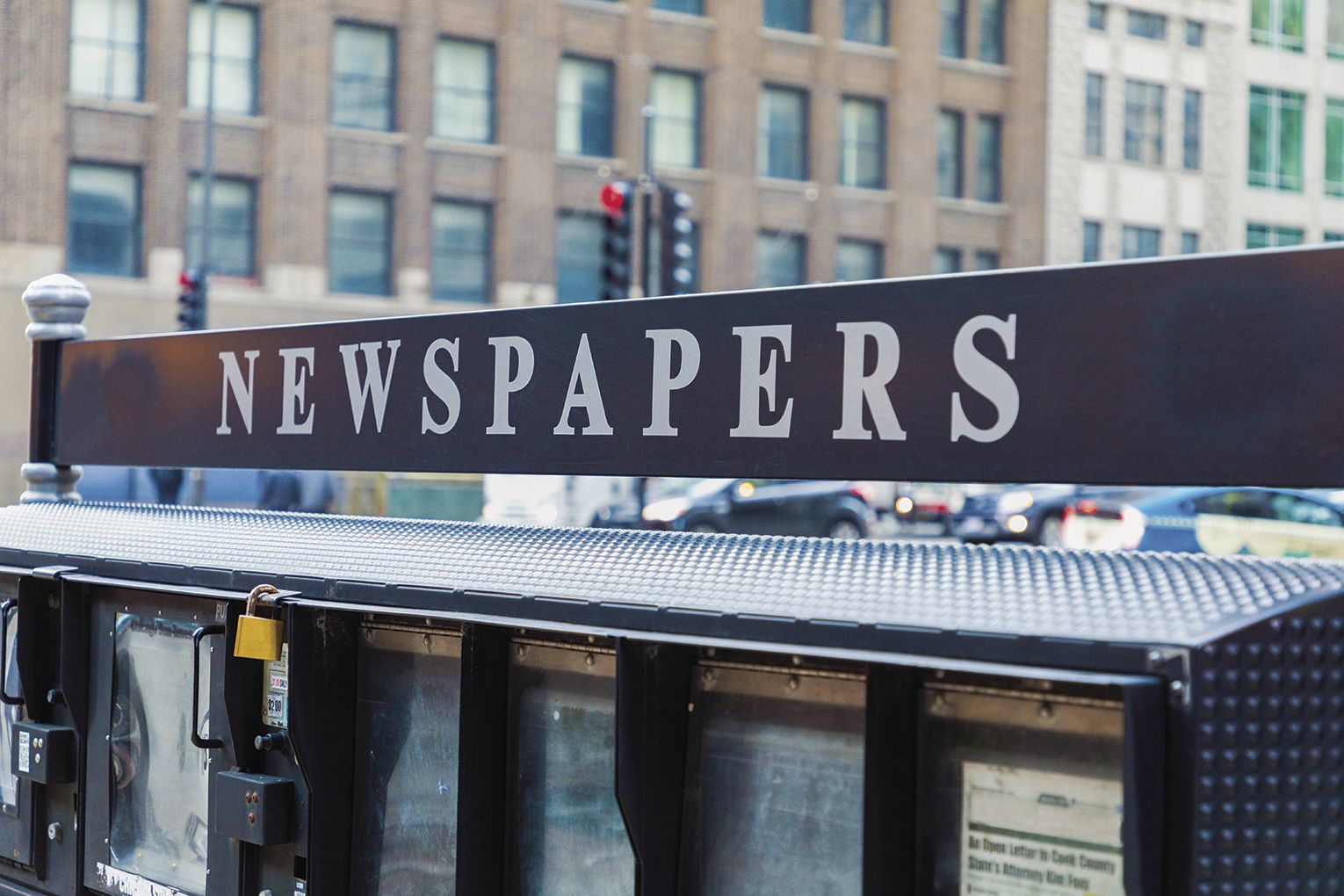 Support community journalism
The Clayton News-Daily, as a community service, is providing free access to all news coverage of COVID-19. To strengthen our newspaper's ability to keep our community informed during unprecedented times, we ask for your financial support. Click here for options.